Restaurants Brighton guide to
Here at Restaurants Brighton we understand the need for cake. Sometimes we bake them ourselves, sometimes we talk our friends into doing it but most of the time our cakes come from the plethora of cafes, cake shops, patisseries, and bakeries we get to enjoy here in Brighton and Hove.
We may not be able to address all of your cake related needs and emergencies, but we can introduce some of the local favourites.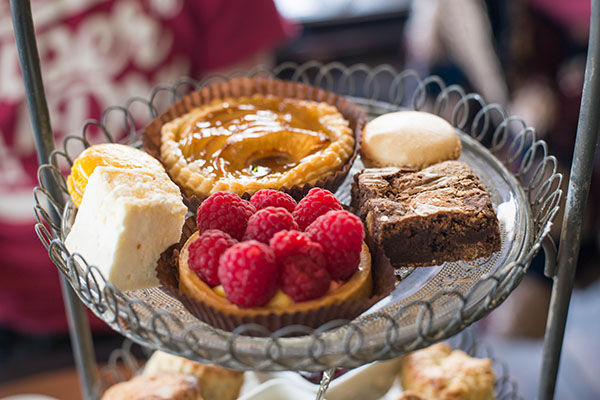 Cake and tea (or coffee)
When is a cake not a cake? Never. But when you say cake, you might be thinking: tart or a cookie or a biscuit or a muffin or a cupcake or a cheesecake or macaron or, dare we say it, a fantastically indulgent cup of hot chocolate and a cake.
We feel the same.
Here's our list of delicious places to get all of the above.
BRAVO Best Afternoon tea
Not the best cake shop Brighton has to offer, but something entirely different. To indulge your sweet tooth and feed your need for decadence, take the time to check out these BRAVO Afternoon Tea winners. 
You voted for them so we know you'll love each and every one of them. 
Work your way through this list of BRAVO Best Afternoon tea winners.