Cake Shop Brighton : Best Afternoon Tea & Cake
Sponsored by Printing.com
Tea and cake are the perfect combination for a fantastic afternoon out. In 2017 there was plenty of competition in this category which included fancy champagne high teas all the way through to a humble piece of cake with a cracking cuppa. Want to see how made it onto this year's list for the best cake shops in Brighton?
They've firmly rooted themselves as one of the most stylish coffee and cakes spots in town, with an amazing rate of expansion within the last twelve months. Choosing the best locations (North Laine, Seven Dials, Hove, Elm Grove and Fiveways) you won't have to go far to sample their freshly made treats. What we (and the rest of Brighton) love is how they've added innovative twists to simple recipes, such as salted caramel doughnuts and the delicious bear claw pastries which feature banana and chocolate. *Mouth Waters*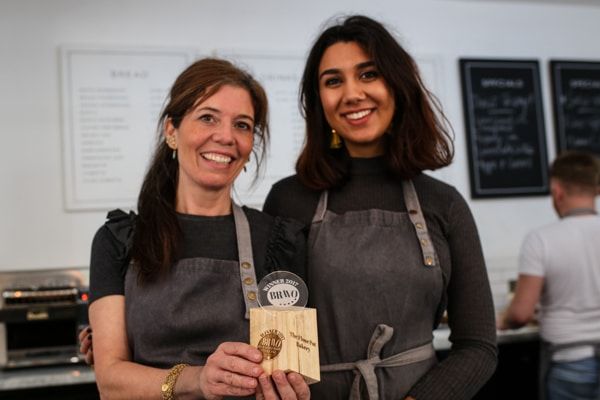 As kitsch as a pink china teapot, Cloud 9 zoomed into a proud second place in the Afternoon Tea category with people going mad for their colourful cakes and friendly service. The first shop in Brighton to offer the layered rainbow cake, Cloud 9 also offers their baked goods to be made to order for any celebration. Whether you're after a cupcake, brownie or something a little more extravagant make sure you try these guys out!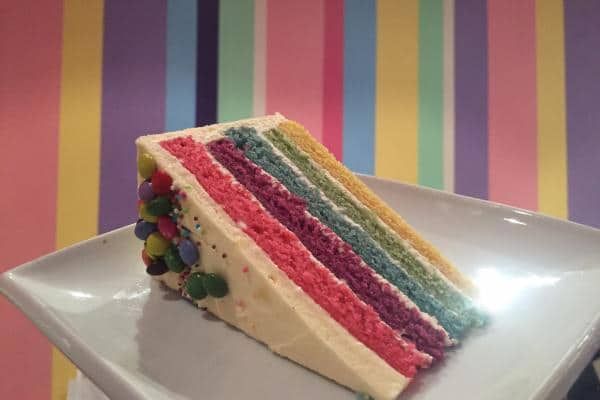 Metro Deco encapsulates the spirit of Kemptown, quirky, alternative and full of flavour! We've got a sneaking suspicion that their boozy afternoon teas are pretty popular around town, with their cocktails and local sparkling wines always on offer alongside your scones and jam! Decked out 1930's style with plenty of vintage glamour and antiques, Metro Deco is the perfect place for a girls afternoon or even a classy hen do.