DaddyLonglegs | Food and wine pub
Located in East Brighton on the outskirts of Kemptown, DaddyLonglegs is a food-focused pub and the shining gem of Black Rock. Specialising in natural wines, small plates, impeccable hospitality and a suntrap lawned garden – which you simply must lounge in – this treasure has an offering that is worth escaping the city centre for.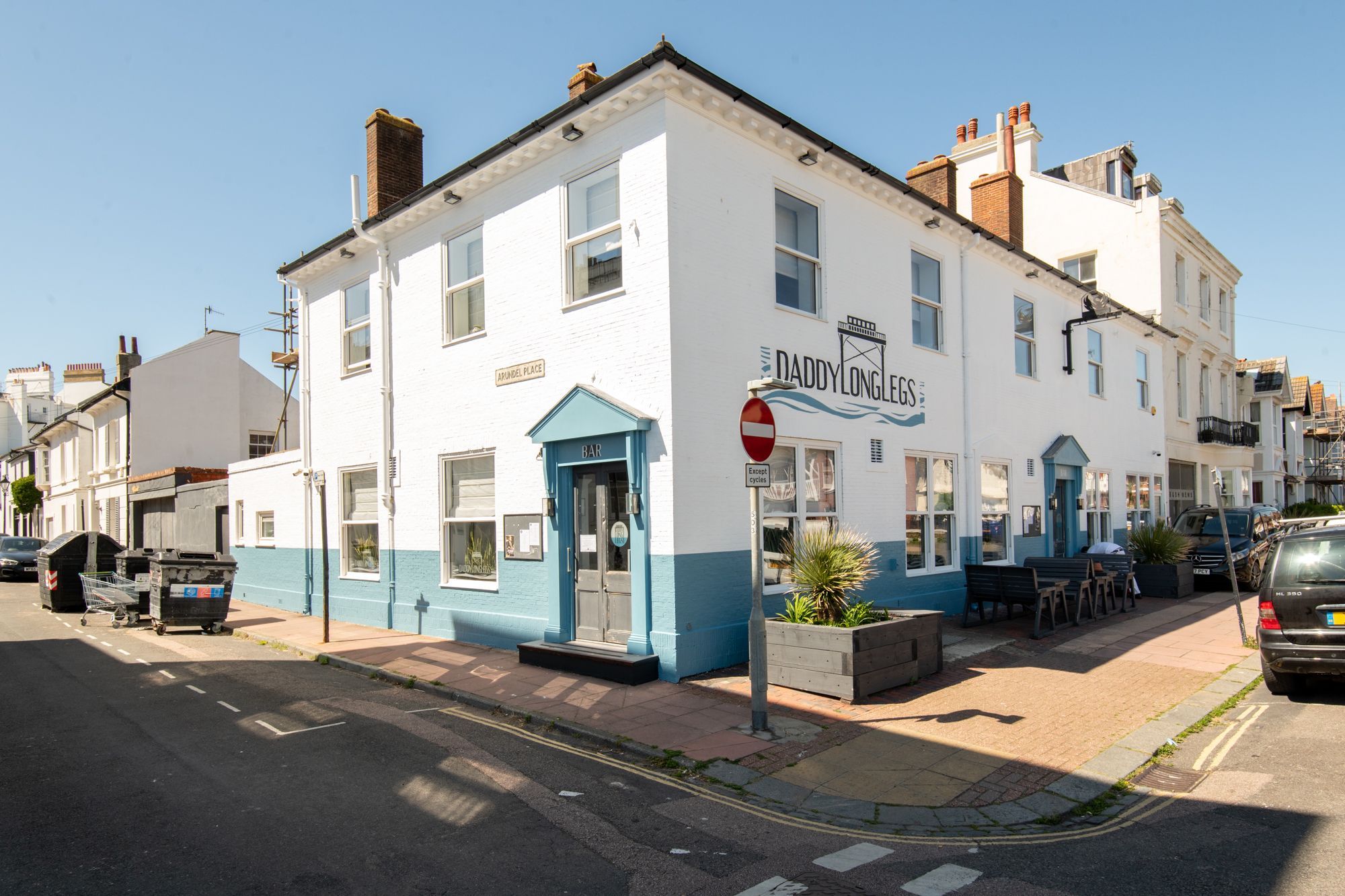 Kings of Kemptown
By leaving the familiar comforts of the city centre and exploring the surrounding suburbs you'll open up the foodie treats that skirt Brighton. And trust us on this because it's worth venturing a bit further for!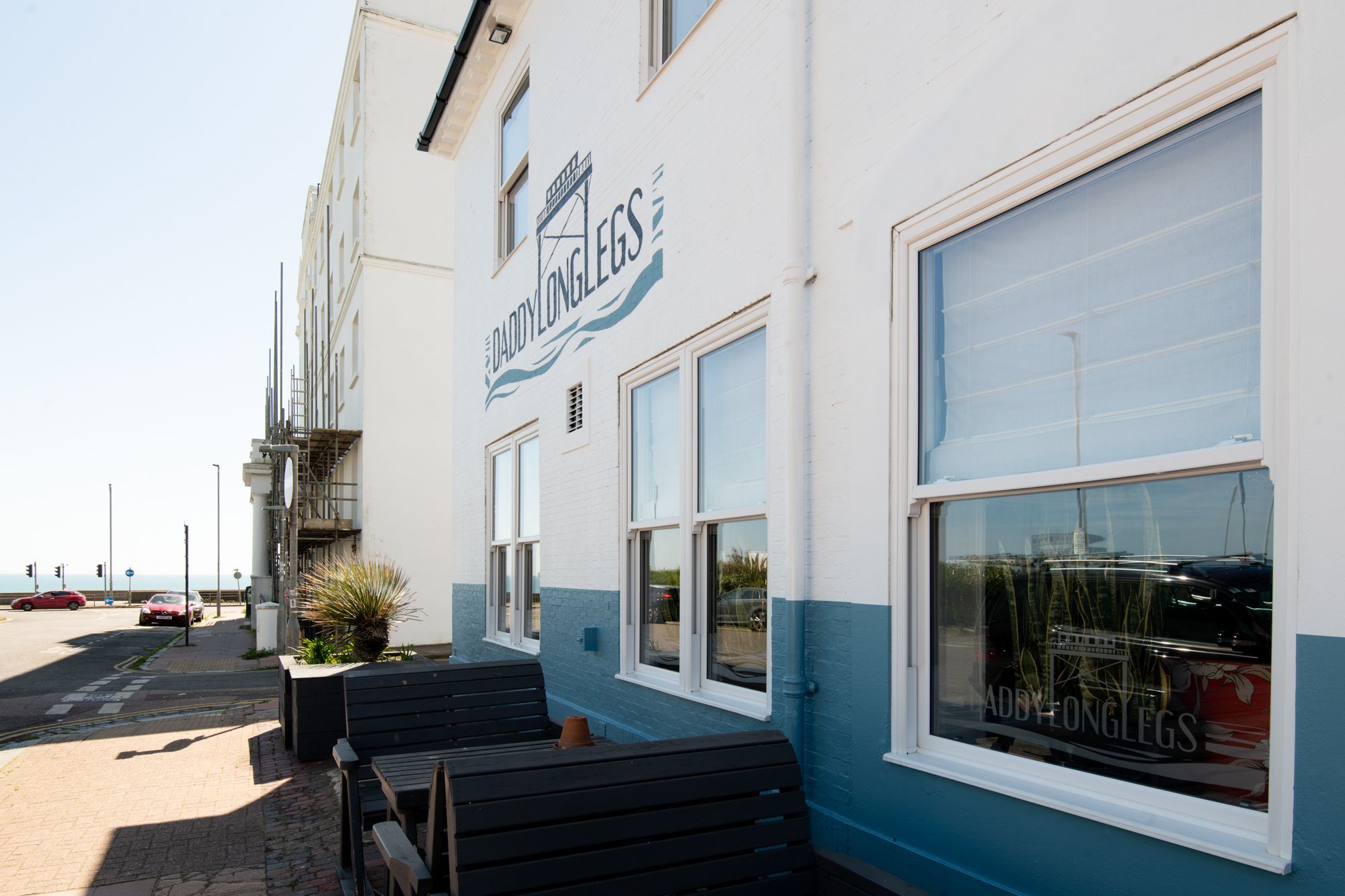 DaddyLonglegs is one of those out of the way venus that has a wealth to offer. You need to experience it to understand the realness of its royalty. This modern, sleek and inviting pub is sat sea facing on 1 Arundel Road. It's a perfect seaside destination venue. Five minutes stroll from Brighton Marina and a picturesque 25 min walk along the seafront from the Palace Pier. You could hop on a bike and you'll be there in no time. Or enjoy the perk of easy parking that being on the city border permits.
Swill, snuff, quaff
Wine lovers heading to the DaddyLonglegs will not be disappointed. In fact, this pub should be on the map for offering one of the top wine lists in Sussex. So, wine lovers reroute and b-line straight for the honey pot! Priding themselves on offering an extensive, accessible and versatile selection of natural and organic wine and something to "tickle every taste"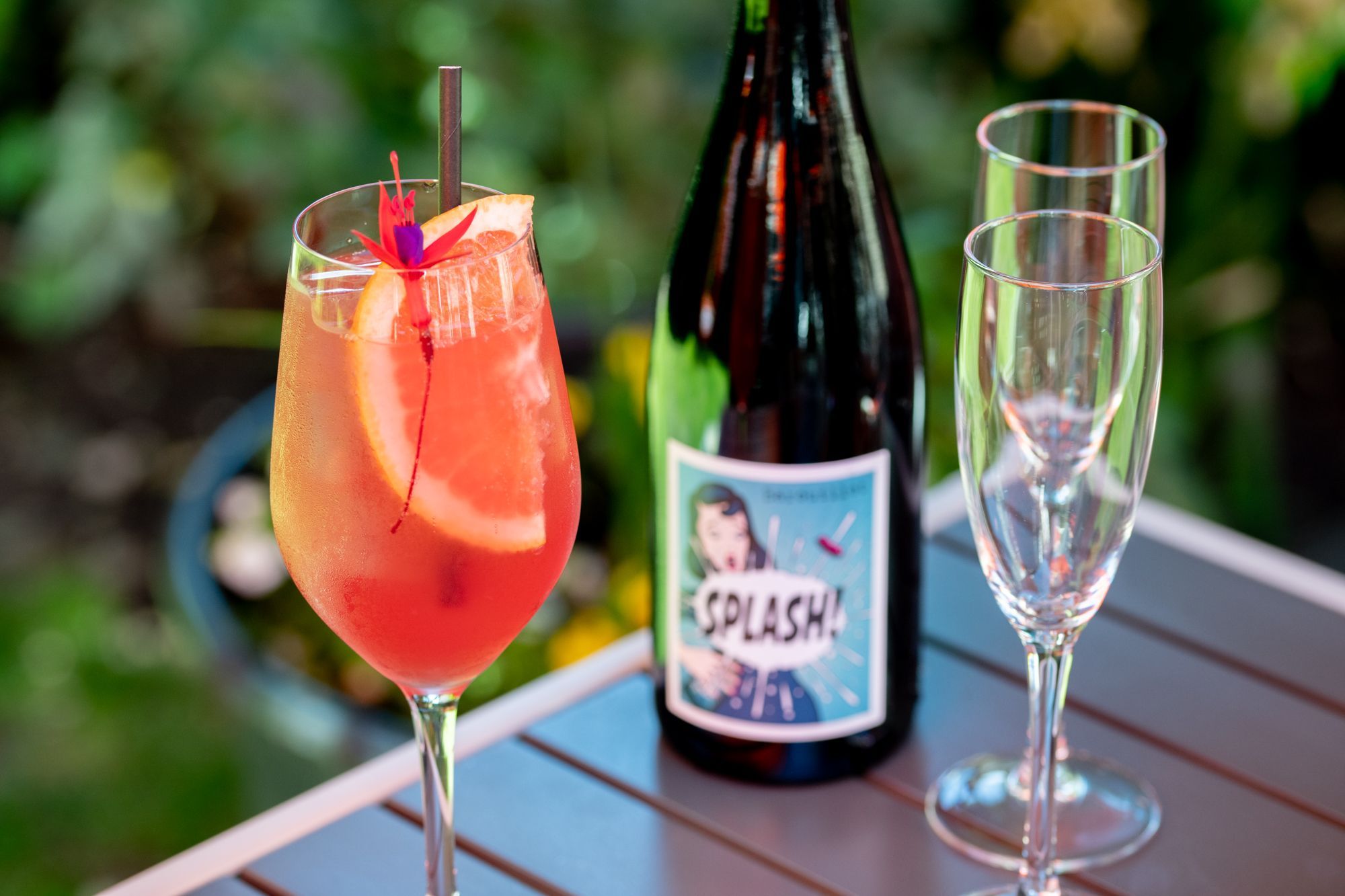 DaddyLonglegs really is an oenophile paradise. You can expect some of Sussex's most celebrated producers including Albourne Estate, Henners Estate and international gems such as Australian Gentle Folk and the Italian leading family brand Cossetti – to name but a few.
Independent and local loyals
In keeping with the local and independent theme, DaddyLonglegs provides an outstanding selection of locally distilled spirits. They stock gin and vodka from Madame Jenifer, who are based in Hove and rum from Greensand Ridge Distillery which is based in Kent, as well as a huge selection of independent brands, classic favourites and special blends.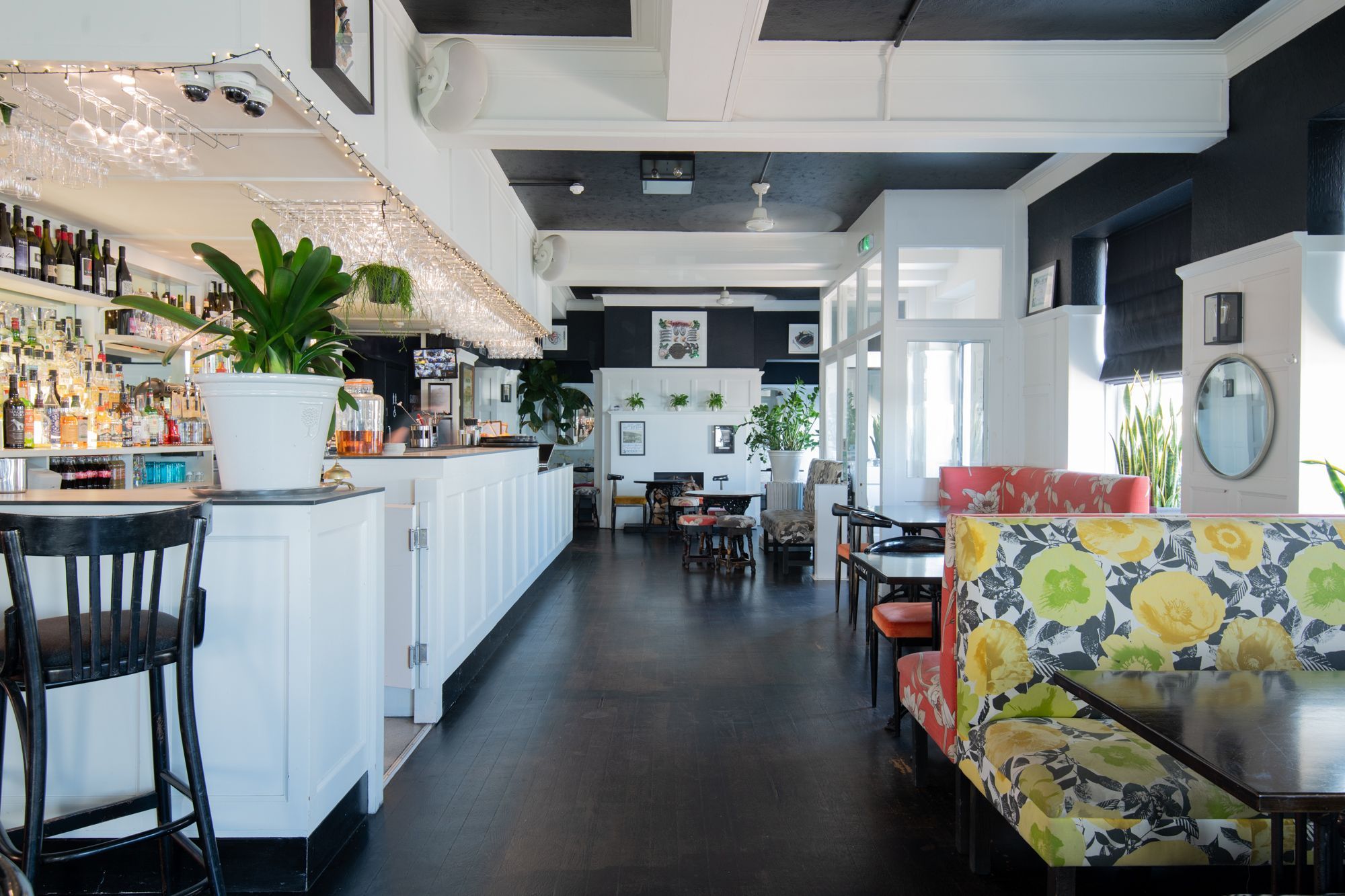 Seasonal plates for sharing and pairing
The food menu at DaddyLonglegs is well-considered, seriously tasty and champions seasonal ingredients. They serve internationally inspired small plates, so you can expect dishes from any corner on the globe. This makes the food offering versatile and accessible for a variety of tastes. The offering changes from week to week, so only expect the same great quality when you return because the dishes will be different.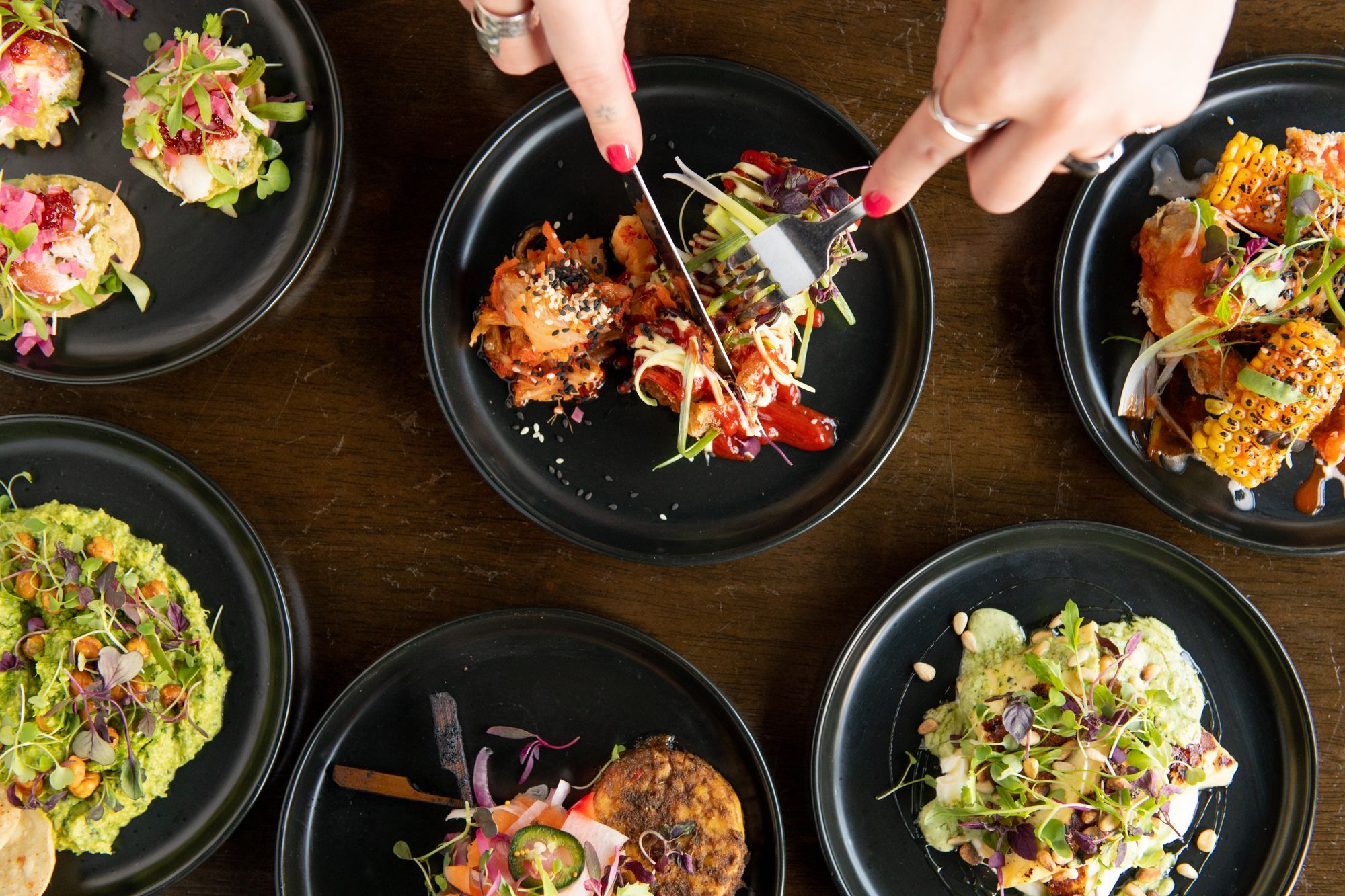 Fishy Fridays
In addition to their lunch through to dinner small plates menu, DaddyLonglegs offers a Fishy Fridays special. You'll get to pick from their à la carte menu of local and freshly caught fish and pair them with seasonal side dishes.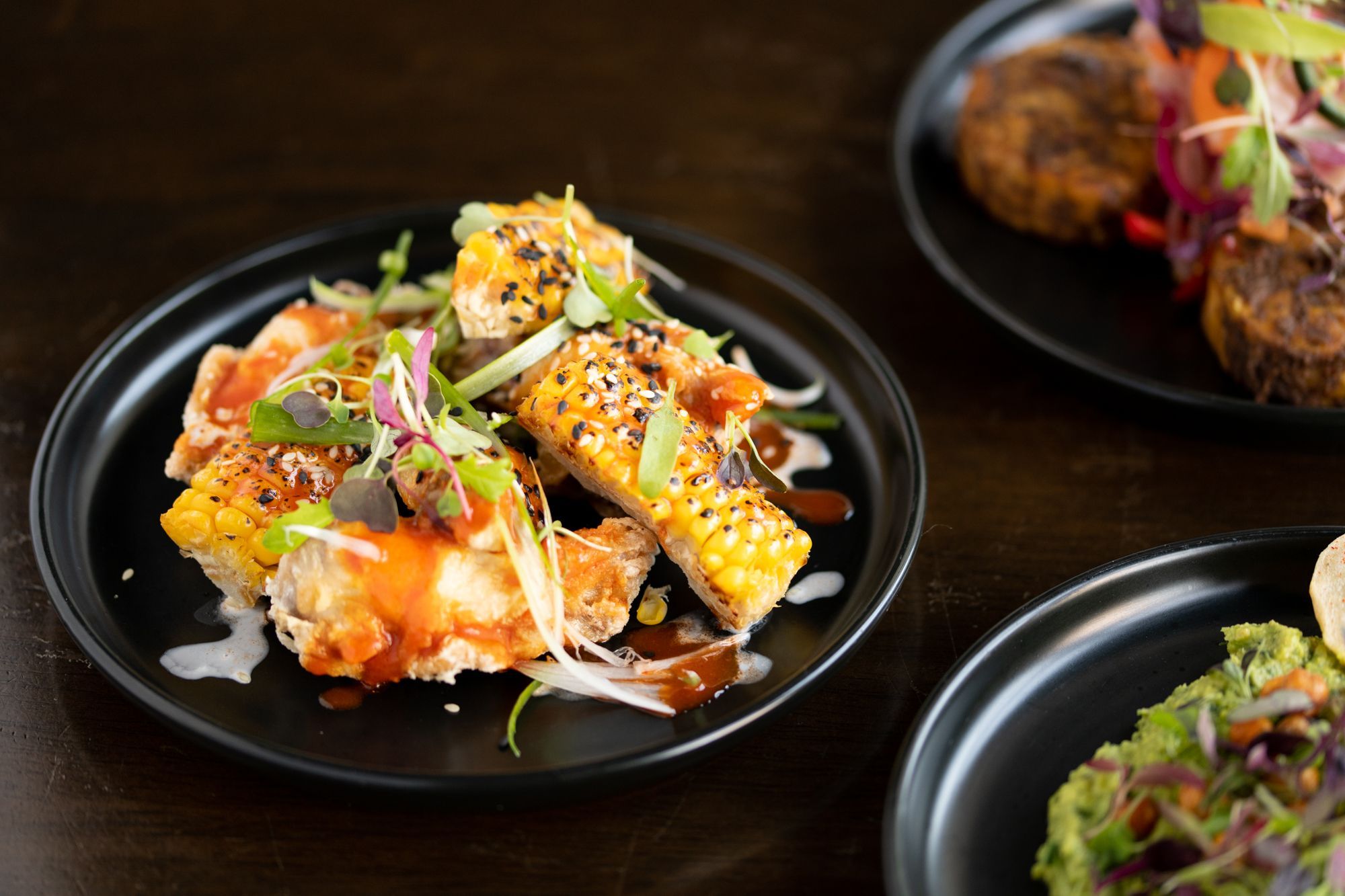 Sunday roast rituals
The Sunday roast service at DaddyLonglegs is a wonderful thing. For one, cauliflower cheese comes standard with every roast. They offer all the other traditional trimmings and for the centrepiece, they provide premium meats, as well as the addition of a whole fresh fish, vegetarian and a further vegan option. Hungry for more? Their desserts, (which include vegan pudding of the week) are no doubt the cherry on top of their impeccable Sunday menu.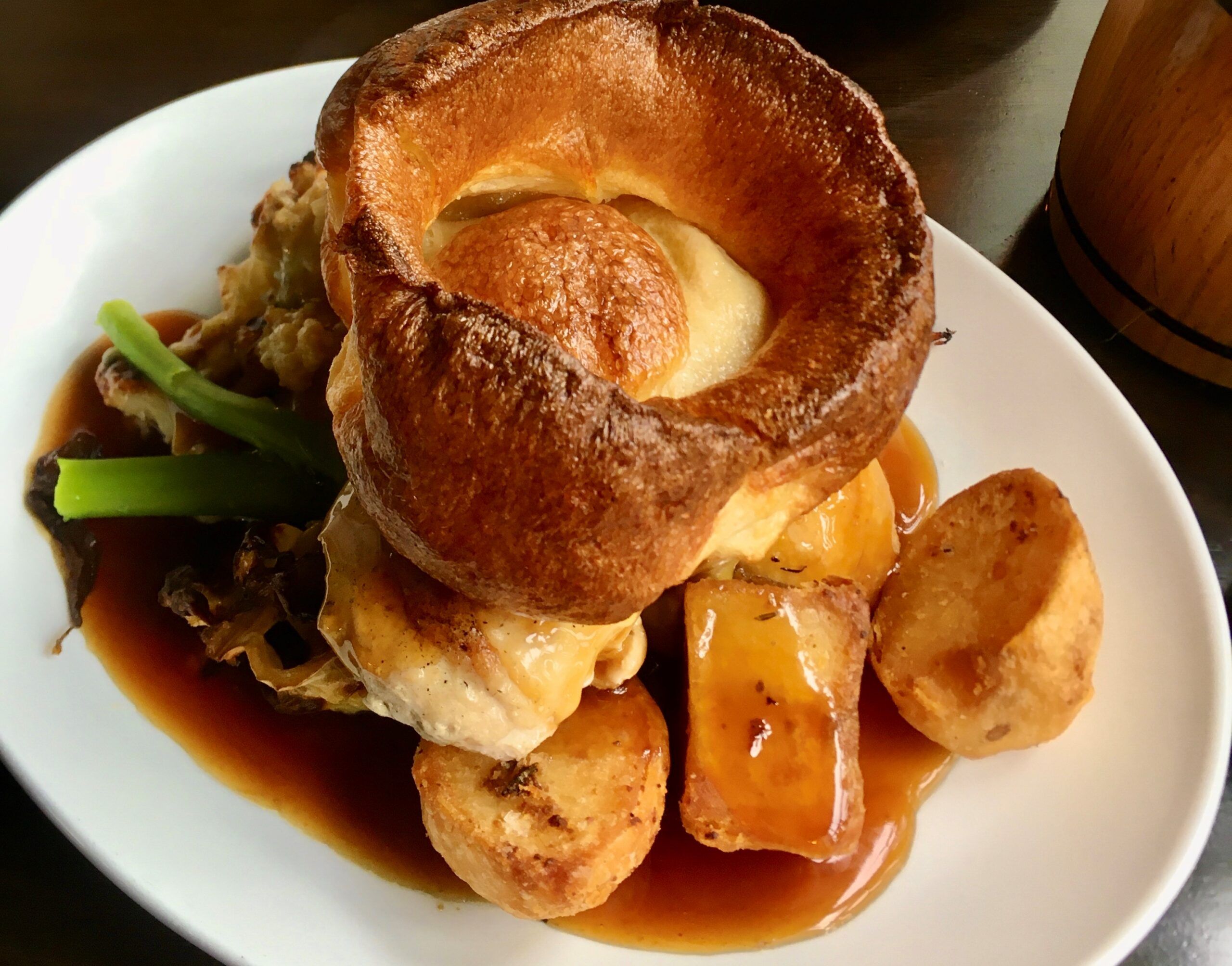 Beer garden game
Set to the back of the pub is a secluded, suntrap and spacious beer garden. Expect a grassy lawn with a flower bed frame and decking for ample alfresco dining opportunities.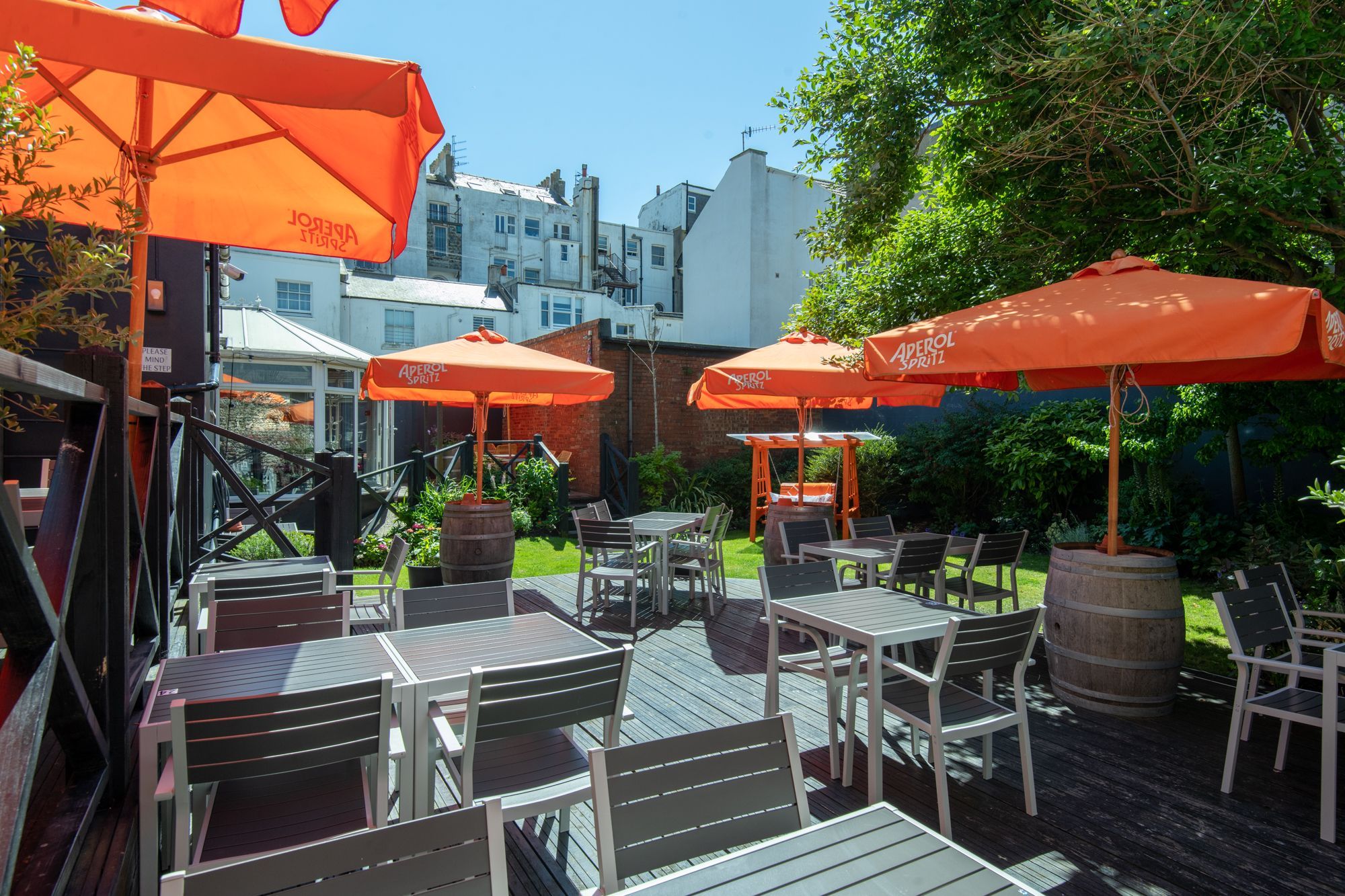 Musical midweekers
If you're looking for something to enliven your midweeks then head to DaddyLonglegs. Hosted by a popular local musician and special guests, there's live music every Wednesday night.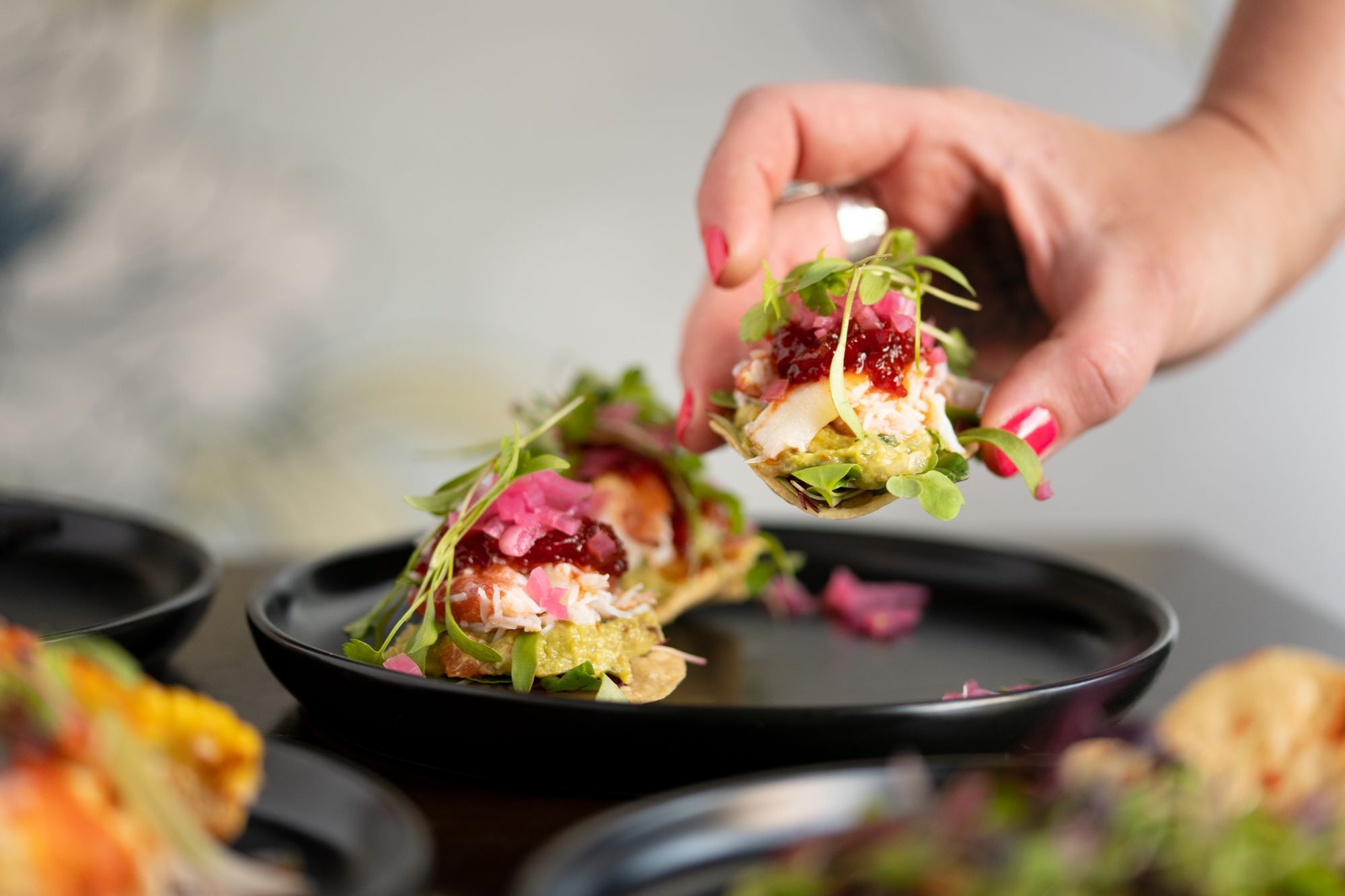 Post a Review
Be the first to review.