Amathus Drinks Brighton
Amathus drinks Brighton can be found on Prince Albert Street in Brighton, offering a shop full of pure wonder, delight and boozy brilliance. The store stocks an unrivalled range of wines, Champagnes, spirits and craft beers carefully selected by their expert team who source from all over the globe.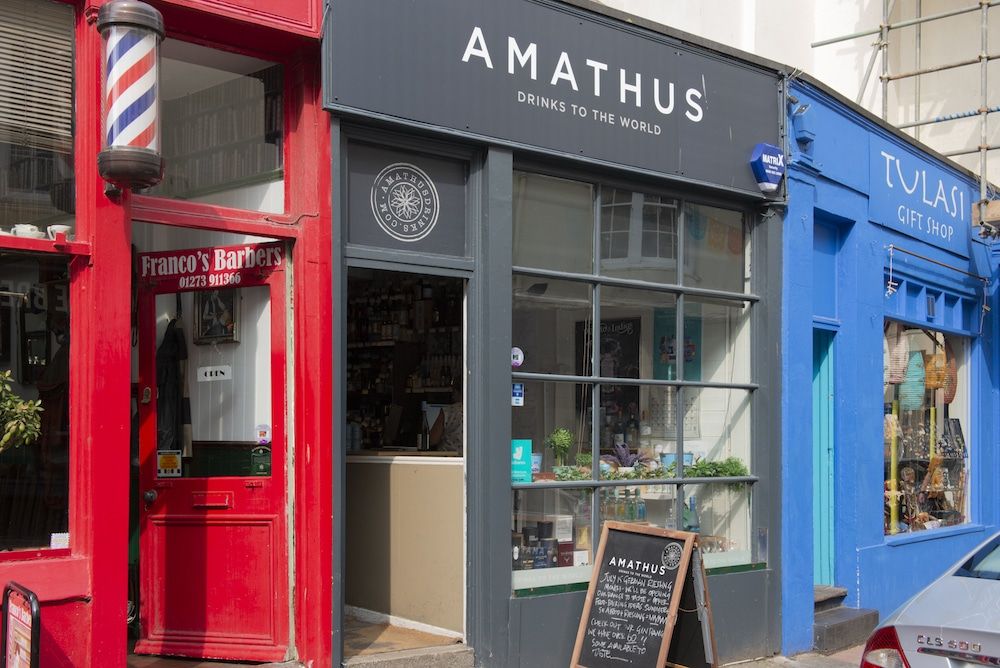 Family owned
The Amathus Group is family owned and was established in 1978, bringing its customers over 40 years of experience when it comes to the drinks industry. The group, who have 5 stores in total in the South East, represent premium and independent producers and distillers and Jeremy Lithgow, Master of Wine, works tirelessly to curate and expand the outstanding wine range at Amathus, many of which are award-winning.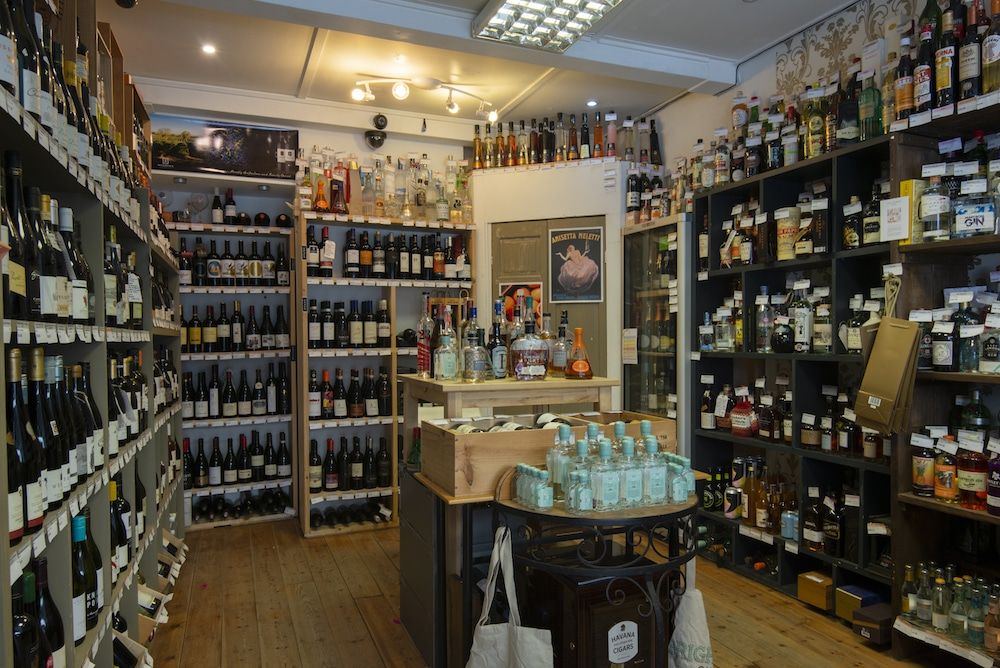 Diversity is key
Amathus' strength lies in the diversity and depth of the range on offer, from modern popular brands to old yet re-emerging classics and spirits such as Vermouth and Amari. Some customers go as far as to compare Amathus Brighton to their Grandma's liquor cabinet with the ability to get their hands on some forgotten gems.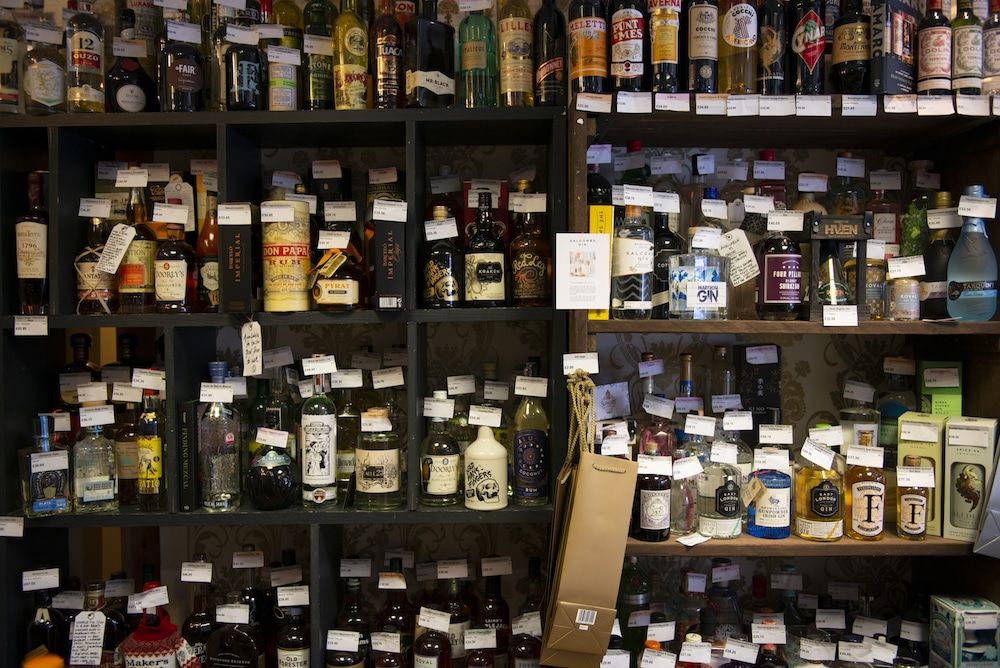 Nothing but the best
At Amathus, you can expect nothing but the best, from the products on sale to the customer service given. We are talking high end, low yield Champagnes as well as Cremant and Cava. Think the best fine wines around, including back vintages of Bordeaux to that mid-week, bad day bottle that solves 1000 problems. Get your hands on sherry, dessert wines, sake and premium spirits, as well as top quality mixers and pre-chilled drinks perfect for heading straight to the beach with.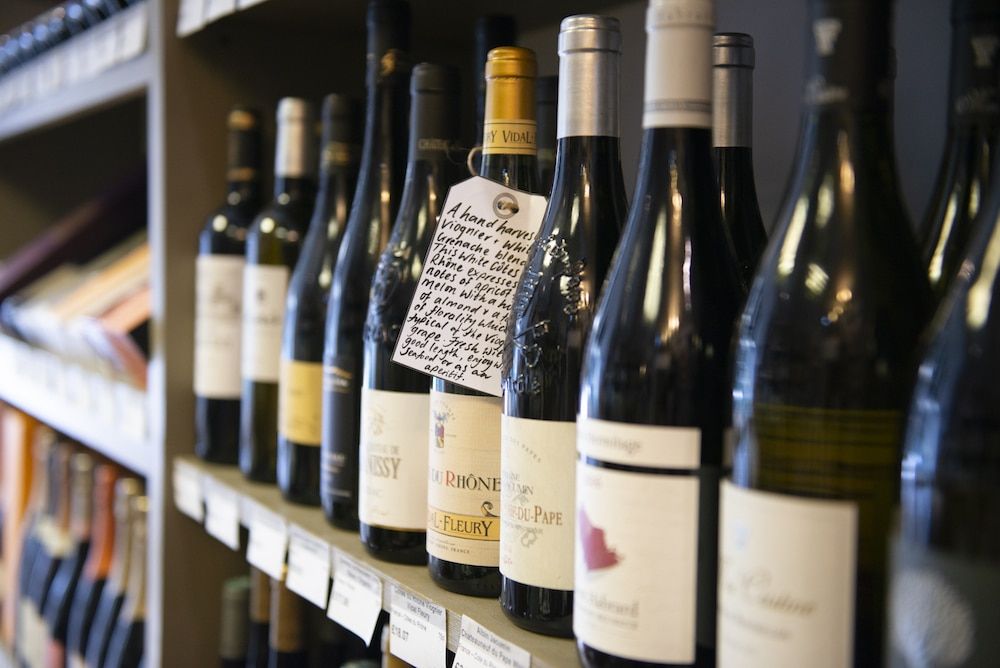 Perfect for presents
As well as being a great one stop shop for all your dinner parties, after work drinks, picnic get-togethers (the list goes on), Amathus is also a palace of presents for a fellow booze lover. Got a friend partial to a Margarita? Buy all your ingredients at Amathus, hassle-free. Does dad love a 2005 Burgundy? The staff will help you out. How about a romantic dinner with a partner? They will 100% be impressed by a selection from Amathus (even if you did ask for advice!). Case discounts are also available and they offer free delivery for orders over £100.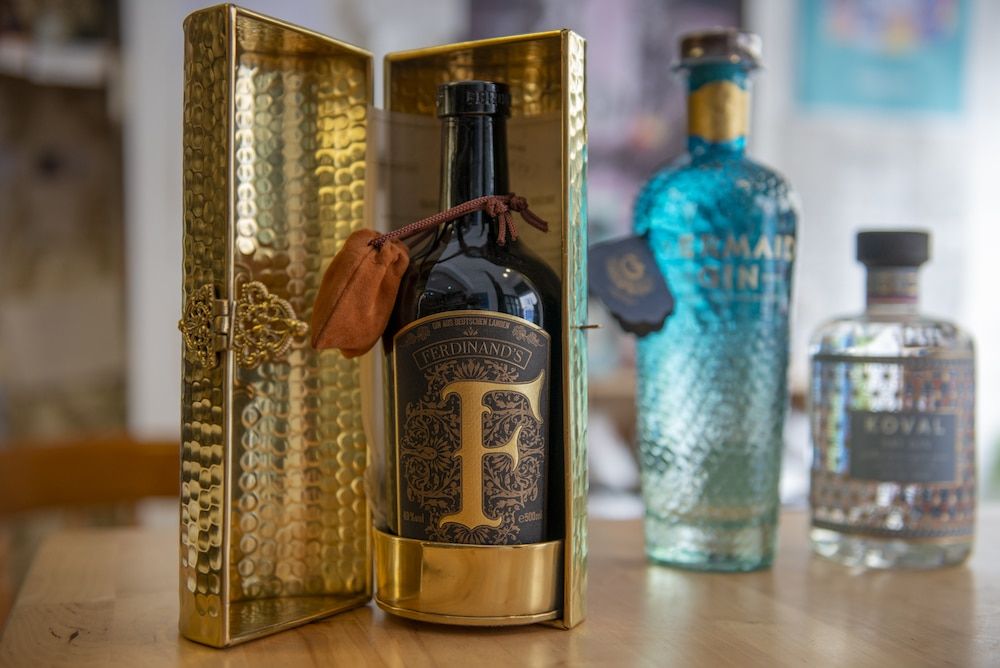 A friendly helping hand
Sometimes a little 'try before you buy' goes a long way… Amathus always have products to taste in store, with friendly and approachable staff always on hand to share their knowledge and help select if needed. From recommendations for special occasions to pizza wines, nothing is too much to ask at Amathus, making it our favourite place to buy wines and spirits in the city.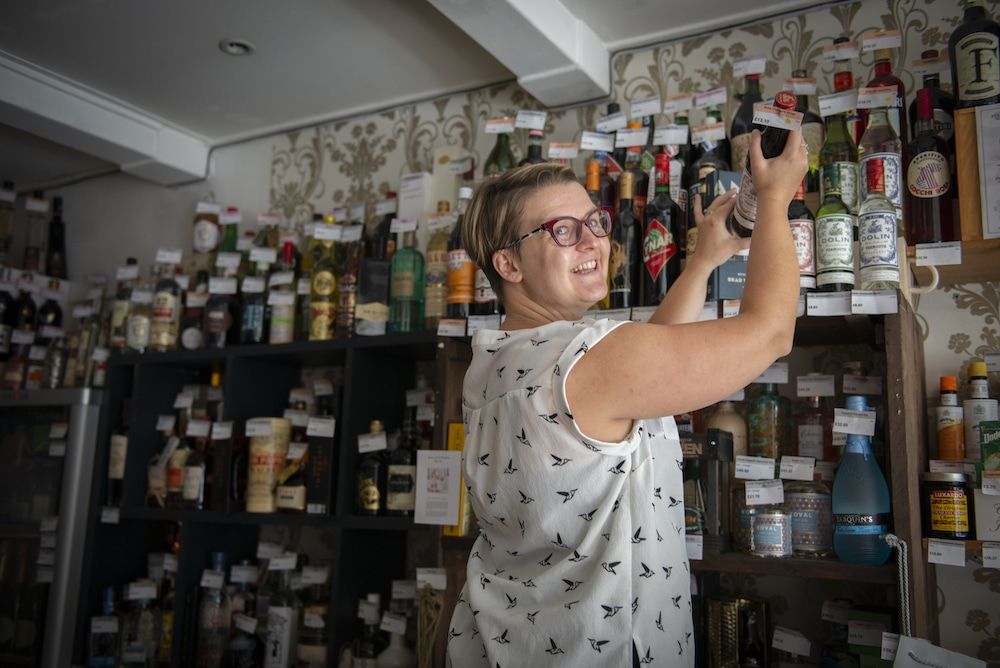 Masterclasses and tastings
As well as in house sample tastings, Amathus also hold regular masterclasses run by distillers, winemakers or product specialists. Bespoke educational wine tastings can be organised too, which are perfect for private events and parties such as hen do's. These events can be held on or off-site. Contact Amathus Brighton directly for bookings.
You may also like…
Call the store for advice on 01273 776096