Healthy restaurants Brighton
A change in season naturally means a change in diet for most. Fresh salad bowls and BBQs on the beach give way to Hearty stews and pub fires. With Jack Frost, eagerly waving around his chilly stick it is time for us to bite the bullet, pull out those tucked away woolly favourites and consider a cosier way of life.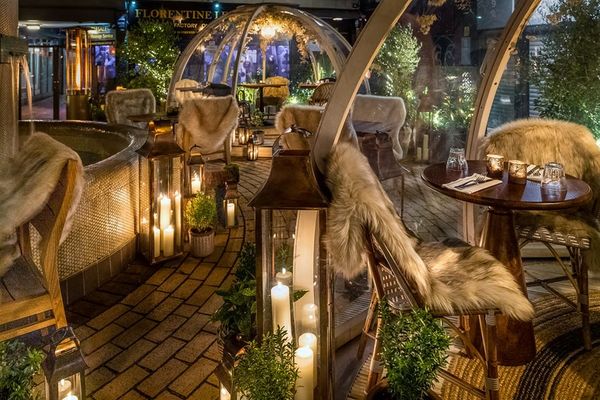 Ancient Wisdom
An age old diet that is having a renaissance is found in the Ayurvedic teachings of Indian Philosophy. While the practice in full can take some getting used too, and really embraces the whole of one's lifestyle, there are some culinary nuggets of ancient wisdom that we can all tuck in to.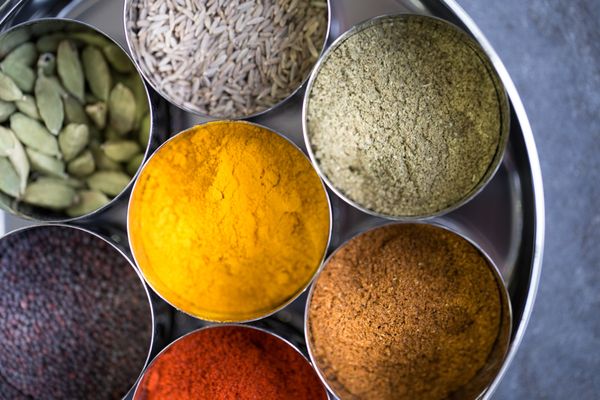 Many of the key spices in Indian food have great medical and dietary benefits. Chilli helps boost metabolism, great for helping to shift some weight. Coriander and turmeric, the new super spices, are considered to have antioxidant and anti-inflammatory properties, which are well-proven immunity boosters and winter bug zappers.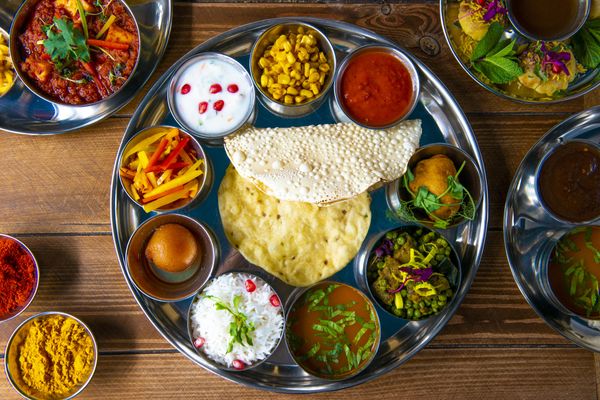 Brighton is lucky to benefit from some top quality Indian restaurants so getting a super dose of these super spices shouldn't prove too taxing. Try Indian Summer's thali for a well-balanced meal full of spice, or a pre theatre meal that won't leave you feeling heavy during the main act.
And then there is Manju's, it's a cosy family run restaurant with the real star of the show being Manju herself. She's still clicking her heals and dishing out her home cooked dishes at eighty+! Now, that's a real testament to the life-giving qualities of Indian cuisine.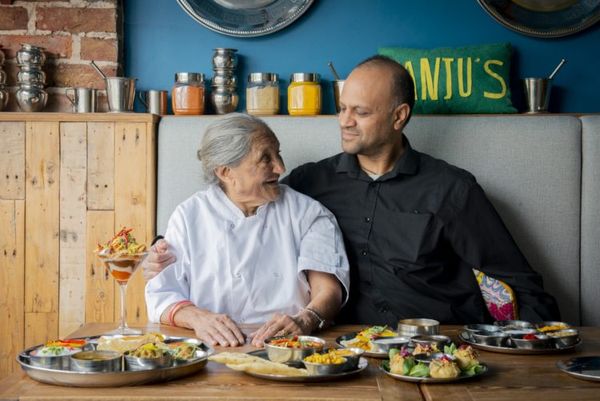 Good news for the celiac's and gluten intolerant dinners, Indian food has the Brucie bonus of using a plethora of wheat grain alteratives. At Planet India they are happy to cater to those with special dietary requirements, making their menu super inclusive to everyone.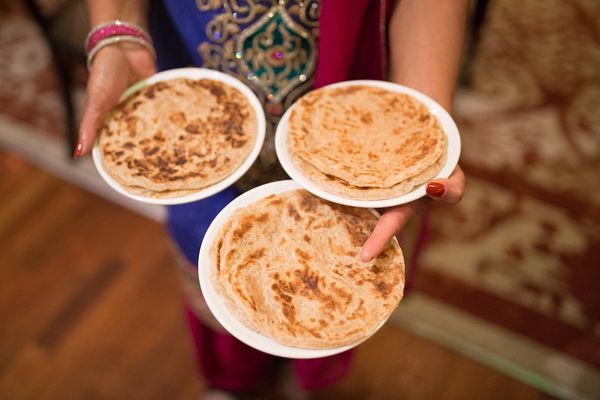 Healthy Restaurants Brighton | Plant Power
A massively growing trend and one that Brighton has always championed, the vegetarian and vegan diet has seen more than a few green shoots go up of late. Most restaurants will offer more than a handful of plant-based dishes, helping you achieve healthy, happy and environmental wellbeing.
Smorl's Kitchen is a family-run, friendly cafe that is 100% plant-based specialising in falafel pitta pockets, salads and delicious hot dishes. Their hand crafted houmous is the best houmous and not to be missed.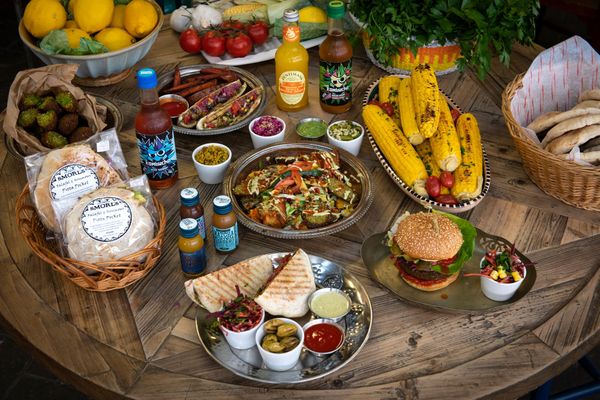 Terre a Terre is both a long established and highly acclaimed vegetarian restaurant and while we wouldn't normally pitch as healthy eating per se you can eat lavishly with less guilt. Moshimo's Vegan VVednesday is a great way to get your pickles and your greens in one sitting while many of the dishes in Indian cuisine will naturally tend toward a strong vegetarian and vegan leaning.

Eat healthy, green and delicious food at The Gardener cafe which is aptly named after the street it sits on. Set in the heart of the vibrant North Laine area, the cafe is owned by the team behind The Real Junk Food Project and like their other venues it's set up as a charity, operates on a PAYF basis and serves a daily changing menu of nutritious dishes that have been created using the surplus food from supermarkets. You can count on there being tonnes of healthy pulses and grains included in the dishes served here, as well as homemade kombuchas and pickles.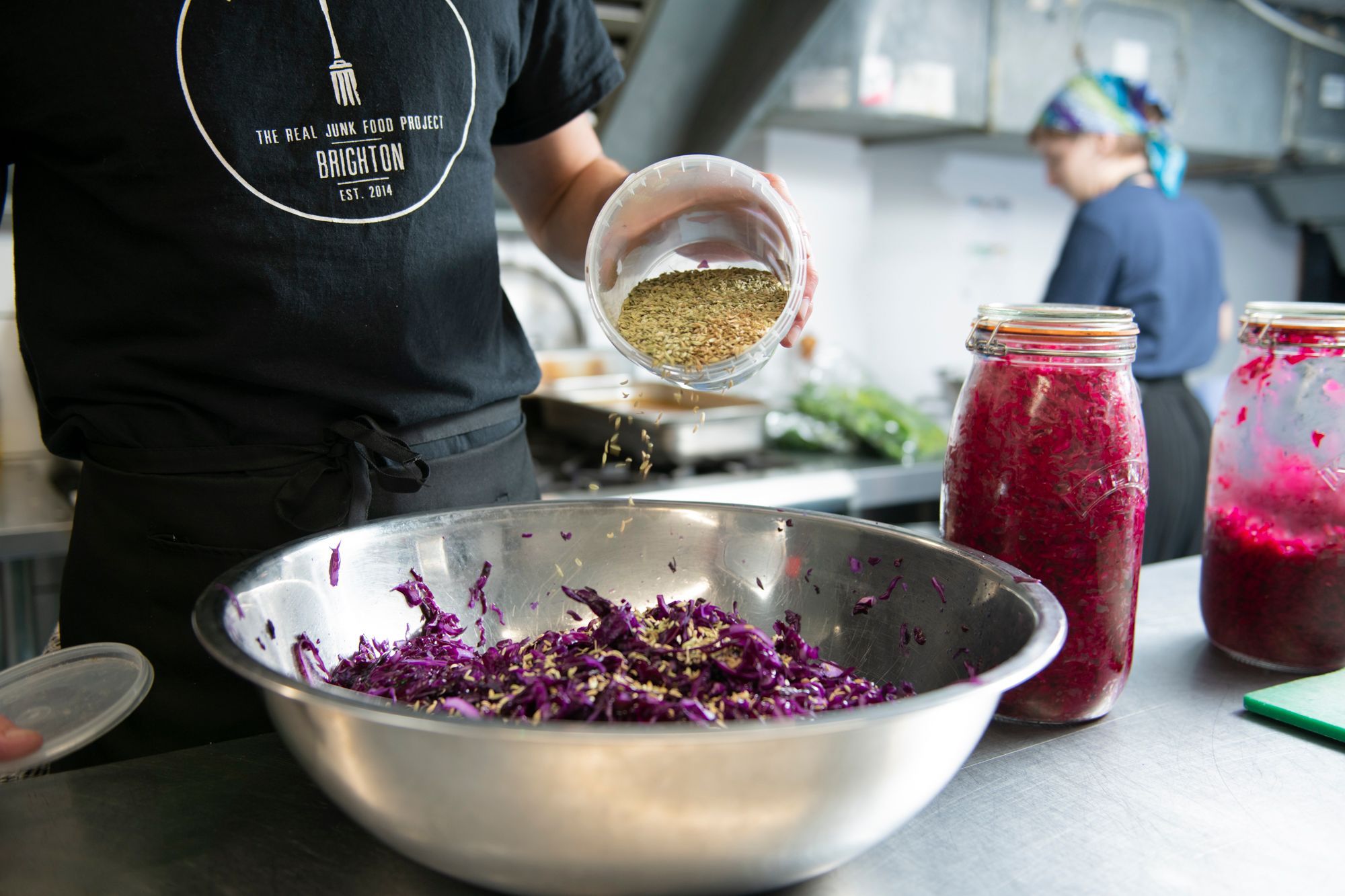 Go with your gut.
The gut has been under appreciated for a long time but is at last getting its due respect. Whilst fermenting food has been used in the production of alcohol and for preserving produce naturally for hundreds of years, the health benefits are really getting the spotlight lately, aiding digestion through their beneficial enzymes, as well as supplying b-vitamins, Omega-3 fatty acids, and various probiotics.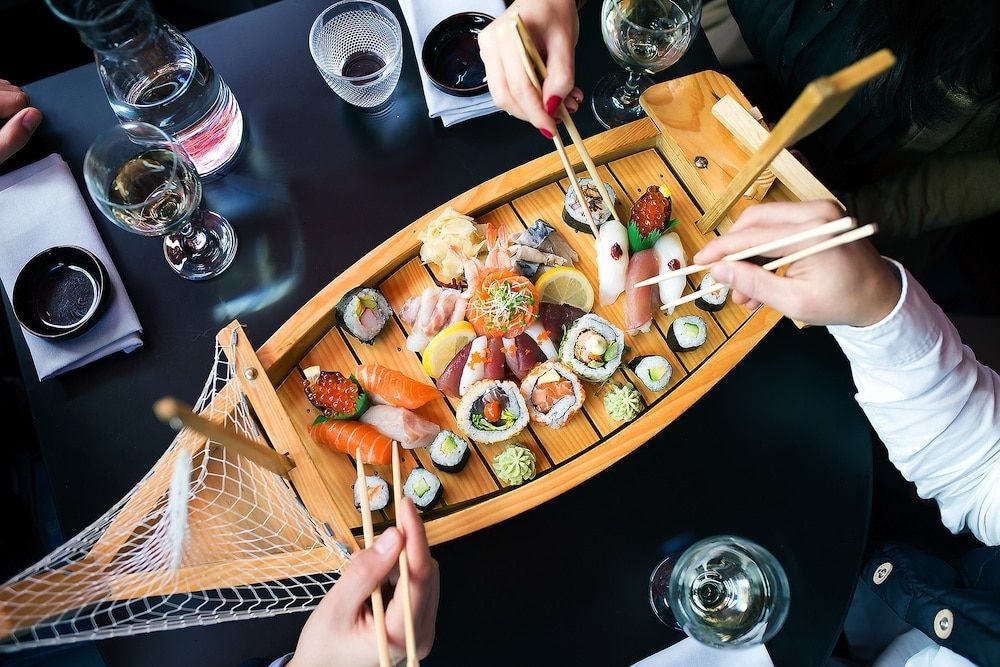 With pickles and tempeh high on the fermented food list, Asian cuisine is a natural choice. Eating at Moshimo sushi bar or new to Brighton FUMI.
Poke Bowls are also proving a popular choice, being full of variety and fresh flavours; they're normally a great lunchtime or quick healthy option.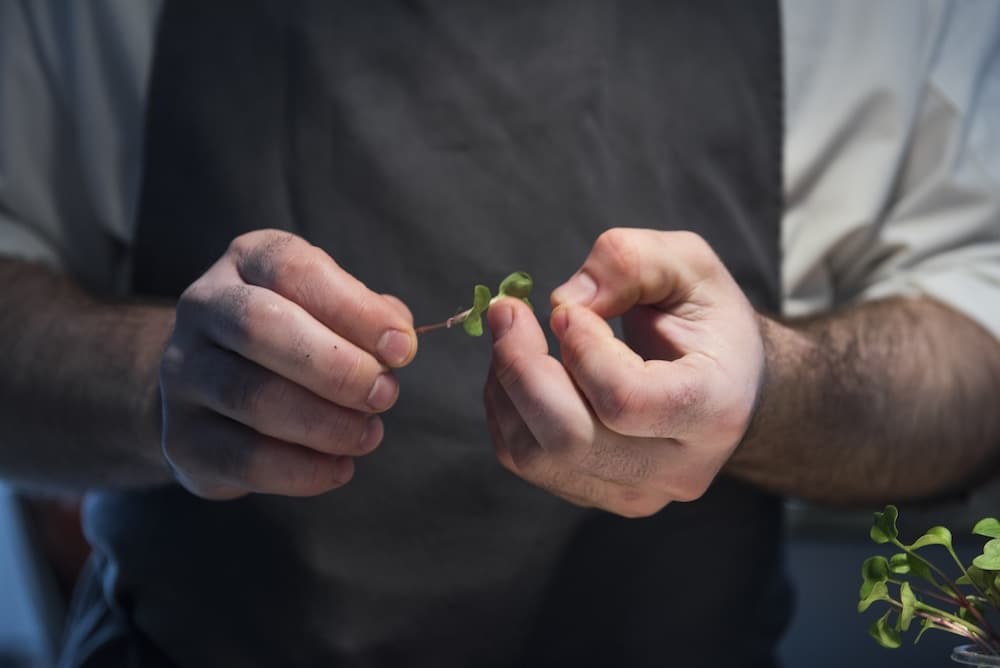 Indulging well | Healthy Restaurants Brighton
A walk through Brighton's busy streets reveals a plethora of dining options, some riding on the tide of current trends some rebuking them, most finding themselves somewhere in between.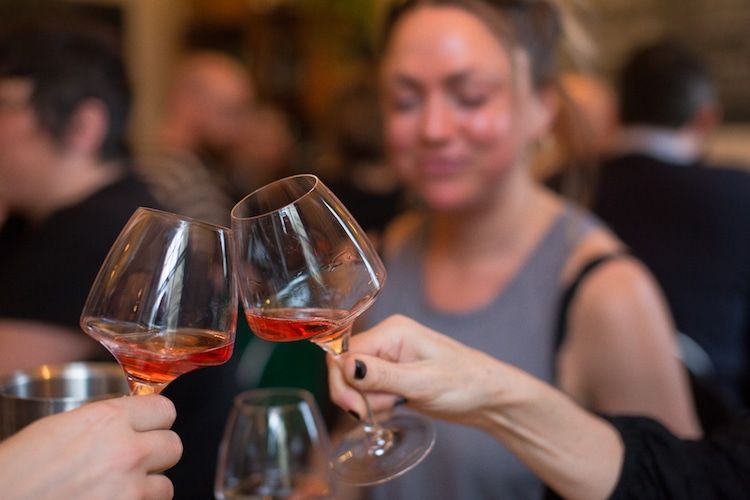 Something all diets require is variety and Brighton has a lot of that on offer. Whilst moderation isn't quite so much in keeping with our city's ethos, we are lucky enough to have the option to 'indulge well'. This even extends to our wine selection with venues such as Plateau and Mange Tout specialising in low sulphite and biodynamic wines.