Restaurant Brighton's guide to
The best vegan breakfast in Brighton
Brighton and Hove has plenty of places to get a great breakfast or brunch, but maybe you're looking for somewhere that has a vegan option? Restaurants Brighton have put together some of the best places to visit for a delicious vegan breakfast to kickstart your day!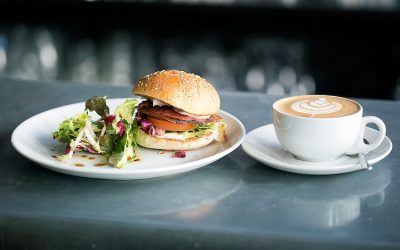 Kooks in the North Laine is the perfect spot to start your day in Brighton. They're all about lazy breakfasts and social brunches, but if you're keen to get shopping and would rather spend your dosh in the shops then we highly recommend the weekday breakfast baps, served 10 am – 12 noon, with smokey tofu "bacon", vegan mayo, sauerkraut in a vegan brioche bun. It's quick, delicious and leaves change in your pocket.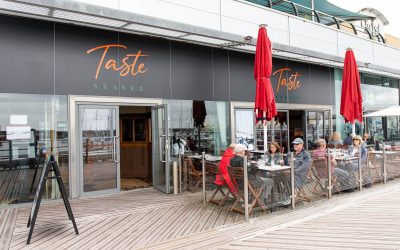 The Brighton Marina is often not the most hospitable place for the hungry herbivore, given as it largely is the big chain venues (although they're getting better, we'd still rather pick local). Amidst the crowds on the Brighton Marina boardwalk, however, Taste Sussex, locally and independently owned, is holding its own against the big-boys. Vegans can enjoy a full cooked breakfast here (and we mean "full", not the meat breakfast without the meat or the veggie breakfast without the eggs and halloumi), as well as classic avo on toast and even vegan milkshakes to wash it all down with.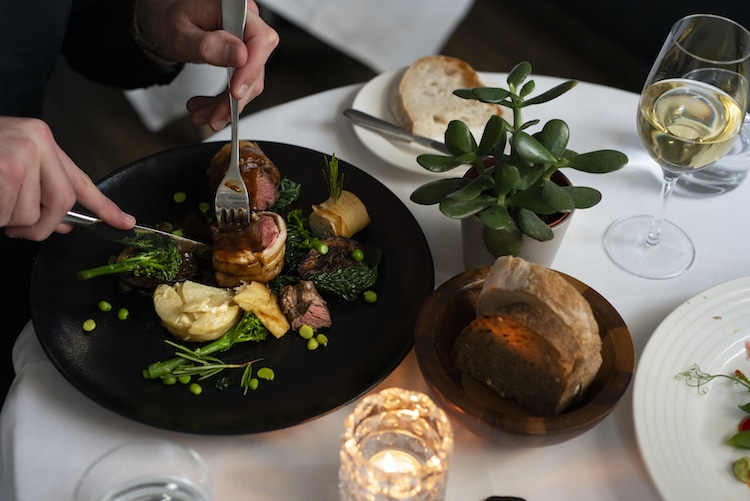 Want to know the latest food & drink news for Brighton & Hove?
Add your email address below and we will send you our newsletter every two weeks.
(Being respectful of your data and privacy is really important to us, always has and always will be.)