Approach to sustainability
What we believe in
As a small team, we want our working life to have meaning and make a positive impact on the world. 
Here are the things we do to try and do just that.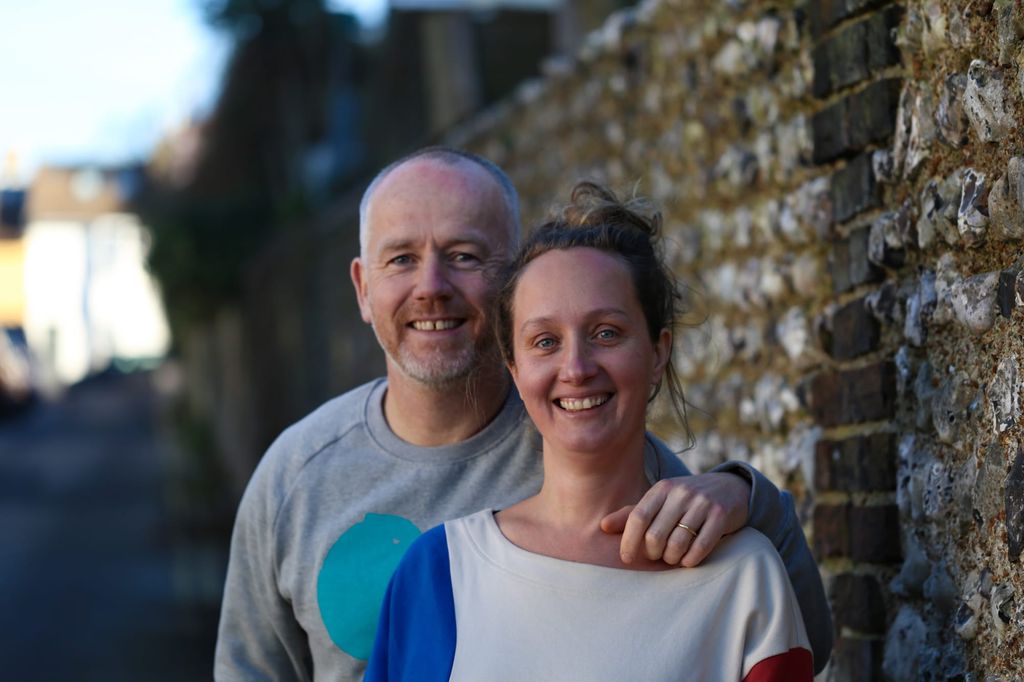 we believe in sustainable business
We support the Living Wage Campaign and believe that sustainability in business starts on the inside with the team that make you a success.

We work from home, without the cost and energy overheads of an office.

We plant trees to offset our own CO2 production. Check out our little forest.

As individuals and as a team, we try hard to act responsibly: we're largely flexitarian, vegan, home-growing, up-cycling, recycling sorts of people.

We strive to work with suppliers and partners who think the same way.
We want to contribute to OUR local community
Our newsletter provides free exposure for local charities to 17,000 local subscribers.
We work with the Brighton and Hove Food Partnership to promote community gardens, cooking on a budget, and reducing food waste.
In 2019 we took on our first apprentice, it was a great experience for all of us. We'll be looking to take on another in the future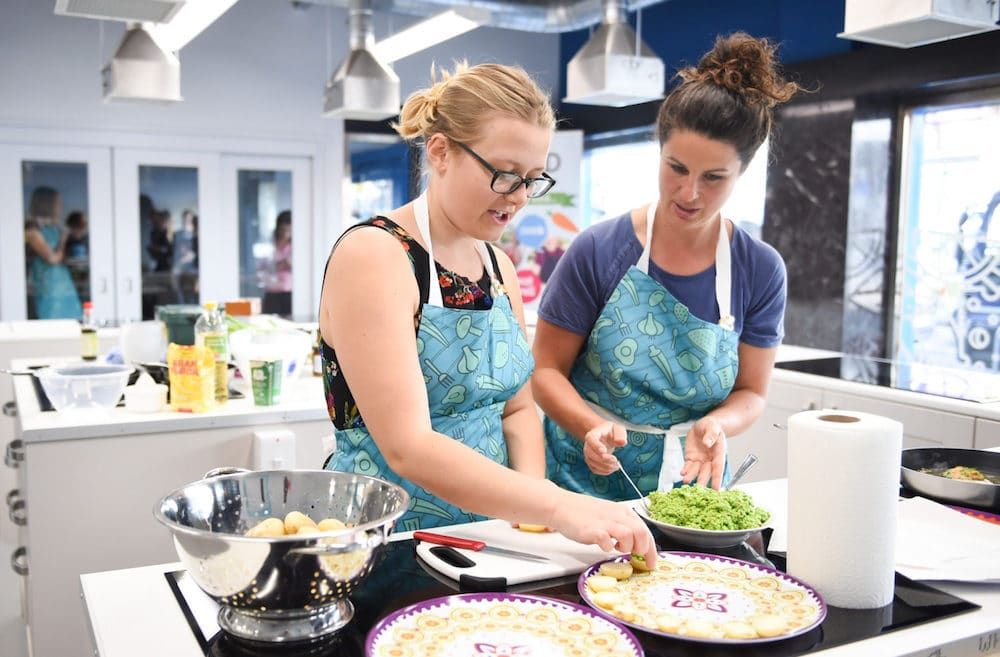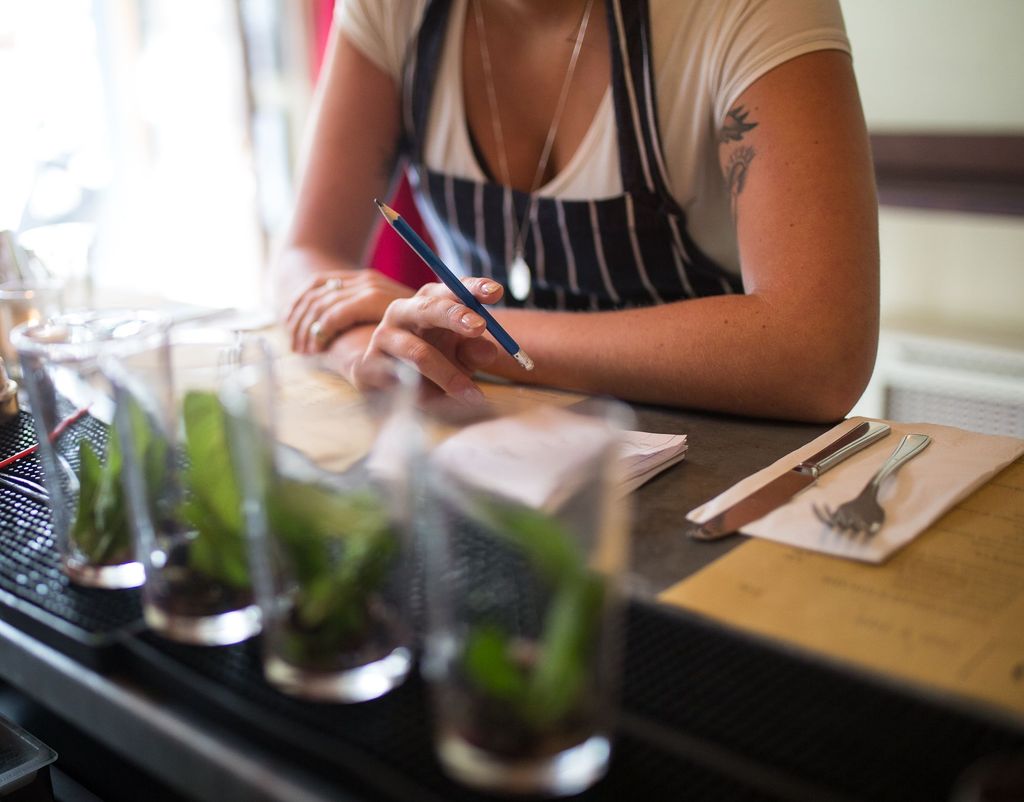 WE are always learning
No matter what we do in the face of a climate crisis, a pandemic and a constantly changing world with rising inequality, we know we can always do more.
We can make sure we represent and partner with diverse businesses and people.
We're learning as we go, and changing things for the better as best we can. 
We're responsible web citizens
We care about your data. Yes, we collect some data about users of our website, but we look after it carefully, and don't sell it to others.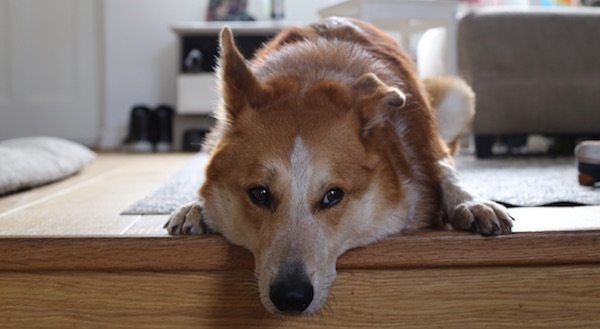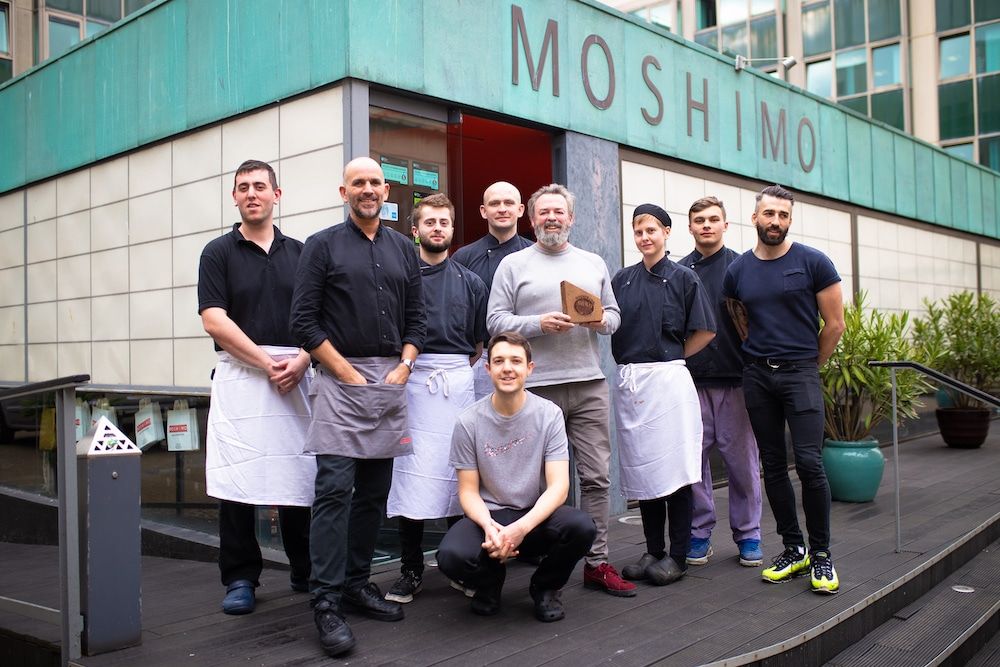 We support local. Please support us.
We are a local business. We love the fact that we get to shout about our city and our county and that we get to partner with people like Visit Brighton to help get more people excited about visiting us. Help us and write reviews for your favourite venues on our site.