Restaurants Brighton guide to
The Restaurants Brighton Guide to the best bars in Brighton.
Discovering the best bars in Brighton and Hove has taken some incredible hard work, as you can imagine! There are more bars than most of us know what to do with. So, to help you find the spot to match your needs we've broken them down into handy types.
We think bars in Brighton are of a different category of an establishment to pubs, so if you're looking for something more like a traditional boozer visit Pubs in Brighton or Pubs in Hove for inspiration.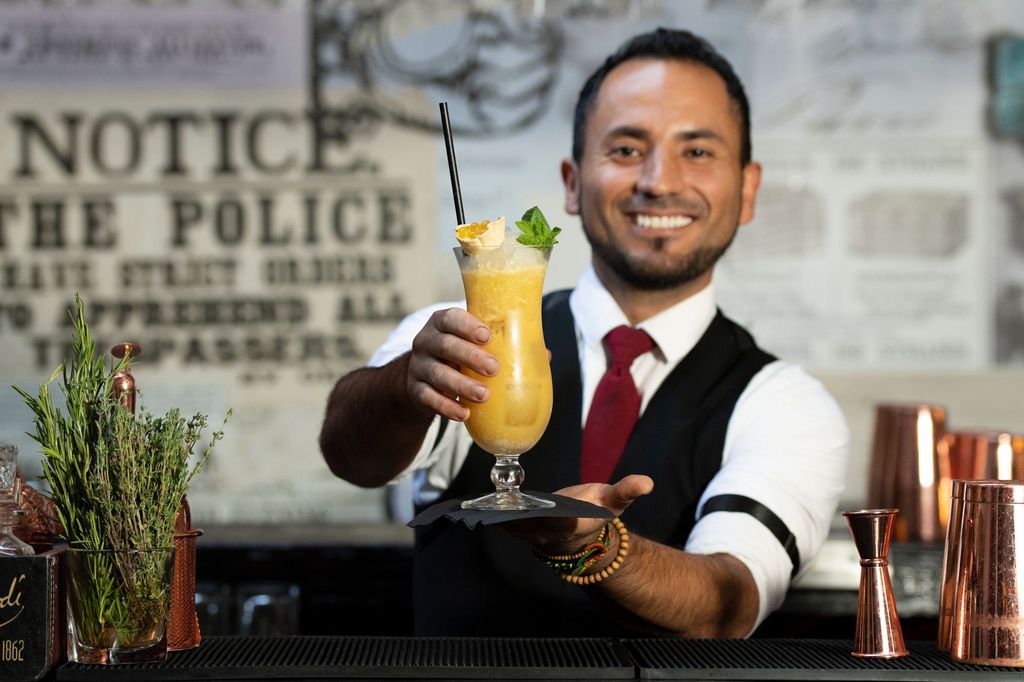 Cocktail bars in Brighton
Every cocktail is a statement and every good cocktail bar is unique. We've dispensed with the humdrum, the premixed and the cocktails on tap to bring you the true taste of cocktail bars in Brighton. Here you'll find the first section is all about bars in Brighton dedicated to mixology. We'll then guide you through a selection of other bars, cafes and restaurants that will serve you a worthwhile martini. 
For the people's choice of the best cocktail bar see the BRAVO best cocktail in Brighton winners here.
Wine bars in Brighton
Few things are more upsetting than drinking a surprise glass of nail polish remover. If what you're after is a reliably good wine selection then it makes sense to head to an actual wine bar. This selection of wine bars in Brighton are all about the joy of wine, served by enthusiasts (not snobs), often with an emphasis on local Sussex wines, or wines from small yield and low intervention wines. Some of these bars are all about the wine, while others will pair it with some remarkably good food. We also pop our heads out of the Brighton bubble to explore the bubbles being made in Sussex!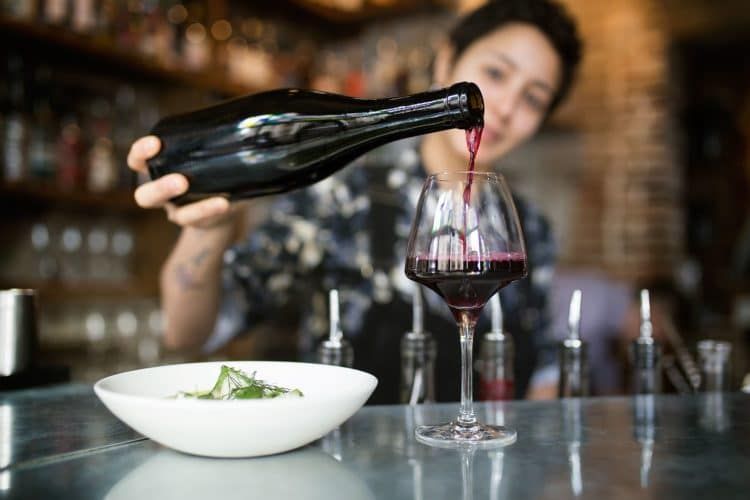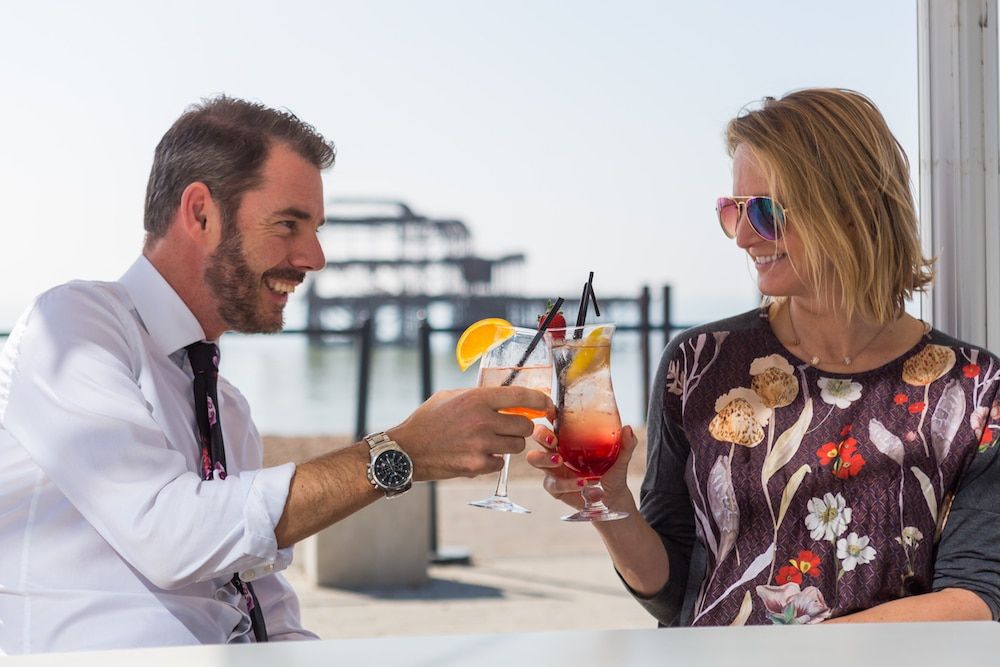 Seafront bars in Brighton
Brighton beach pulls in hordes of sun worshippers and day-trippers with its mix of kiss-me-quick amusements, arts crafts and cuisine. Amongst the hustle and bustle, you'll also find some top quality bars dispersed between the Brighton Marina and Hove. And you'll have more time to enjoy your beverage of choice and glorious views at a quality establishment if you save time with our guide to seafront drinks in Brighton.
Rooftop bars
Escape the hoi polloi and drink among the gods with our guide to rooftop bars. With space at a premium in Brighton, it can be hard to find an outside spot that captures the sun while at street level. So elevate your company with our guide to rooftop bars in Brighton.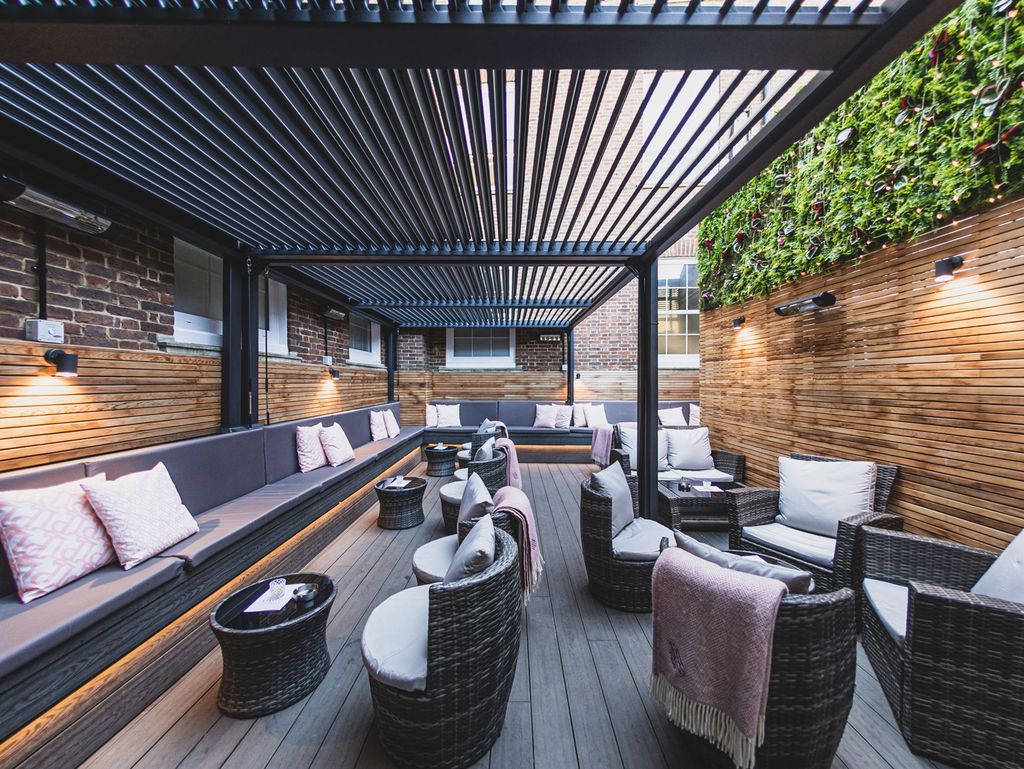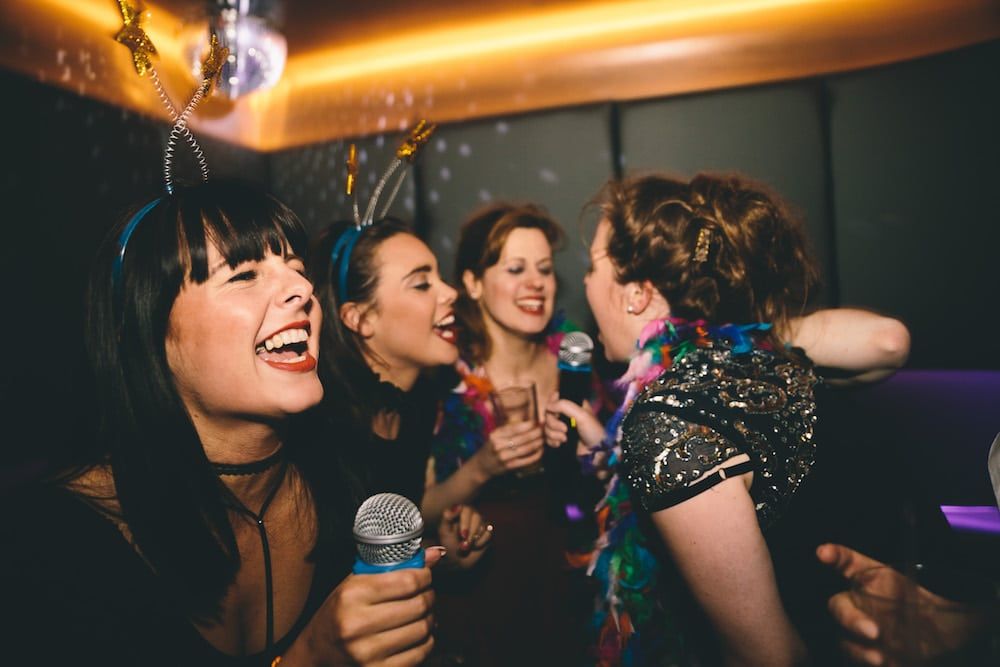 From a night out with close pals, a work jolly or a boozy party, karaoke is guaranteed to get awaken your inner diva and get the good times going. We have created a list of our favourite Brighton karaoke venues in Brighton for you ballad belting lot to enjoy on a night of pure guilty pleasure.
For more ways to have fun with your food and drink head over to our Brighton events calendar.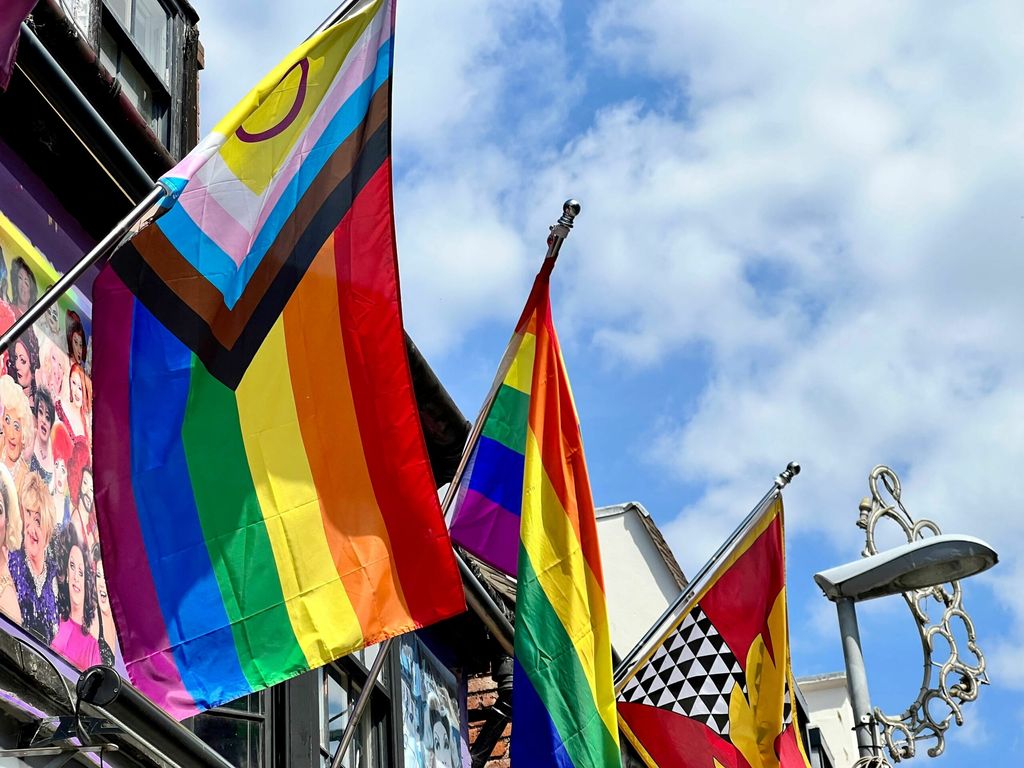 LGBTQ+ Bars Brighton
Over the last 50 years, Brighton has firmly established itself as a hotspot of LGBTQ+ activism, hosting some of the UK's first Gay Pride demonstrations and vocal anti-Section 28 marches. Today, we enjoy living in one of the most gay-friendly cities in the world. As such, almost all pubs, bars and cafés are what might be called 'queer welcoming', but there is also an abundance of out-and-proud venues that cater specifically for our LGBTQ+ communities and allies.