Restaurant Brighton's guide to
Italian Restaurants in Brighton
Italian Restaurant Brighton Guide
Looking for the best Italian restaurant Brighton has to offer?
Brighton and Hove boast a diverse array of Italian restaurants, each offering a unique culinary experience. From cosy Italian osterias to award-winning establishments, the city offers something for every taste with plenty of vegan restaurant options. Indulge in the exquisite flavours of North Italian fine-dining or enjoy a casual family-friendly meal where your bambinos are warmly welcomed. Savour the authentic taste of Italy with an abundance of pizza, pasta, arancini, and risotto options. Our Brighton Italian restaurants showcase cuisine from various regions, including Lombardy, Tuscany, Campania, and Sicily, ensuring a delightful journey through the diverse aromas of Italy right here on the Sussex coast.
Italian Restaurant in Brighton Centre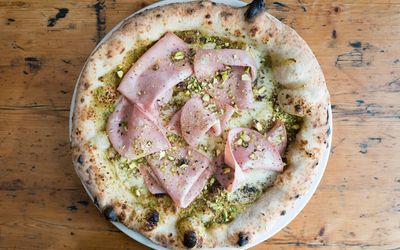 Fatto a Mano Hove have taken the city of Brighton & Hove by storm with their simple and delicious Italian fare and pizzas. The main menu is supplemented by ever-changing specials and all of their dishes are created right in front of your eyes. With locations near Preston Park, in the North Laine and Hove you're never far from this 2022 BRAVO family friendly winning pizzeria. A locally inspired Italian restaurant in Brighton with a huge following.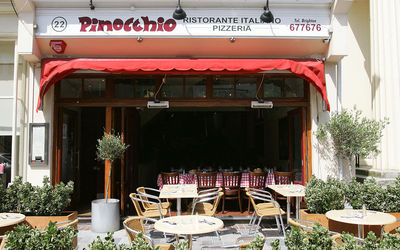 Situated very centrally opposite the Pavilion Gardens, the Dome, the Corn exchange and the Theatre Royal. Pinocchio's is an ideal Italian restaurant to pop into pre or post theatre, and it is one of those restaurants that always seems busy and yet always has room. Part of a small group of Italian restaurants, namely Donatello's and Fat Leo's. Generous portion sizes and keen prices makes this great for group get togethers.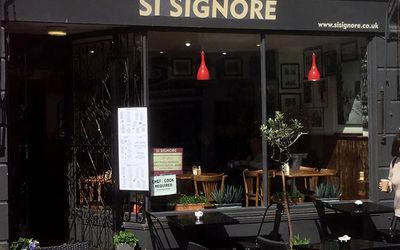 Fully licensed or BYO, Si Signore is located on Sydney Street in Brighton's North Laine. Described as a café and restaurant, this intimate little venue has a great following in this trendy part of bohemian Brighton. Renowned for their great service and family atmosphere. Here nothing is too much trouble and you will be greeted in a typical Italian way, like long lost friends.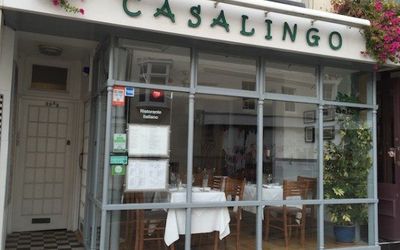 A very established authentic Italian restaurant in Brighton on Preston Street. Casalingo is well known for a relaxed and social atmosphere, this Italian restaurant has a knack for delivering an Italian inspired vibe, using truly authentic recipes and fresh ingredients. Open every evening from 5 pm, 7 days a week, Casalingo offers a true taste of the Italian lifestyle.
Italian Restaurants in Hove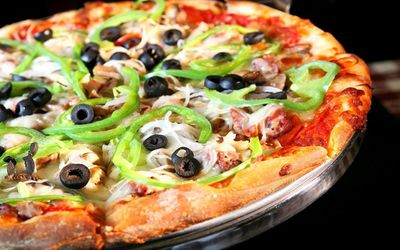 Offering fresh seasonal and innovative dishes, Otello in Hove has been part of the Hove restaurant scene for some time now. Described as Italian haute cuisine, this Italian inspired menu has a strong Mediterranean influence along with strong authentic Italian dishes. Otello brings you a reasonably priced menu and an open plan kitchen in a traditional Italian style.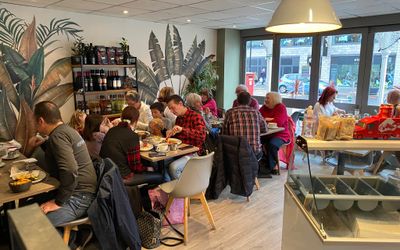 Open seven days a week, Zio is a great little independently run Brighton cafe that combines Italian and British classics. From panninis and fresh fish dishes to Full English all day breakfasts. Open seven days a week with spacious outdoor seating as well as in, it's a great spot for a family when visiting Brighton Marina.