Restaurant Brighton's guide to
Preston Street Restaurants
Preston Street Brighton | Food and Drink Guide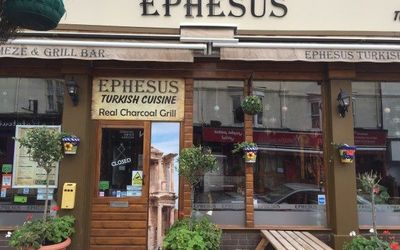 With two very successful restaurants in West Sussex, the owners of Ephesus felt it only fair to share their 'turkish delights' with the city of Brighton and Hove. Priding themselves on authentic Turkish cuisine freshly prepared and cooked expertly by their experienced Chef and his team. Can seat up to 60 people, making it a great place for parties and functions. Caters for business meetings too.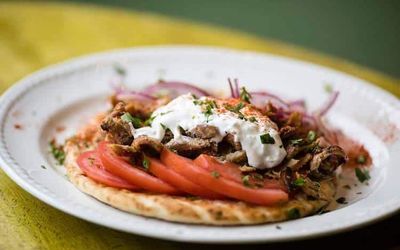 Adelfia is a family-run restaurant in the heart of Brighton offering a true Greek experience. Brothers Yiannis and Andreas opened Adelfia In 2016, giving us the taste of their father's Greek cooking. The menu at Adelfia is regularly changed to reflect the season and all ingredients are either sourced locally or, where necessary for authenticity, imported from Greece.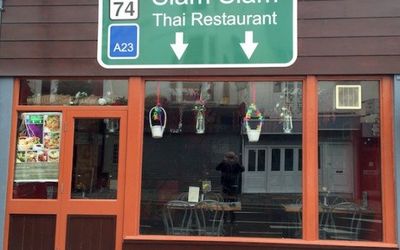 A small, family owned and family run Thai restaurant where food is clearly a love and a passion. Authentic through and through they use only the best ingredients sourced locally and imported from Thailand. Making you feel like part of the family, this gem of a restaurant is warm, friendly and simply delightful. A great reason to visit Preston Street Brighton.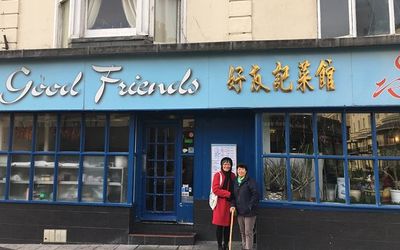 A family run Chinese restaurant which has been pleasing loyal customers for many years on Preston Street Brighton. No frills on the inside or out, but just simple, good honest, quality Chinese food. The owners and staff are warm and welcoming and eager to please. Dishes include salt and pepper squid, braised beef brisket hot pot and a plate of mixed roast meats which hang in the window and include char sui sweet glazed pork, crispy pork belly and roast duck.