Your Locals Guide to Cafés in Hove
Bringing the well loved local brand Cafe Coho to Hove and doing it in exemplary style. Find them on Church Street, Hove and experience their elevated cafe culture. Coho Cafe serves English, Continental and American classic breakfasts, brunch and lunches, as well as baked goods and hot beverages. Guests can also enjoy drinks from their well-stocked bar or opt for hand-crafted cocktails in the sunshine, seven days a week from the super stylish retro diner-inspired cafe.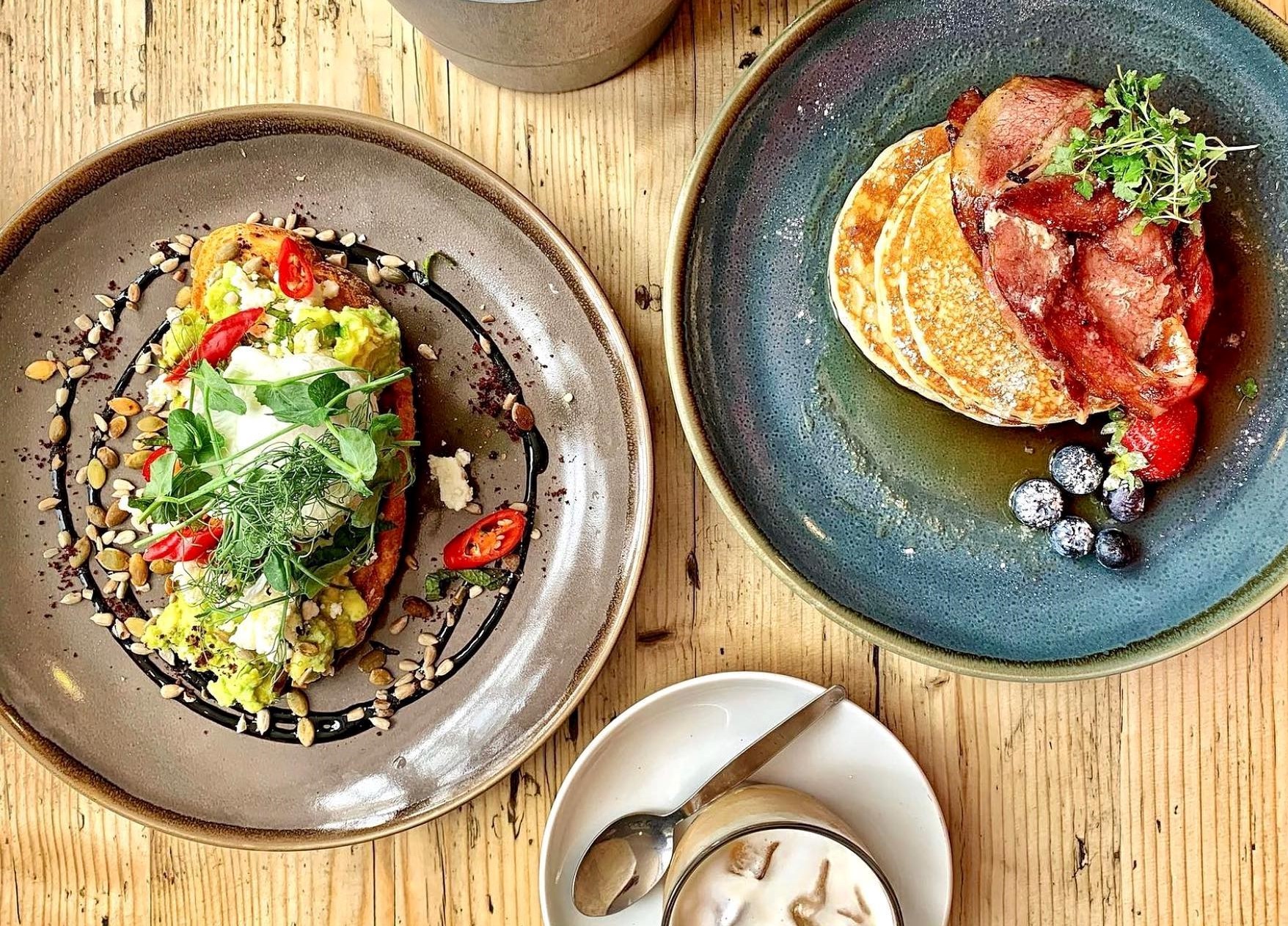 Read more about Cafe Coho Hove here.
This exceptional independent bakery and wholesale business has quickly established itself as one of Brighton's best loved café chains. With five branches across the city they have raised the standard of café offerings across the city. The Hove branch stocks the same range of superb bread and pastries and it's sleek and minimal styling is in keeping with the rest of the group. Situated on First Avenue this café is the ideal spot to sit back and reflect on your day whilst soaking up some rays on their sun trap terrace.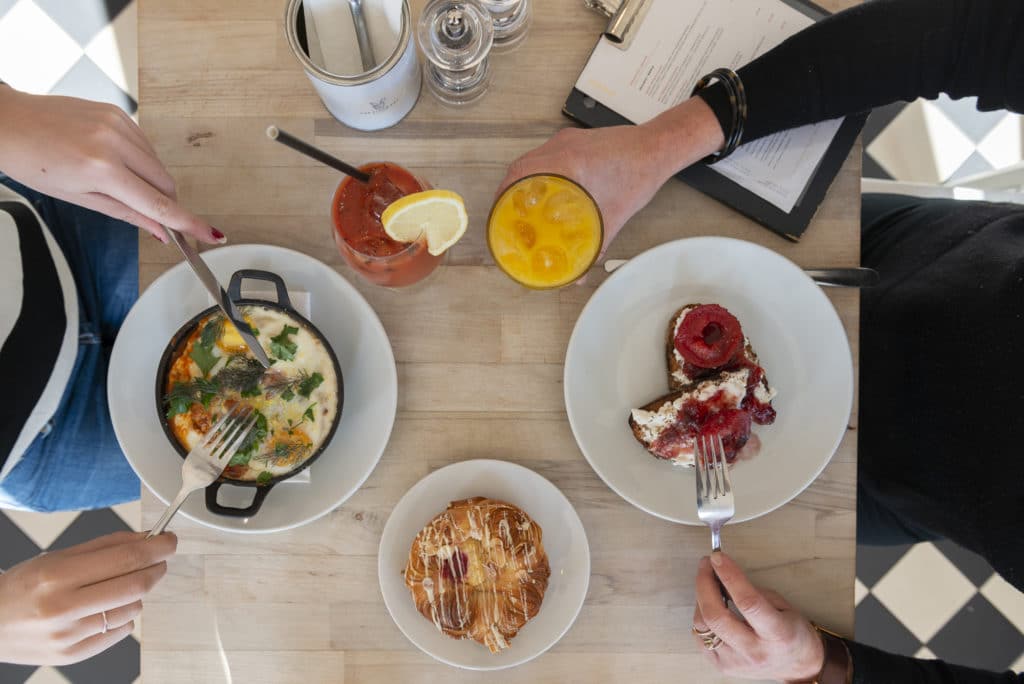 Small Batch Coffee is well known throughout Brighton and has two venues in Hove. Both the Goldstone Villas and Wilbury Road shops are open seven days a week serving their signature hand-roasted coffee, and a selection of freshly made pastries and savouries from their own Small Batch Bakery. Goldstone Villas also has a kitchen, so you can enjoy all-day brunch, from classic Full English to classically Brighton smashed avo on toast and lots of options in between.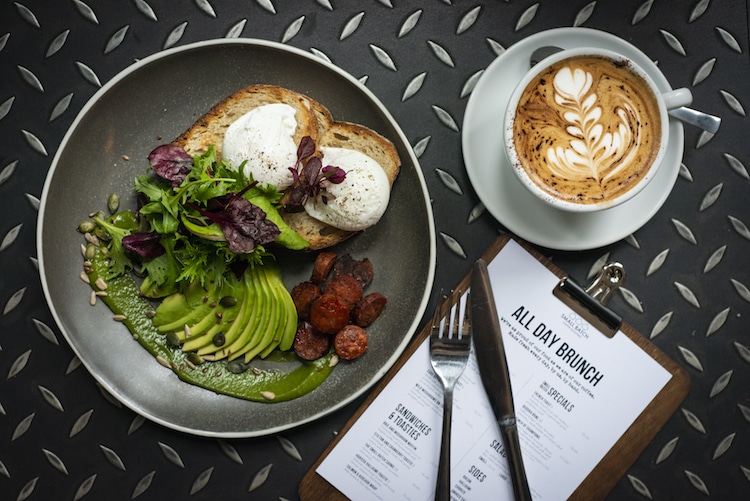 The V&H Café, situated on Palmeira Square, is more than a coffee house. With an extensive menu of breakfasts, brunch and lunch options they pride themselves on the quality of their ingredients and suppliers. Much of the food is made on site, meaning there are plenty of gluten free, vegetarian and vegan options, and where they do outsource they do so with the same attention to detail that they place upon their own food. With great coffee, loose leaf teas and cake loving staff this is a top Hove spot.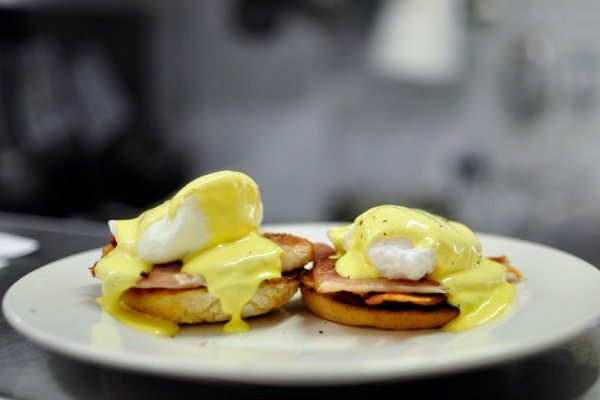 The sister venue to its neighbour Latino America, Café Malbec offers a taste of South America throughout the day. This wine bar and deli offers customers a range of exclusive wines from the region with a focus on Argentine Malbec. With authentic empanadas and south American cuisine on offer, this is an ideal spot for a light bite and glass of wine with friends. During the day, you can stop by for a smooth Italian Illy coffee and one of their home made Argentine pastries and cakes whilst picking up a bottle of wine for later.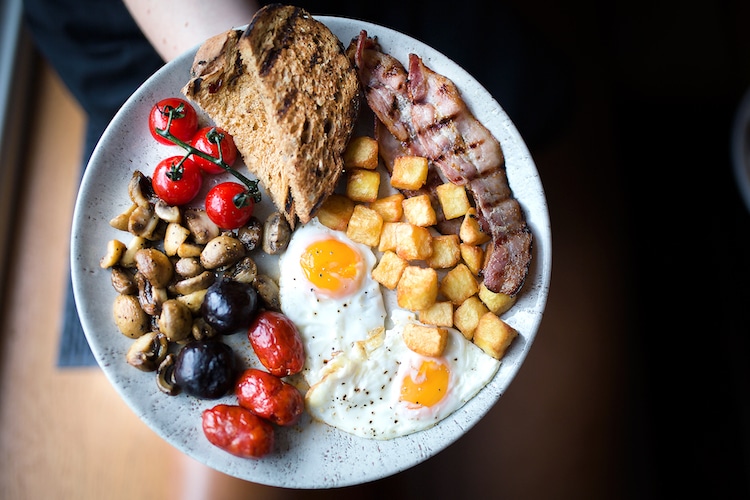 Located at the far end of Church Road in Hove, this venue serves exceptional and quality cakes with a warm welcome. Known for its legendary cakes, if it's cakes that you are after then this is the place to come too. Look at for unique combinations like their chocolate and beetroot cake, along with all the popular favourites. Whole celebration cakes are also available to order with three working days notice. Yum!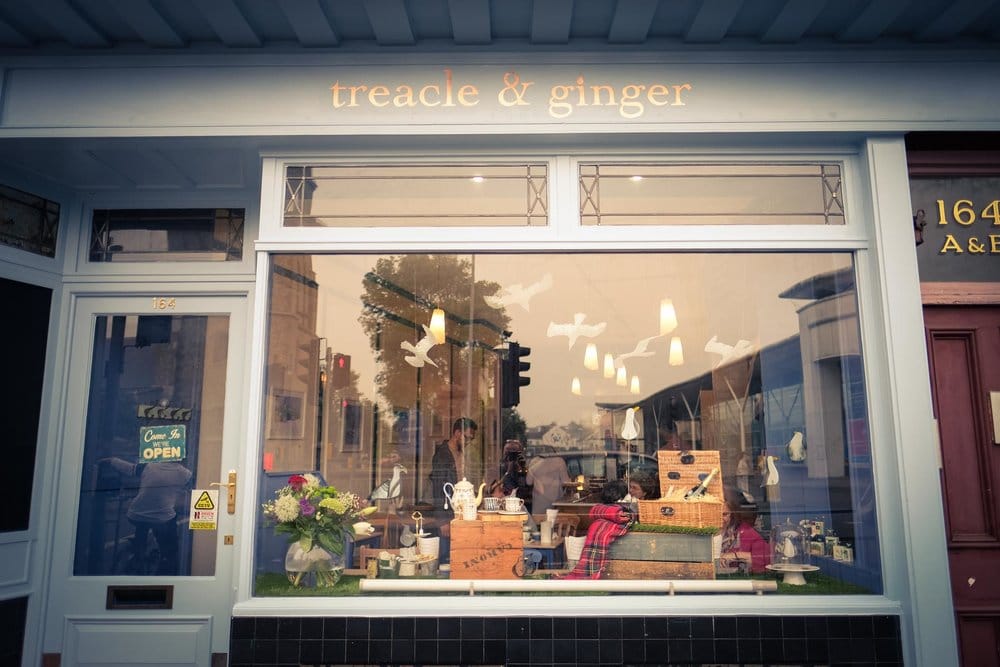 Being the more sensible part of the city, this cafe in Hove cares about its health and wellbeing in addition to having a good time; and this is where the Body Fuel Café comes in. This health food café aims to provide healthy, clean food that nourishes the body, is packed with flavour and doesn't leave you hungry. Not just for the health conscious, their nutritionally balanced breakfasts, lunches and smoothies are a great way to kick start your day. You can also drop in for a coffee and a healthy sweet treat in their spacious venue.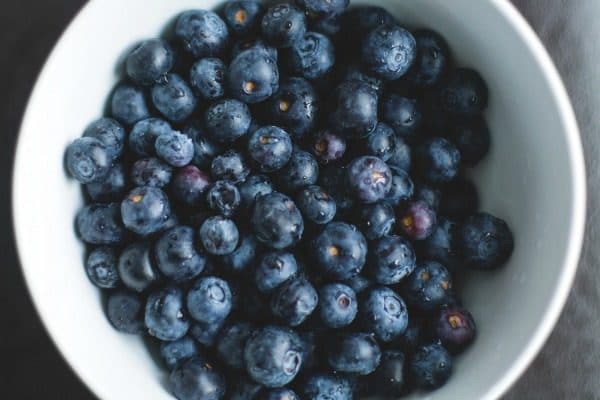 SIX, Western Road
Some venues are hard to categorise and so we have decided to put Six here. This large venue is a bar, juice bar, restaurant and venue all at once. With multiple options to suit your mood they can cater for breakfast, brunch, lunch and dinner or just as a place to sit and watch the world go by (or let the world watch you as it goes by). Locally sourced and organic ingredients are the order of the day focusing on 100% certified organic suppliers for their food, drink and juice offerings, it is all very Hove. Cafe Hove