When your presence isn't possible, give a present instead. These Brighton and Sussex suppliers, producers and artisan makers all deliver nationally. So if your nearest and dearest can't come to Sussex, a bit of Sussex can go to them.
By buying locally you'll also be supporting small businesses and the local economy. Some of these lovely locals have given us a discount code, so you may as well treat yourself too!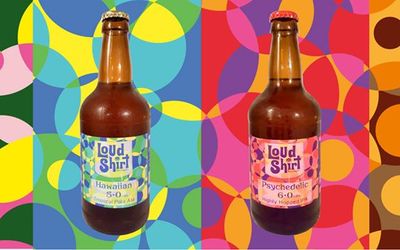 Established in 2016 by life-long friends Martyn and Mike, the Loud Shirt Brewing Co. began as a mutual love of craft beers and outré apparel. Loud Shirt Beer embodies the Peter Pan spirit of Sussex, refusing to conform or grow old, with gift boxes available for national and local delivery this is a super present for anyone young at heart, but over 18 years old in body.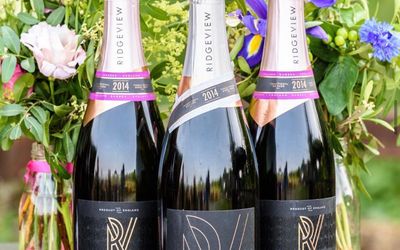 World-famous sparkling from Sussex, the Ridgeview brand has become synonymous with the boom in British Sparkling wines. Situated at the foot of the South Downs Ridgeview remains a family run business, now exporting over a quarter of a million bottles of sparkling wine throughout the globe.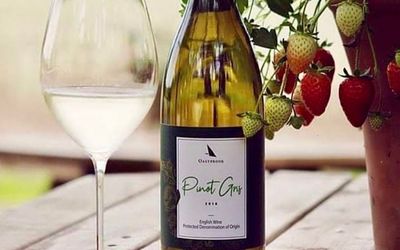 Oastbrook Estate's online shop also remains open, where customers can browse, discover, and then purchase award-winning sparkling and still quality English wines. These can be bought as single bottles, or in mixed tasting cases. Oastbrook has also launched their Wine Club to reward the continued support of wine lover friends, with two membership options: The "Bubbles" Wine Club (from £91 for 3 bottles of fizz per quarter) and The Mixed Case Wine Club (from £60 per quarter).
Oastbrook is currently offering a 10% discount and making a 5% donation to local charity, The Friends Of Conquest Hospital (in East Sussex). Customers placing online orders of sparkling rosé over £72 can use code ROSEHANDCLAP at checkout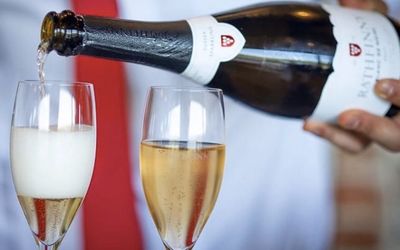 Rathfinny wine estate deliver their incredible wines nationally and have recently reopened their cellar door for online collection and drop-in shopping. If you're looking to share a little of the luxurious visitor experience of the Michelin awarded Tasting Rooms, Cellar Door, or Flint Barn then monetary gift vouchers make for a superb rain check.
Rathfinny are currently offering the Classic Cuvée Treat Box containing luxury sweet and savoury snacks to accompany a bottle of 2018 Classic Cuvée.
The chocolate connoisseurs at Knoops Brighton are the go-to venue for expertly crafted chocolate drinks. Now with their gift sets, you can recreate that cocoa nirvana at home. Chocolate making and marshmallow gift sets are available to purchase from their online store or take a stroll down to The Lanes and get Knoopologist advice on the perfect chocolatey present for your loved ones and friends.