Restaurants Brighton guide to
Alcohol-free in Brighton
Brighton is brimming with fabulous restaurants, bars and pubs. And if you don't drink alcohol it may be easy to feel left out of the fun. Fear not sober citizens, our guide to an alcohol-free lifestyle in Brighton and Hove will help you confidently stride into sobriety.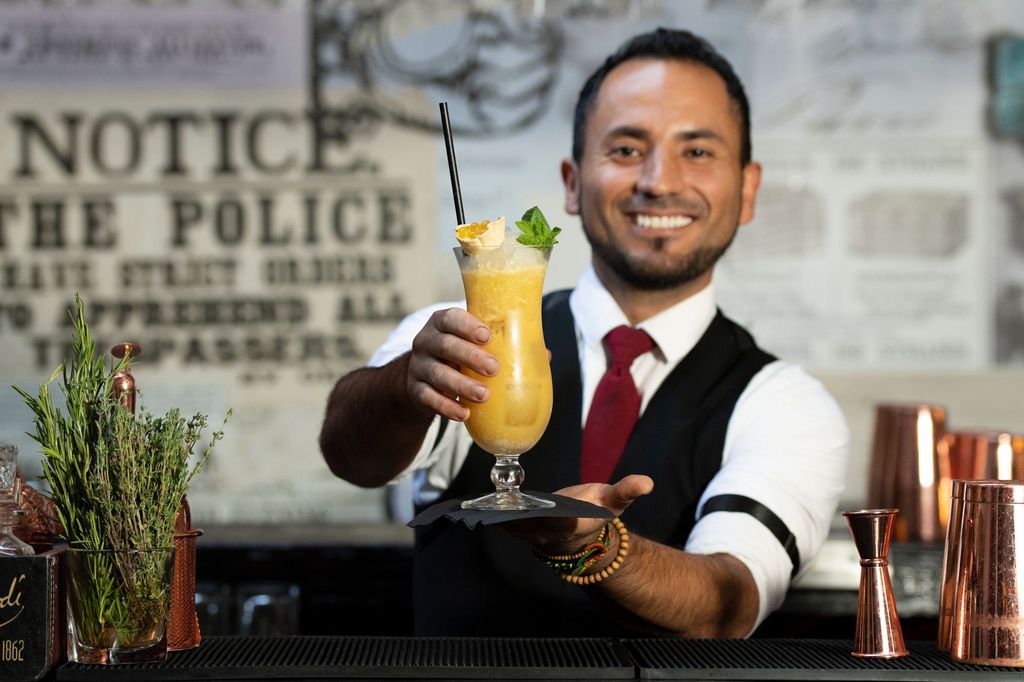 Alcohol-free cocktails 
Mix it up and order a mocktail from the server at your favourite cocktail bar. Alcohol-free cocktails are often as delicious as their boozy brothers but, minus the liquor and you'll certainly feel quicker the morning after! 
If you are more about fuss-free beverages but still love the flavour of spirit drinking, try ordering a G&T without the G. Most good pubs and bars will stock a select variety of alcohol-free spirits for you to sup on this season. You'll also find most bars stock a range of 0% spirits for the flavour without the headache. 
BOOZE-FREE BRAVO BARS
Visiting one of our BRAVO top 20 winners for the best cocktail bar is a sure-fire way to grab a great drink. They may have bagged a BRAVO for their boozy beverages but we bet they'll be a dab hand at knocking up some equally appetising alcohol-free cocktails for you to knock back.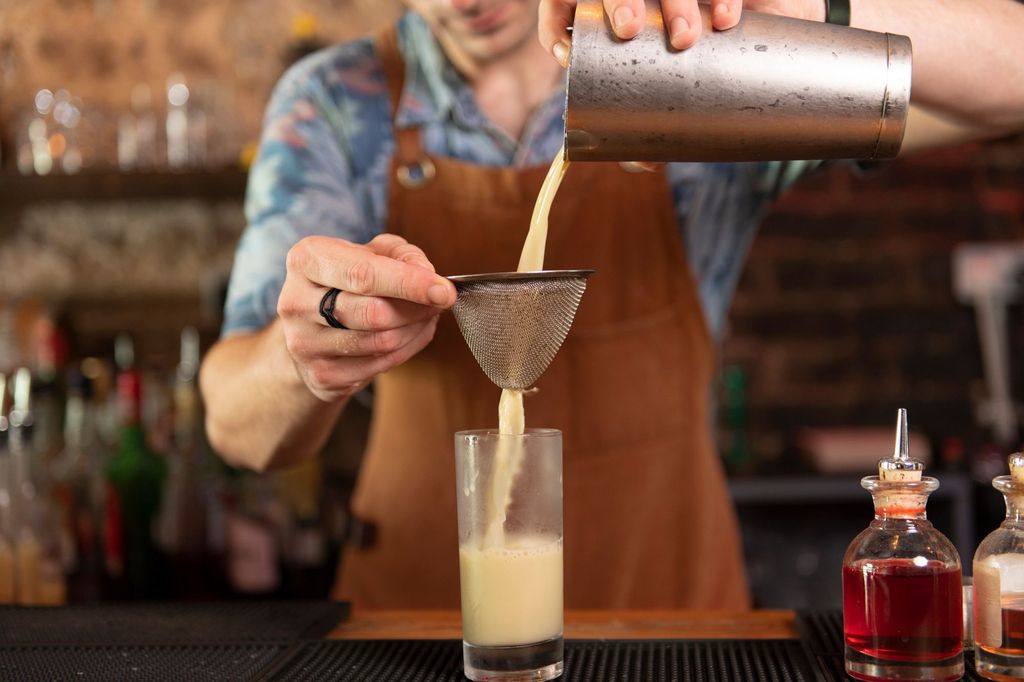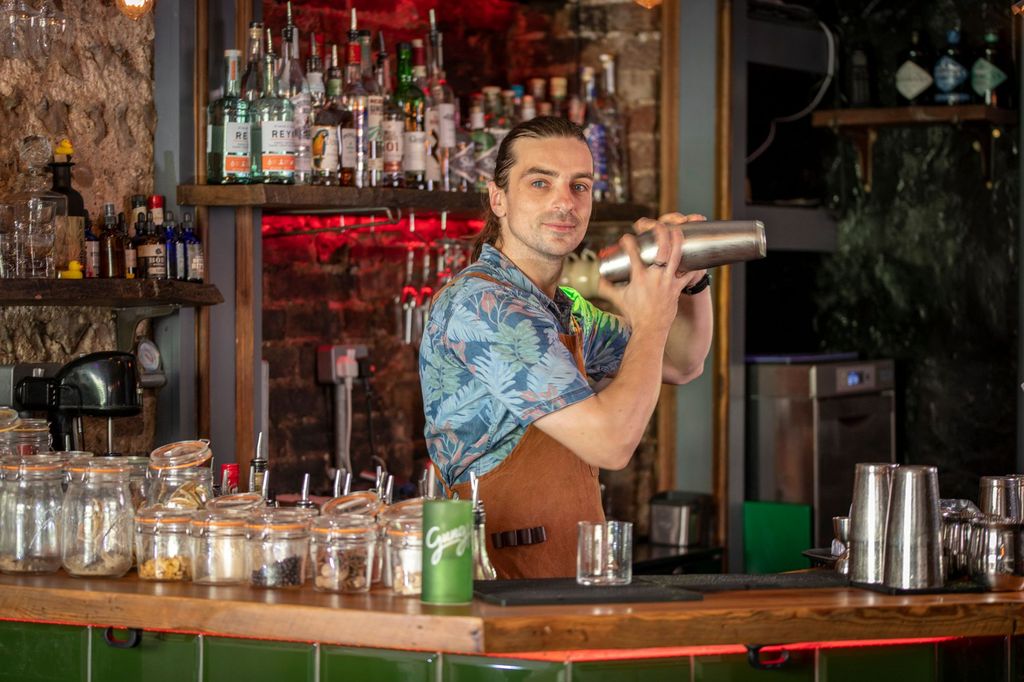 'erbal infusions 
Mocktails aren't just about losing the alcohol. There are some masterful mixologists out there that'll swap out the booze for a herbal alternative. These herbal infusions are said to stimulate and elevate you in a way that far surpasses the powers of booze. Don't believe us? Then head to Gungho and see for yourself! 
Low ABV Beers
"Afterwork pint, anyone?" no longer has to mean knocking back jugs of high percentage drafts. We're not denying it'll be tough prizing your eyes away from your favourite craft beer and local brews but there is an alternative. We're blessed here in Brighton with having local breweries and pubs that offer a fantastic range of low ABV and alcohol-free beer. The sheer quantity of venue choice can be dizzying, so have a peruse through our picks of local watering holes and just make sure you ask for low ABV beer when you get there!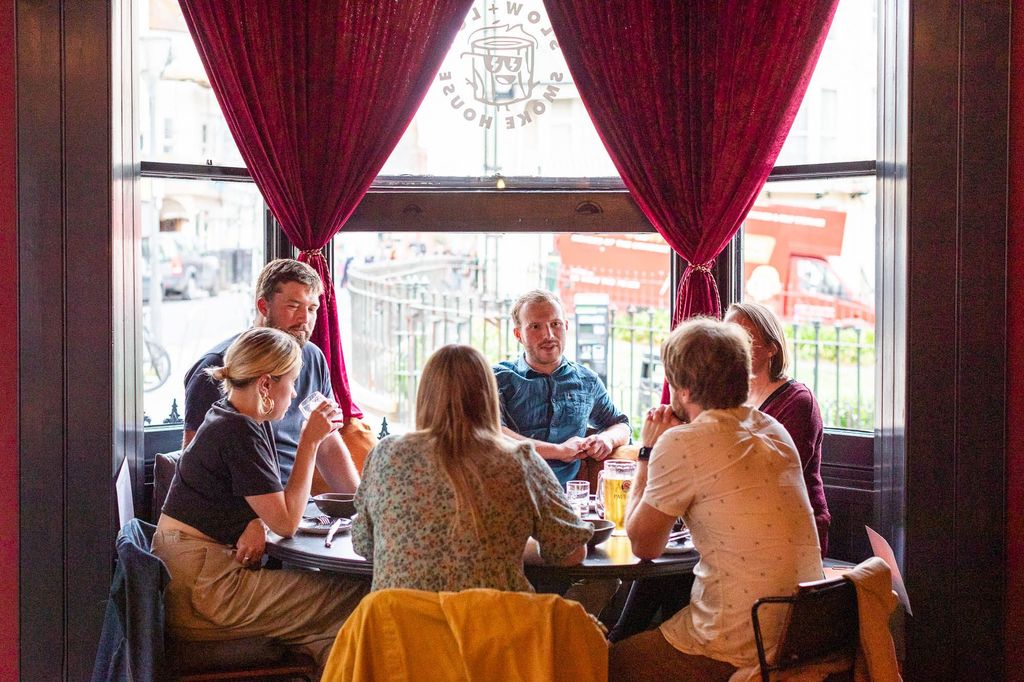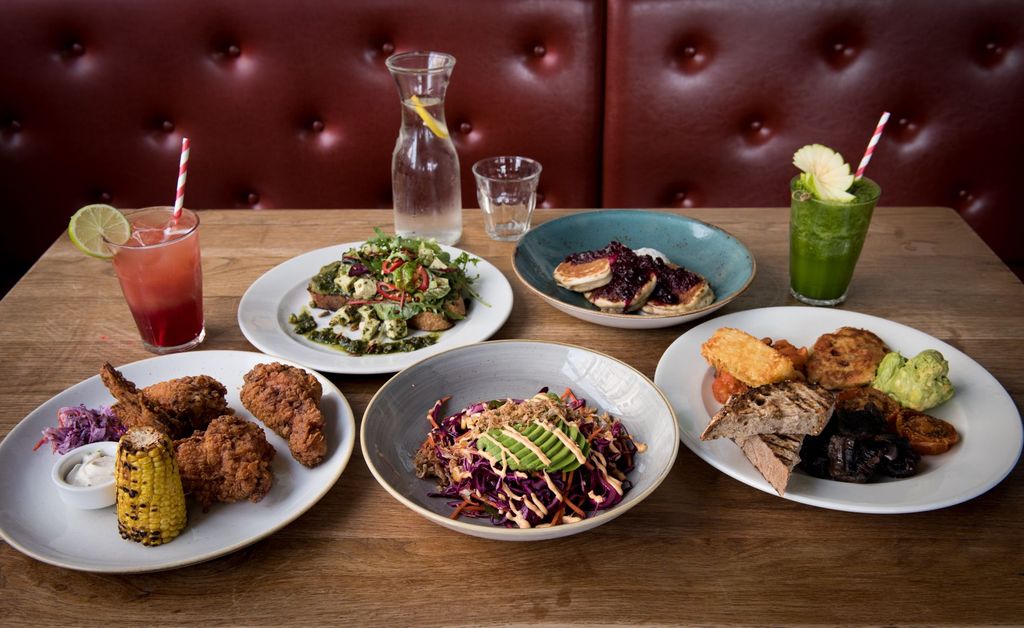 Fruit burst 
Perhaps it's easier to swerve all things alcohol-related? If that's the case then why not b-line past the booze and head to one of our favourite cafes, where you'll be able to enjoy fresh juices, smoothies and milkshakes. The natural sugar rush and health kick that can be experienced when indulging in these drinks when not hungover might just be enough to see you through. 
Switch the ritual 
Here at RB we're suckers for standing on ceremony, we love a great British tradition and when it comes to socials, we seldom turn down an invite! So, this month we're alternating our afternoon (alcohol-free) pint meetups with afternoon tea socials and should you wish to do the same we've put together a hit list of venues that serve the most sumptuous high teas in town. For more inspiration, see the top 20 BRAVO'20 winners for the best afternoon tea in Sussex.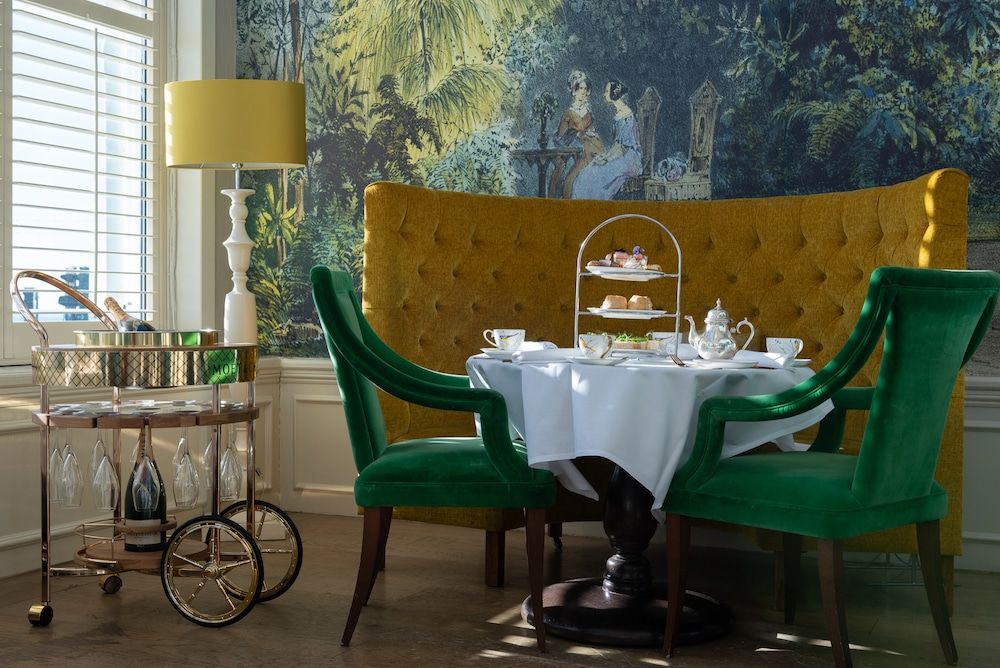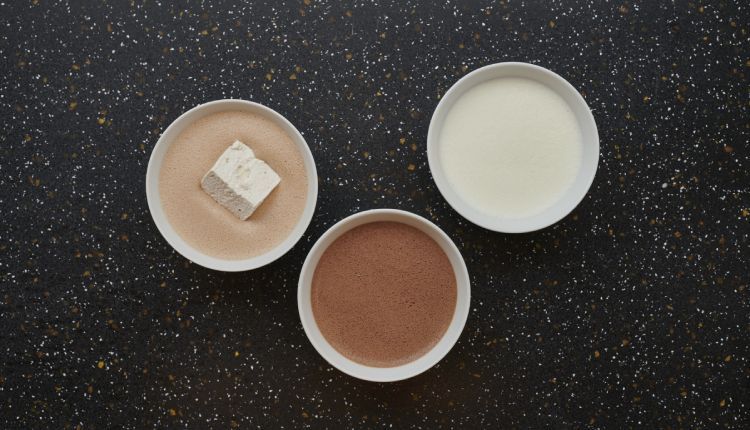 Willy Wonka without the wonk
In the words of the great Willy Wonka himself "If you want to view paradise, simply look around and view it" and we all know it's far easier to see if you're not four pints in!
Knoops is Brighton's answer to Willy Wonka. The Knoopologists behind this dreamy, Laines based, chocolate drink cafe have created a truly unique chocolate drinking experience, that simply must be tried by all.
What is knoopology?
Discover your perfect chocolate drink by allowing the Knoopologist to take you through their extensive chocolate selection, discover new depths of flavour and deliver you a drink that has the ability to match, lift and accentuate your mood.