Restaurant Brighton's guide to
Best Greek Restaurants in Brighton
If you're looking for some delicious Greek food to enjoy with the family then we have you covered. Out of the many Greek restaurants in Brighton here is our pick of the best. Whether you're looking for traditional Greek cuisine or somewhere with a modern twist, there is something for everyone in this list of Greek restaurants in Brighton.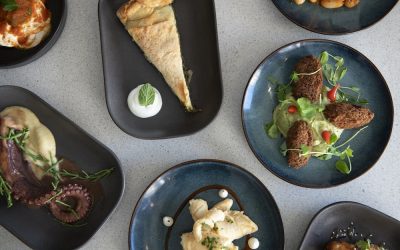 Nostos restaurant is located on Holland Road between Western Road and Church Road. This makes Nostos the perfect place to visit for Greek lovers in both Brighton and Hove. Nostos serve delicious traditional Greek cuisine and prepare everything on-site daily using only the freshest and best quality ingredients. Nostos also cater to all diets, so if you're vegan or vegetarian this is the perfect place for you. The decor inside Nostos restaurant has a modern European vibe – stylish tiled floors, suspended wine racks and large open windows giving the restaurant an open and airy atmosphere. Nostos also has an excellent handpicked wine list with an emphasis on wines from the Greek islands.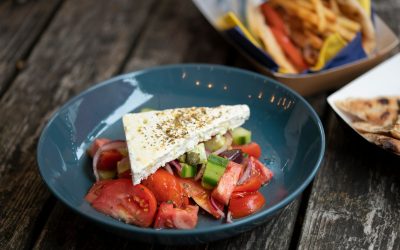 Happy Go Souvlaki are the most recent addition to the Hanover based pub, Freehaus. They serve up easy picking Greek street food, think loaded fries, generously stuffed flatbreads and feta salads. A little taste of the Med can go a long way when supping on beer and socialising with friends.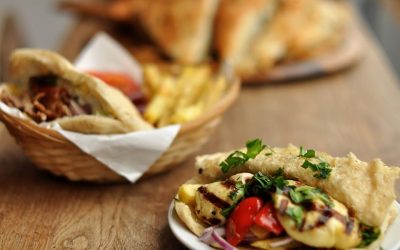 Yefsis in Brighton offers authentic Greek cuisine with a modern twist. They cater for all diets and their vegan and vegetarian dishes are made with the freshest ingredients which are delivered by local distributors or even better, hand-picked from local farmers markets. The staff at Yefsis are welcoming and the atmosphere is relaxed and chilled out. Yefsis can also accommodate for large groups so if you're looking to celebrate a special occasion with family and friends whilst enjoying some delicious Greek cuisine, Yefsis is the perfect place.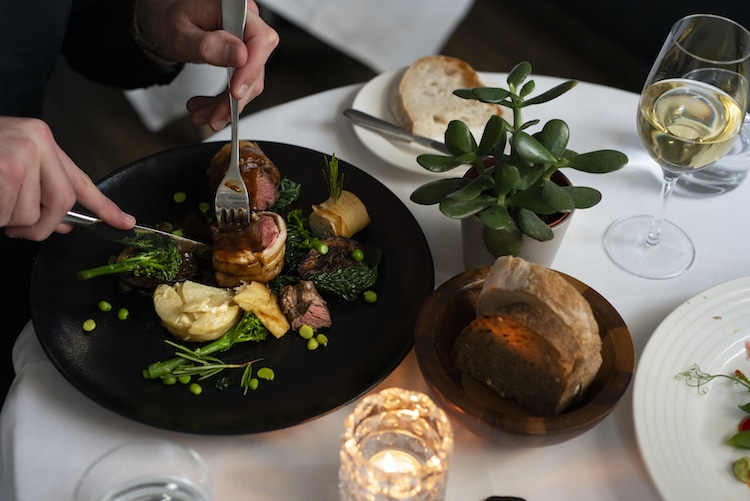 Want to know the latest food & drink news for Brighton & Hove?
Add your email address below and we will send you our newsletter every two weeks.
(Being respectful of your data and privacy is really important to us, always has and always will be.)