AA Rosettes Brighton
AA Rosette Awards in Brighton – awarded solely by the AA Hotel and Restaurant Inspectors with no influence from hotels, restaurants or other guides. The AA Rosette scheme is long established and successfully recognises cooking at different levels nationwide.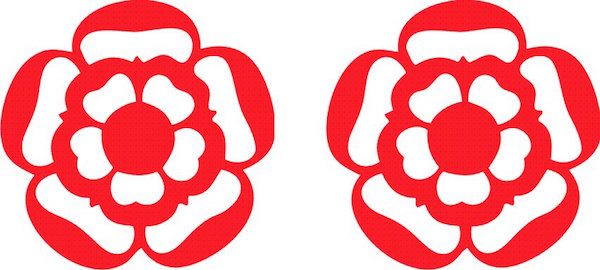 How does the AA Rosette Scheme work?
The success or failure in achieving Rosettes is based on at least one visit to a hotel or restaurant. Essentially it's a snapshot, whereby the entire meal including ancillary items are assessed.  Of all the restaurants across the UK, approximately 10% are of a standard which is worthy of one Rosette and above.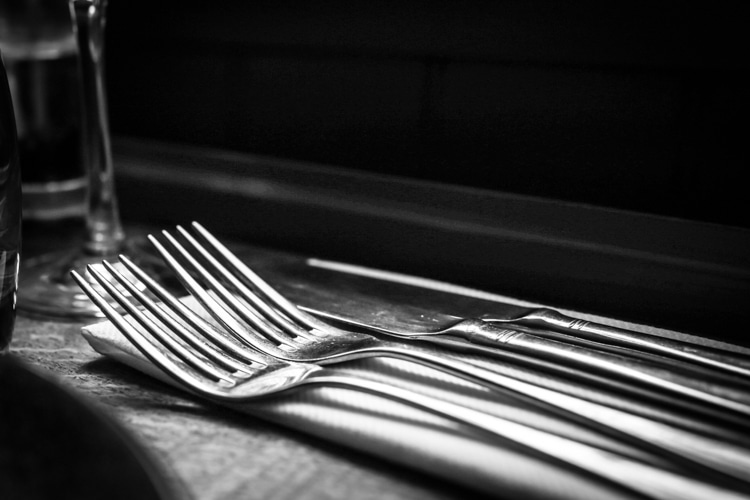 Here are Brighton's AA Rosette recognised venues with the Little Fish Market (Chef Duncan Ray) in Brighton coming in highest with 3 rosettes.
-The above information is provided based on information provided on the AA website in March 2018.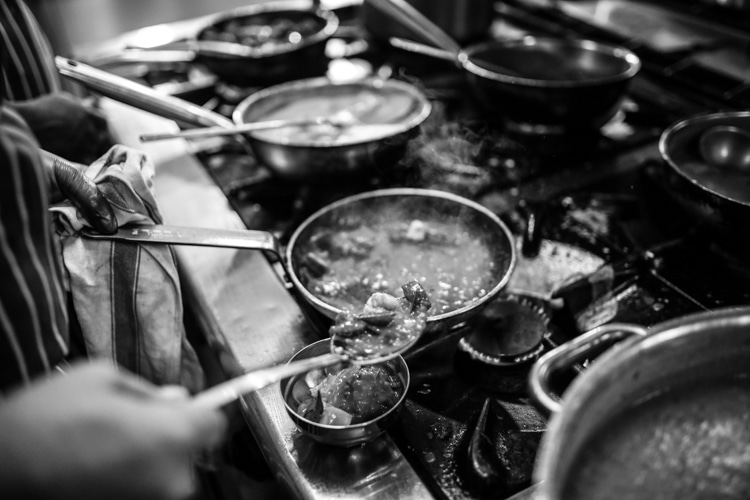 You may also like