Restaurants Brighton guide to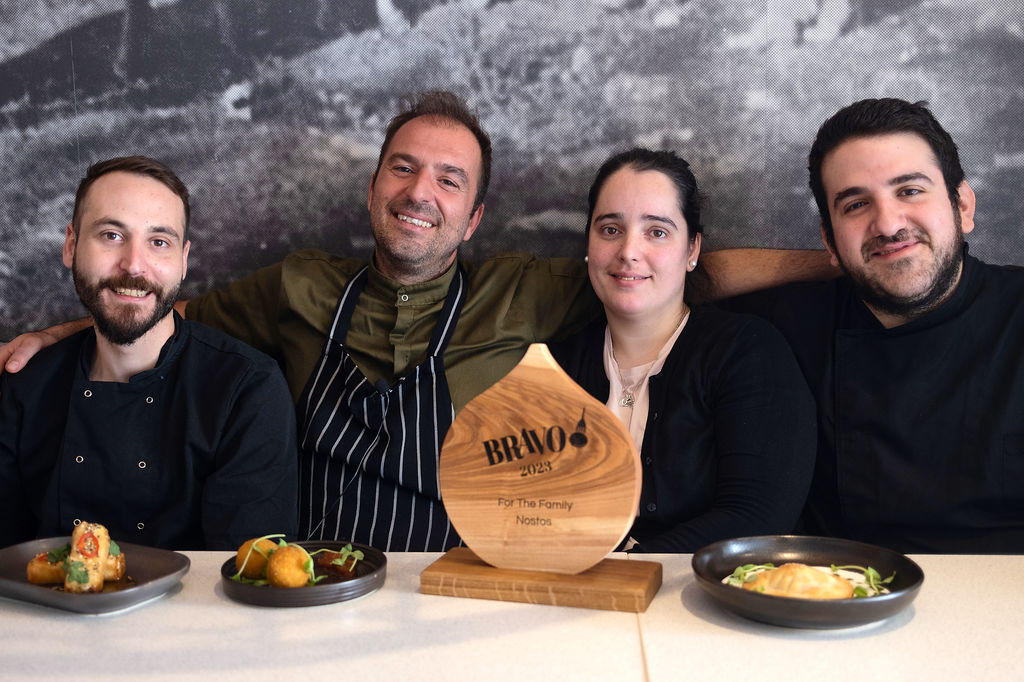 Family Friendly Brighton
If you're on the hunt for the perfect spot to keep the kiddos entertained, then look no further! Brace yourself and make a beeline straight for our BRAVO 2023 page, where we've curated a splendid lineup of the Top 20 Family Friendly venues in all of Brighton and Hove. And here's the best bit: this acclaimed list was handpicked by none other than you and your fellow discerning folk! So rest assured, your crew will be in for an absolute treat!
Child Friendly Restaurants
Brighton, the land of brilliant eateries where age is but a number! You see, foodies, there's no need to leave the ankle-biters behind at supper. In fact, there are plenty of dining establishments that cater to the whole brood! So why not gather your delightful clan and head out to these hand-picked, child-friendly restaurants? Trust us, it's a recipe for a memorable feast and giggles galore!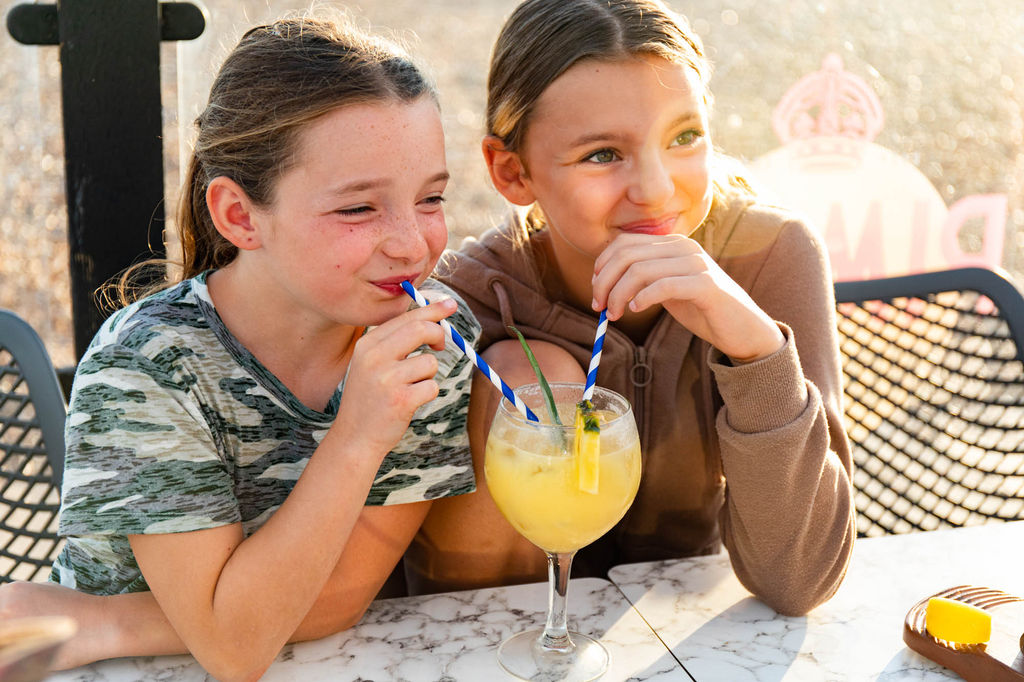 Afternoon tea for tots and tiny tums 
Fancy treating the little tykes and their tiny tummies to a delightful afternoon tea experience? Well, hold on tight and hop aboard Brighton's very own Regency Routemaster bus for a whimsical adventure! As you revel in the sights and sounds of our beloved city, go ahead and indulge in the finest afternoon tea offerings. Oh, and here's the cherry on top: They've got special tickets just for the kids! And if you ask ever so nicely, they might even grant your little munchkin the chance to play bus driver for a while. Talk about a double-decker delight!
Foodie kid and fun or everyone
A foodies guide to Brighton with kids has been put together by Jude. It's a treasure trove of foodie gems that are great for both adults and children. You'll find park picks, seafront sizzlers that'll have you licking your fingers, not just your ice creams, and countryside charms that'll make you hot-foot to beautiful Sussex.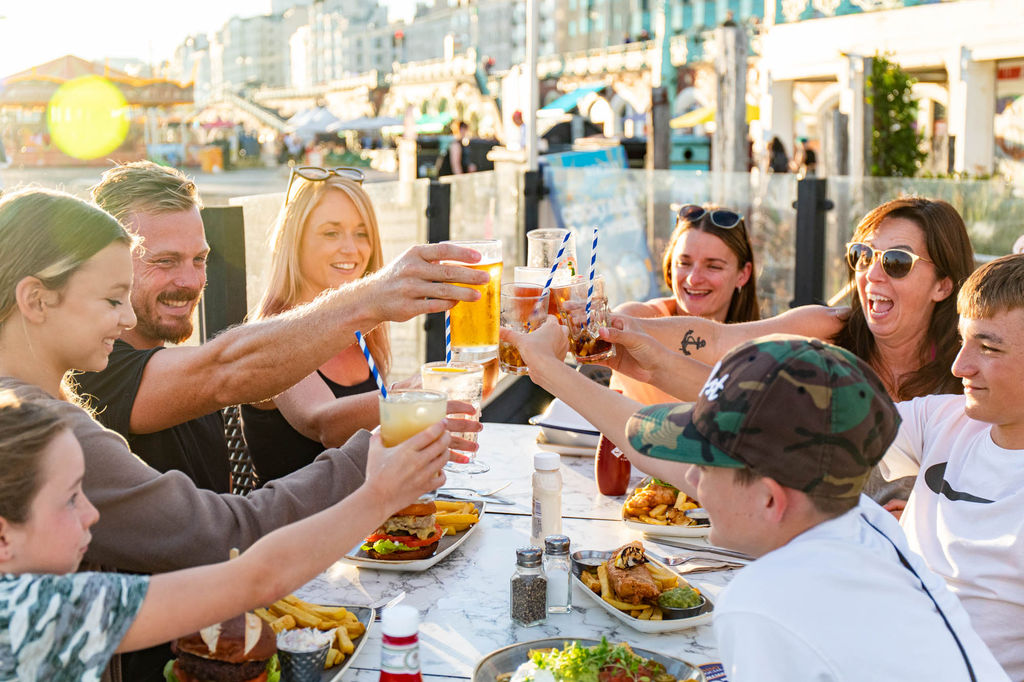 Beach babes
Brighton beach days are born for the school holidays. Hours of fun can be had splashing around and working up a mighty appetite. When your little ones tum start rumbling, you won't be caught short of kid-friendly lunch stops. Lucky Beach Cafe serves quality local produce. Their strong sustainable policy means you'll be doing the children and their worldly inheritance good in one easy move.
Ohso is perfectly positioned right next to the Palace Pier. They offer a fantastic range of family favourite dishes and if the kids don't eat too much ice cream, you could head for a post-lunch ride on the Dodgems.
Shelter Hall is a much-loved Brighton location. The food hall houses six regular kitchens, one guest pop-up and offers a dedicated kids menu. The indoor/outdoor location is perfect for kids to tear around between the beach and your observation station.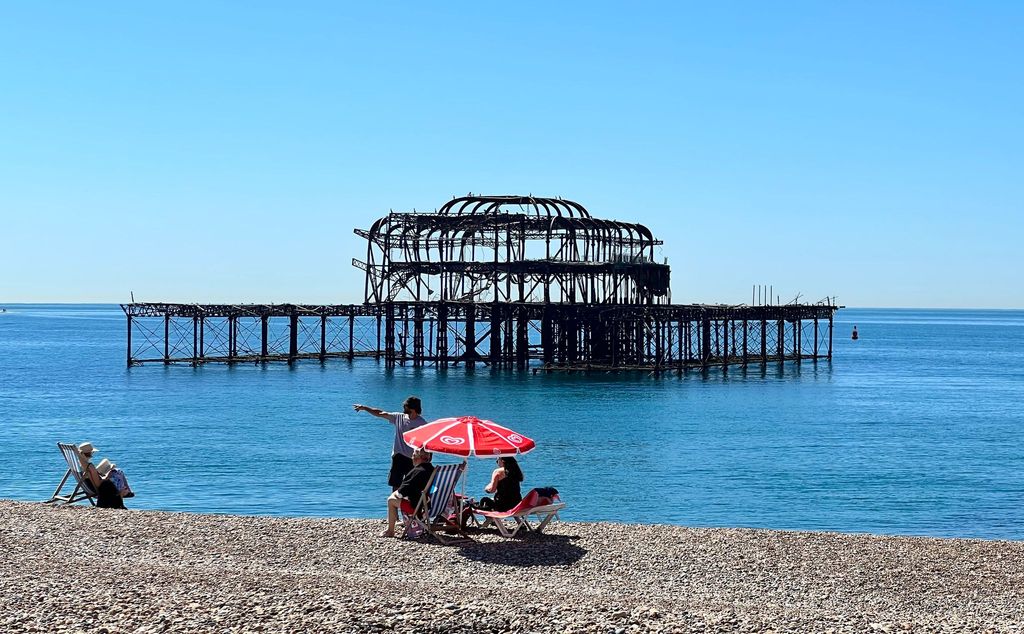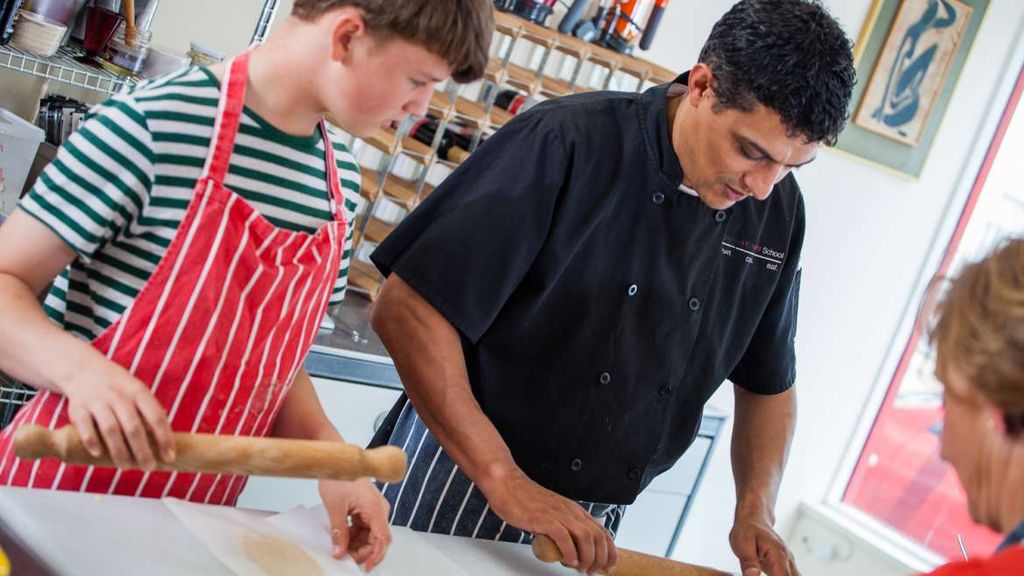 Brighton Cookery School
Nurture the budding chef in them by sending your mini-Michelin star to Brighton Cookery School for one of their kids cook classes. It'll keep them busy and you'll be able to reap the benefits of their new skills. The words "grub's up mum" never came a moment too soon!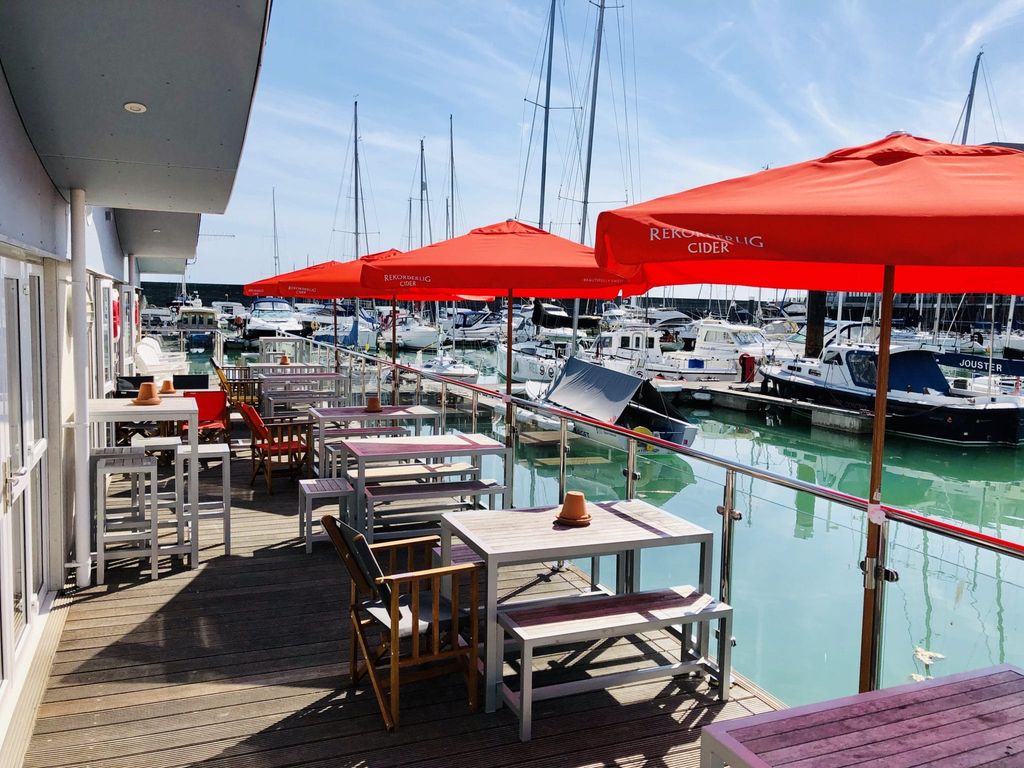 Spot your yacht
Brighton Marina is host to many fun-filled family activities – there's bowling, arcades, glow crazy golf and the big screen. When you're done with the inside entertainment, why not take a stroll around the docks and play spot your yacht (the big one named Daisy will do nicely). Then head to The Watershed for a spot of waterside dining on local produce and plan your sailing trip around the world.