Restaurants Brighton guide to
School holidays are here for teachers to repair their frayed nerves. They also offer the little/big ones some time to pitch up and decompress from their mammoth climb up Mount Education-est. And for you, the grown-ups, it's time to don your jester hat, juggle work life, family life and make sure the kids are well-fed and entertained!
This foodies guide to kid-friendly favourites should help you breeze through the summer holidays in Brighton, Hove and Sussex. 
Scroll down to the bottom of this page for 'For the kids' offers.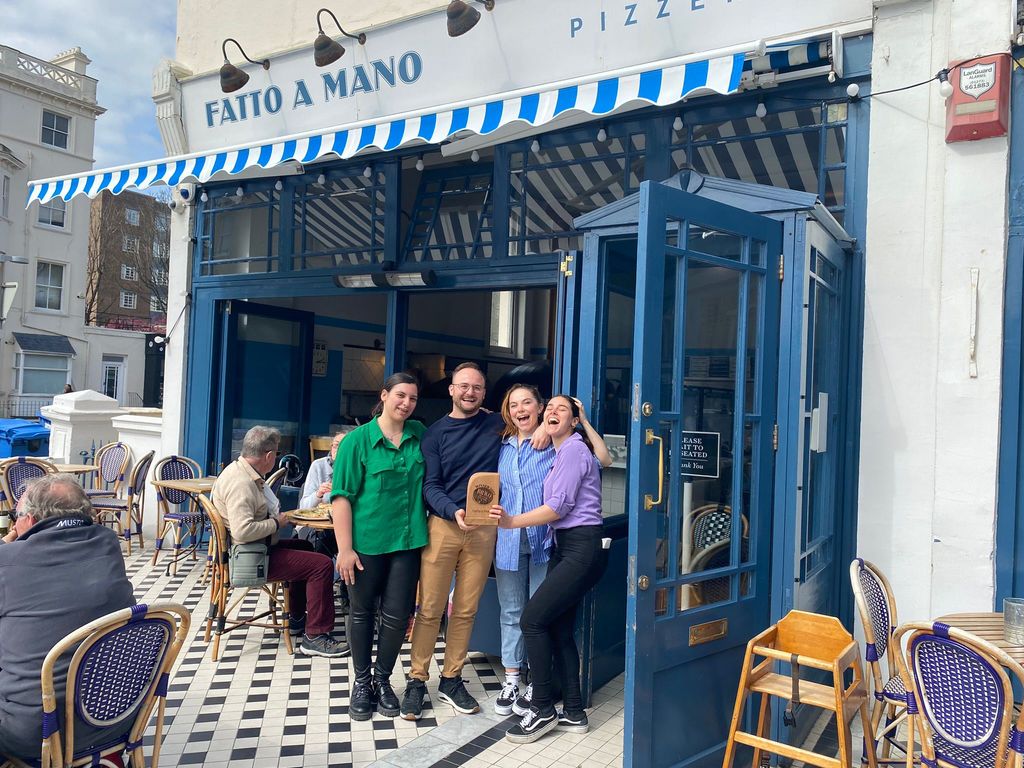 Child Friendly Restaurants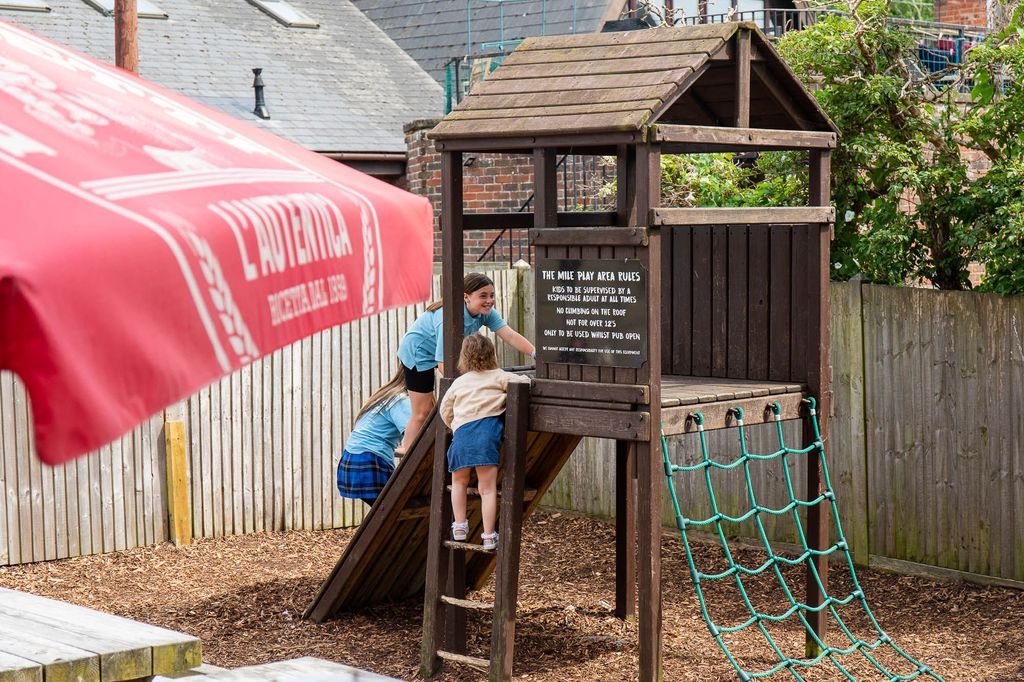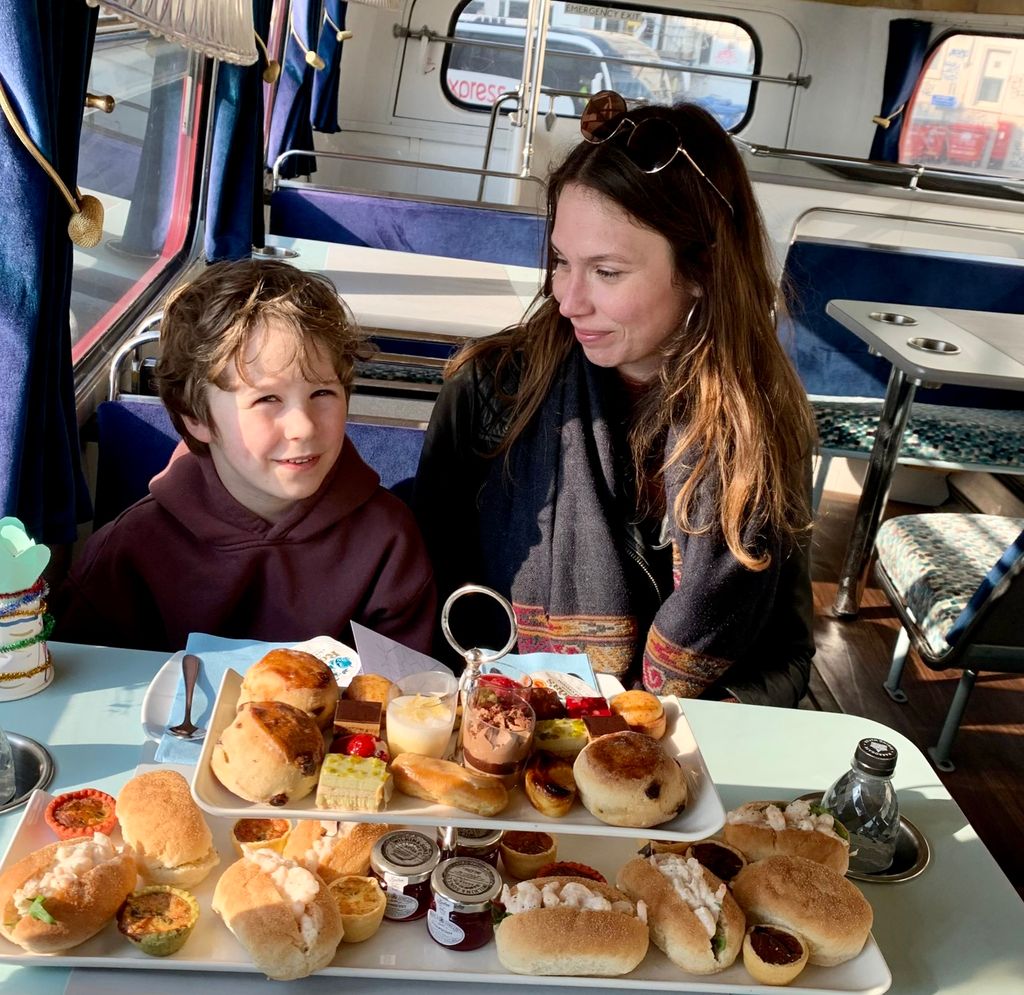 Afternoon tea for tots and tiny tums 
Take them on a trip on Brighton's very Regency Routemaster and while you enjoy the site's of our city you can indulge on the finest afternoon tea. Kids tickets are available and if you ask nicely they might let your little one play bus driver. 
Head out of town to Horsham and visit the stunning Sussex countryside. If the idea of a ramble through nature induces eye rolls, try tempting them with the tantalising offer of an afternoon tea at Leonardslee. The dedicated kids menu, lakeside and woodland adventure trails might just be enough to coax them off the sofa! 
Foodie kid and fun or everyone
A foodies guide to Brighton with kids has been put together by Jude. It details her top picks for child friendly and adult happy spots in Brighton, Hove and beyond.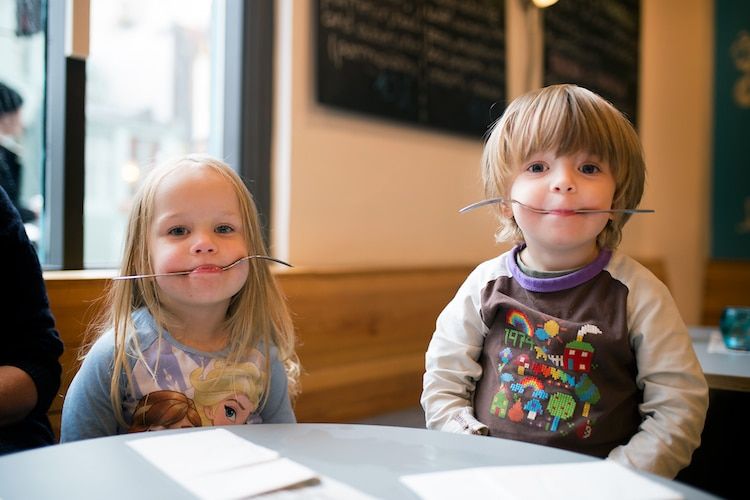 Beach babes
What better way to spend the summer holidays than on the beach, with ample space, maximum airflow, and a gazillion pebbles to draw on and throw in the ocean. When your tummies start rumbling, you won't be short of kid-friendly lunch stops either. Lucky Beach Cafe serves quality local produce. Their strong sustainable policy means you'll be doing the children and their worldly inheritance good in one easy move.
Ohso is perfectly positioned right next to the Palace Pier. They offer a fantastic range of family favourite dishes and if the kids don't eat too much ice cream you could head for a post-lunch ride on the Dodgems.
Shelter Hall is a much-loved Brighton location. The food hall houses six regular kitchens, one guest pop-up and offers a dedicated kids menu. The indoor/ outdoor location is perfect for kids to tear around between beach and your observation station.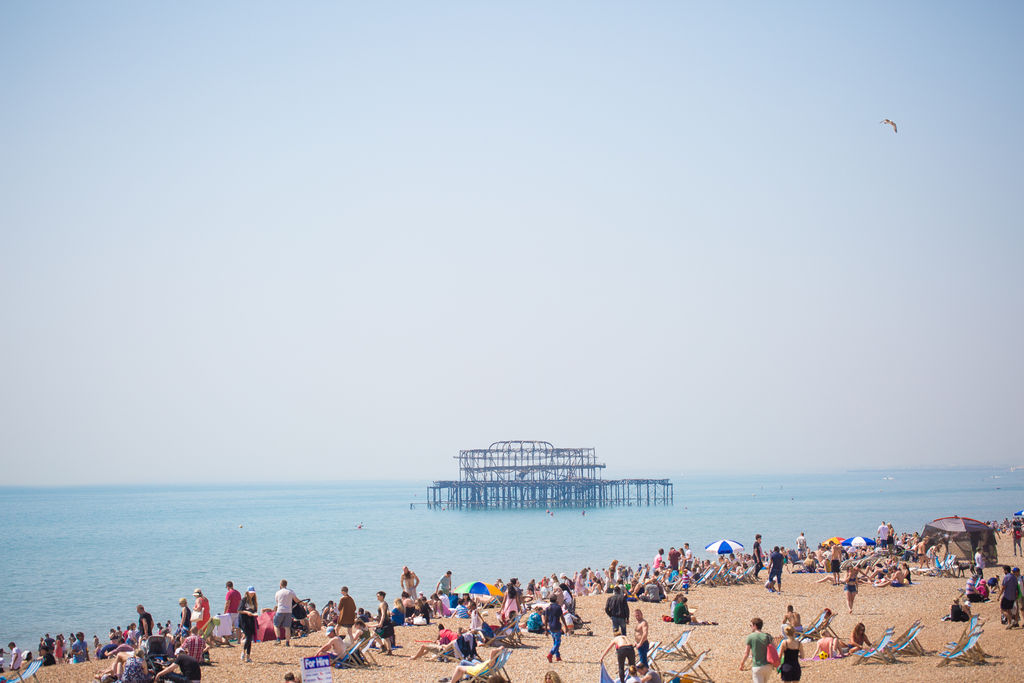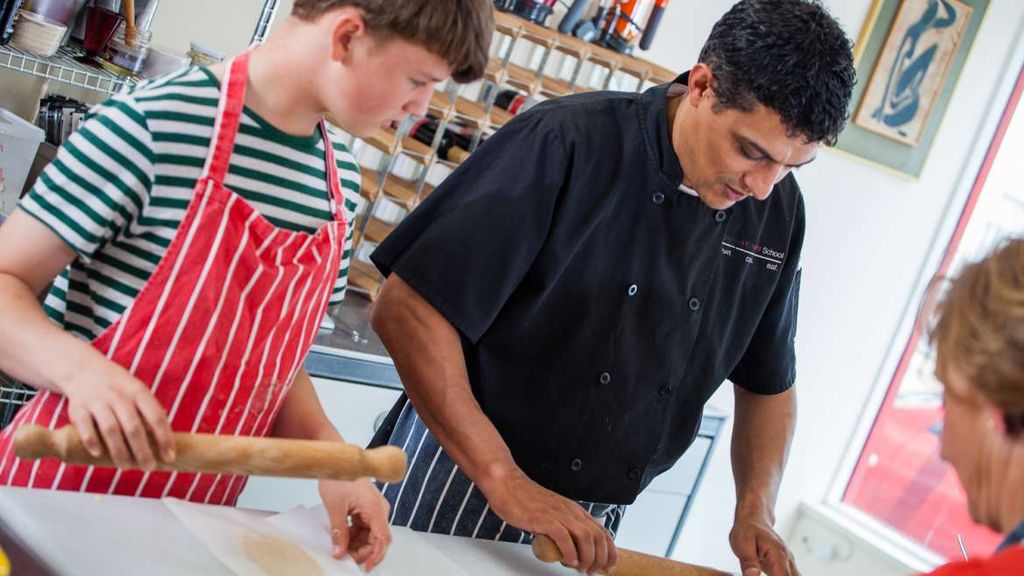 Brighton Cookery School
Nurture the budding chef in them by sending your mini-Michelin star to Brighton Cookery School for one of their kids cook classes. It'll keep them busy and you'll be able to reap the benefits of their new skills. The words "grub's up mum" never came a moment too soon!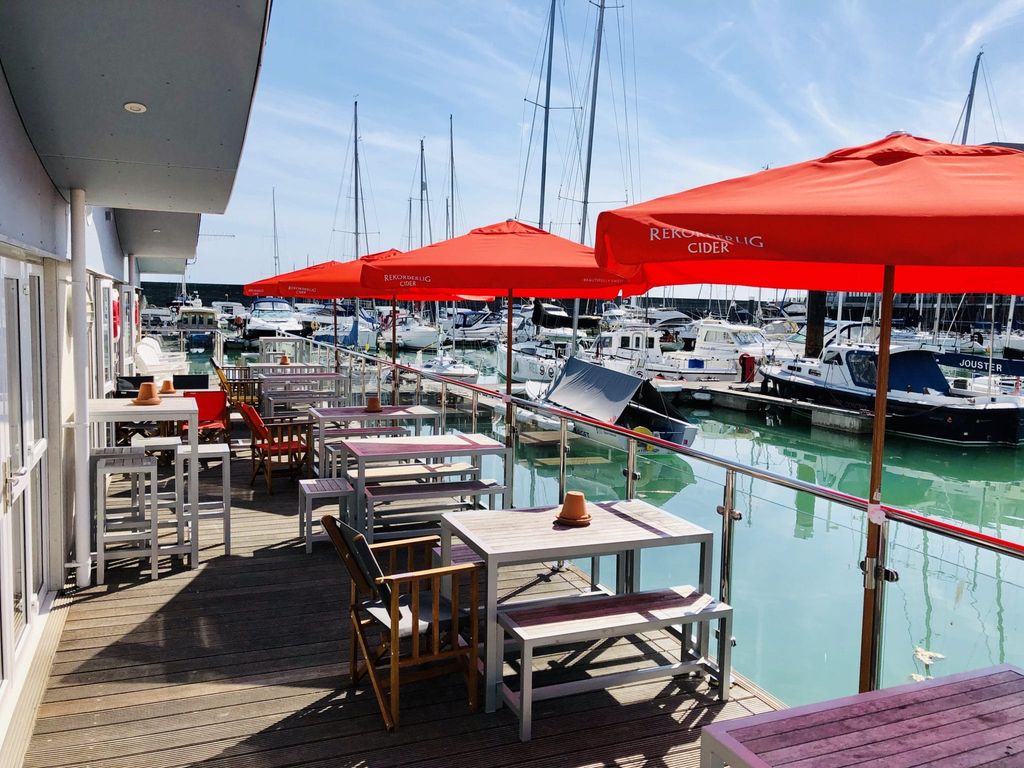 Spot your yacht
Brighton Marina is host to many fun-filled family activities – there's bowling, arcades, glow crazy golf and the big screen. When you're done with the inside entertainment, why not take a stroll around the docks and play spot your yacht (the big one named Daisy will do nicely) and then head to The Watershed or Taste Sussex for a spot of waterside dining on local produce and plan your sailing trip around the world.