Restaurants Brighton guide to
Places to Eat in brighton
Looking for where to eat in Brighton and options when it comes to Brighton restaurants? No trip to Brighton is complete without experiencing some of its renowned independent food and drink scene. We're the city's number one guide to where to eat and drink locally, created by locals and trusted by locals. Let us inspire you with the very best of the  Brighton and Hove restaurant scene.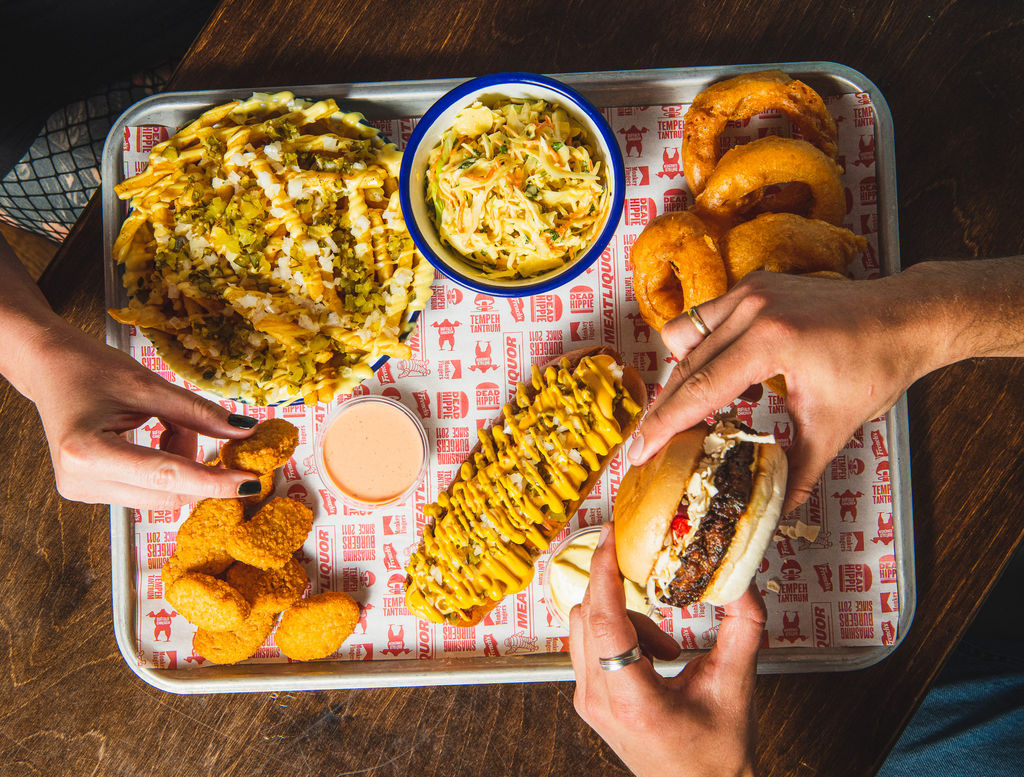 Offers | Where to eat in Brighton
Start your foodie expedition here and uncover the latest Brighton food deals on dining.
From happy hours to food deals you'll get more for less from the local best with this guide of places to eat in Brighton. To keep things fresh this page is updated regularly, so make sure to check back often (We keep this page as up to date as possible, but please check with the venue's website before arriving).
Brighton Food and Drink Events 
Wondering where to eat in Brighton? You can use our events calendar to find out where you can find the best of Brighton food and drink events and entertainment.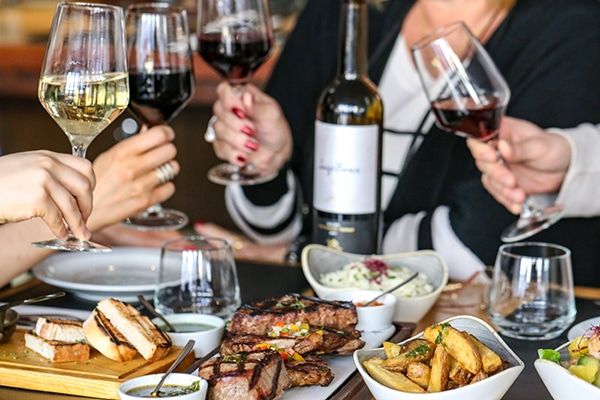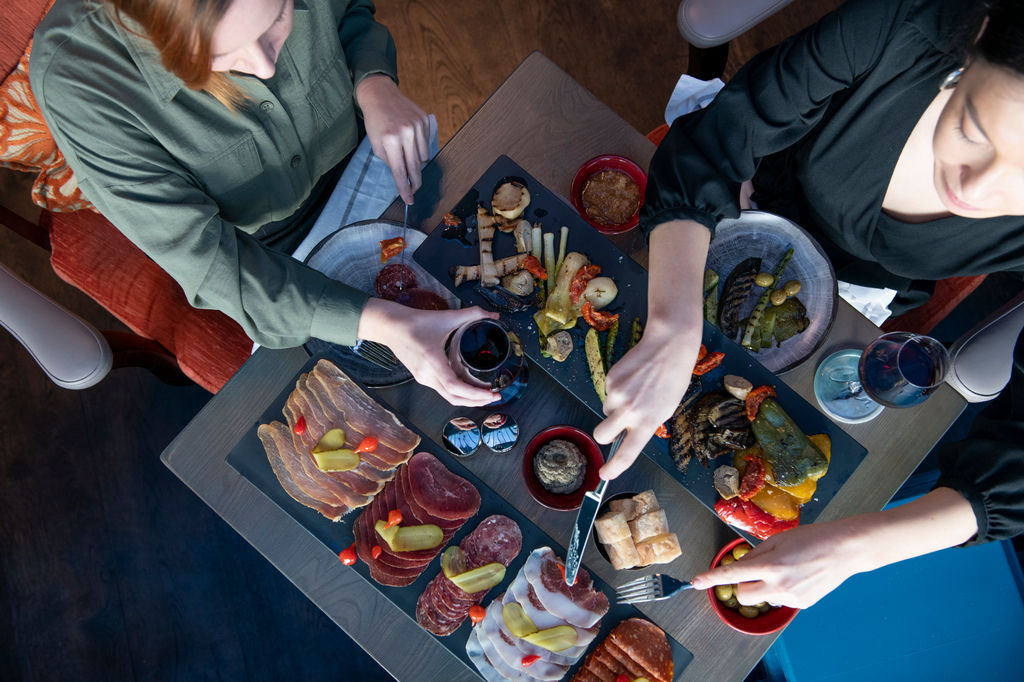 Stay and Dine | Where to Eat in Brighton
Whether you're planning a staycation or visiting from overseas, Brighton, Hove and Sussex can host you. We've put together this list of some of our favourite venues that offer Brighton and Sussex accommodation for you and your family to enjoy, with plenty of places to eat in Brighton and East Sussex. You may also wish to consider AirHost For You who are short stay specialists in Brighton. 
New Places to eat in Brighton
New restaurants, cafes and bars are opening up all the time here in the city. Use our guide to the new Brighton restaurants to discover the freshest places on the scene, given you plenty of new places to eat in Brighton.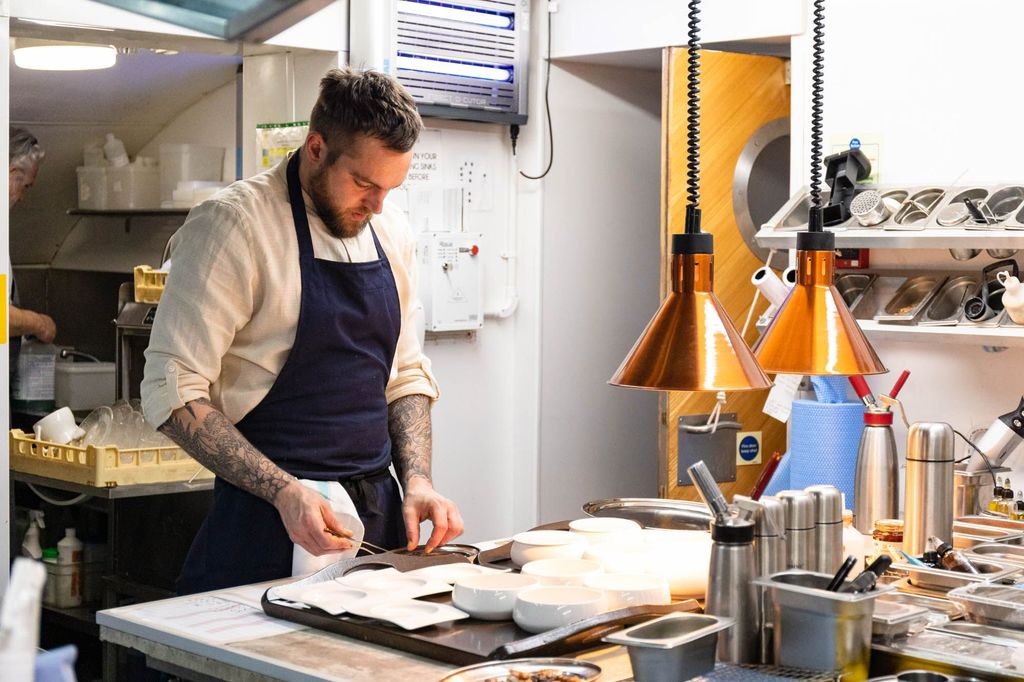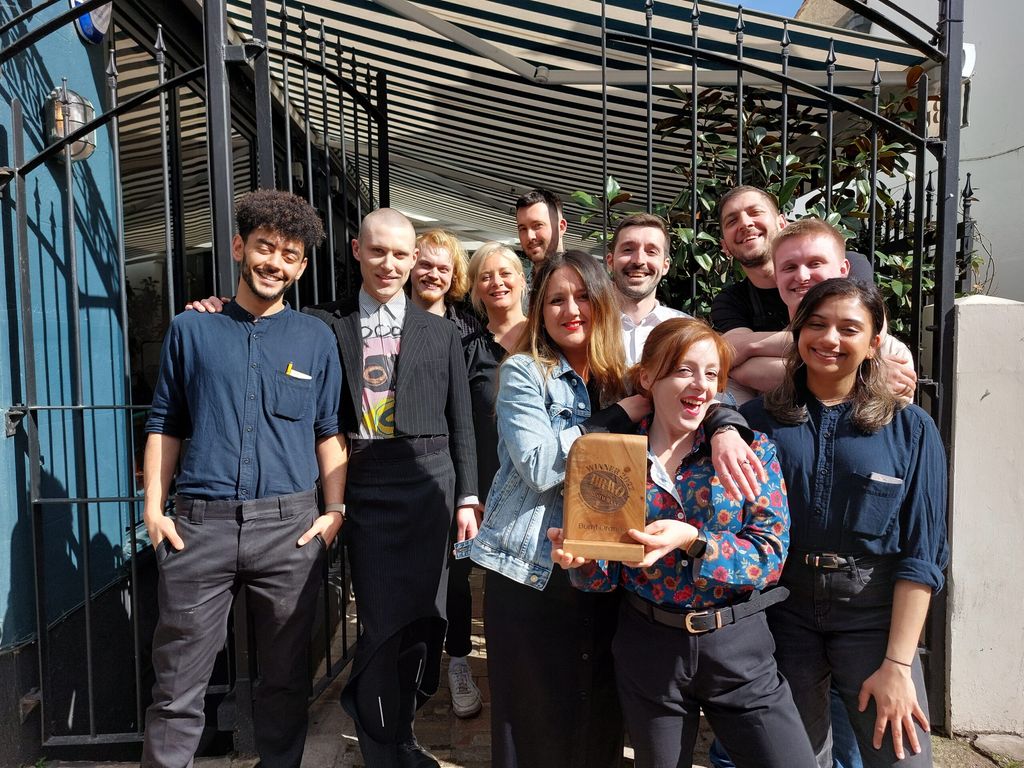 Where to eat in Brighton this year? – THE BRAVOS
The Brighton Restaurant Awards (BRAVOs) are the only entirely publicly generated food and drink awards. Every year local Brighton cafes, bars, pubs and restaurants hope to win a top spot in one of the 16 categories. If you really want to know where the locals go, look here and you'll have plenty of ideas as to where to eat in Brighton next. 
Monthly Checklist | where to eat in Brighton
We've put together a monthly checklist of great Food Ideas. So, if you're looking for fun foodie ways to spend your time, then this is the place for you! Where to eat in Brighton next?
Wherever you are in the city, a fantastic food and drink destination is waiting for you.
We've listed each location so you can fast-track to your chosen setting, giving you plenty of fantastic places to eat in Brighton.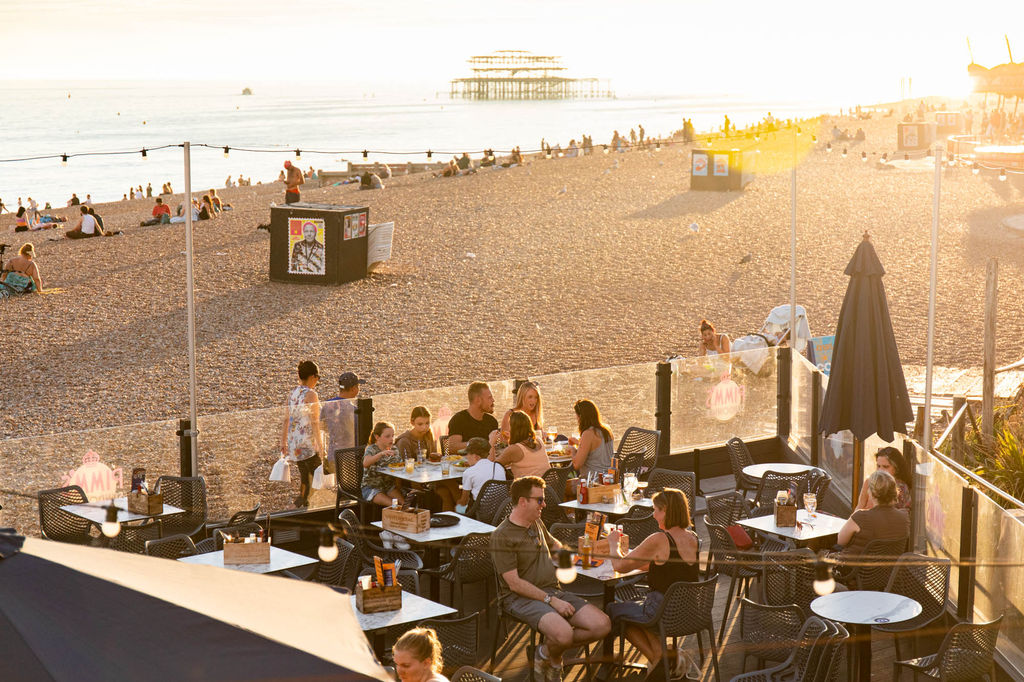 Seafront
We do love to be beside the seaside, so while you're there make sure you visit our pick of sea-facing venues and beach-side bars. In the colder months too, why not try the Brighton igloos; these give you somewhere a little private and intimate. These are great options if you done know where to eat. 
Brighton city centre 
Don't know where to eat in Brighton centre? Our city is a metropolitan paradise. Rich with fantastic places for you to eat and drink and unwind with family and friends. Here you can find our pick of central settings, North Laine and Brighton Lanes venues that will keep you well fed and watered.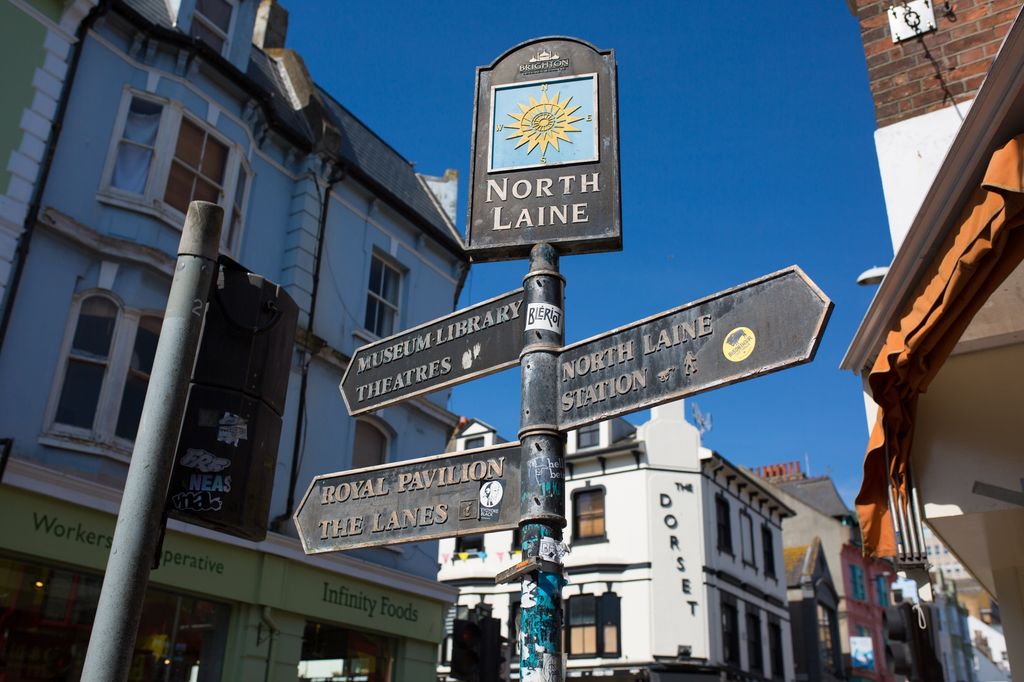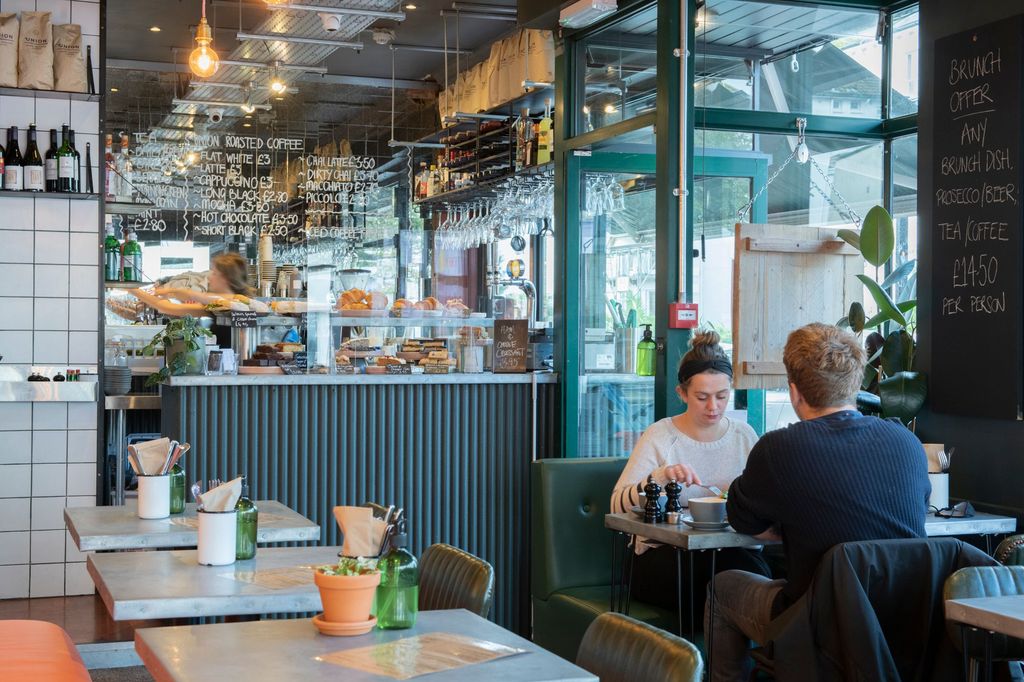 Hove
If you don't know where to eat in Brighton, then eat in Hove. Our westward sibling Hove has its fair share of great foodie establishments including Hove pubs, hove restaurants and Hove cafes. 
Whatever the occasion you can guarantee that Brighton and Hove will have somewhere to host you.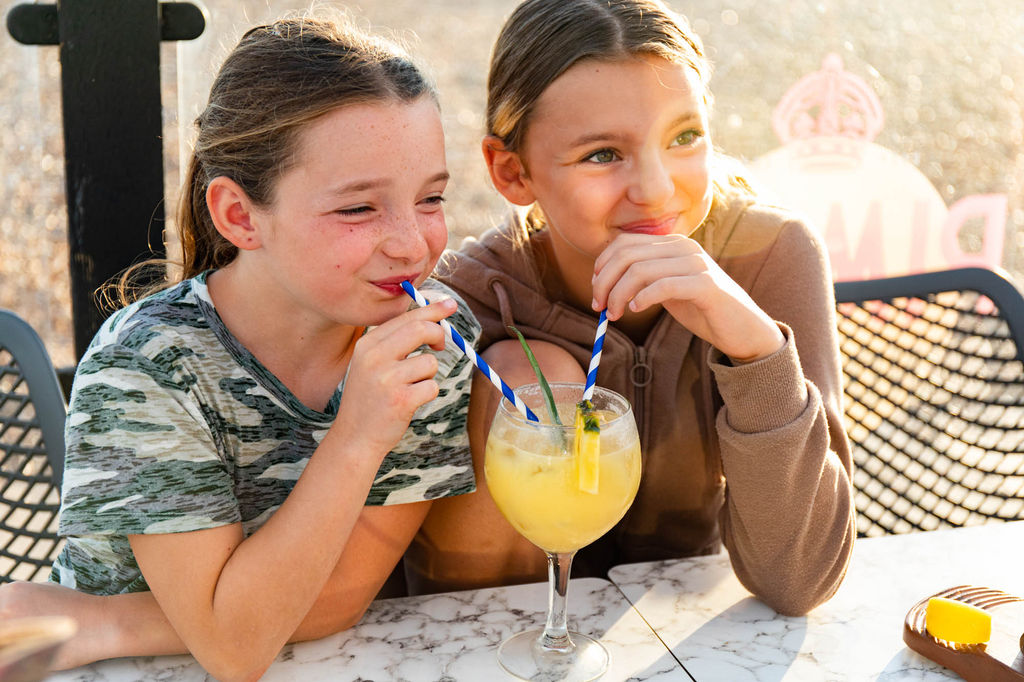 Family gatherings | Where to eat in Brighton
You'll be well looked after by anyone from this list of family friendly venues. 
Private Parties
Find the perfect place to host your party on our Brighton private hire page and celebrate in style. This also gives you plenty of places to eat in a private dining setting.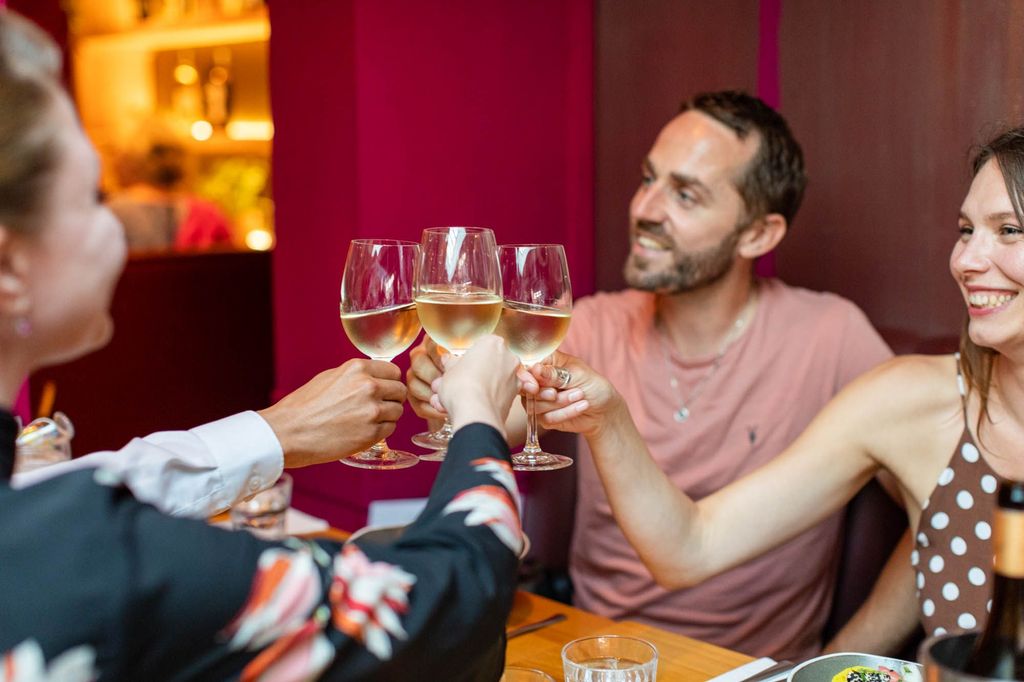 If you know the cuisine you're after but you don't know where to find it, then this breakdown of Brighton and Hove restaurants by cuisine will give you plenty of places to eat and will get you to authentic food, fast.