Who runs Restaurants Brighton?
Restaurantsbrighton.co.uk is a small company based in Brighton. When we say small we are Ivanka and Nick, (a wife and husband team) and Rhys, Jude, and Nico. We each bring a different skill set to the running of Restaurants Brighton.
Nick
Nick is a familiar face of the Brighton food and drink scene having worked in the industry for more than 20 years. He was inspired to set up Restaurants Brighton to help small and independent businesses shout about themselves with confidence. Nick is a sales and marketing wiz by day, a biker by night and a ski enthusiast four weeks of the year. He also takes remarkably good photos.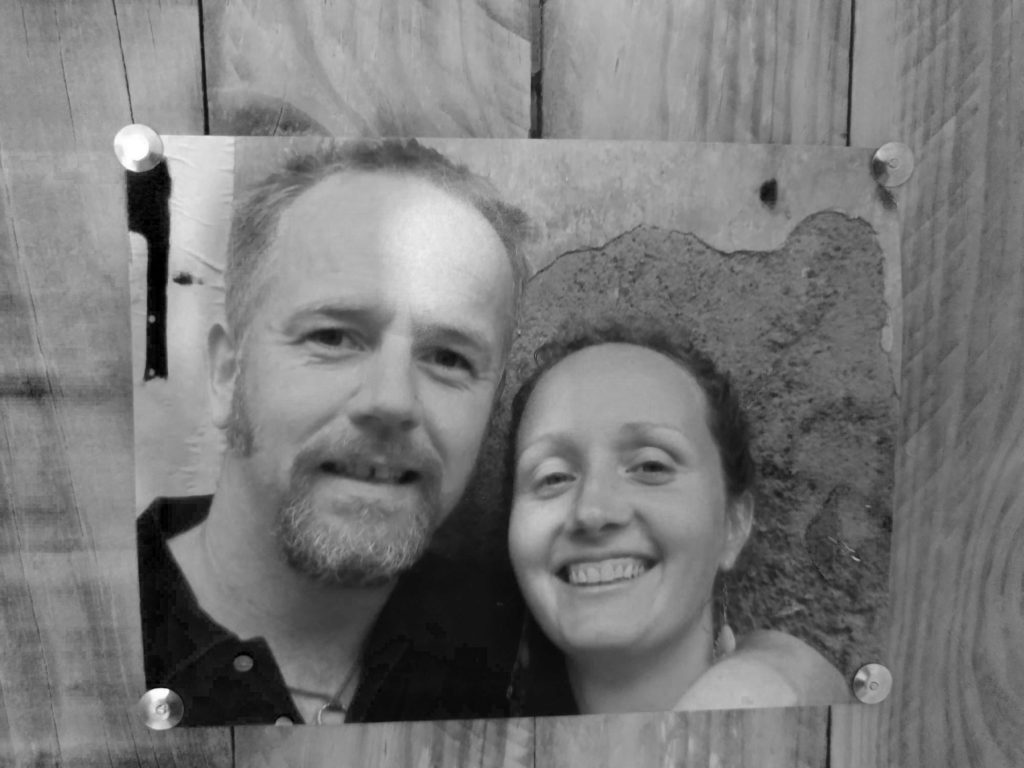 Ivanka
Ivanka is Restaurants Brightons's tech and emotional support. If there's a problem with a piece of technology or you're feeling a bit blue, she's the one to speak to. When she isn't helping us she can be found doing user research and design for the likes of Wellcome, Labour, or a government department. She is also a trustee at Brighton Natural Health Centre, hosts a weekly podcast and is an active campaigner for climate change.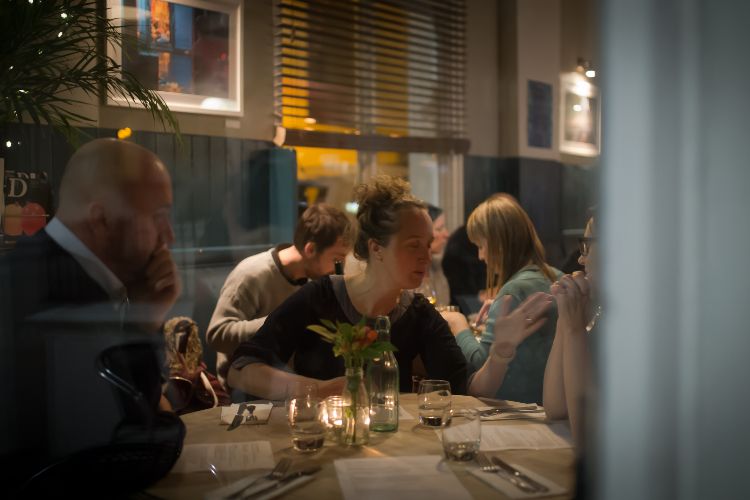 Rhys
Rhys is in charge of words. You will note the ever-sharper application of the editing pen on Restaurants Brighton as he lords over us with humour and cleverness. He is also in charge of talking to our clients and finding out what we need to be shouting about. When he isn't working with us, he is an artist.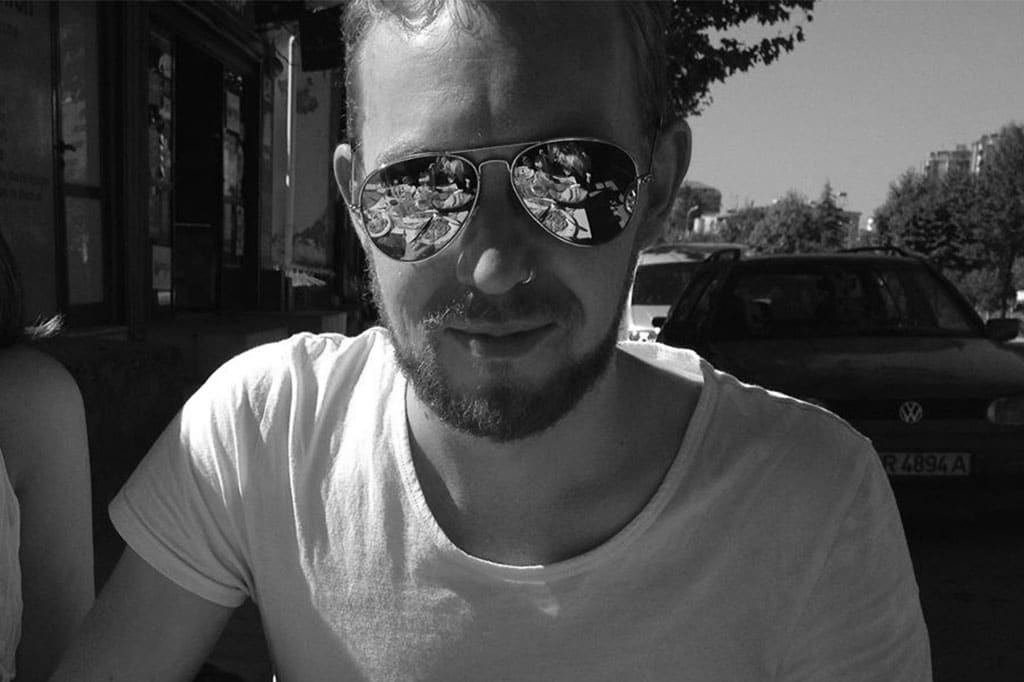 Jude
Jude is a whirlwind of enthusiasm for all things social, local and foodie. She loves meeting the people behind our fabulous food and drink scene and sharing her excitement about what they're doing. When she's not meeting restaurant, bar and cafe owners she's tapping away about them on social, in our newsletters and website. Jude is a born Brightonian who seems to know everybody or at least is on a mission to make that a fact.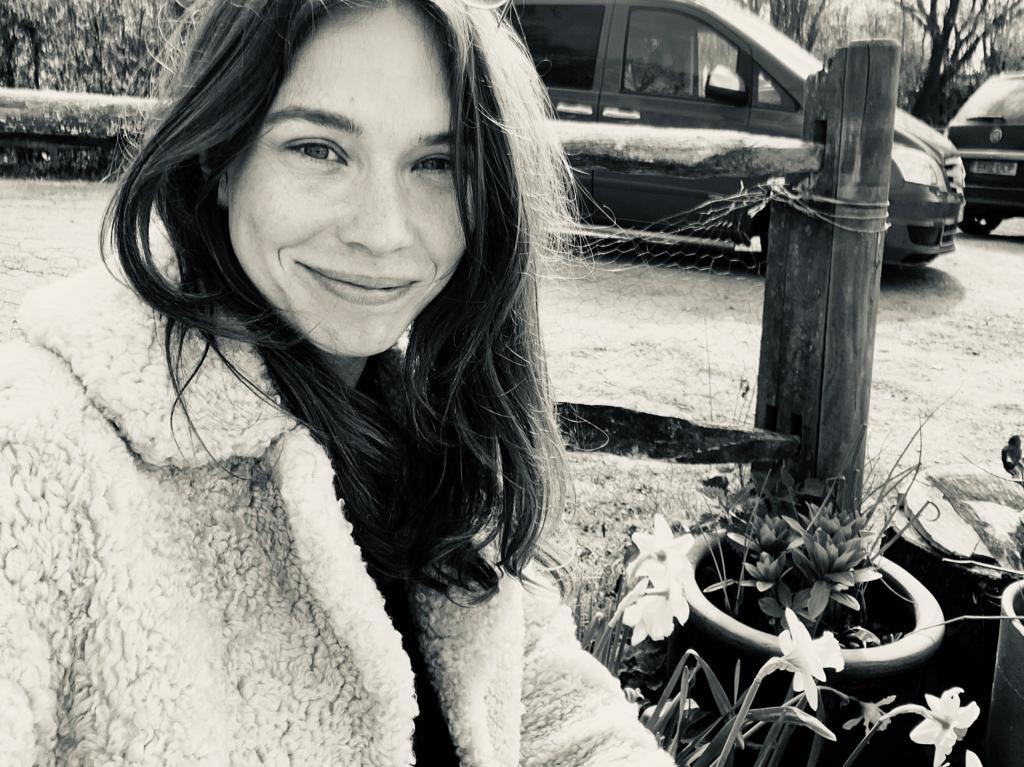 Our friends
Keeping our website looking super-duper are Tom and Hayley they are based in Manchester and Gloucestershire, they don't need to be local to do their jobs and we like them. Most of the photos you see on our website are taken by Nick or the talented Jo Hunt whose world travel photographs and beautiful food shots make for some enviable lifestyle ogling. Our excellent videos which you can see on our YouTube channel are the work of local lad Michael Wilcox at Toasty Visuals.
Su at designers-i designed our branding and came up with the identity for the BRAVOs.
We often ask Jude and Lucy to help us write articles and posts for Restaurants Brighton.
Quite a few people help us by eating out and eating in and writing about their experience. At the moment, our lovely regular reviewers are Lucy, Carys, Elle, Taryn, Charlotte, Nammie and Emma. Please get in touch if you would like to join our team.
Many people have helped us create Restaurants Brighton with their enthusiasm, writing skills, photography skills and willingness to eat great food and tell everyone about it.
A massive thank you to all of you. ❤️