Restaurant Brighton's guide to
Where to watch the football
Where to watch the EUFA EUROs
There are plenty of places to watch the European Championships and it's great to be able to do so with a pint that's come from a tap! Whatever the results make sure you score on the venue with our pick of the best places to watch football.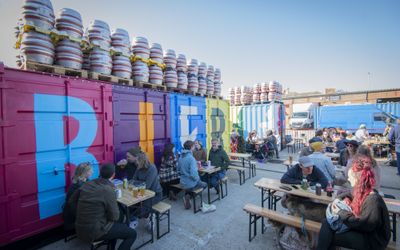 Brighton Bier Brewery are screening all England matches on their new 65″ screen. Enjoy beer, sun, great vibes and some fantastic food from their pop up food vendors in their urban Kemptown based beer garden. Get booking now.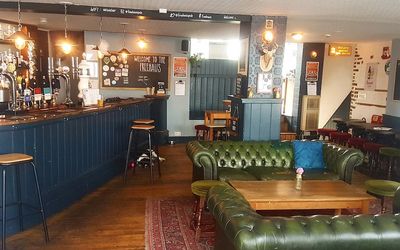 The Freehaus in Hanover will be screening all the England games over the EUROs '21. Book now for a healthy dose of community vibes, great drinks and some spirited football viewing.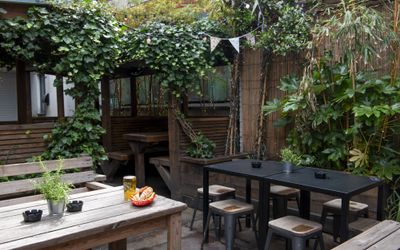 If there's one this that Hanover does well it's pubs. The Hartington is a local favourite, they'll be showing the EUROs over two inside and one outside screen. All the England games will be loud and proud but you'll have to request the volume up for any of the others.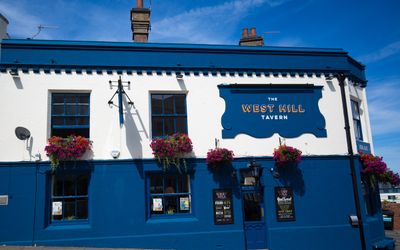 The West Hill, or "Westie" as known to locals, has a prime position right next to Brighton train station. They're local, friendly and serve great food and drink. With four screens dedicated to football the Westie and extremely dedicated to making sure the footy fans get a great view of the matches.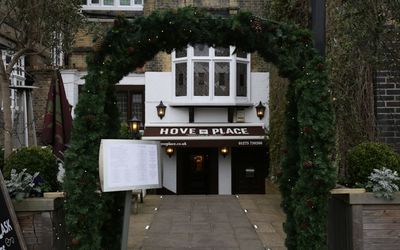 This pub has a friendly local feel with a changing menu of cask beers from local breweries as well as popular lead brands, a healthy selection of spirits and, as is to be expected from a Bistro pub, an extensive and well thought out wine list. They're screening all the England matches, so if you're in Hove and need a place a view the EURO's then book now.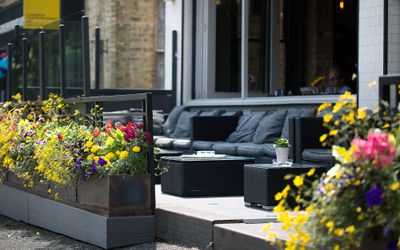 Serving food from the popular and award winning kitchen of Russell Tisbury, Libation in Hove has a comfortable sun deck with large comfy seating and an equally ample menu of sparkling wine. They're screening the England games, so get booking to make sure you're in the sweet spot in time for kick off.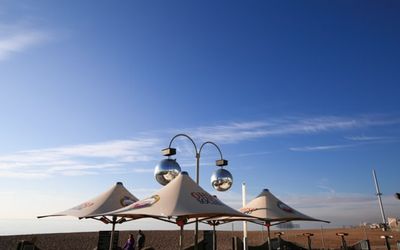 Ohso Social is a spacious, lively and enviably situated venue, set right down on the stones and west of the Palace Pier on Brighton seafront. From mirrored disco balls to flying football's these guys will have you covered. Watch the EUROs here on their inside screen and then go cool off in the English Channel.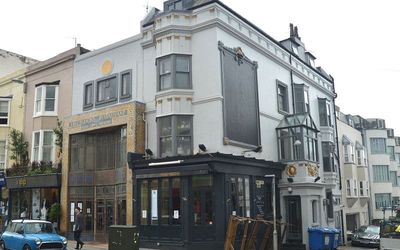 Set on the Western Road end of Hove The Freemasons Pub is lively, spacious and easy to get to. If you're looking to get a group together for some EUROs viewing action then we recommend this spot as a great footy fan destination. They'll be screening all the England games and every match during the knockouts.
Brighton is a city with lots of history and tradition, and The Cricketers is a slice of that past. A charming, centrally situated and locally celebrated pub that will be committed to screening the EUROs this season. Book now to secure prime tables for footy viewing futures.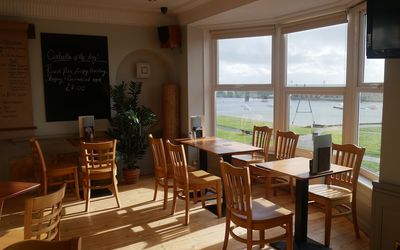 The Gather Inn is a pub restaurant on the outskirts of Hove, overlooking the wonderful lagoon. Whilst boasting a bright and spacious interior, during the winter months The Gather Inn is also cosy and welcoming, bringing almost a country pub vibe to Brighton's seafront. Screening all Englands games over the EUROs 2021.