How did Restaurants Brighton start?
Restaurants Brighton was created in September 2011 by founder Nick Harvey. The guide started as a place to gather and share information about nice places to eat out in Brighton, Hove, and Sussex. The idea (which started as a hobby) soon gathered interest and momentum as there was no other guide in Brighton which focused on food and drink.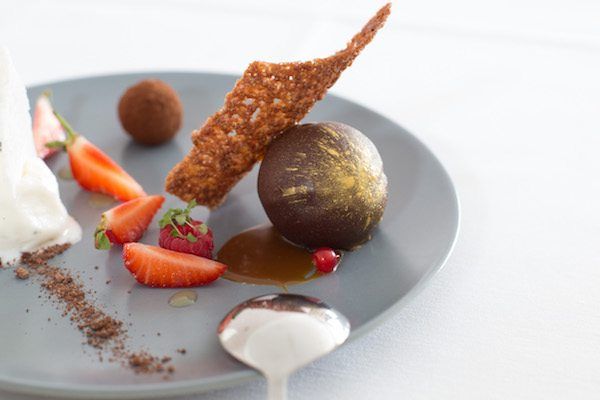 The purpose of Restaurants Brighton
The purpose of the guide has always been to provide a positively spirited overview of food and drink in Brighton and Sussex based on a genuine user experiences. The idea is to help people find a new place to eat, a new dish, or a new Brighton food or drink supplier. The Restaurants Brighton team of bloggers, writers, and reviewers work hard to find out about lots of different aspects of a restaurant, cafe, or bar.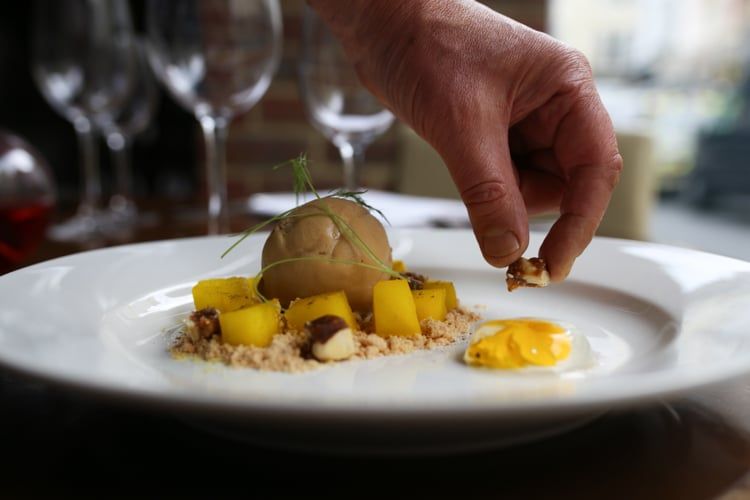 Covering a variety of perspectives
We might go for a romantic meal at a venue, or go for Sunday lunch, or pop in for brunch. We might be writing about an experience of a venue as a vegetarian, a mum with children, a fanatical burger fan, or someone with specific food allergies. The same place can mean many things to many people.
Promoting the Brighton Food Scene
As well as feature pages and reviews, Restaurants Brighton also aim to promote the food scene in Brighton as a whole. Our blog tries to cover everything from how to eat out without getting too fat, the etiquette of doggy bags, what on earth being a flexitarian actually means, and where you can get a decent cuppa in town. We also try hard to make sure our social media support the food and drink scene in Brighton by writing but also retweeting, sharing, and reposting interesting things and interesting people.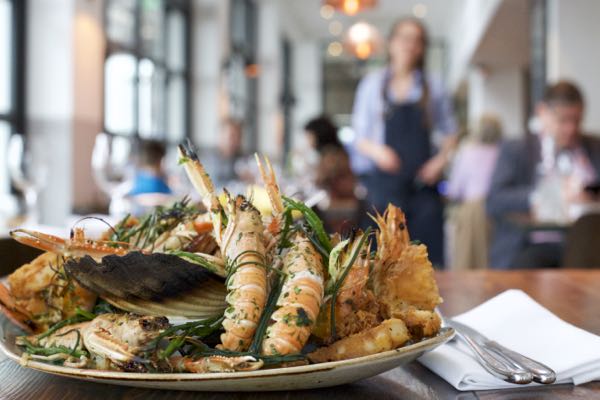 What happens if a venue is not up to scratch?
Where negative aspects are experienced in a venue, we feel that it is of more use and fairer to a venue to feed this back directly to the owner or manager, as negative statements about businesses online can be very detrimental.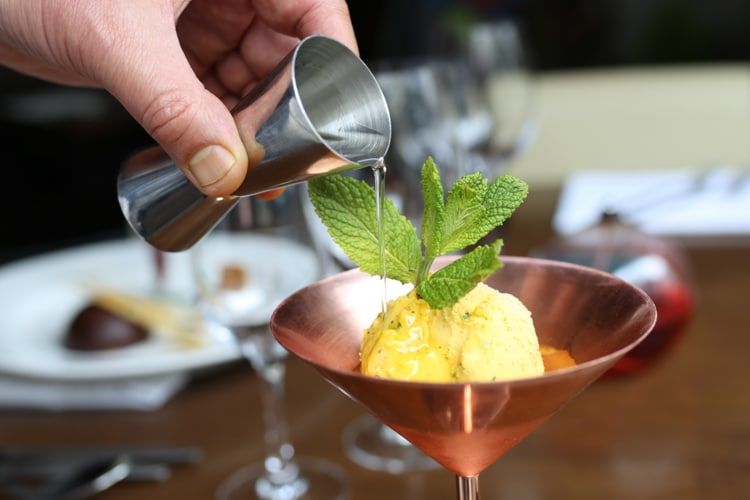 Our policy is the same for all venues.
Where we have had a very bad experience with a venue we will convey the honest feedback from the reviewer and either offer a second chance, or cease to feature them on Restaurants Brighton.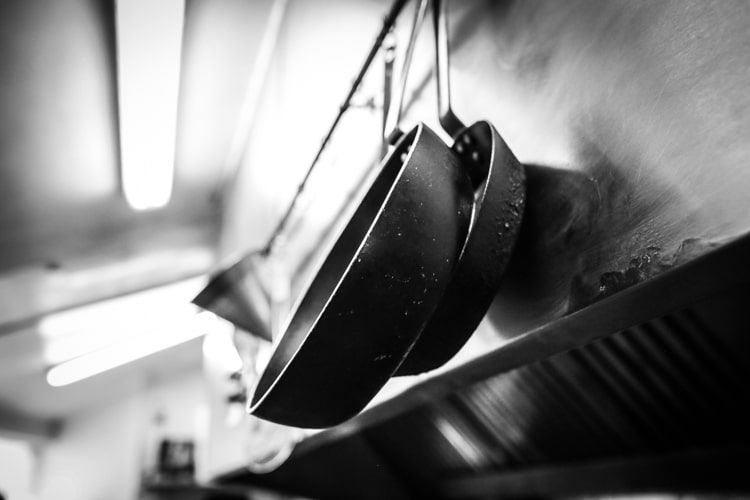 How do we cover our costs?
Due to the success of Restaurants Brighton and the costs associated with running a successful website (hosting, photography, copywriting, social media) we ask for venues to make a contribution towards the upkeep of the site.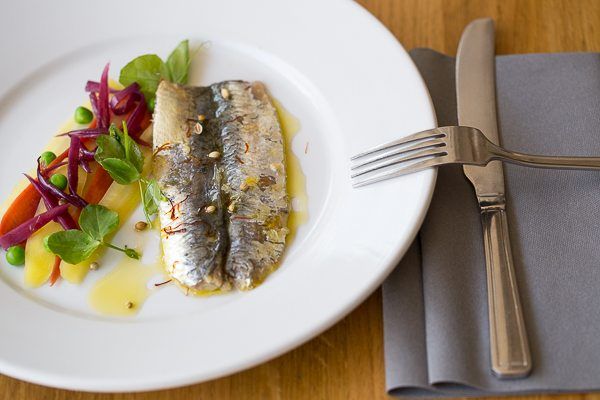 Helping Restaurants Market Themselves More Effectively
For venues that pay, we support them with marketing advice and social media training as well as photography which many of them then use on their websites or in promotional material. In Brighton we are lucky to have many small independent businesses and we use our marketing expertise to help featured venues get better at marketing their products and services.
We will share negative feedback directly with a venue regardless of whether they contribute or not.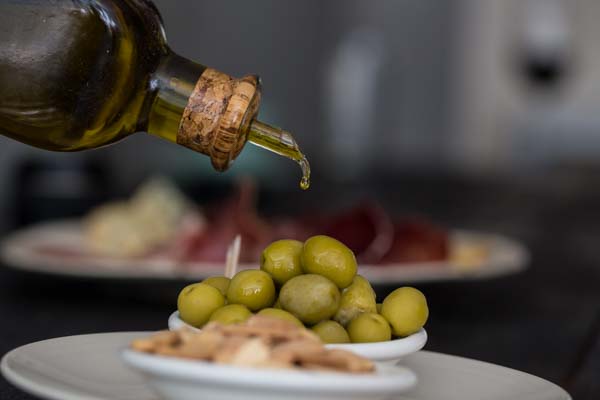 Keeping things transparent
Where venues have made a contribution towards running Restaurants Brighton, their feature pages are highlighted as a 'featured restaurant'. Where venues have not made a contribution they do not have 'featured' on their listings page. We are keen to represent a fair and balanced guide to restaurants all over the city which is why we also review and feature venues who do not contribute to the website in a monetary capacity.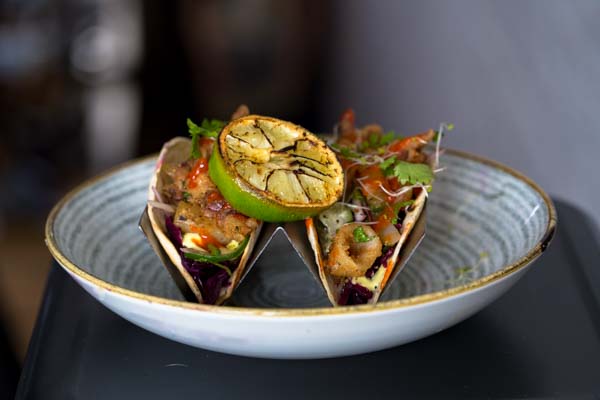 Should you require any further information regarding the above then please get in touch with Nick directly.
Thank you for using Restaurants Brighton and if you have any ideas for improvements for the site too then please get in touch.