Restaurant Brighton's guide to
Thai Restaurants in Brighton
Discovering the finest Thai restaurant in Brighton or Hove is an exciting quest, leading you through various corners of the city. Whether you're exploring dedicated Thai restaurants, Thai-infused offerings in local Brighton pubs, Thai supermarkets, or unique Thai specialties in cafes, Brighton surprises with a wealth of options to satisfy your Thai culinary cravings.
You may also draw inspiration from our guide to Asian restaurants in Brighton.
Thai Restaurants and Cafes in Brighton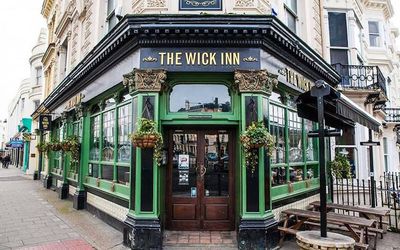 The Wick Inn welcomes you with its traditional parlour-style Hove pub on the ground floor, featuring a choice of local ales and beers. Venture upstairs on Fridays and Saturdays to explore the speakeasy-themed bar on the second floor, complete with intimate booths, jazz tunes, and a tempting cocktail selection. From Monday to Saturday, indulge in affordable Thai cuisine during lunchtime and evenings, adding a delicious twist to your pub experience. The vibrant atmosphere may just entice you to change your plans from a casual "pop in for one" to a spontaneous all-night adventure.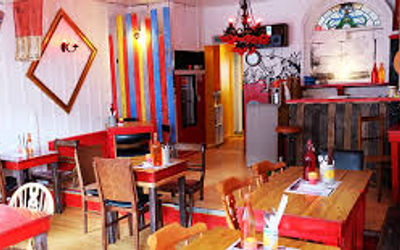 Nestled in the Seven Dials and close to the Brighton Cocktail Company, the essence of Thailand runs deep at the Red Snapper, spanning three generations. Panwad Manateepho, the owner and chef, carries the culinary legacy of her Thai restaurateur parents and grandparents. Her connection to the flavours of her homeland is as rich as the curries marinating in the cool room of the Red Snapper, ensuring an authentic and deeply rooted Thai dining menu. There is no MSG, no colourings, preservatives or additives and nothing ever from a jar or a tin.