Shandiz Hove
Taking its name from a small Iranian village famed for its cuisine Shandiz is a family-run restaurant offering an authentic homemade menu in a venue decorated with Persian antiquities and served with traditional and homely welcome.
Popular Grill Dishes
In addition to popular grill dishes, Shandiz serves some flavoursome slow cooked specials such as Zereshk Polo, chicken marinated in tomato and saffron served with saffron rice with nuts and fried barberries. Saffron ice cream is also a must-try experience.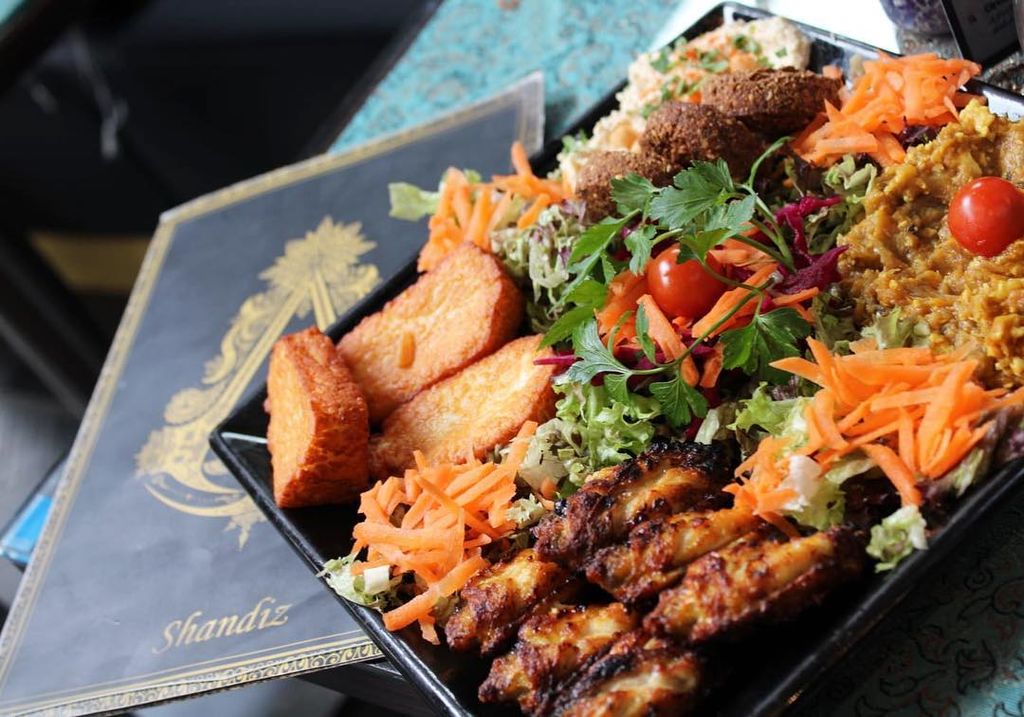 Post a Review
Be the first to review.