Seven Cellars Wine Shop, Seven Dials in Brighton
Seven Cellars is an independent Brighton wine shop & tap room in Seven Dials who specialise in tracking down interesting and unusual wines, beers & spirits to delight and tickle your taste-buds.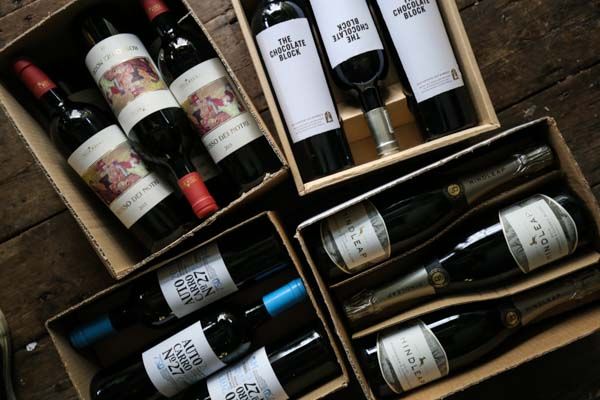 Whether you're looking for a weekend special occasion wine or a tipple because you're a mid-week easy-drinker, Seven Cellars can offer you plenty to choose from in a laid back atmosphere.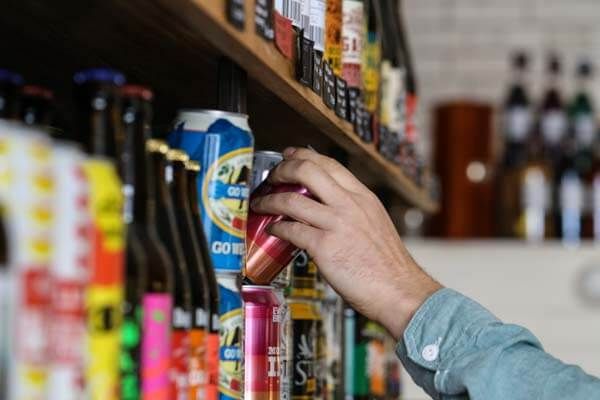 Service & Quality – Seven Cellars Brighton
Located centrally in Seven Dials, just off Dyke Road, Seven Cellars has quickly developed a reputation for their great service and incredible drink selection, postioning themselves as an outstanding wine shop in Brighton and Hove.
Have a sneak peek around the shop…

A shop with a lot of history
One of Brighton's newest wine shops, Seven Cellars has been very welcomed in it's original 19th century old Tinder's shop on Dyke Road in Seven Dials. It is owned and run by wine business graduate Louise Oliver who cut her teeth at Plumpton College.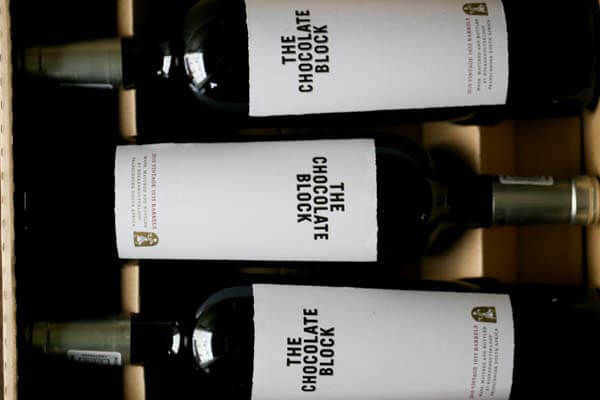 It was here that she met Matt Ainscough who now co-manages the shop, and the other staff who work here also have either trained or are currently studying at Plumpton.
Wines, Cask Ales, Craft Beers & Spirits
Seven Cellars offer over 500 wines, 200+ beers and approx. 120 spirits / mixers / liqueurs. 18 of their beers are certified gluten free and they also have their own draft taps with two rotating beers on keg available to takeaway cold by the litre, plus two ciders – also available by the litre.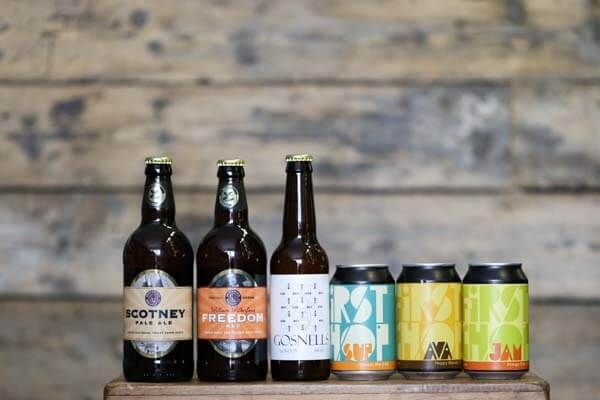 You can take part in meet the wine maker events, and they also supply corporate events, weddings and parties and will happily give you food and wine matching advice.
Wine for all palates and needs
Seven Cellars Brighton offer organic, biodynamic and vegan wines, and those farmed sustainably are colour coded to help customers with these potential requirements/requests. All wines sold are estate bottled or bottled in their country of origin and no wines are bought in bulk, instead shipped by container and bottled in UK.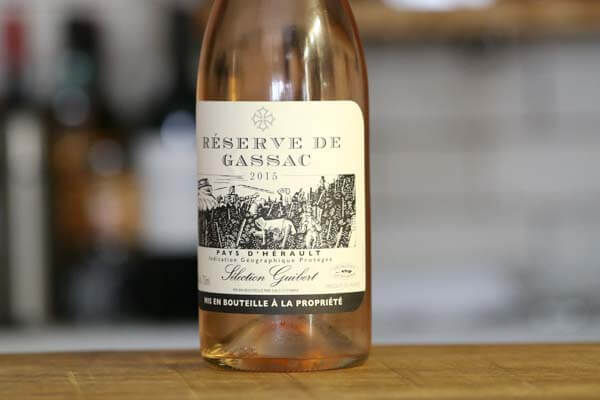 Prices start at 6.99 for a bottle and you can make the most of 10% discount when you purchase any 12 mixed wines or mixed case of 24 beers, or 5% off any 6 bottle wine purchase.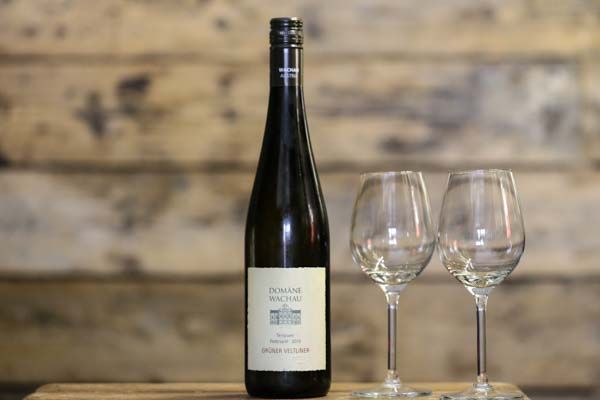 Wine Tasting & Events in Brighton
Looking for something different for a special occasion or get-togethers, or perhaps you just want to know a little more about drink in a laid back setting?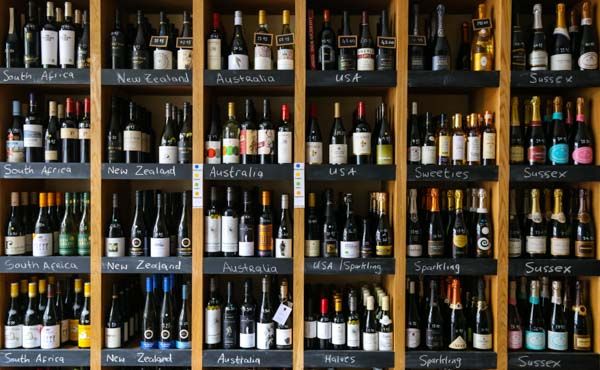 Seven Cellars love the opportunity to share their experiences with you and that is why they host frequent regular drink events so you can sample what's on offer and learn about the different elements. Keep an eye on their social media and event boards for more information about what's on when; in store tasting evenings are hosted approx. every other month and you can buy tickets in the shop.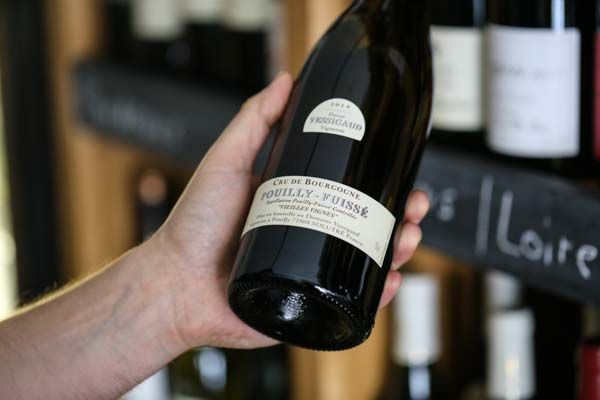 This is a wine shop for everyone – they are keen for anyone to walk through the door and ask about wine – whether you're a wine buff or a complete novice – if you have a budget then they have a bottle!