The Chimney House
The Chimney House Brighton is situated in the heart of Prestonville just North of Seven dials. A bustling trendy part of town that is dotted with independent coffee shops and small eateries. This popular Brighton pub a short walking distance from Brighton train station, the seaside and one of Brighton's most wonderful treasures, The Booth Museum where you will find vintage taxidermy from around the globe.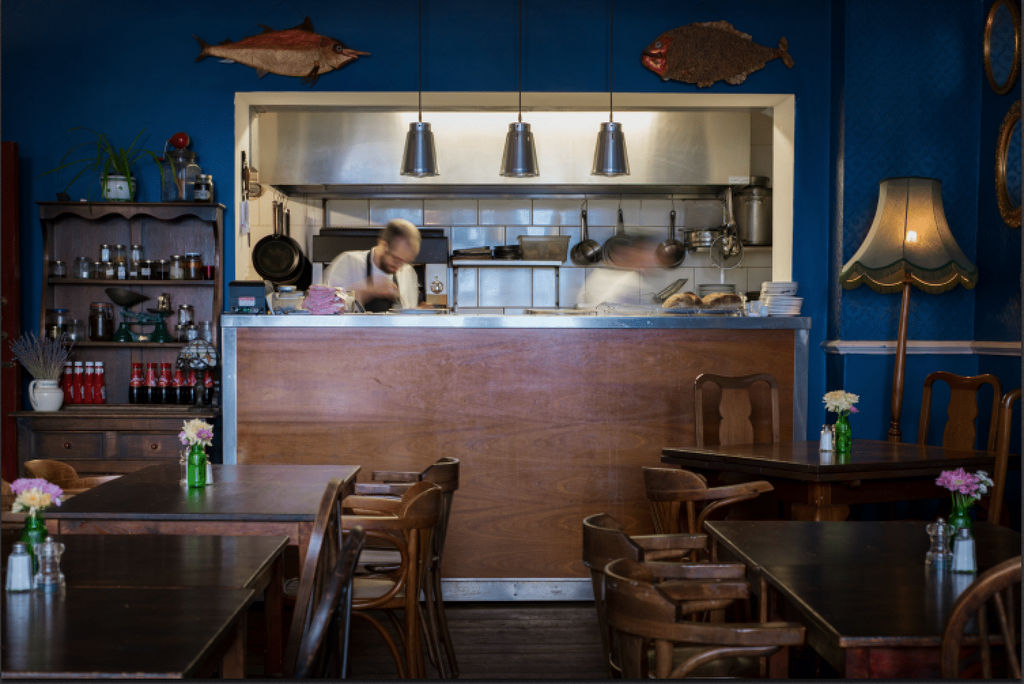 Great for the family
Formerly the Marquess of Exeter, this Brighton pub serves outstanding food, a great selection of quality drinks. It is well known for being welcoming and inclusive, making it a popular spot to unwind with all the family, and that includes the four-legged kind.
The Chimney House also caters well for nut allergy requirements and other dietary requirements.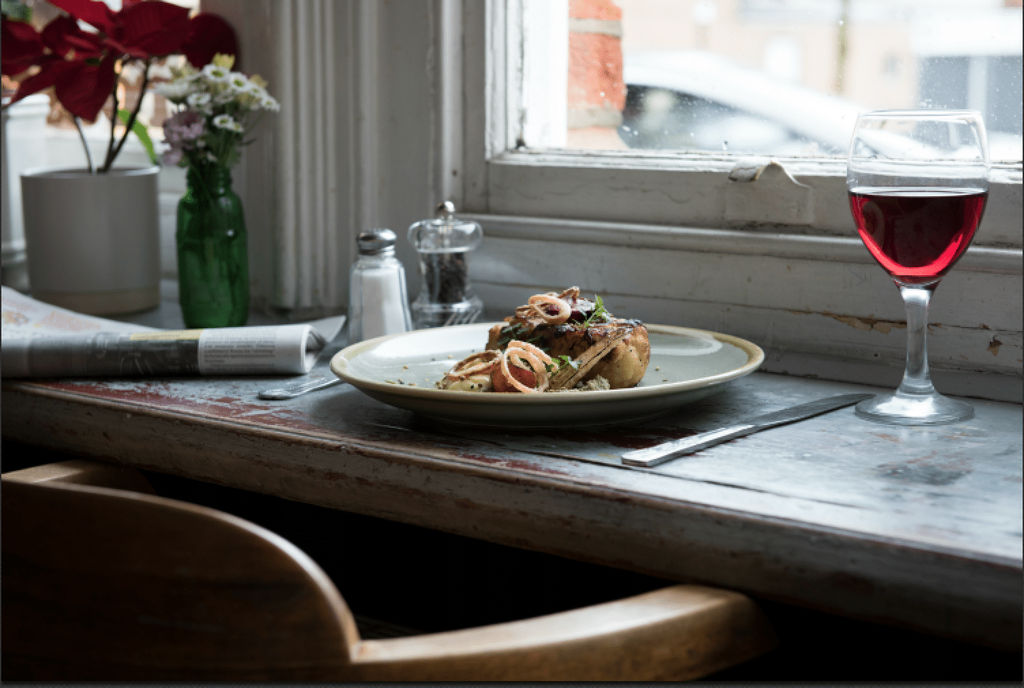 A little bit quirky
With its artsy vibe and rustic meets retro interiors, The Chimney House Brighton is unpretentious and has the homely aesthetics of a country estate. Think antler chandeliers, retro pendant lamps, rustic furniture and you'll be on your way there.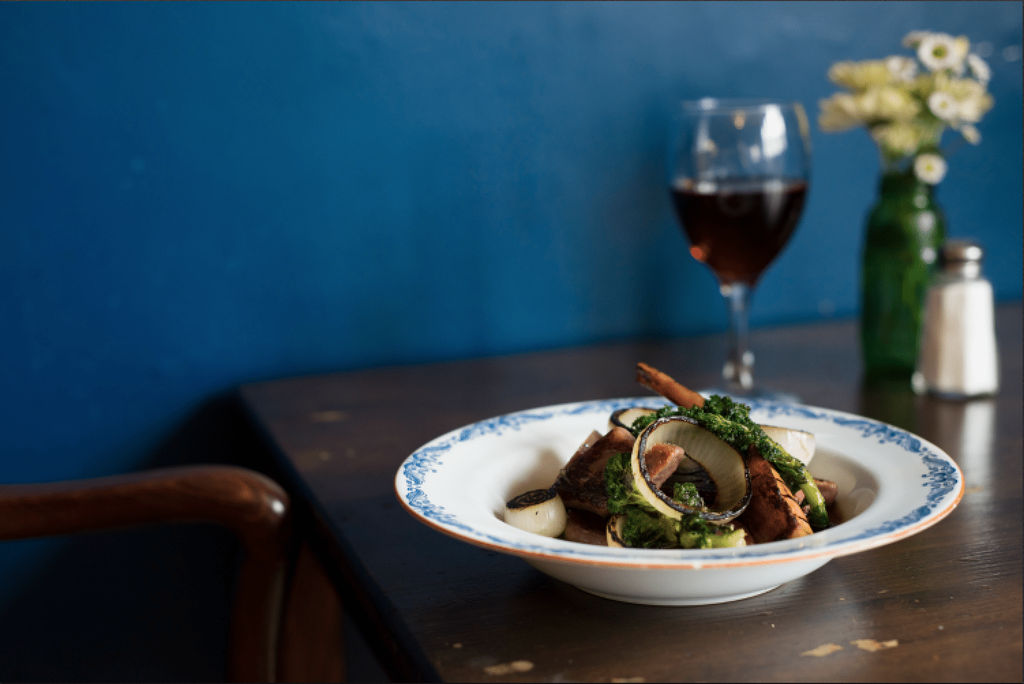 Local partnerships 
Not only does The Chimney House serve up mouthwateringly delicious gastro grub fare from their open kitchen, but they also source the finest local ingredients from Sussex farmers, growers and foragers. We applaud Charlie, the proprietor and Brighton head chef for achieving his goal of combining his knowledge and passion for foraged produce and introducing it to his menus in an affordable way.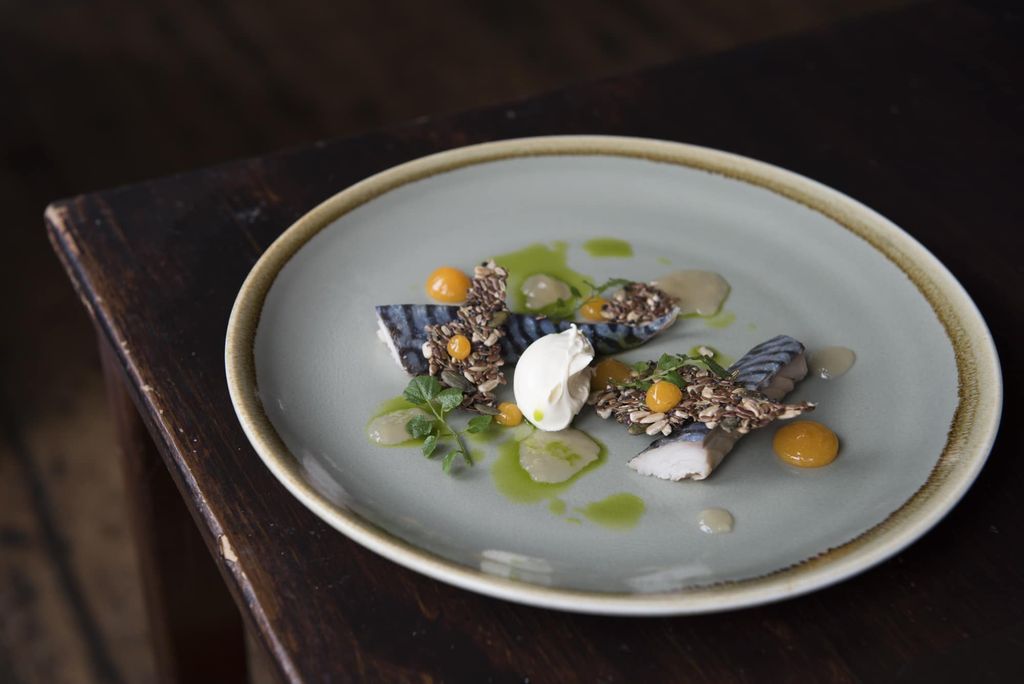 Minimal Waste
The Chimney House have committed to providing their customers with the best seasonal products. They do a lot of in-house production. They use artisan techniques to bake bread, pickle, smoke and butcher. This approach means they can ensure consistent top quality products and minimise waste.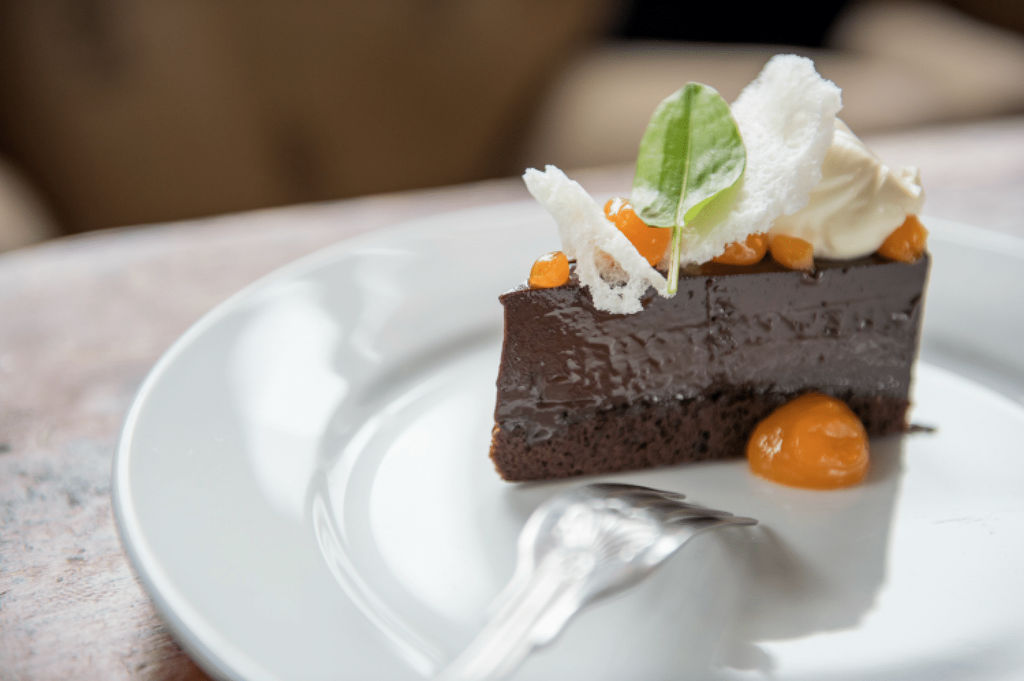 Simple and beautiful dishes at Chimney House Brighton
This homely, inclusive pub does have something for everyone. From a
beautifully
curated A La Carte Menu to a simple Children's Menu.
The a la carte menu features sublime adaptations of pub favourites like the 35 Day Aged Flat Iron Steak with Chips and Diane Sauce
.
The bang on Children's Menu offers youngsters their all-time favourite dishes like Fish Fingers, Hand Cut Chips and Peas
.
Their seasonally changing menu means that there is always something new and exciting to try.
The kitchen is open until 9:30 pm each evening so you'll have plenty of time to work your way through all the different courses
.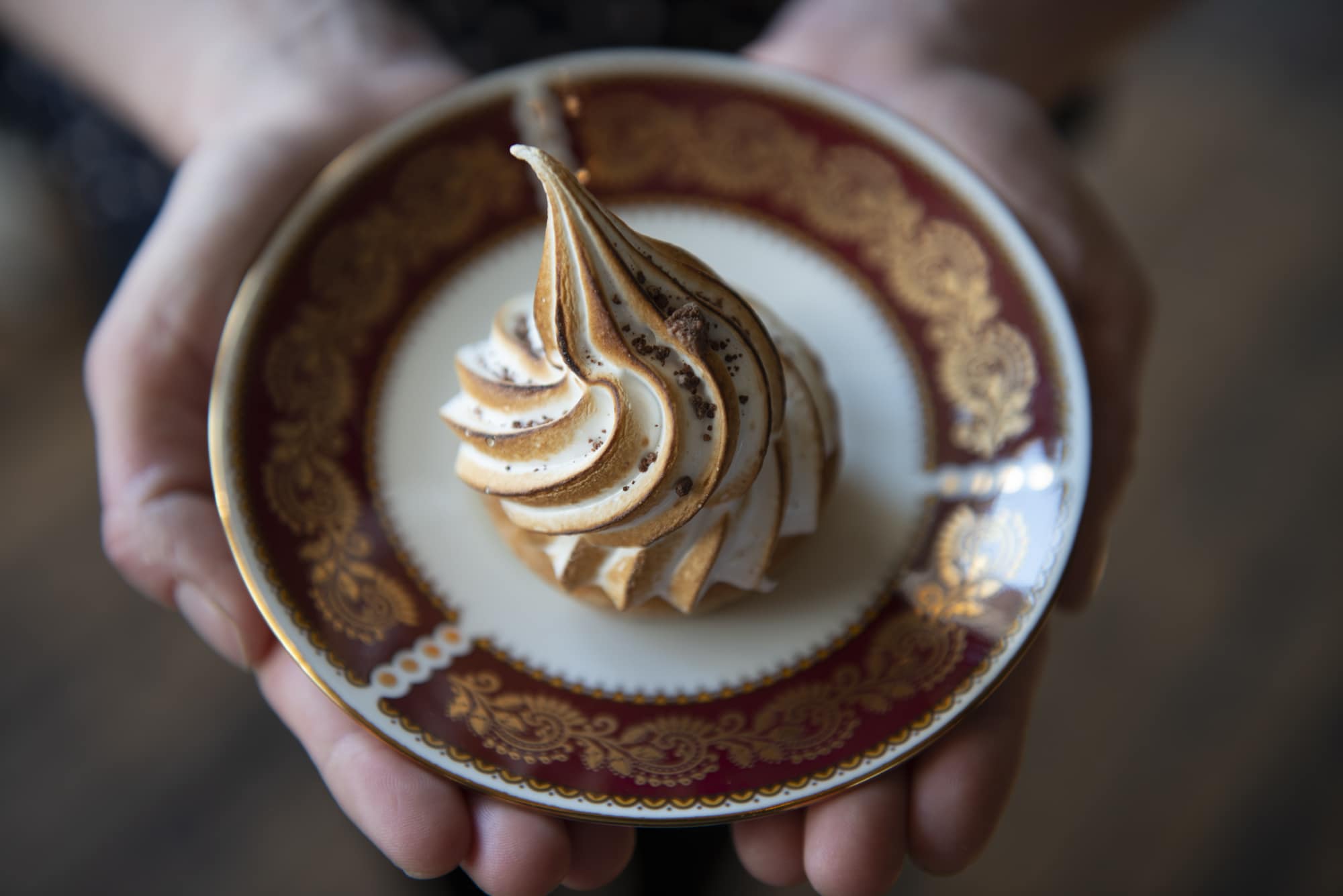 Special Events at Chimney House Brighton
The  Chimney House host special tasting menus & events every month. Also worth knowing is that their large private room on the first floor is a great venue for private hire, dinner parties and food and drink events.
Fantastic all-rounder 
The Chimney House Brighton has gastronomically good food, it's extremely friendly and welcomes children and pets. The venue itself is relaxed, inviting and offers the perfect stop for anything from a cuppa and cake or a quiet local pint, to a business meeting, or a full family dinner party.
The Chimney House also features very highly on our gluten free page.