Korean Restaurant Brighton | Oshio
Oshio is a Japanese Korean restaurant in Brighton. Located in the heart of the North Laine area and a stones throw from Brighton station is new to town and offers tasty Korean and fresh Japanese cuisine.
The Food | Korean Restaurant Brighton
The restaurant has selected the freshest ingredients to create their tasty Korean and Sushi dishes. Their head chef has 15 years experience in creating delicious dishes in Japan, Korea and the UK prior to the opening of Oshio in December 2016.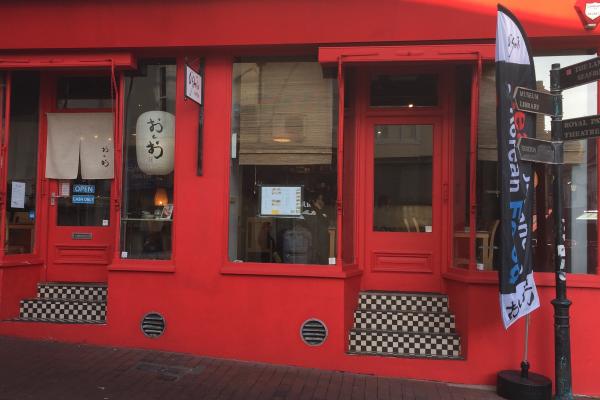 Great Value at Oshio Brighton
With main courses starting at £8.50 this diverse restaurant really offers something for every budget. From rice dishes like Bibimbap, to Korean Hot Pot and Sashimi platters, it's a great venue for lunch or dinner in the heart of Brighton.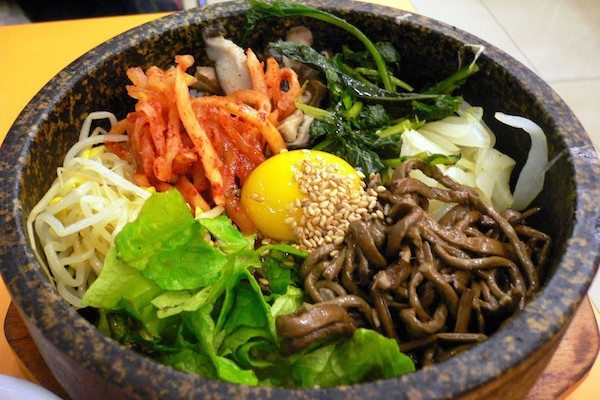 Location – Oshio Brighton
This Korean restaurant Brighton has taken the place of H.en at the bottom of Trafalgar Street, in the popular North Laine area of Brighton. With simple, contemporary decor and friendly staff this is one to check out on the Brighton restaurant scene.
You might also like