How to Make English Muffins – Terre à Terre Restaurant
We meet Matty Bowling head chef – as he introduces how to make English muffins which are a regular feature on this award winning restaurants brunch menu.
Their brunch menu can be seen here and their muffin butty includes: a buttery toasted muffin filled with truffle egg omelette served with tangy brown allspice molasses ketchup.
The Restaurants Brighton Masterclass was filmed at the kitchen at Terre à Terre Brighton.
More about Terre à Terre
Quote:
'The foundation of their food is taste; the destination of a dish is satisfaction, most of their dishes are unique to their style and created out of the inspiration and ideas gathered from just about every avenue leading to food, produce or present day food heroes.'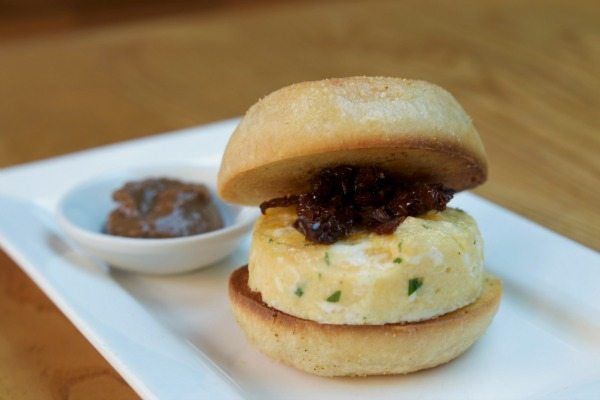 What next?
Make a Booking on 01273 729051 – it would be great if you mention Restaurants Brighton when you do!