This year Pub in the Park makes its debut appearance in Preston Park, Brighton. The weekend-long food, drink and entertainment festival has added Brighton to its list of destinations after a sell-out tour in 2021. With nine locations and appearing in Brighton from Friday 16 to Sunday 18 September, Pub in the Park is the largest food and music festival tour in the UK.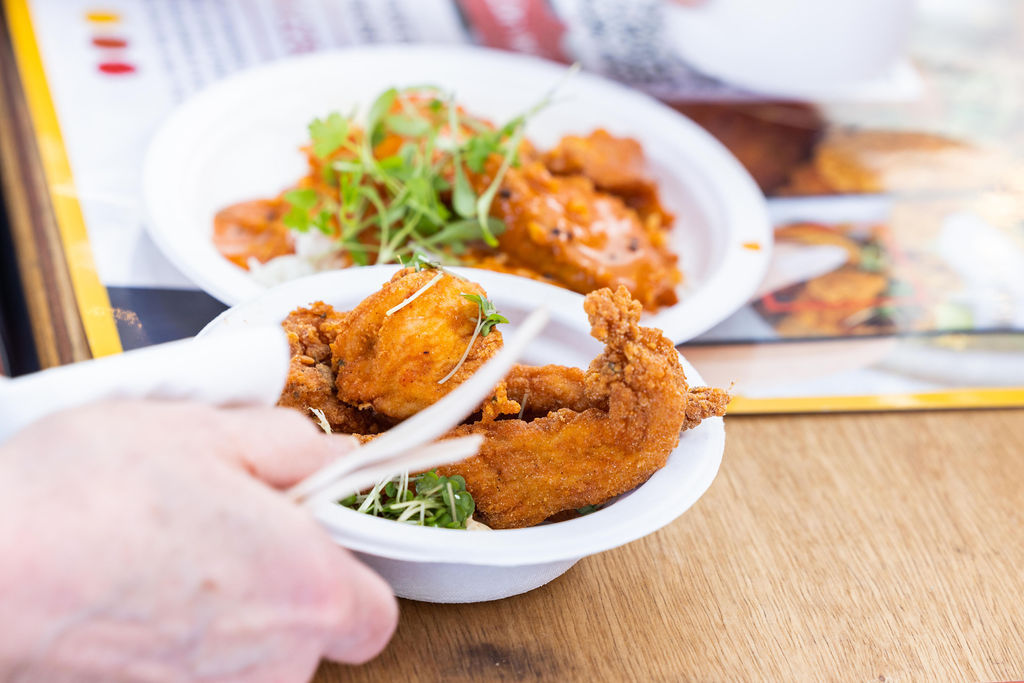 Introducing PUB 150
Ahead of the end-of-summer event, Pub in the Park has announced the menu line up which will be transforming Preston Park into a food-lovers paradise. The Brighton menu has been unveiled as part of Pub in the Park's PUB 150, a touring menu of 150 dishes from 39 award-winning pubs and restaurants fronted by some of the most talented UK chefs.
> Check out the 9 incredible restaurant menus heading to preston park this September 
Headline Chef Tom Kerridge of The Hand and Flowers will be offering up a lush menu featuring his Pork Belly and Smoked Cod's Roe Taco and British Steak and Ale Pie, served with horseradish, creamed spinach and malt vinegar gravy.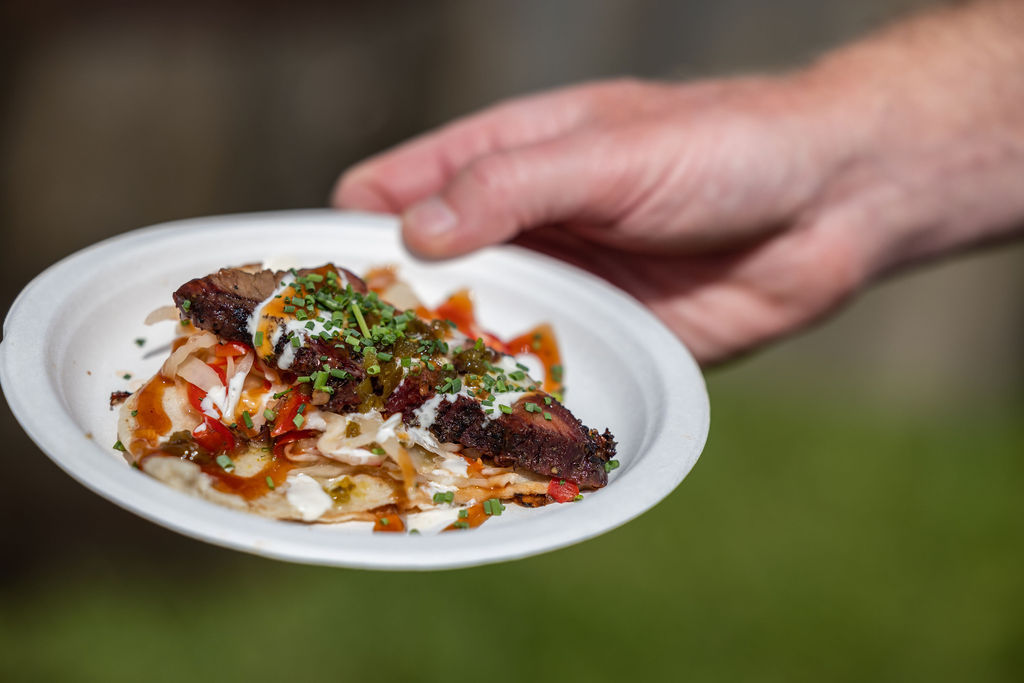 Michelin Starred Atul Kochhar will be delighting us with his best-selling Malabar Meen Kari, a spiced fish curry with tomato and coconut. While The Half Moon Inn will be bringing their Ox Cheek with bone marrow potato purée and a gin cured Salmon Bloody Mary Seafood Cocktail.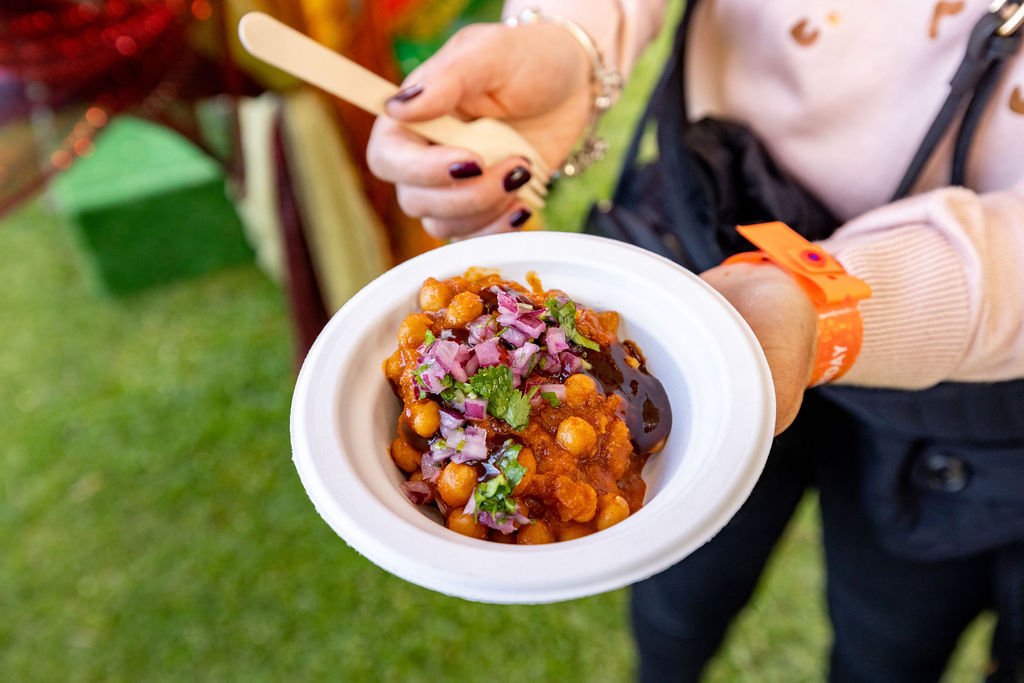 Also featuring at Preston Park is the Fire Pit, the destination for everyone who loves food cooked with flames. Hosted by Adam Purnell (@shropshire.lad) you'll find all things barbecue and flame grilled happening here from a variety of top chefs and barbercue experts.
Ox Block comes to Pub in the Park
Making his first Pub in the Park appearance and representing for local talent is MasterChef 2018 winner, Kenny Tutt. Kenny will be drawing in hungry festival goers with his Middle White Pork Belly Bun with spiced pineapple jam, kimchi slaw and pork puff peanut crunch. His unforgettable Stout Braised Beed Short Rib Croquette will have a beeline of locals heading his way after experiencing Ox Block at Shelter Hall last year.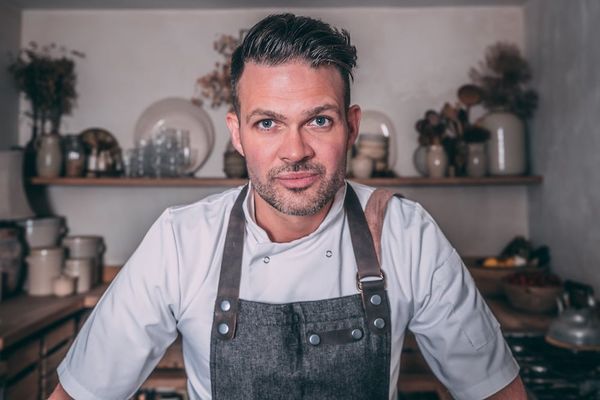 Ahead of the menu announcement, Kenny said:
I'm beyond excited to be making my debut at Pub in the Park this summer. I am so proud of the menu we have created and I can't wait for you all to come along and experience it!
> Buy tickets for Pub in the Park
More entertainment
Pub in the Park will also feature a brand new Live & Cooking! hub, featuring amazing celebrity chefs and local heroes covering everything from banging brunch ideas, baking show-stoppers, and healthy and vegan options from the Meile Chef Demonstration Stage.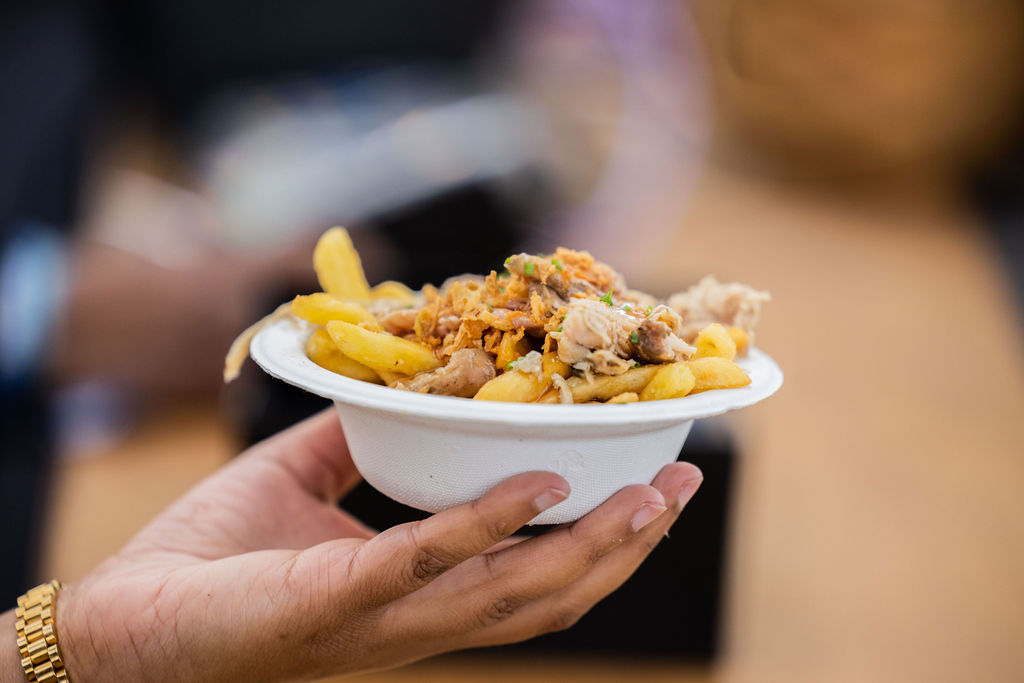 The live music line-up features top names such as The Human League, Soul II Soul, Soundsystem, Melanie C, Toploader, Basement Jaxx, Gabrielle, The Craig Charles Funk and Soul Club and many more.