Restaurants Brighton guide to
August Bank Holiday Weekend In Brighton
Get ready to savour the flavours of the August bank holiday weekend in Brighton! With an extra day off, it's the perfect opportunity to explore the best food and drink offerings in town. Our comprehensive foodies guide will help you discover all the hidden gems and must-try dishes in Brighton, Hove, and Sussex. So, get your appetite ready and let's dive in!
Events and entertainment  
August bank holiday gifts us three days to revel in riches our cities food and events scene. So make sure you celebrate it in style and make the most of the foodie fun with our guide to what's on the events and entertainment menu over the long weekend. 
Appetising August Offers
Let your taste buds be happy and your wallet even happier this August. Indulge in our delicious food and drink deals this month and treat yourself without breaking the bank. But don't wait too long, these tempting deals won't stick around forever.
Beside the seaside 
Oh, how we adore being beside the seaside – especially when the weather is wonderfully welcoming! Prepare to feast, sip, and be beachy-blissed beside the sea. Behold, our handpicked selection of shore-side restaurants and beach bars that will have you diddly-om pom-poming with the merriest of beachgoers!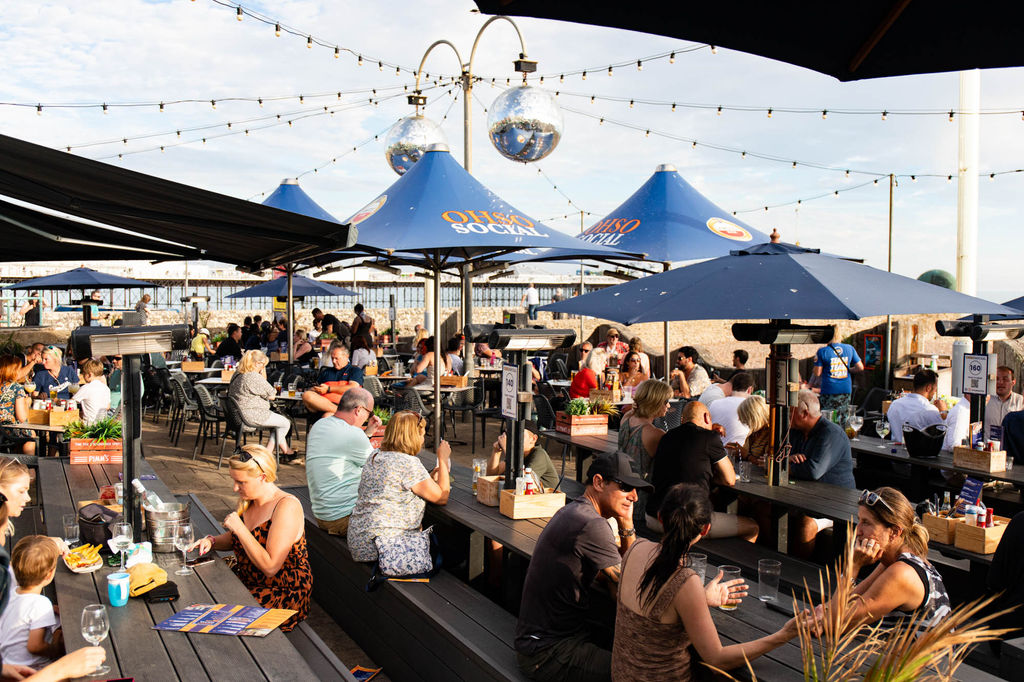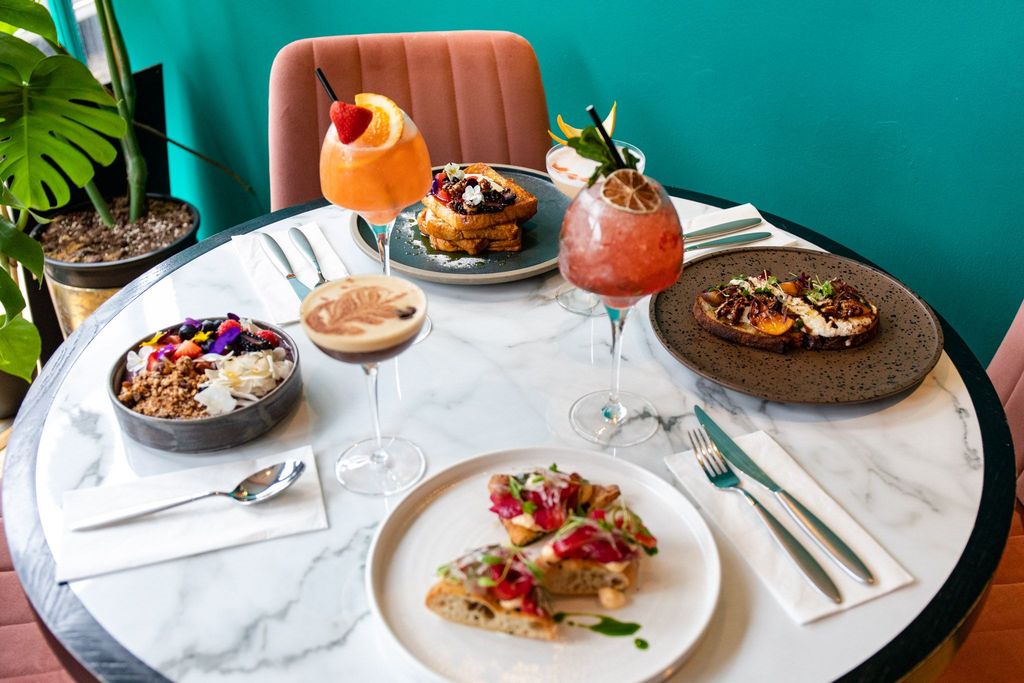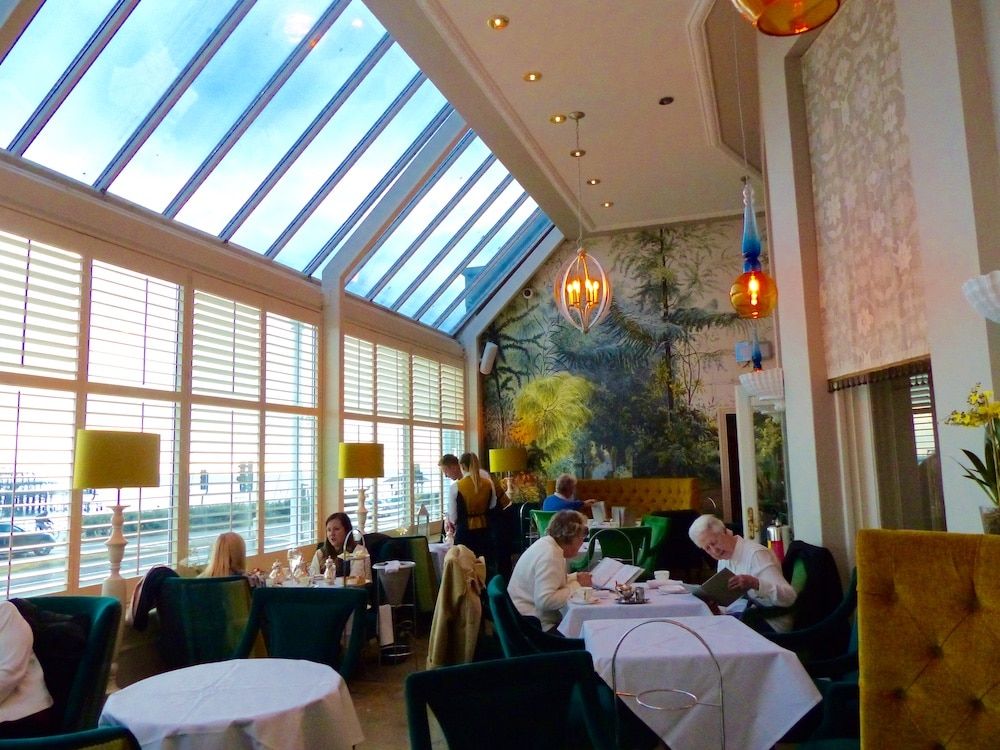 Staycation 
Stay and dine in vibrant Brighton, Hove, and Sussex! Whether you're local or visiting, we've curated a list of top-notch venues perfect for staycations or getaways. Enjoy the best of this August bank holiday with superb dining options. Treat yourself and your family to an unforgettable experience by the beautiful seaside. Feast, relax, and make the most of your weekend getaway!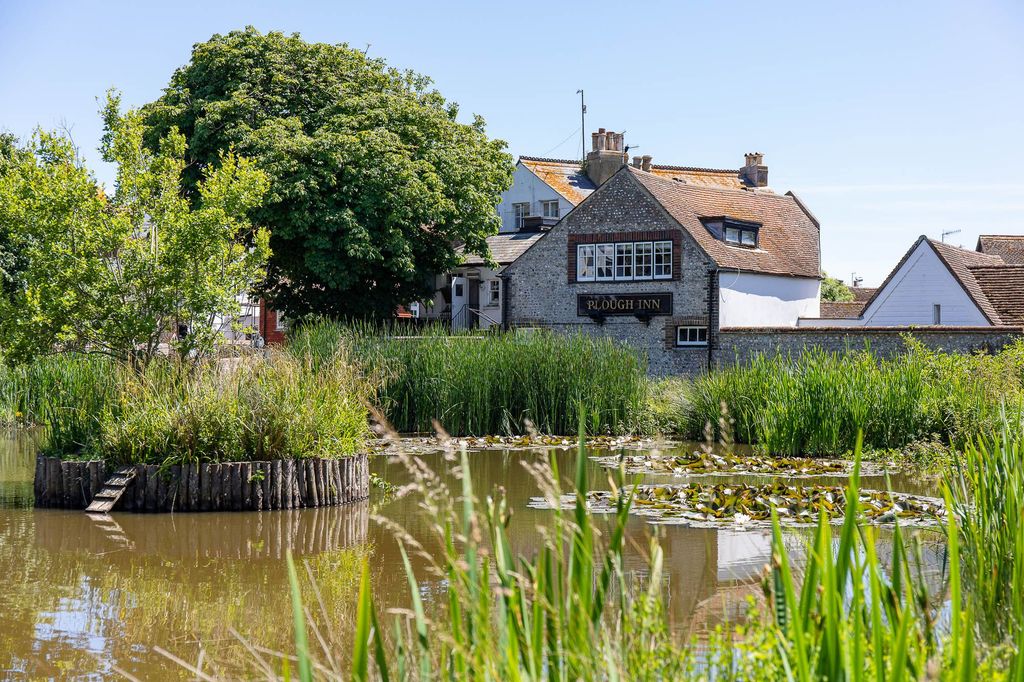 visit Sussex 
Sussex has a wealth of restaurants and bars that offer more space to stretch out and room to breathe. While the inevitable influx of Brighton bank holiday day-trippers is great for the city, it gives locals the chance to go exploring. Use our guide to country walks in Sussex to get in some exercise as well as a few pints in quintessential country pubs. Check out our picks of the best restaurants in Sussex including Michelin and AA awarded eateries. And visit some foodie Sussex country pubs with luscious grassy gardens and spectacular vistas. Or, for a quick roadmap of where's hot in Sussex head to the BRAVO Sussex finest top 20 list. 
FEED THE FAMILY  
Brighton is a massive playground whatever your age, it's a draw for the whole family. When it comes to eating you're also spoiled for choice. There's a world selection of flavours all catering for small persons in Brighton. So if you're looking to introduce the kids to fine dining, need a pit stop for a child that's growing up green or want to take their palate on a world tour, you'll be able to find what you're looking for in our pick of the
best family-friendly restaurants in Brighton and Hove.
Or go by the people's choice and use the
BRAVO top 20 Family Restaurants
to plan your broods outing around town.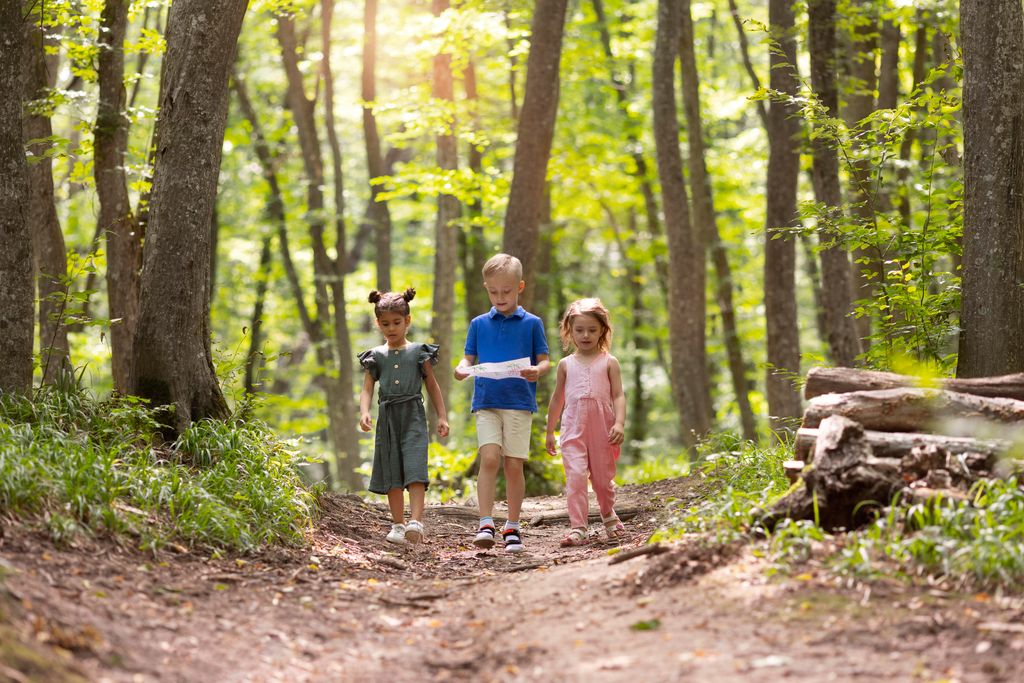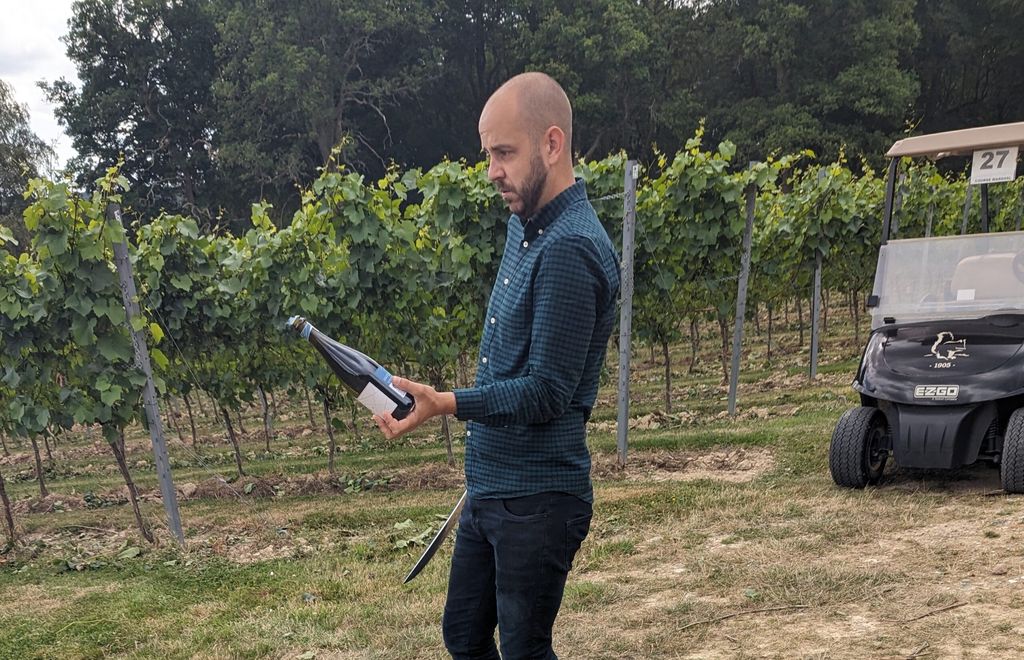 Discover Sussex Wine
Sussex boasts some of the most breathtaking and esteemed vineyards in the country so there is never a better time to discover Sussex wine. The English wine-making scene is thriving, garnering international attention. While Sussex sparkling wine has long been renowned, local vineyards are now expanding their horizons to craft exceptional still Sussex wines as well.
Craft your ideal bank holiday weekend with a visit to the enchanting Sussex vineyards. Immerse yourself in captivating wine tasting tours, meet the talented winemakers, relish exquisite vineyard restaurants, and revel in the luxurious accommodations on offer. Your weekend getaway promises a delightful blend of wine, gastronomy, and relaxation.