Chef Maria Salud Hellin Rico – Interview
Maria's journey developing as a Chef has been an incredible one. Having been a chef for over 12 years, starting out in Spain, Maria came to Brighton 5 years ago and started her working journey here as a waitress. After impressing with her extensive cookery knowledge, Maria worked her way up to head chef positions and is now running the kitchen at Food For Friends Brighton. We talk to Maria about her roots in cooking and she reveals her favourite places to eat in Brighton.
Innovation since 1981
Food For Friends has always been ahead of the game in terms of Brighton dining. Fresh vegetarian and vegan dishes are served using innovative and exciting cooking techniques making each experience at this venue different from the last.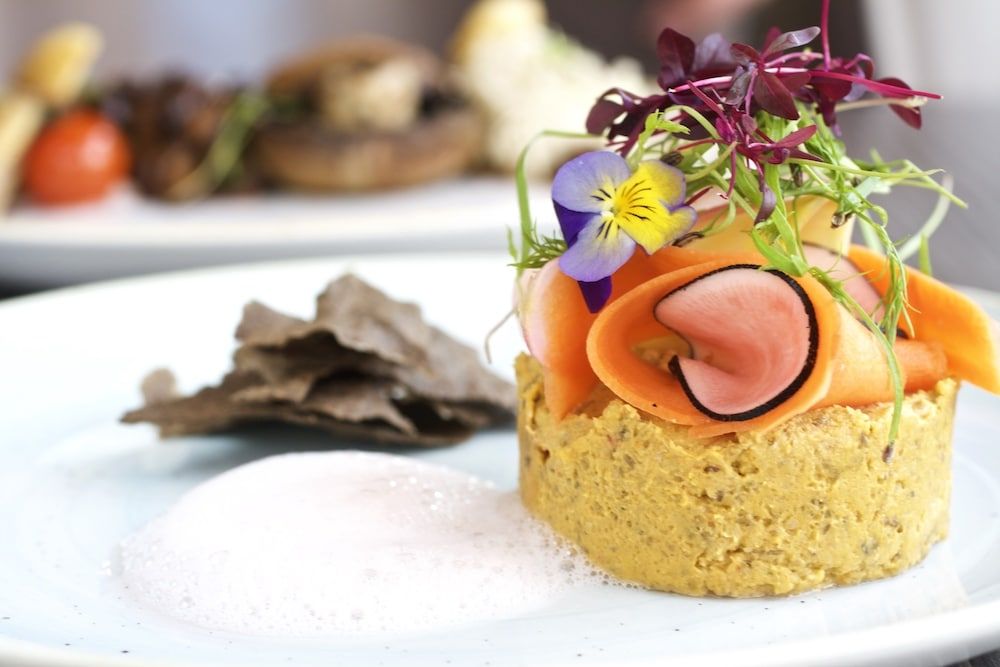 Award Winning Menu
This restaurant has plenty to shout about and this is shown by the various culinary awards that have been awarded to Food For Friends Brighton. They have been named by The Sunday Times Best 100 Restaurants in 2013 and in 2016 ranking in the top 10 Top Restaurants Fit For Foodies by Open Table. Dining here is a definite culinary experience that must be tried.