Lost in the Lanes Brighton
Lost in the Lanes Brighton, as the name suggests, is hidden away in the famous Brighton Lanes shopping area of the city. You'll find Lost in the Lanes at 10 Nile Street, a narrow street that looks more like a shortcut off the main Lanes. This in itself makes Lost in the Lanes a little treasure, either to find by chance while meandering or as a little favourite to keep to yourself.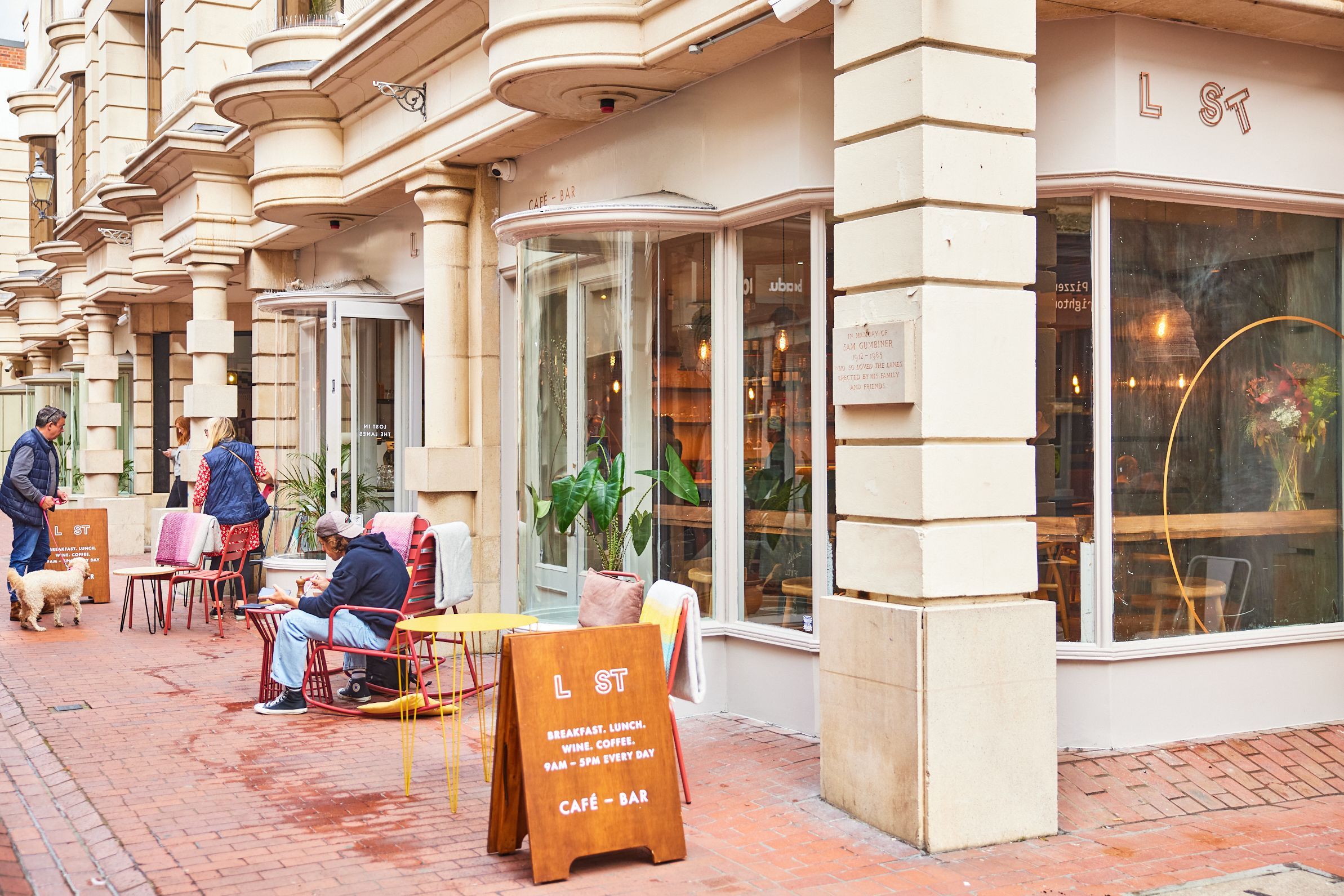 In 2022 Lost in the Lanes underwent a major refurbishment. Expanding its original dining space up to 50 covers. Adding a bar and increasing the kitchen capacity, making it one of the great places to eat in Brighton in the Lanes area.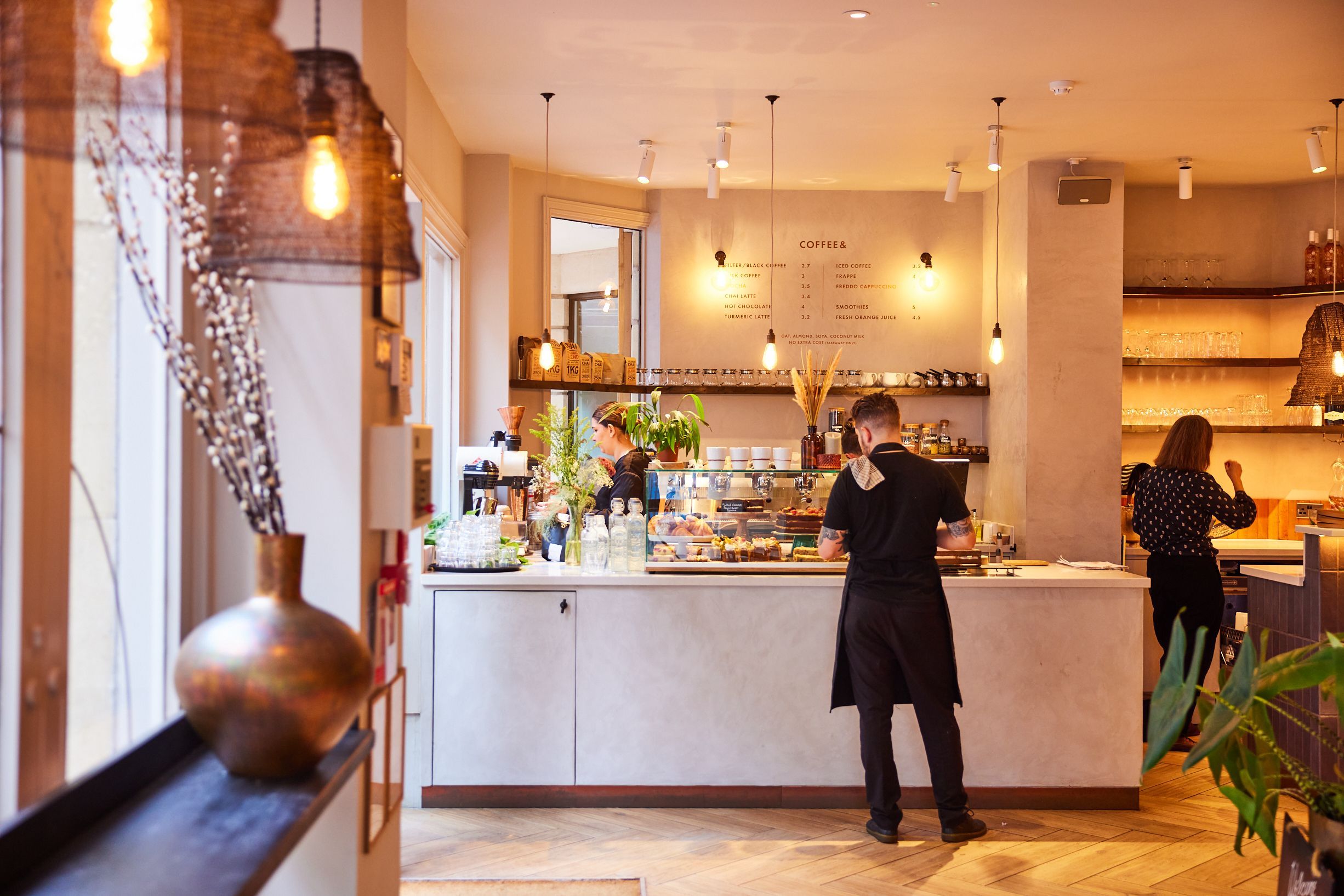 Lost in lunch in the Lanes
The new grown-up Lost in the Lanes still offers their famed Brighton brunch dishes. But the shift is definitely to that of an elevated lunch experience. Seasonal simple dishes and small plates alongside an interesting single origin wine list and amazing cocktails make up the menu with some amazing small plates as supports. Head Chef Sophie Taverner brings a wealth of experience from Michelin and Mediterranean restaurants, plus a passion for locally sourced produce.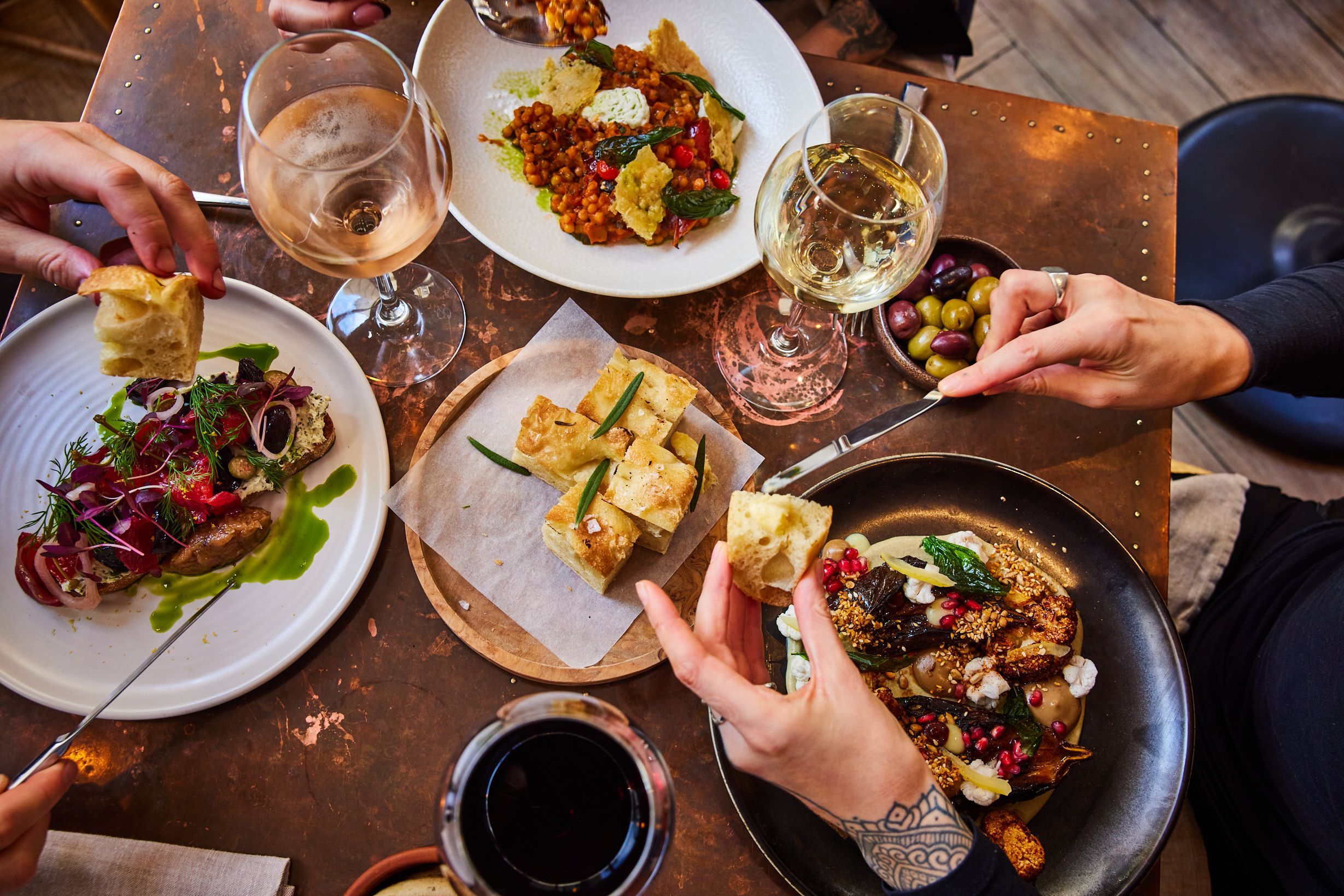 LOST Nights
Lost in The Lanes has just launched LOST Nights – an extraordinary dining experience every Saturday. Head Chef Sophie Taverner invites you to savour her short, seasonal menu, showcasing local ingredients sourced directly from independent growers. Indulge in weekly surprises such as clams with broad beans in onion butter sauce and slow-cooked Sussex lamb collar.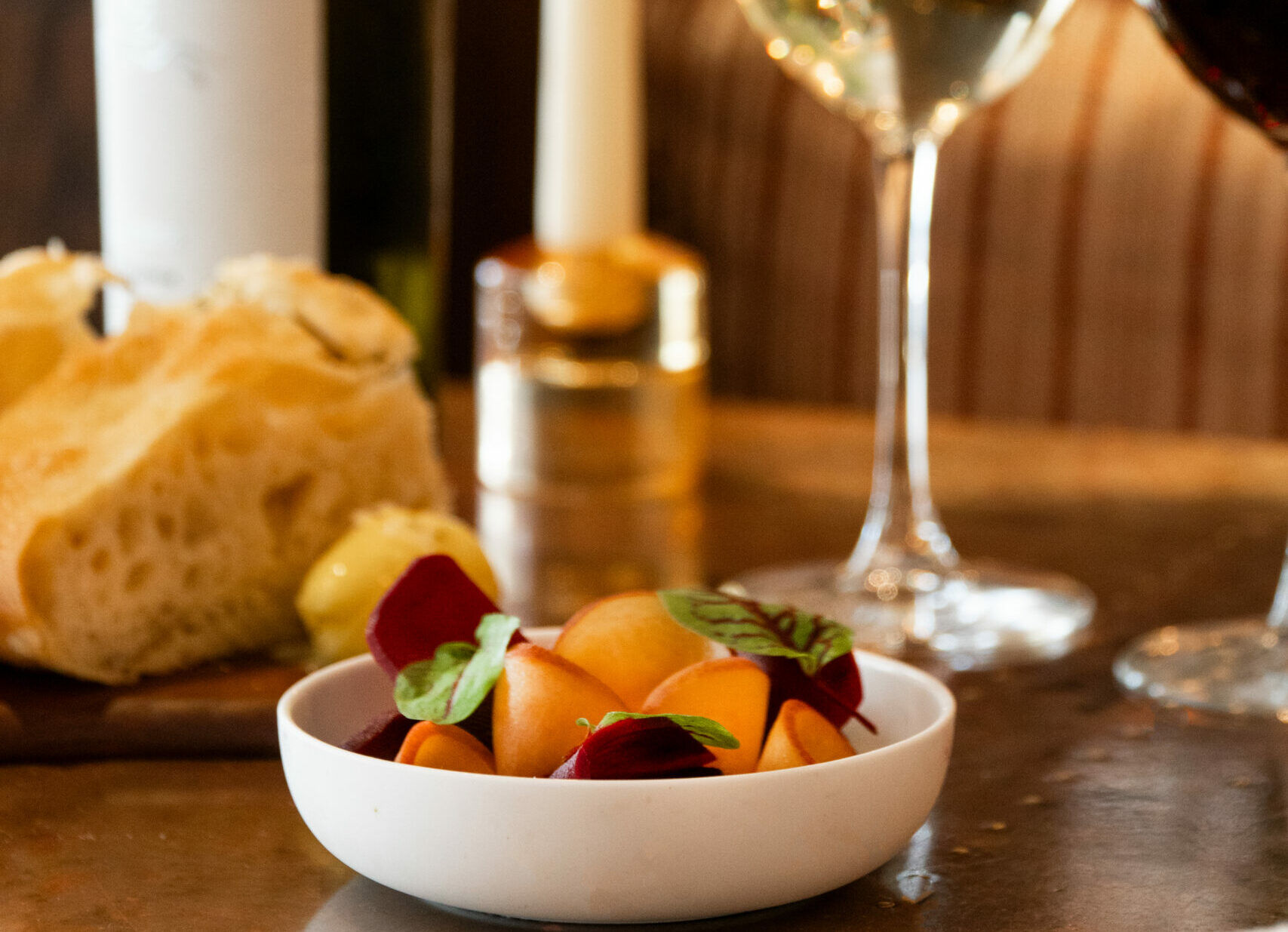 Complementing the exquisite dishes, owner Natalie Demetriou and wine suppliers Hallgarten have curated a diverse selection of wines and eclectic cocktails from around the world.
New wines and cocktails
Together with the new menu, Lost in the Lanes has been working with Hoegarden Wines to create a beautifully sippable wine list that focuses on provenance and indigenous varieties. A Brighton cocktail menu of classics given a creative twist has been assembled by local mixologist, Thanasis Karvelis.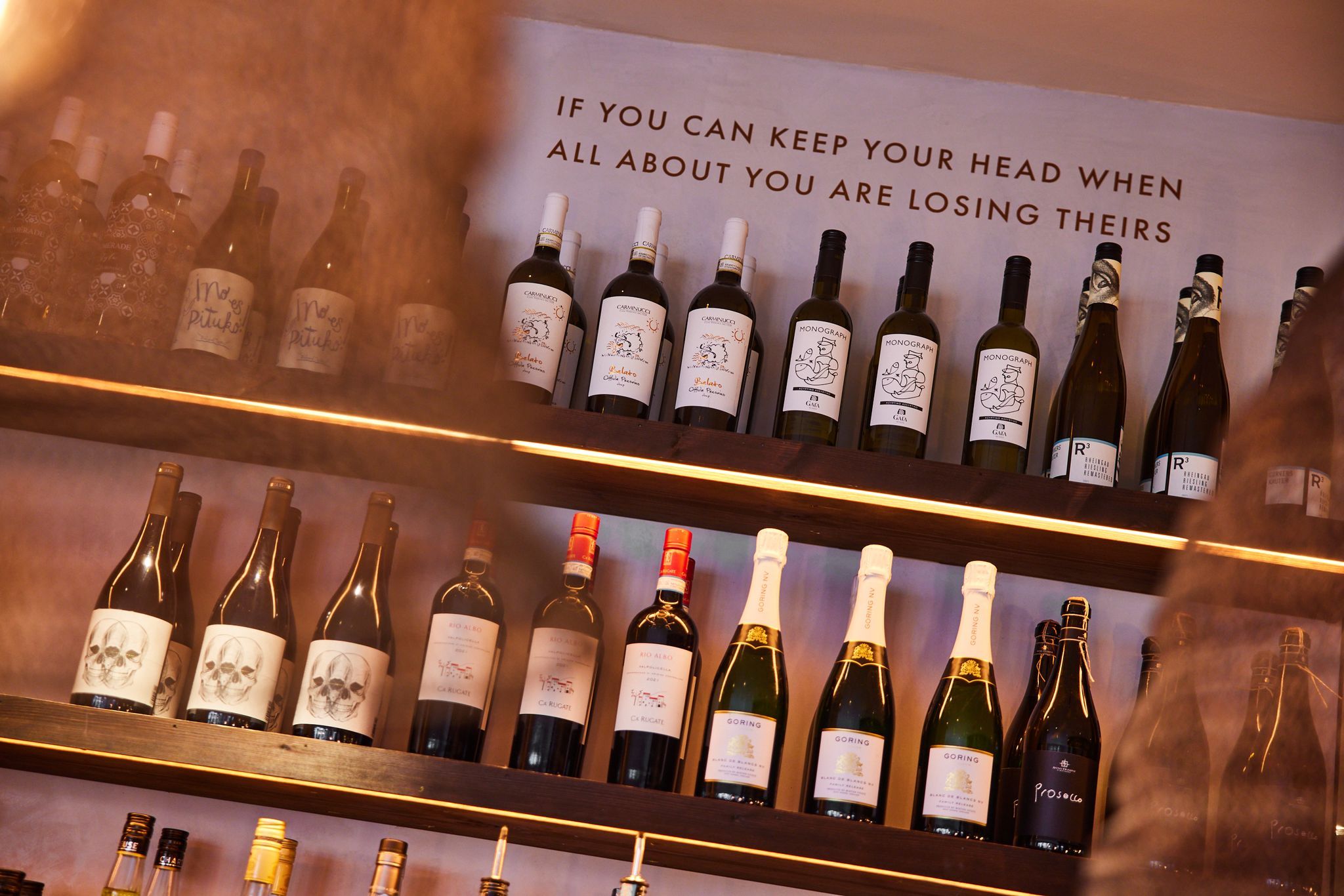 Brighton Lunch in the Lanes can easily become a leisurely and drawn-out experience. It's all too easy to get lost in conversation in this sophisticated oasis with fine food and drinks to see you cruising through to the late afternoon.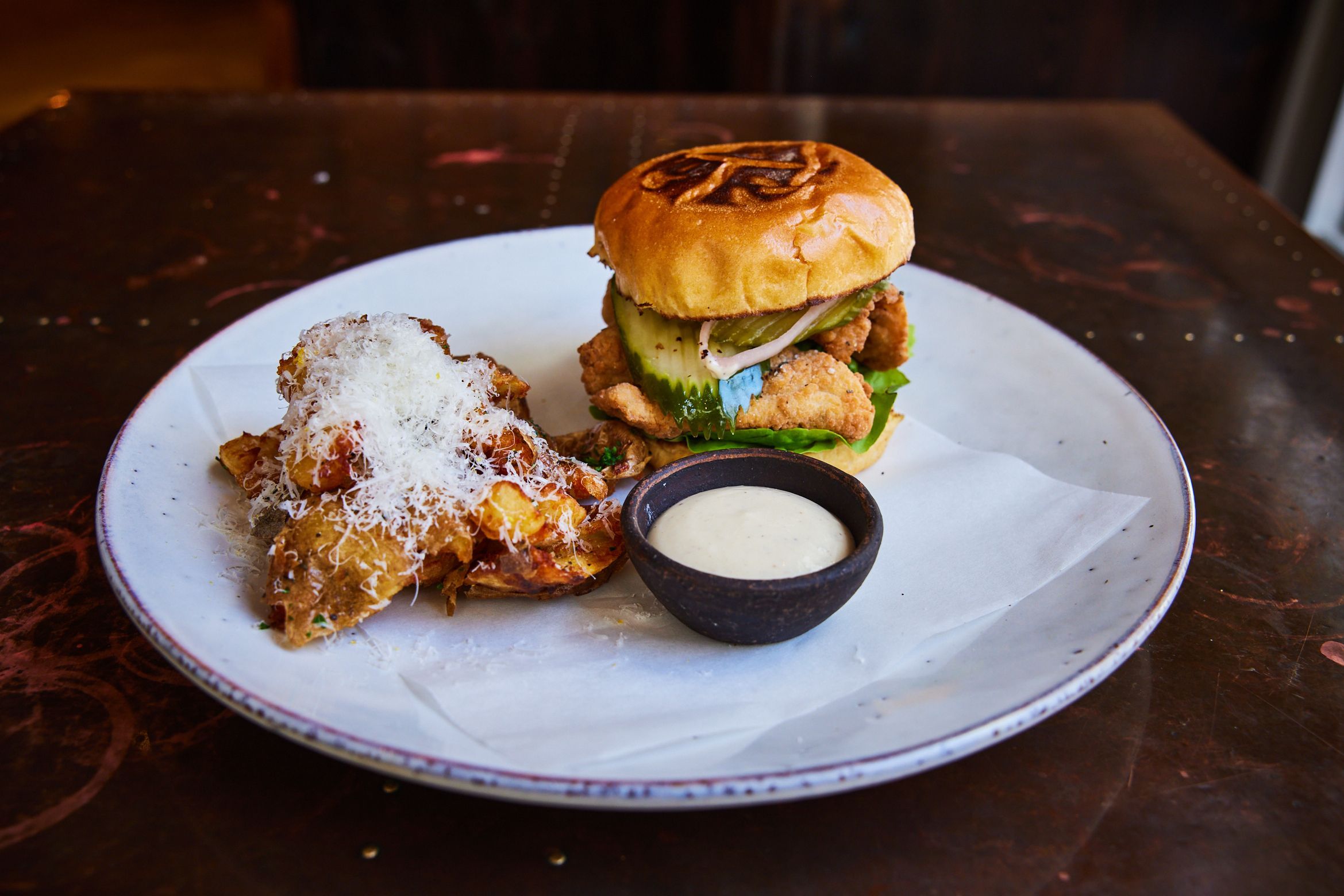 Private dining
Lost In the Lanes is Brighton's latest private events space, serving seasonal elevated classics, with stylish space for up to 50 dining or 100 standing. Currently available for private hire, exclusively, in the evenings 6-12pm. Head Chef's James Flavell and Sophie Taverner deliver beautiful dishes using seasonal produce from local suppliers. Their team are friendly, warm and experienced in managing memorable events. LOST offers a unique dining experience where guests can have their table for the whole night (no second covers). Sample Group Menus available for 3 courses, from £50. The drinks are decadent and the dishes delicious. For further information please contact info@lostinthelanes.com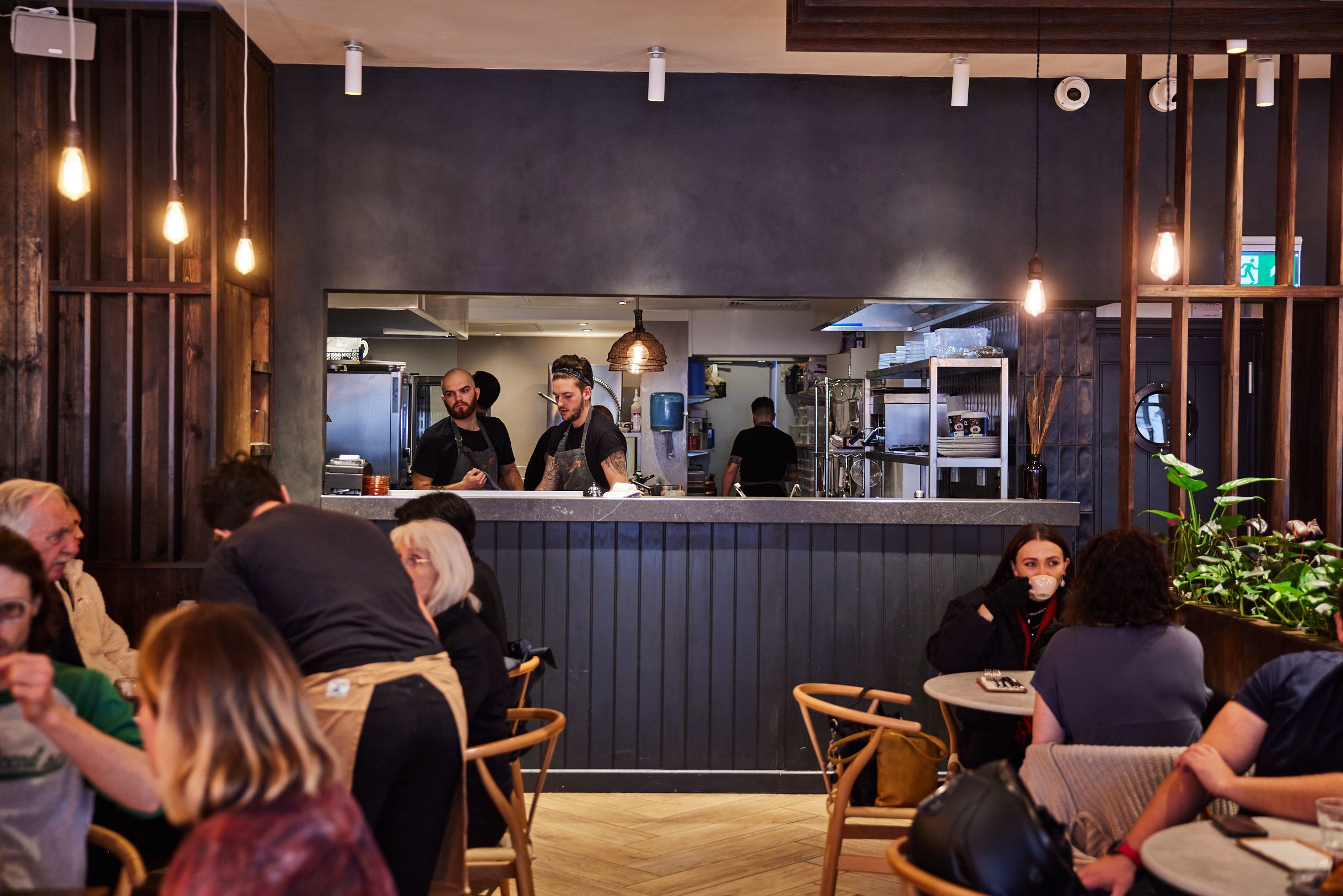 Follow Lost in the Lanes Brighton on Instagram or Facebook for up to date news on events.