Bar Valentino is a hidden gem of the city's cocktail scene and one of the best cocktail bars in Brighton. The independent bar has a string of top bartending awards, boasts an unbeatable setting near our Royal Pavilion and serves unique and exquisite cocktails that can only be enjoyed here.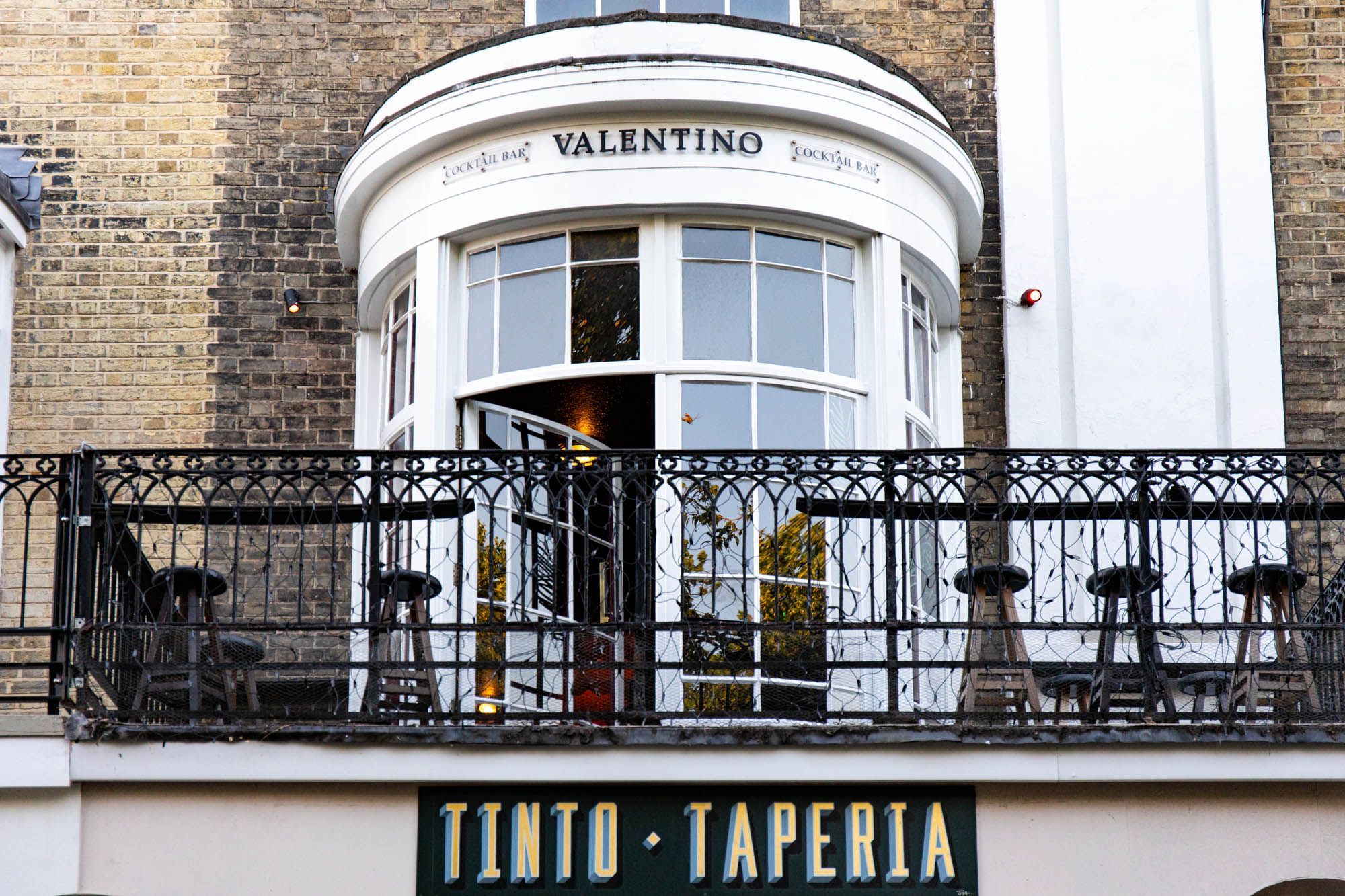 Visiting Bar Valentino Brighton
Located in the heart of Brighton's North Laine immediately next to the Theatre Royal Brighton, Bar Valentino benefits from being set behind our most celebrated landmark, The Royal Pavilion. During the winter months, when the trees are bare, you can see the architectural wonder from the bar's balcony. Access to Bar Valentino is on New Road, and in a nod to exclusivity, while not being exclusive at all, you can only gain entry after ringing a doorbell. Read about Torsten's experience of this Regency Speakeasy.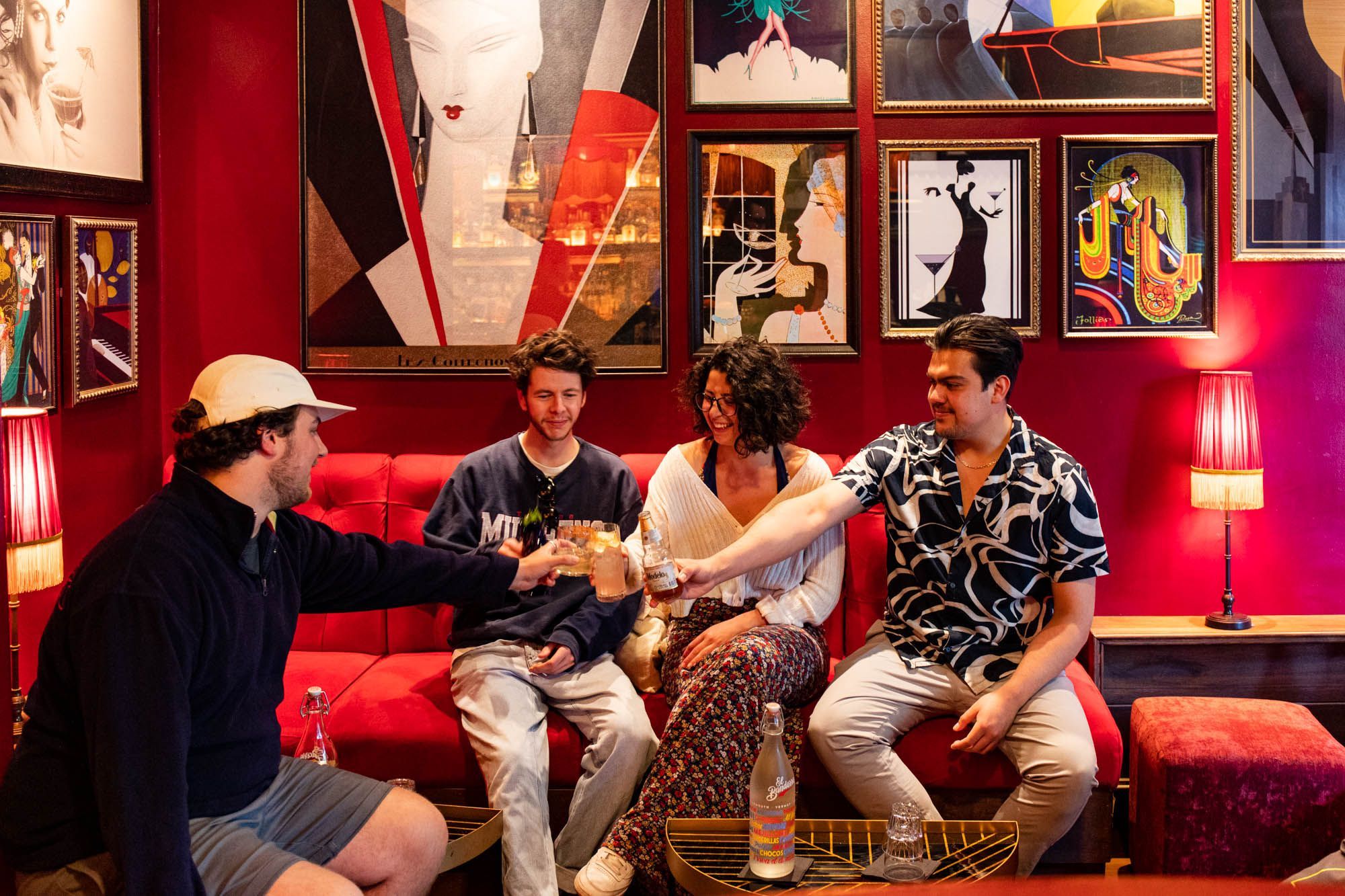 Once upstairs the venue unveils itself, a large, low-lit room, dressed in rich red and plush velvet. Expect classic Deco interiors, speakeasy seduction and a well-paired soundtrack of jazz, soul and blues. 
Bar Valentino cocktail connoisseurs
When visiting Bar Valentino Brighton you can expect bespoke cocktails and weekly changing specials. The menu is constantly honed and redefined, while not neglecting the classics, these bartenders can whip you up anything. Theatre and storytelling are another quality that makes Bar Valentino stand out from the rest – the weekly specials come with a story of origin, and you won't have to ask twice to hear it!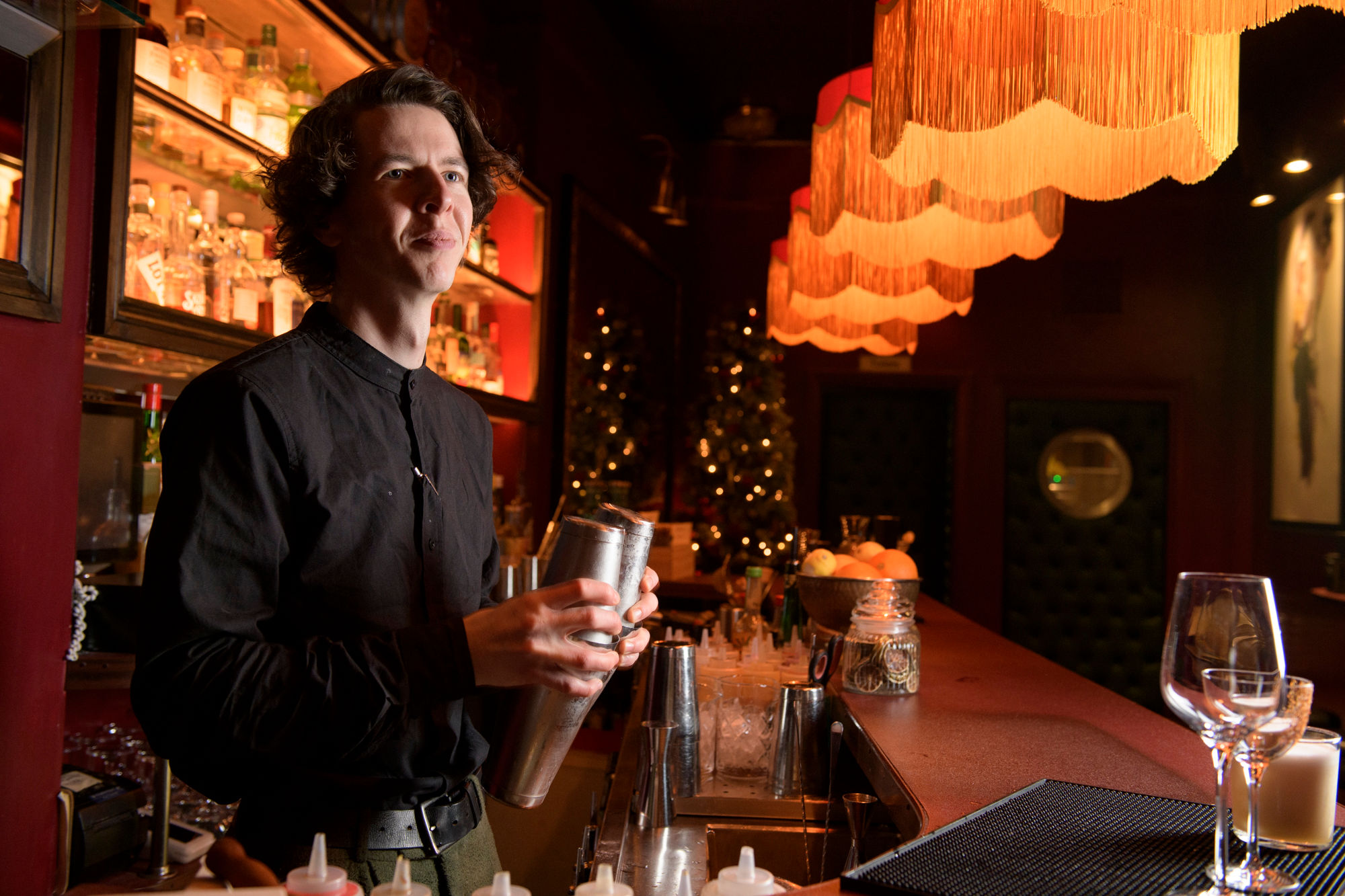 Highlighting homemade ingredients
It takes more than a good spirit to make a good cocktail. At Bar Valentino Brighton, the attention to detail is second to none. Here cocktails are made from the finest sourced spirits and they come with precise pairings of exquisite ingredients and many of these are made in-house.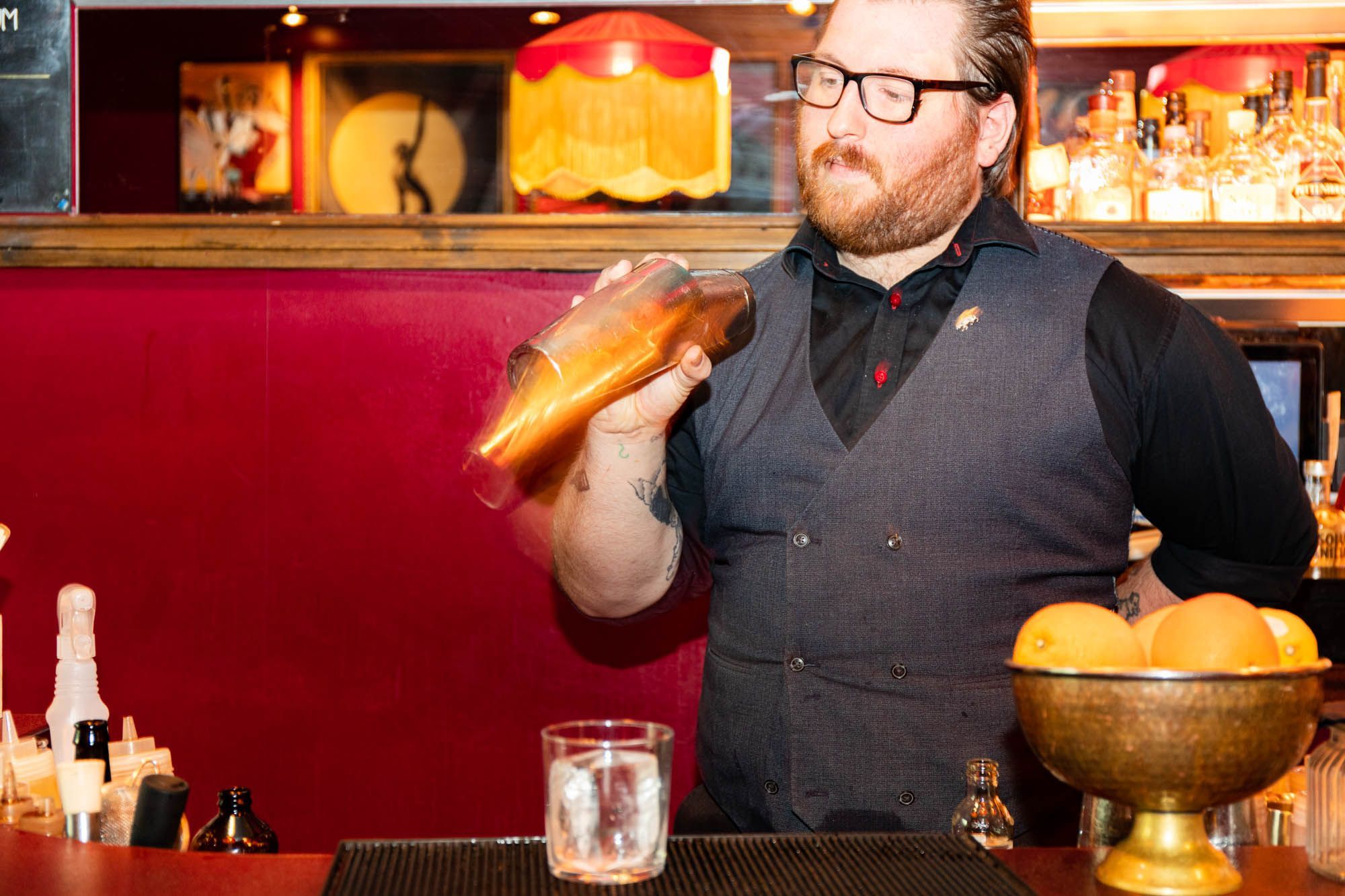 The talented bartenders don't simply mix, stir and shake your drink to perfection, here they have created wonderful syrups and dehydrated fruits that flavour and garnish their masterpieces for your enjoyment. All of the drinks here, including sours, can be made vegan-friendly!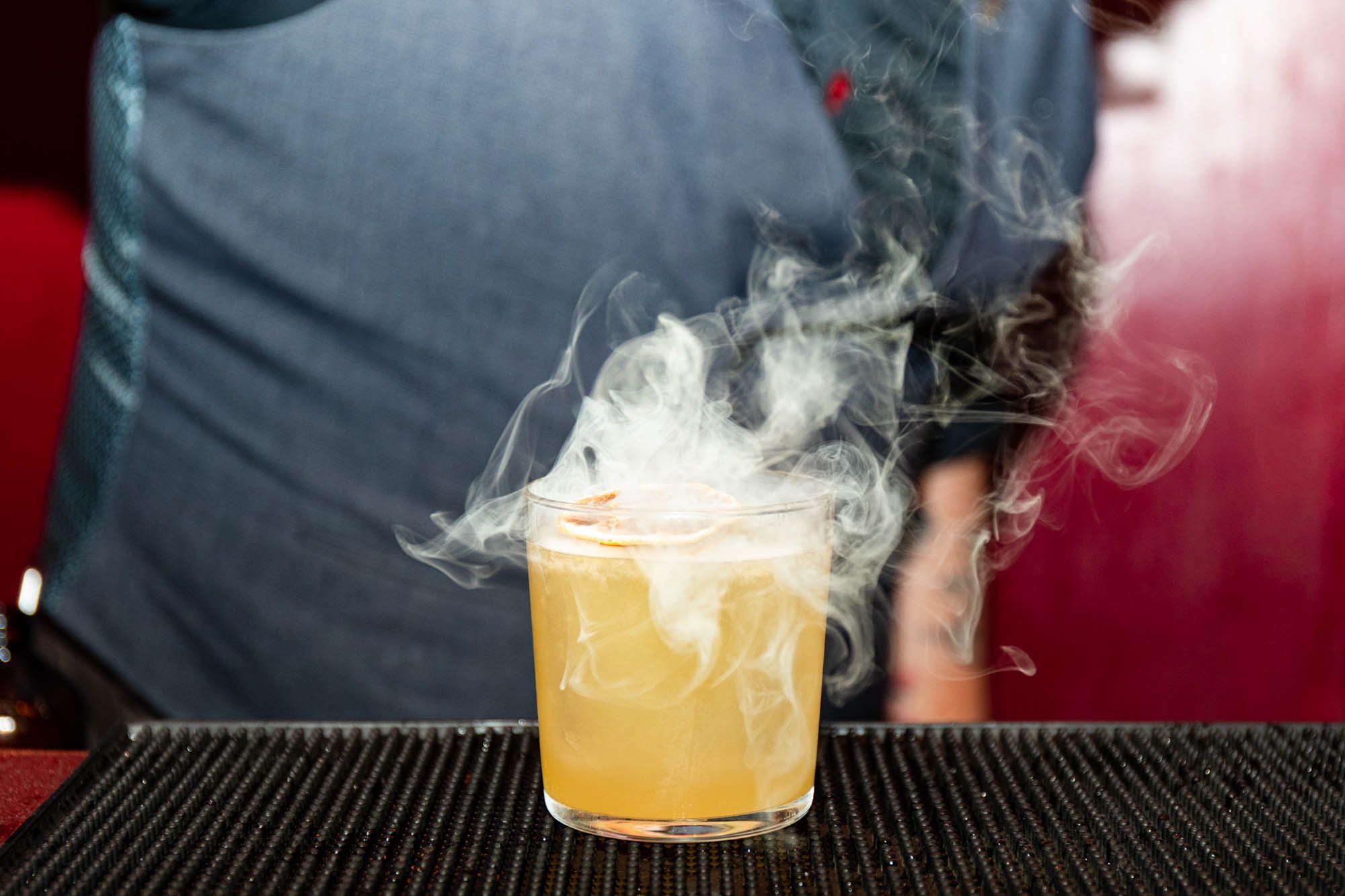 Have a nibble with your tipple
A small selection of bar snacks and small plates are available, such as olives and toasted almonds. However, the focus here is really on exquisite beverages. If you're all too peckish then you can head to the sister restaurant Tinto Taperia, which is conveniently located downstairs and serves some excellent, authentic Spanish tapas.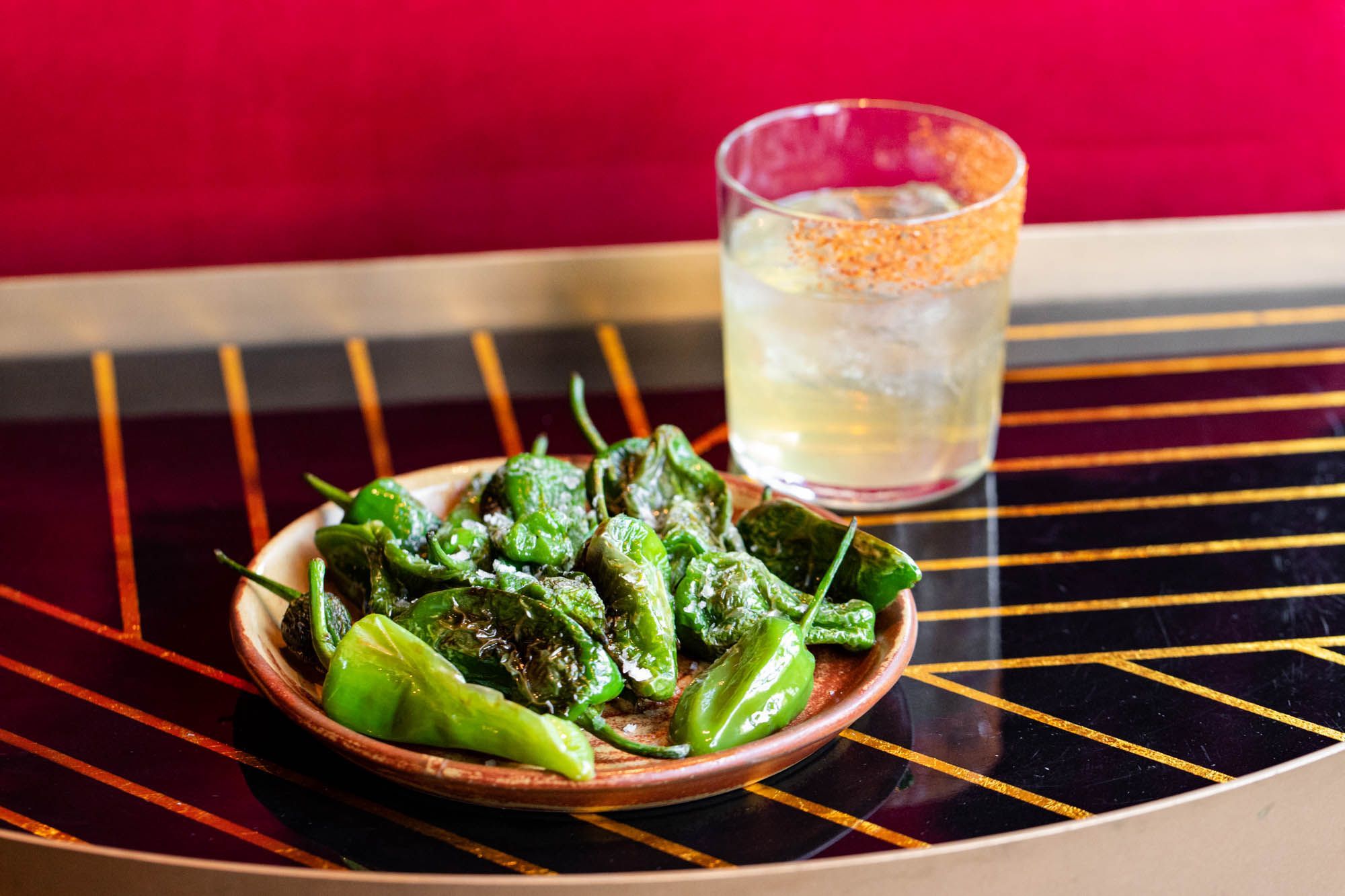 Special occasions at Bar Valentino Brighton
Bar Valentino Brighton ticks a lot of boxes when it comes to menus that offer that special something to impress that special someone. Its naturally romantic atmosphere lends itself perfectly to dates. It looks good, but what Bar Valentino also does is match its face with its favour. The quality of the service and the cocktails themselves are why this bar has earned itself local acclaim. Bar Valentino is available for private parties as well as exclusive hire for 45 guests on select days. You can enquire with the venue for information on cost and availability.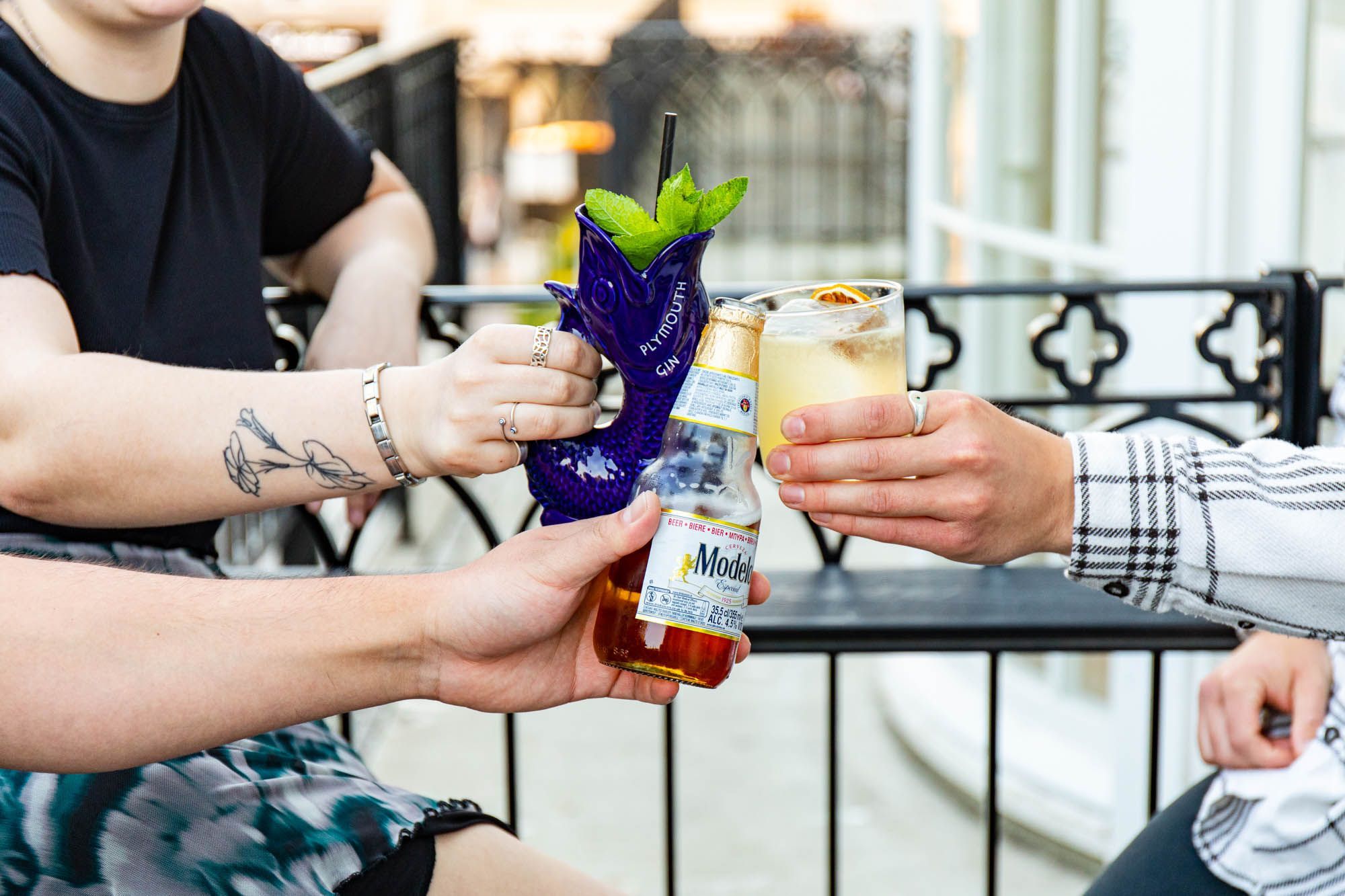 Post a Review
Be the first to review.