​​
Theatre Royal Brighton – Surroundings and where to eat?
Our much adored and iconic theatre is set in the centre of Brighton's cultural and tourist district on New Road. You're there to watch something fabulous and you look the part but you're hungry. So gather around, you theatre-loving lot and we'll help you find somewhere to feed you up before or after the show. 
The centre of it all
Brighton is small enough to reach everything by foot and The Theatre Royal is in the centre of it all. But when you're pinched for time, it's perhaps best not to venture further than 10 minutes from the Theatre. Luckily for you, that's almost everywhere!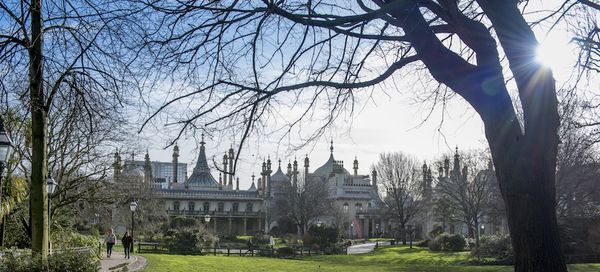 North Laine hall of fame 
Theatre Royal is set in the North Laine area, which is conveniently abundant with restaurants, pubs and cafes that are ready to host you and your posse pre and post show. Have a look here to see where's nearby.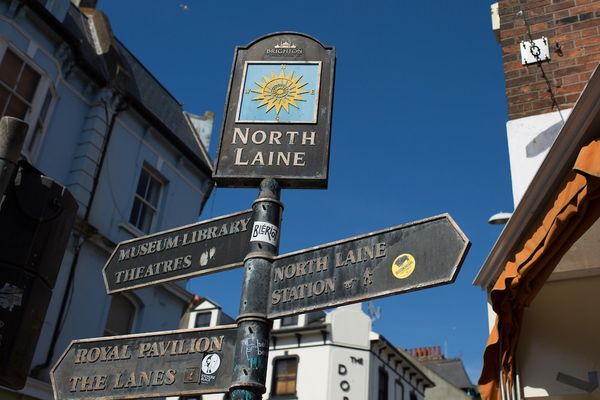 The Lanes by name 
The Lanes, aptly named, are a warren of alleys, lanes and twittens that make up an area of the city that is rich and ripe with all sorts of eateries and drinkeries. Warning, don't go down them unprepared because you might get lost and miss the show! Use our guide to where to eat and drink down The Lanes and mark your destination on your map.