Adelfia Greek Restaurant Brighton
Adelfia Greek Restaurant Brighton
Adelfia Greek Restaurant Brighton, on Preston Street, is an authentic experience brought to you by brothers Yannis and Andreas.
You may also like…
The brothers grew up learning about traditional Greek hospitality in their father's restaurant where they helped out from a young age. Opening Adelfia (which translates as 'brothers') in 2016, Yiannis and Andreas have wowed customers with their warm hospitality and delivery of an authentic cultural experience in the heart of Brighton.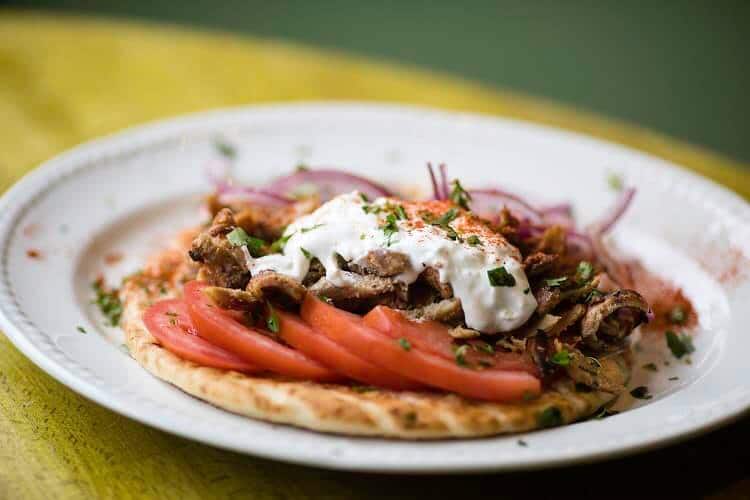 The menus at Adelfia
The menus at Adelfia Greek Restaurant Brighton are all filled with authentic flavours, just like you would experience on holiday in a seaside taverna. A lunchtime special menu is a great way to take a little tour, with a pick of three dishes at a set price per persons and includes a glass of wine, house beer or soft drink. It's a perfect way to spend an hour or so with a build your own mezze. The main menu includes a good selection of vegetarian dishes, fresh salads, pitas and locally caught seafood dishes.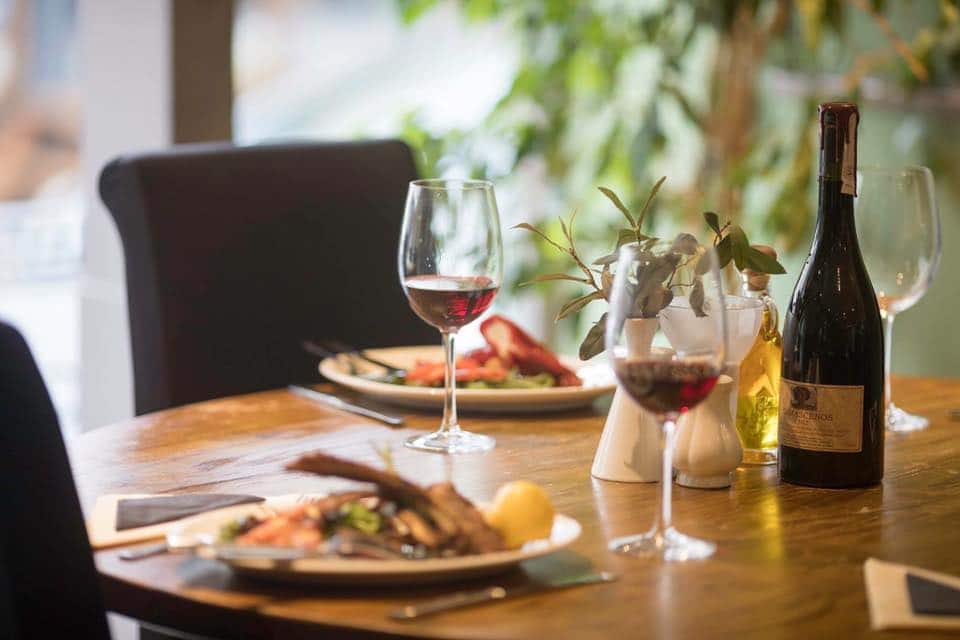 Celebrate with Adelfia
Adelfia Restaurant is also available for private hire, and there ain't no party like a Greek party, check out their Facebook feed for some lively evidence of that. There are also regular nights with live, traditional Greek entertainment, music, dancing and plate smashing (it really is a thing!)