Urban Cool – The New Club Brighton
The New Club Brighton has received knock out broadsheet attention since its opening in 2013 and is located on Brighton seafront. This American inspired indie coffee house and eatery mix LA style with NY edge and is located opposite the Brighton i-360 tower.
It's a cool mix of beards, beats, tattoos and paired back design, with a super confident restaurant menu delivering all day diner style food.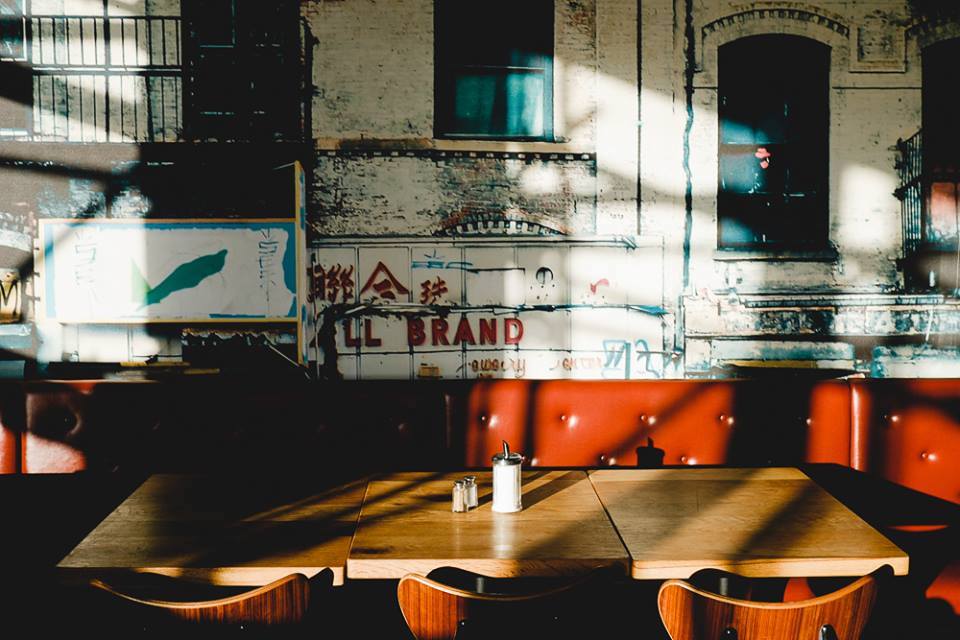 Why The New Club Brighton?
Named after the Victorian New Club, which originally stood on the site in the 1870's, the current art deco building was erected in the late 1930's. The new, 'New Club' arrived in 2012 with a big dream for a then near derelict building.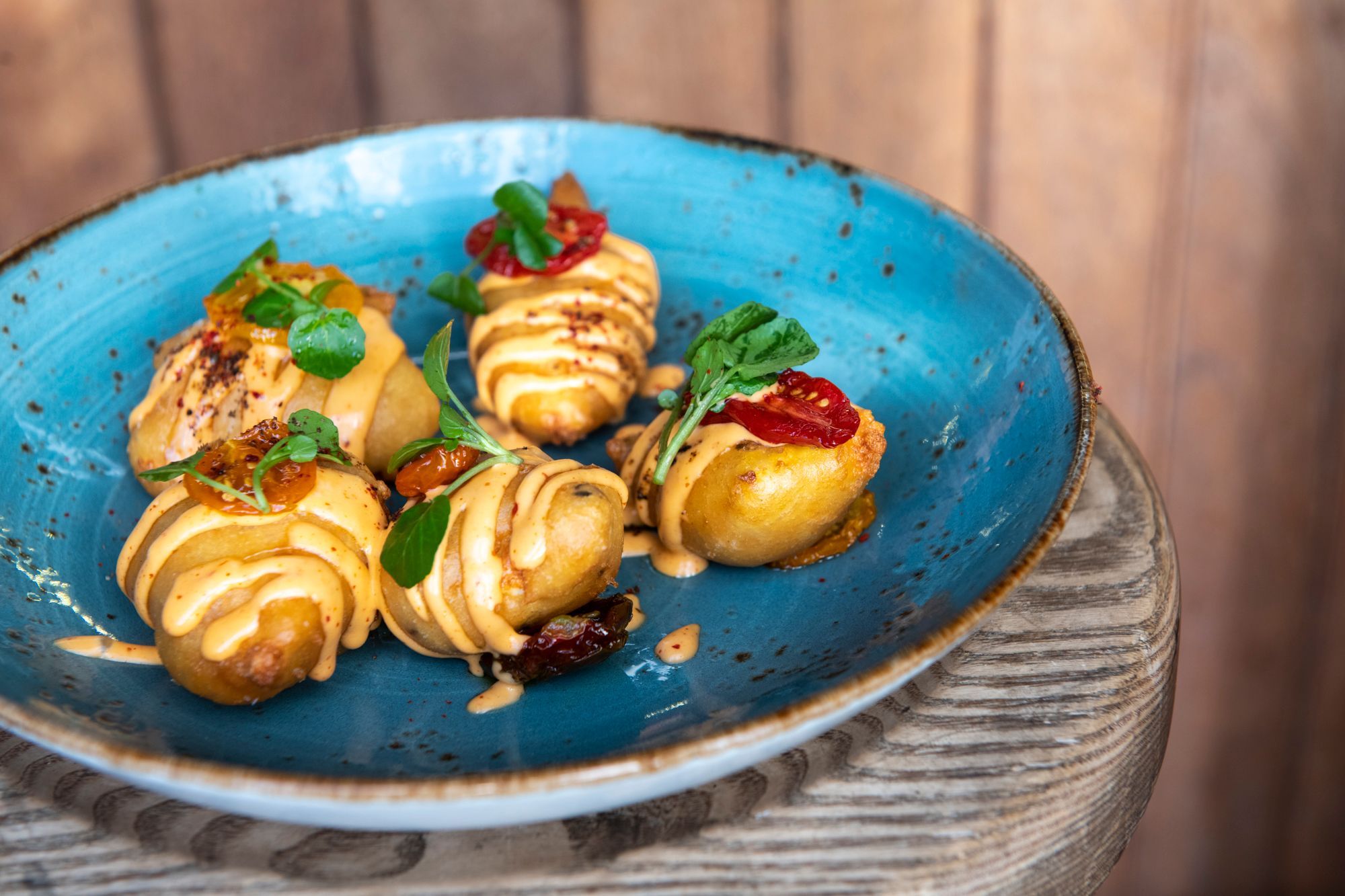 History seems once again to favour The New Club Brighton, since it's opening in 2013 it has been hailed by The Times, The Sunday Times and voted one of the best brunch and coffee spots in the country by Stylist Magazine.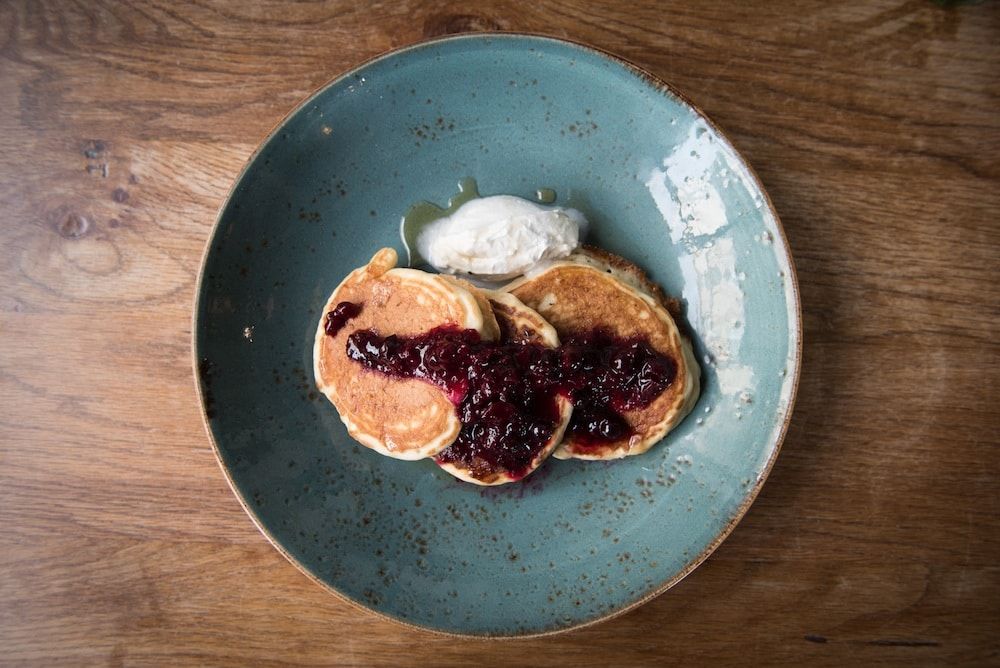 Modern take on the American diner
Open throughout the day The New Club Brighton offers everything from breakfast through to late night dinner and all the beverages you could want in between, from coffee and juice to martinis and craft beer. The food is freshly made and inspired by their experience of simple honest New York diners. Expect a strong brunch offering, juicy fun-loving burgers for lunch and a dinner serving of small and large plates that all celebrate bold flavours. The newest addition to The New Club offering is The Last Supper – a Sunday roast sensation served with roasted duck fat potatoes and all the trimmings.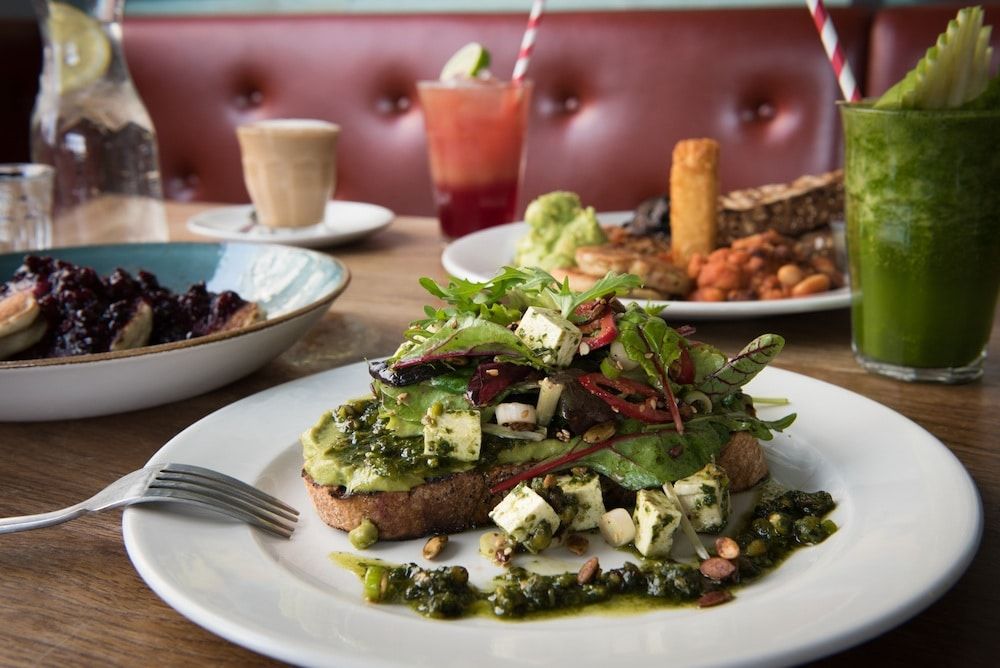 Dine with a New View – The New Club Brighton
The New Club's large windows face out over the Brighton seafront with impressive views of the West Pier, making for a spectacular bit of scenery from Sun up to Sun down. Inside, the high walls are covered with large scale images of New York apartment blocks, the iconic fire escapes and graffiti scrawled walls give an urban and edgy feel, which works perfectly with the diner style interior and the odd exposed brick wall.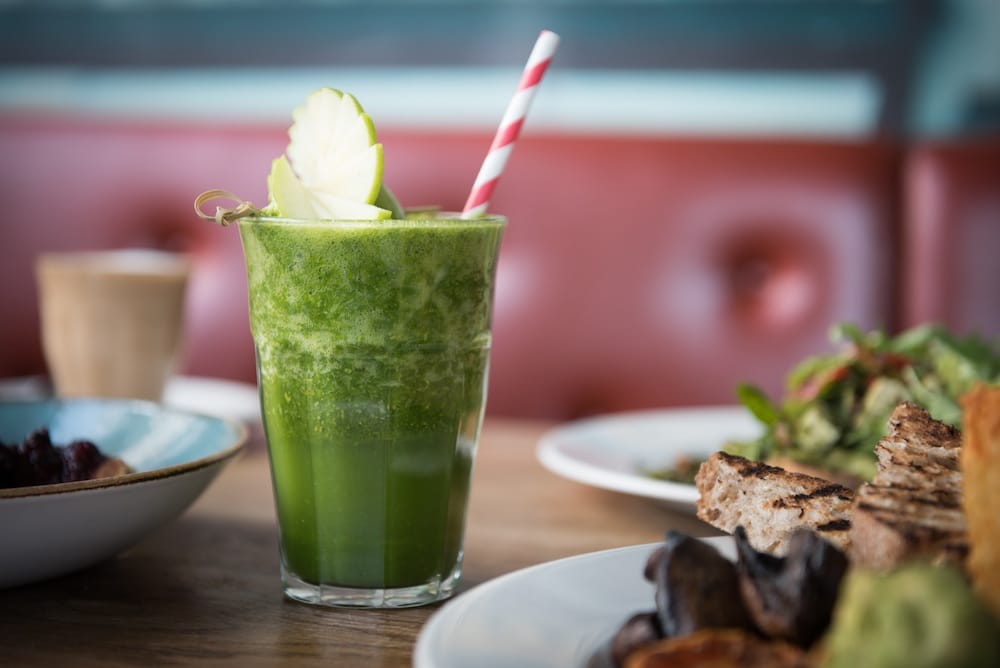 Your Club
Conveniently located at the foot of Preston Street and near Regency Square car park, The New Club is perfect for an impromptu visit but is equally great for hiring out for a private function or party, utilising their private dining Club Lounge area. Children are welcome with a Kids Club menu serving up small person portions of tasty favourites for breakfast through to early evening. The whole menu is well-tailored for vegetarians, vegans and those on a gluten-free diet.