Restaurant Brighton's guide to
Finish at home takeaways in Brighton, Hove and Sussex
Many venues have introduced a finish at home takeaway menu which is proving to be very popular. We have put together a guide listing venues who have a finish at home option, including Sunday roasts, for you to choose from. These takeaways will come with full heating instructions for you to finish and enjoy at home!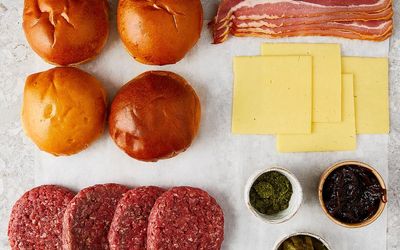 Each Honest at Home DIY burger kit comes with everything you need to make authentic, fresh Honest Burgers. There are four options to choose from:
Honest DIY burger kit
Tribute DIY burger kit
Plant burger DIY kit
Fondue burger DIY kit
You can order your DIY kit in advance if you have a special lockdown occasion planned, they stay fresh and delicious in the fridge for up to two days.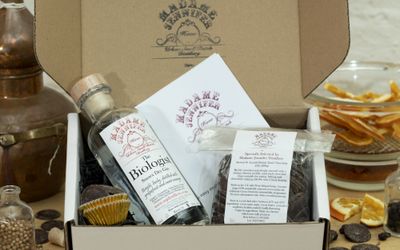 Madame Jennifer haa recently introduced their very own make at home boozy truffle kits. Each £20 kit comes with vegan chocolate buttons, approximately 20 truffle cases and your choice of gins or a coffee liqueur to add into the mix and make it your own. The kit comes with clear step-by-step instructions and delivery is free to the local area!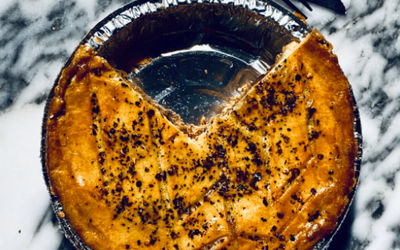 Redroaster's finish at home pies, delicious sides and puddings are available for click and collect from the restaurant or delivery straight to your door. They have a delicious range of homemade pies from all three of their sustainable restaurants, all you need to do is pop it in the oven for 25 minutes and enjoy! Currently available Fridays and Saturdays but you can pre-order in the week for something to look forward to.
Cin Cin at home allows you to enjoy restaurant-quality Italian dishes in the comfort of your own home. There are plenty of dishes to choose from, including a five-course chef's menu, three-course boxes for two, sharing lasagnas and lots of extras. All of these dishes have a veggie option available and can be kept fresh in the fridge for up to three days. Cin Cin are currently offering free delivery to Brighton and Hove, and greater Sussex delivery is also available for £4.95.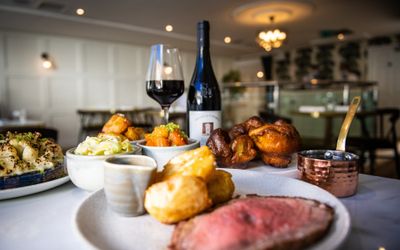 Join MasterChef Champion Kenny Tutt as he takes you on a tour of the dishes that he made while on MasterChef. Each week you'll have a different option with all the ingredients and most of the hard work done for you. So you just need to do the finishing touches and take all the credit. Available for collection or delivery (Worthing area) Fridays.