Lauren tells us a little about herself
All of my roads lead somewhere delicious. Having produced successful, and often unusual, street food and restaurant experiences for over a decade, I'm still amazed by what people do with food.
Writing about food has allowed me to act out a secret compulsion for snooping in restaurants and kitchens.
It has led to me literally eat my way around South East Asia and set up Australia's largest reggae and street food festival. The food I'm most passionate about is simple and innovative, and I can't wait to find even more of it in Brighton and Hove's independent restaurant scene.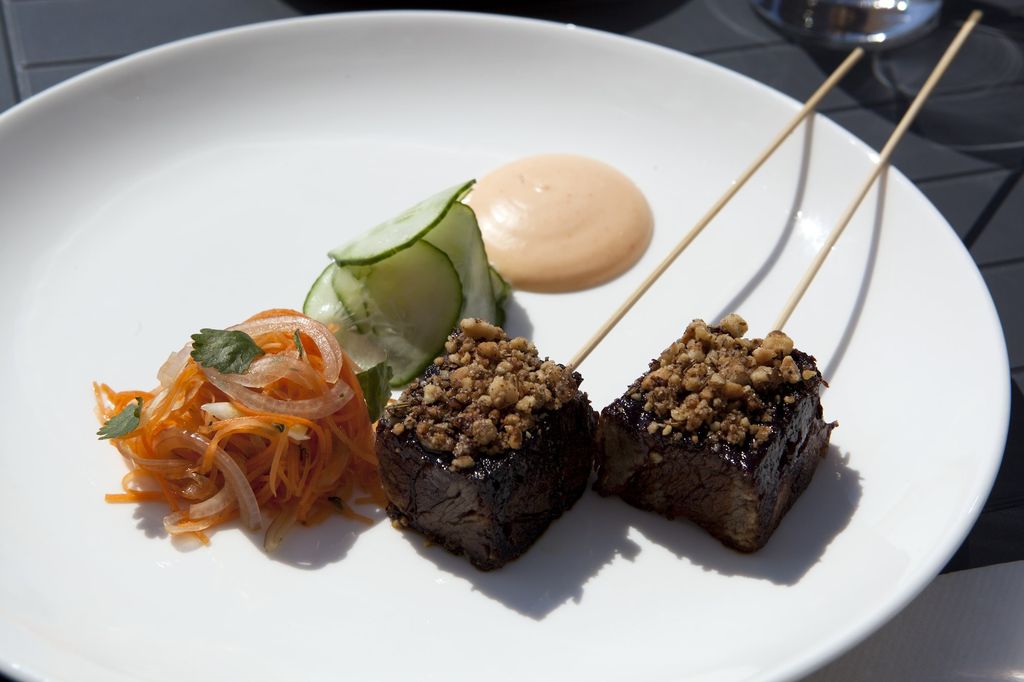 Which is your favourite restaurant in Brighton, Hove or Sussex and why?
Heaven for me is a Fruit Der Mer platter at Riddle & Finns, but ultimately I love that Sussex attracts talent with such diverse influences. I get all excited about restaurants like Bus Stop and The Little Fish Market who shake up traditional dishes by adding local ingredients like black seabream and, of course, their own delicate touches.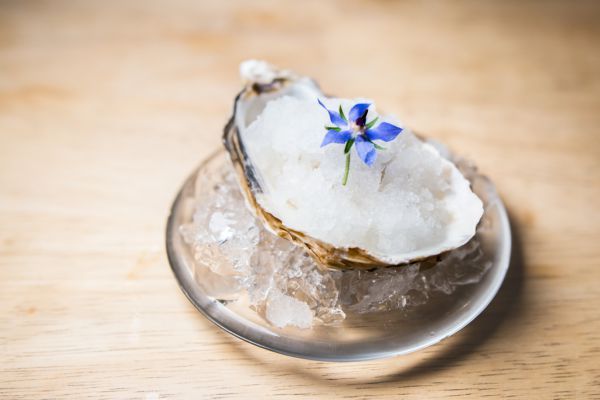 Which is your favourite food dish or genre of cuisine and why?
Seafood – just say the word and my mouth waters! I don't mind whether it's cooked, or just plucked straight from the ocean, I'll give it my full attention and savour every bite. Deep in the rhesus of my mind there is a sanctuary swimming with seafood memories, a deep ocean brimming with rava fried prawns and mudcrab with chilli prepared on a cooktop in a Negril bungalow. Yes, my ocean is very specific.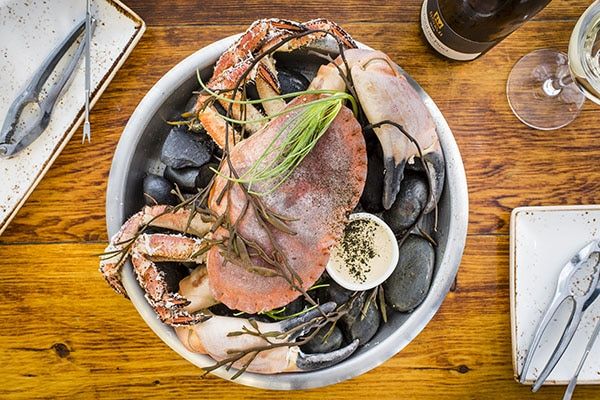 I fully respect seafood as a treat; sourcing and preparing it is such a skill and how to best serve the most exotic kinds – from sea snails to razor clams to baby octopus, langoustine and even abalone – is prized local knowledge. Plus there is also something so primal about fresh seafood, it's "man versus food".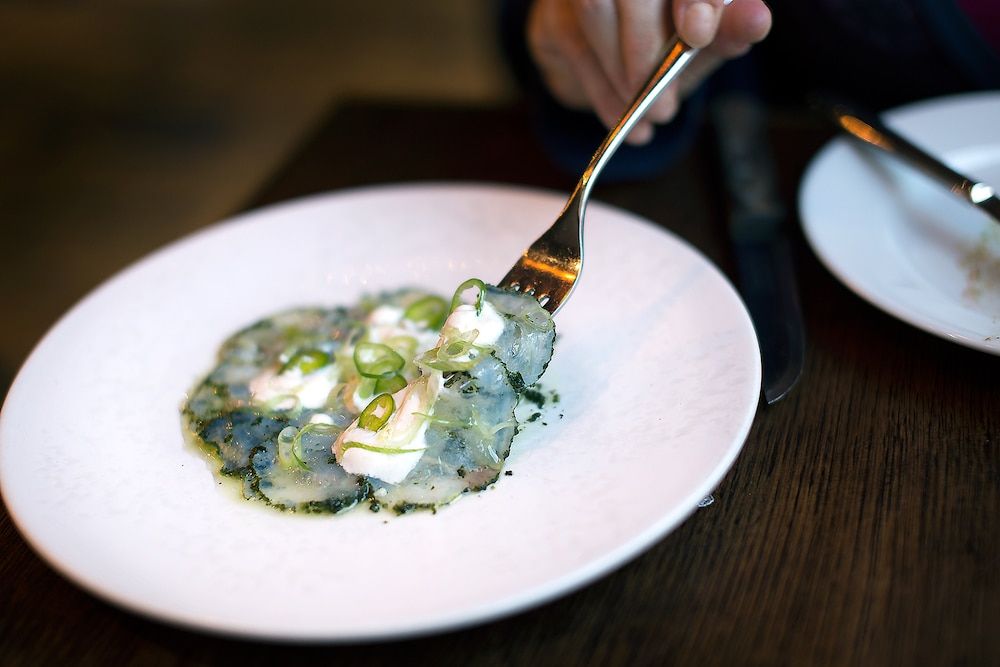 What areas are of great importance to you when you visit a restaurant?
There is a wonderful language spoken by someone who has prepared food from the heart – whether it's home-style cooking or the result of years of experimenting and perfecting. I love it when a restaurant gives you a sense of this and you can instantly tell just how proud people are of their creations.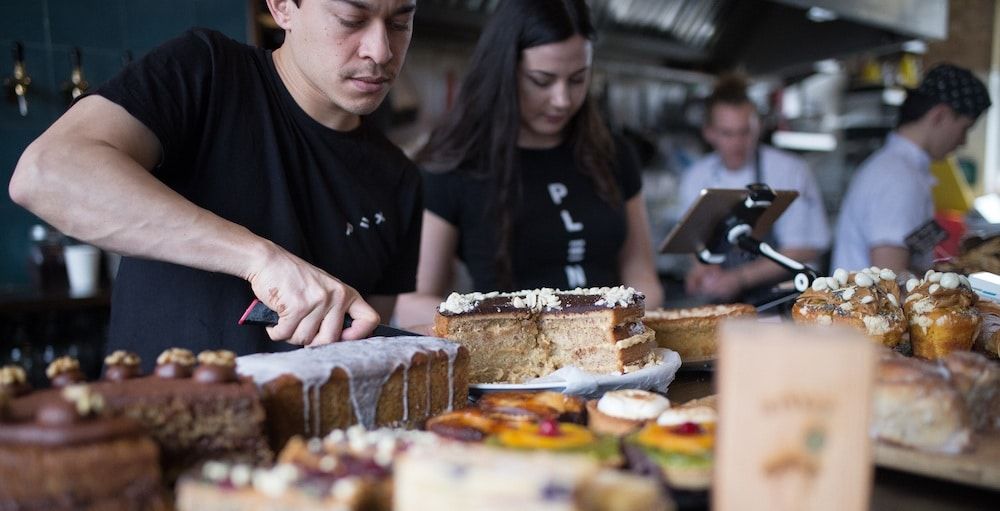 I like to learn through a dining experience. I've never been to a Robatayaki restaurant in Japan but I imagine it to be a bit like Bincho Yakitori – all steamy windows and sake. I'm also a sucker for a good setting, and where more romantic to experience Brighton or Hove than in a restaurant with views of the sea?