The Little Fish Market
The Little Fish Market was opened in 2013 by acclaimed Chef, Duncan Ray (Previously Pennyhill Park and The Fat Duck). Since opening its doors The Little Fish Market has consistently set the bar for fine dining in Brighton and Hove as the most highly awarded restaurant in the city.
In 2020 The Little Fish Market was declared the people's Best Brighton Restaurant in the BRAVO public vote.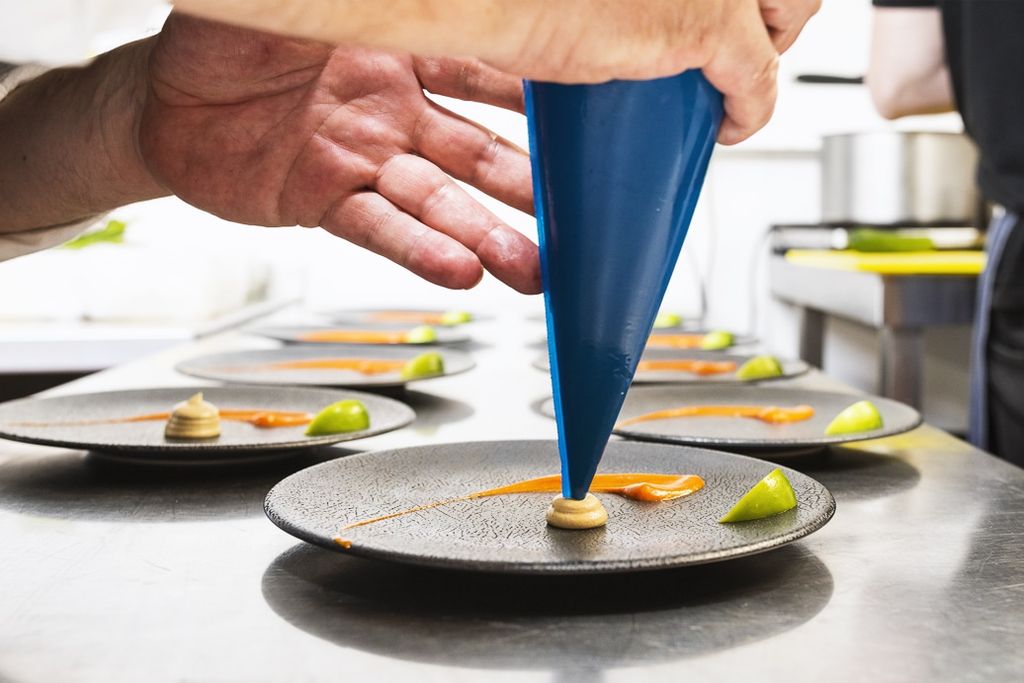 Precision, restraint, simplicity
Duncan's entire approach to his restaurant concept can be summarised by three words:
Precision, Restraint, Simplicity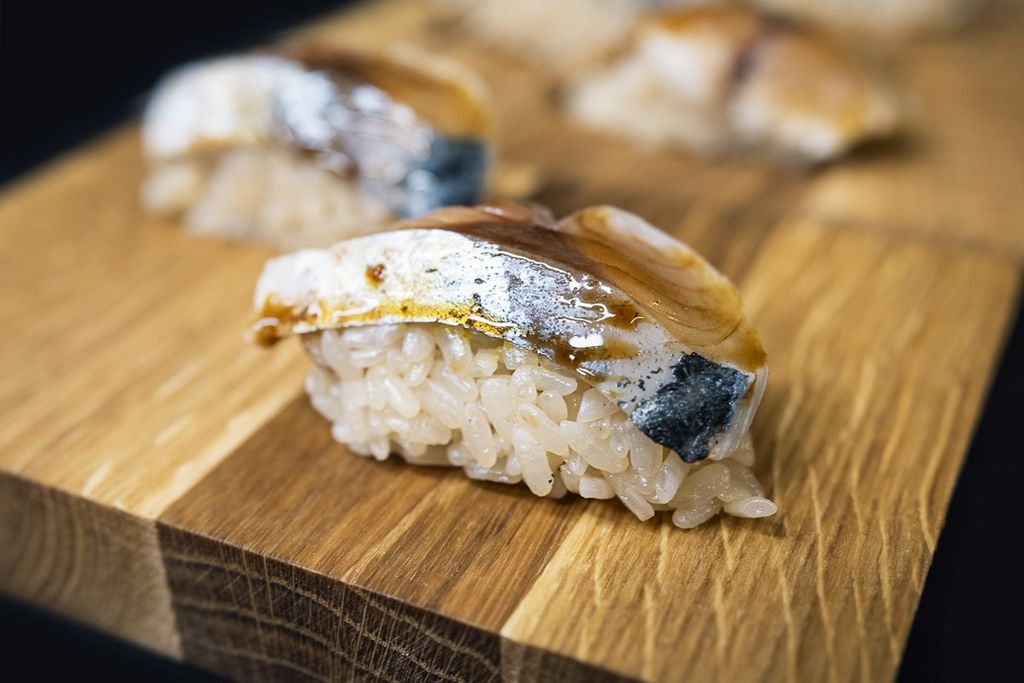 Each dish is carefully curated by Duncan using the finest ingredients from a few trusted suppliers. The tasting menu at the Little Fish Market runs to some 12 plus courses including extra snacks and amuse bouches. Primarily fish and seafood led, the tasting menu changes with what is in season and what has just been landed.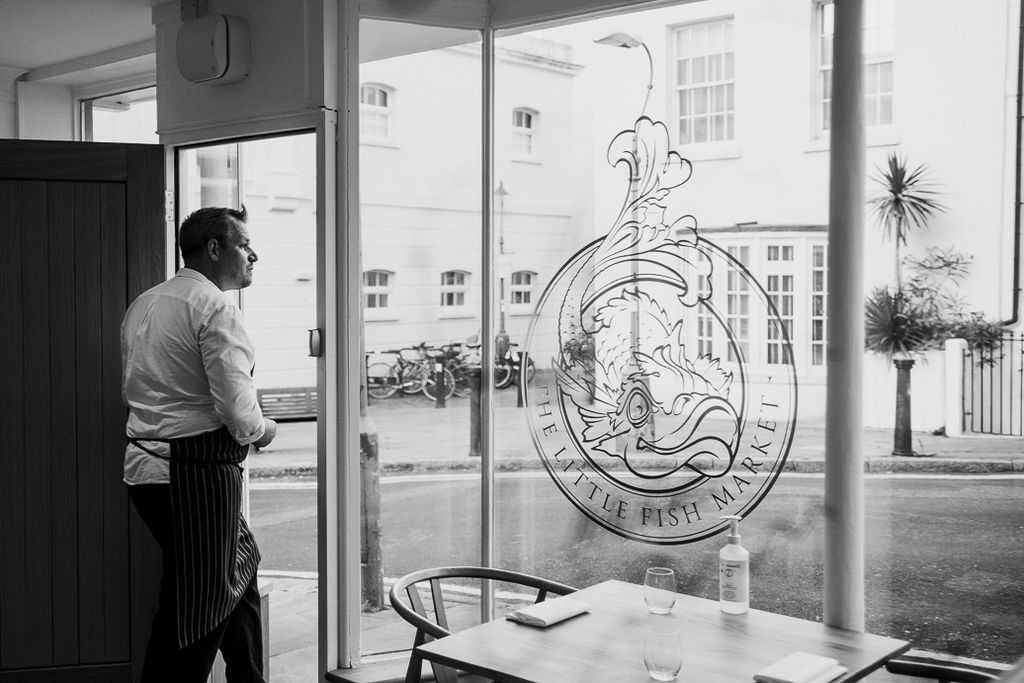 The wine menu has been hand-selected by Noble Rot of Mayfair who also curates the wine pairing option.
Inside The Little Fish Market
The restaurant itself is simple and understated, set off the main high street, this tucked away restaurant in Brighton was originally a fish market. The venue is simply laid out with plain white walls, comfortable seating and wooden tables.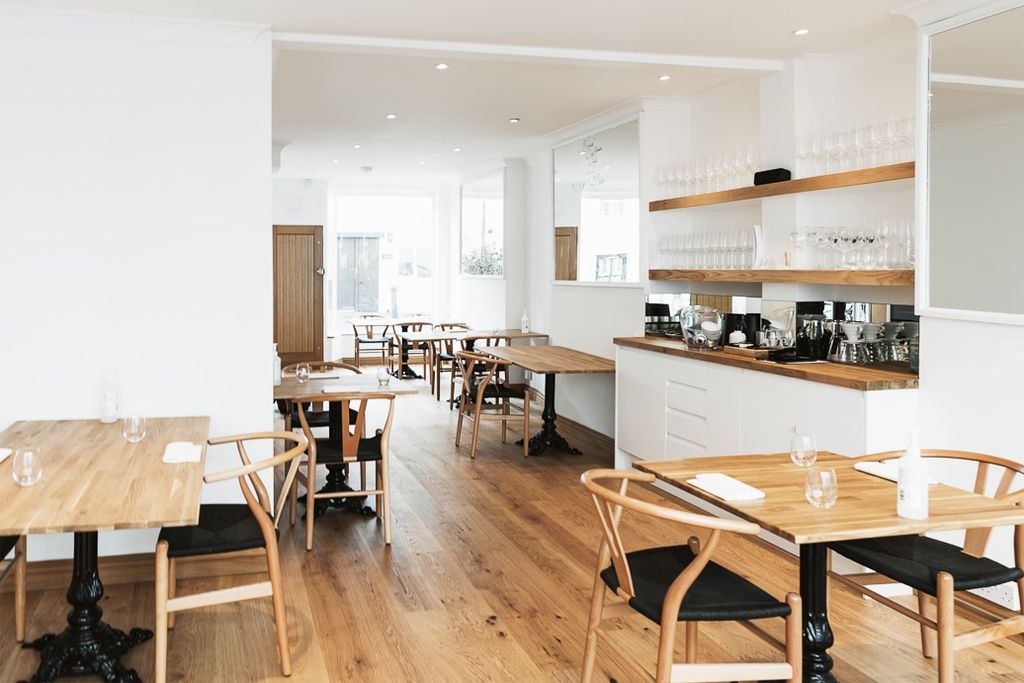 There are around 20 covers in total and unusually, diners keep their table for the whole night, expertly cared for by the consummate front of house team.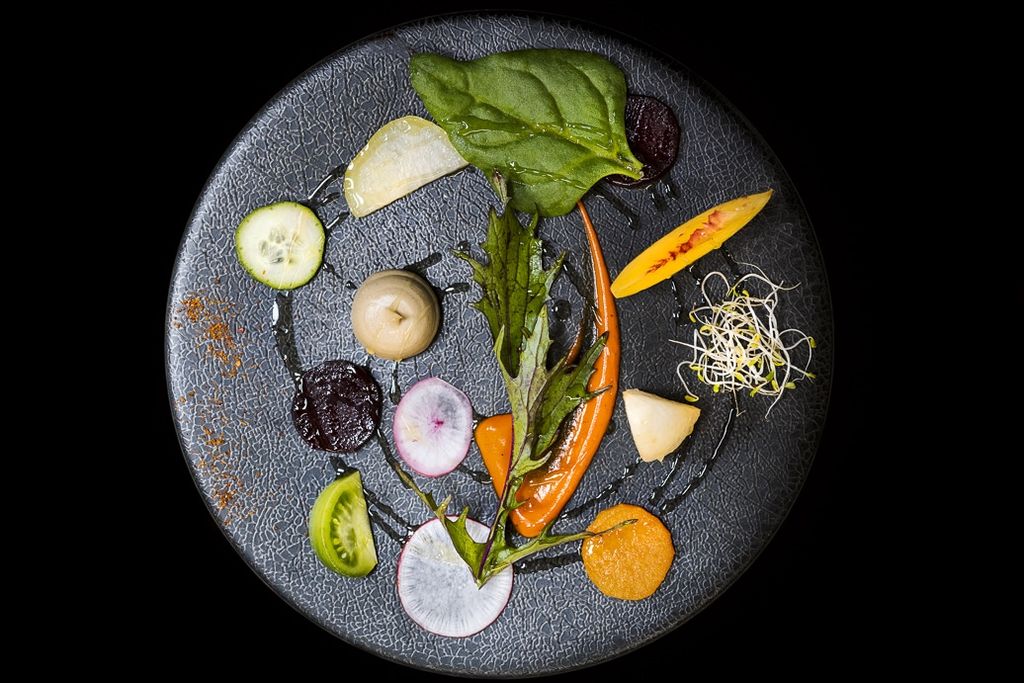 Brighton's most awarded restaurant.
Since opening, this incredible restaurant in Hove has garnered more awards and praise, nationally and locally, than any other restaurant in Brighton and Hove. The Little Fish Market has been awarded a Good Food Guide score of Five and three AA Rosettes every year since 2016.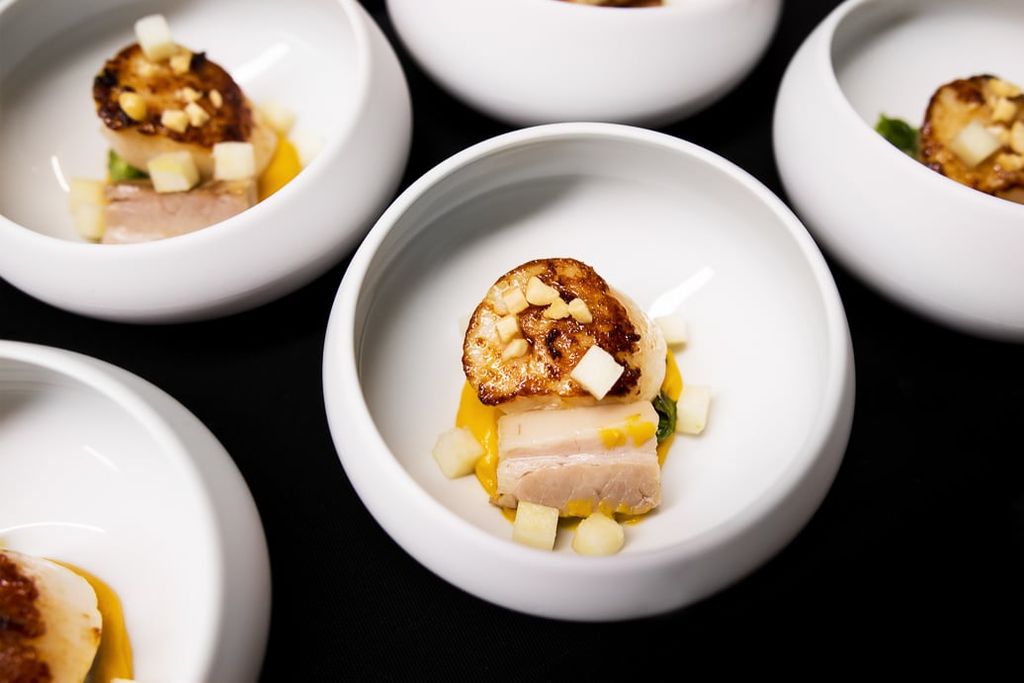 The National Restaurant Awards have listed them in the Top 100 UK restaurants since 2017. The Michelin Guide, considered by many to be the gold standard in the restaurant industry, has recommended Duncan Ray every year since its opening in 2013.
All images by XDB Photography