Brighton's New Shoreditch?
Once one of the most run down areas of the city, London Road has been dubbed "the New Shoreditch" and, while you might want to take this with a pinch of salt, the salt is likely to be hand raked Sel de Carmargue, sourced form the new look Open Market's Pacta Now organic wine 'and more' store.
No more Saxa here and the restaurants and cafes that have moved into the area are equally upmarket.
Not so long ago, if you wanted to eat out here your choices were Domino's Pizza, Macdonalds and KFC.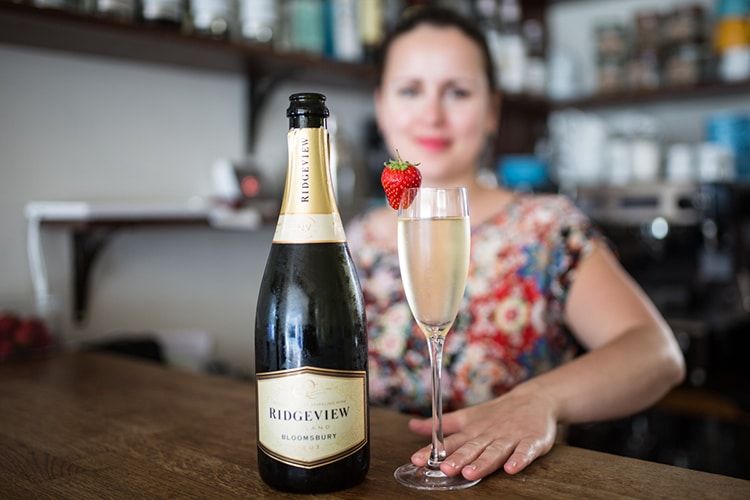 Tasty venues
One of the first to join the London Road crew was Fatta A Mano, a pizzeria with a huge wood fired clay oven and an authentic Italian menu alongside American style burger joint Meat Liquor and popular student hangout Alcampo Lounge, where it's brunch, burgers, tapas and more in an aptly informally loungey setting.
Newly revamped neighbouring pub The Hare and Hounds hosts popular Mexican street food restaurant La Choza (now moved)  while just across the way The Joker is proving a winning card with a range of craft beers and its award winning buffalo wings.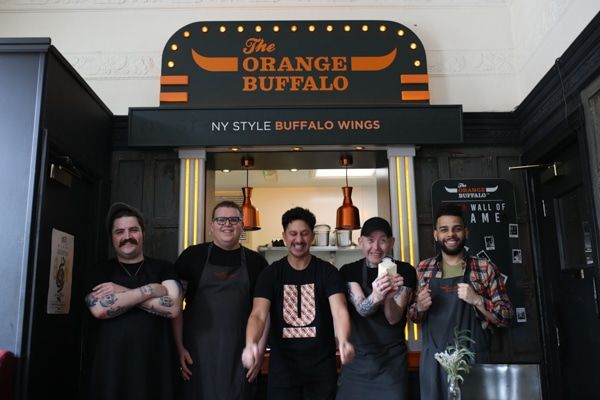 You don't need to spread your wings far to sample a range of South Indian Cuisine at Eastern Eye or the inventive fusion East Asian style tapas at Señor Buddha.
Portas Pilot Scheme
A lot of this new activity is down to the Portas Pilot Scheme, the brainchild of the eponymous Mary, which aims to reinvigorate flagging high streets. Here, this meant an injection of over £80K from central government; not enough to line the streets of London Road with gold but enough to line it with a whole host of new cafes, bars and restaurants.

The Open Market
Its centrepiece is the wholly transformed Open Market, which, alongside stall, selling meat, cheese, fruit and veg, books, wine – you name it – is also awash with cafes and cheap eateries. My favourite is the Greek Kouzina, where you get the best spinach and feta pie outside of Greece. Over the way the Flying Saucer Café serves a mean hog roast and, still within the market area, there's Smorls Houmous, Falafal and Salad bar and Mahammed's Spice of Life Café.
Tucked around the corner in Baker Street is Semolina, a bistro with menu divided around Sussex suppliers and serving a range of home made breads, pasta and ice creams.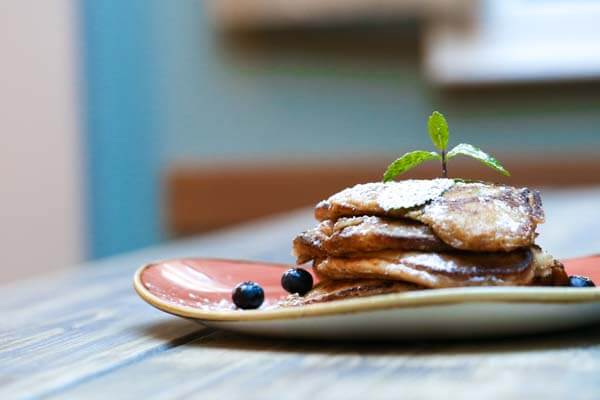 Local Coffee Spoons
I'm a writer and I like to eke out my working days with coffee spoons, to misquote T.S. Eliot, and, where once the spoons where greasy, they're now shiny and bistro style.
LangeLee's restaurant and café serves homemade food in a relaxed setting, while award winning Moksha, a family run independent café has great coffee, delicious cakes and a varied deli style menu and the Nordic Coffee Collective (now closed) does the best cinnamon buns outside Sweden, along with Gravlax or herring on rye bread. The only 'Scandi Noir' here is the coffee, a blend from the Ozone Coffee Roasters.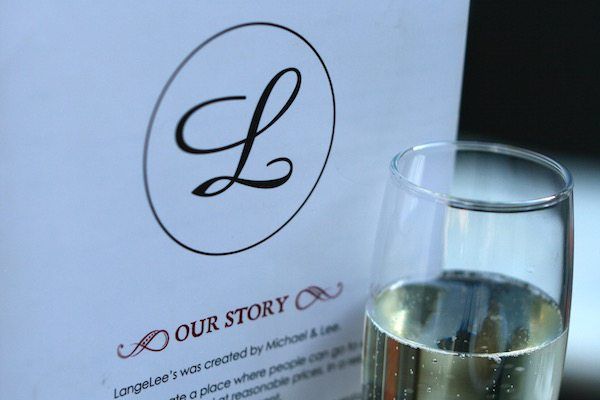 The new café kids on the block are Rust, with a stylish rustic interior and classic café menu and the paint's still drying on the walls of AONO, a café-cum-barbers shop, which also sells its own brand of street wear.
Shoreditch – eat your heart out!