Restaurants Brighton guide to
Food and Drink at Brighton Festival and Fringe
Roll up, roll up! For the merry month of May, Brighton explodes into a carnival of culture with the Brighton Festival and Fringe Festival both marking the beginning of what will hopefully be a long summer of fun, sun and entertainment.
For the high-brow culture vultures, aspiring aesthetes and those on thespian pursuit the Brighton Festival is a real feast. It also provides us with a wealth of opportunity for socialising, dining and drinking. Use our Festival Food and Drink Guide to ensure you're making the most of the culinary delights on offer.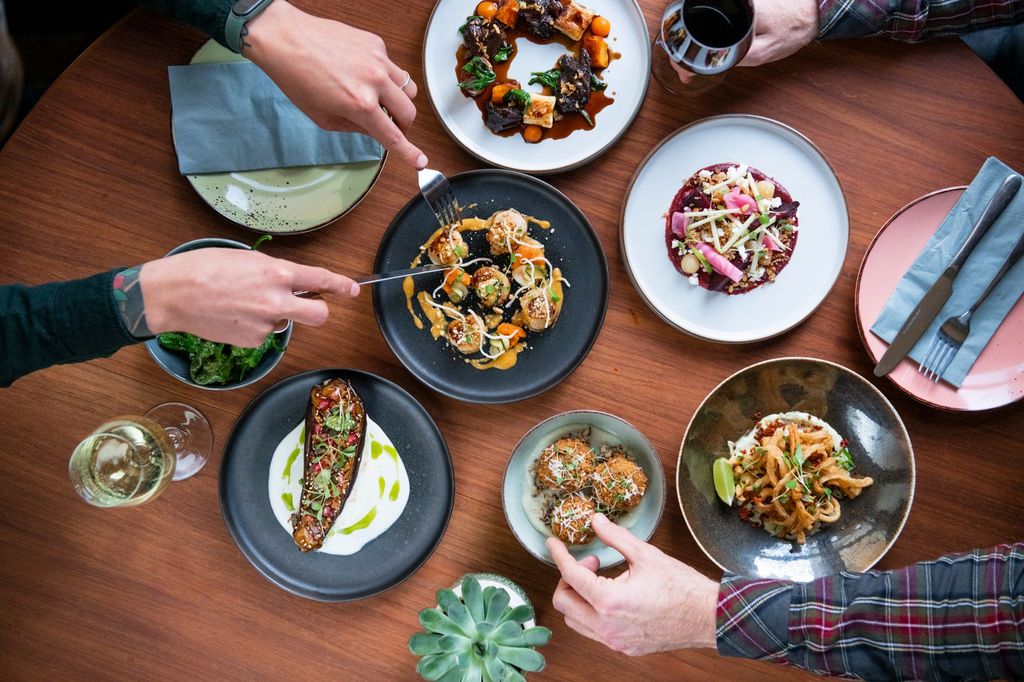 Pre Show 
Start your evening with some quality pre-theatre dining. Book now to reserve those pre-show seats and get ready for the main event.
If you've blown your budget on some must have tickets there's no need to ruin the show with a grumbling belly, check out this year's BRAVO Eat Well For Less winners, for pocket-friendly, quality meals. For matinee meals, our Lunchtime guide is full of satisfying stomach fillers.
Post show
As crowds spill out of theatres and tents there is a general air of wanting more! We have prepared an excellent selection of cocktail bars for you to sample, with mixology flare to rival any acrobat and as fruity a punch as the most sensational of cabarets. For an award winning cocktail fix, check out the BRAVO Best Cocktail top 20 winners too.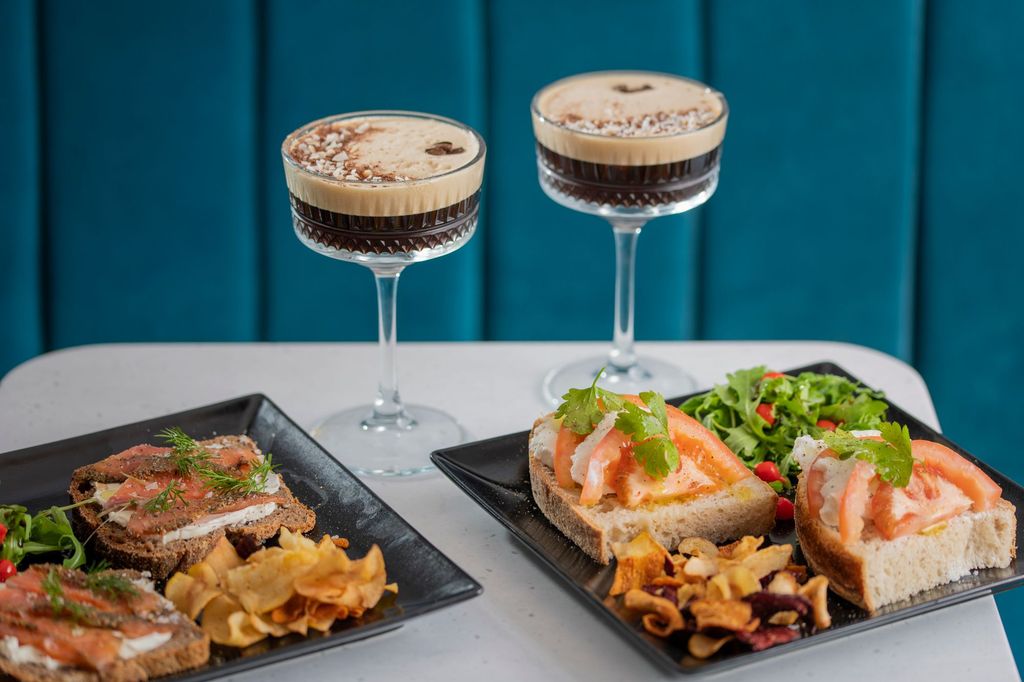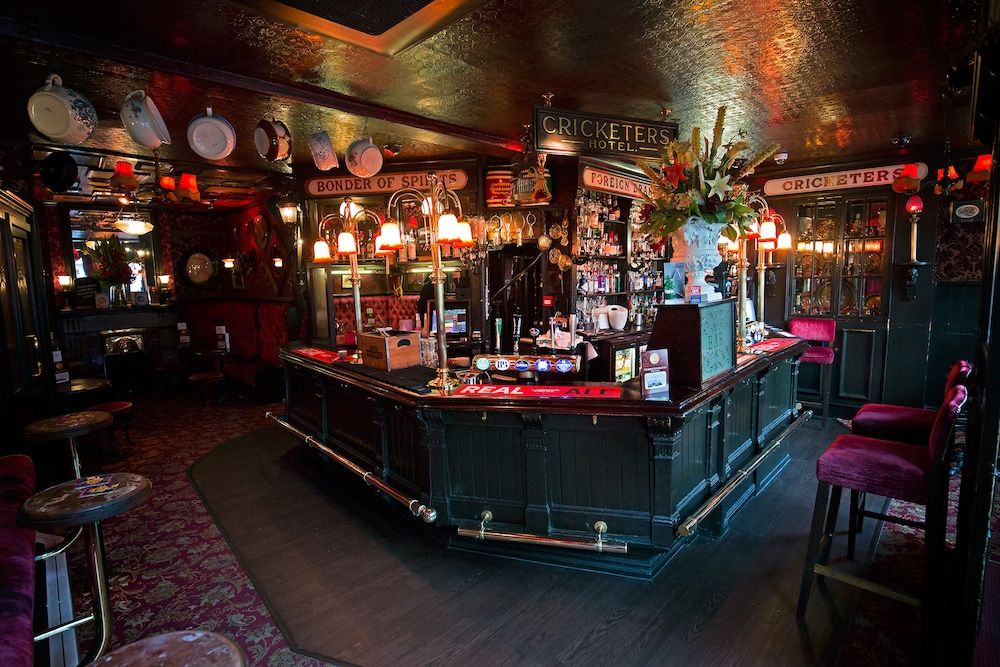 Brighton pubs
Cocktails not your thing? Then head to one of
Brighton's amazing pubs or bars
to dissect your evening's viewing over a pint. During the Brighton Festival and Fringe, many bars turn additional space into makeshift theatres for aspiring comedians, musicians and performers, so who knows where your night might lead you. 
Explore The Lanes
For those coming to the city specifically to take in the Brighton Festival and Fringe, the Lanes and North Laine can be as intriguingly complex as the plot to a good murder mystery play. Avoid spots where the cook killed lunch and the waiter most definitely didn't do it, with our insider guides to both areas.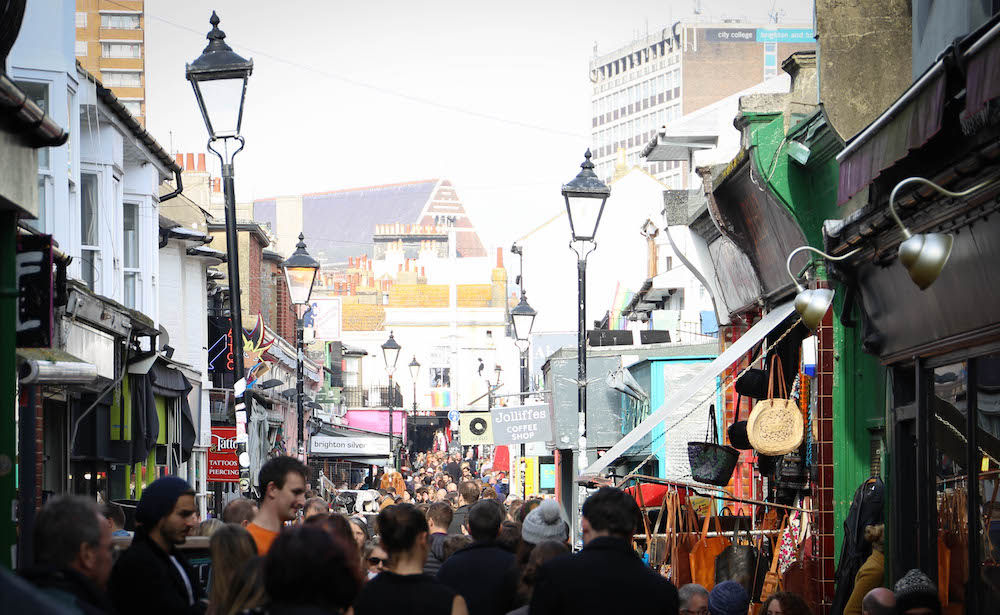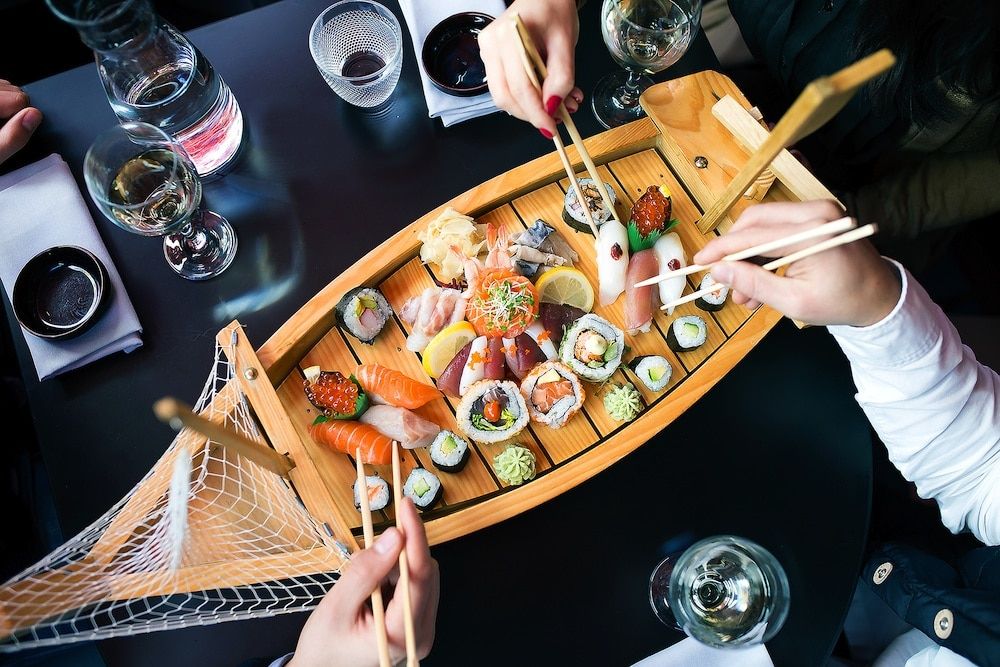 Award Winning Venues
There are show stoppers and then there are show stoppers. If you're looking to really make a night of it, be it to impress or celebrate, then the meal before or after can make or break. With our BRAVO Best Restaurant 2022 winners, your only worry might be the meal stealing centre stage (but that's not really too much of a worry). For Nationally recognised restaurants, those with Michelin stars and AA awards check these superstars out too.