Oxfest music and beer festival returns on the 2, 3, 4th August
Escape the buzz of the city for a weekend and immerse yourself into a weekend of music, dancing, play and community surrounded by 360-degree views of the idyllic Sussex countryside. Buy your tickets in advance now.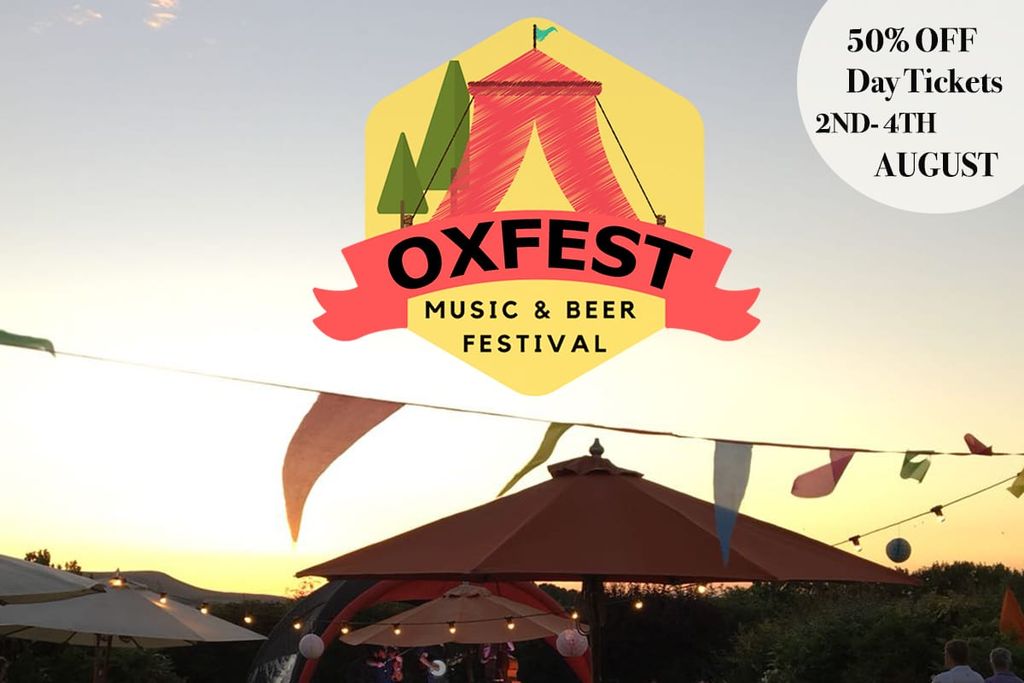 Family-friendly fun
Oxfest is a three day family-friendly, independently run festival celebrating all things local, from the music acts you will be watching to the beer you will be sipping. Activities and workshops will be taking place over the weekend to promote outside and interactive play amongst the little (and big) ones, while those who prefer to soak up the August sunshine can enjoy open spaces to catch up with friends over a cold one, or two…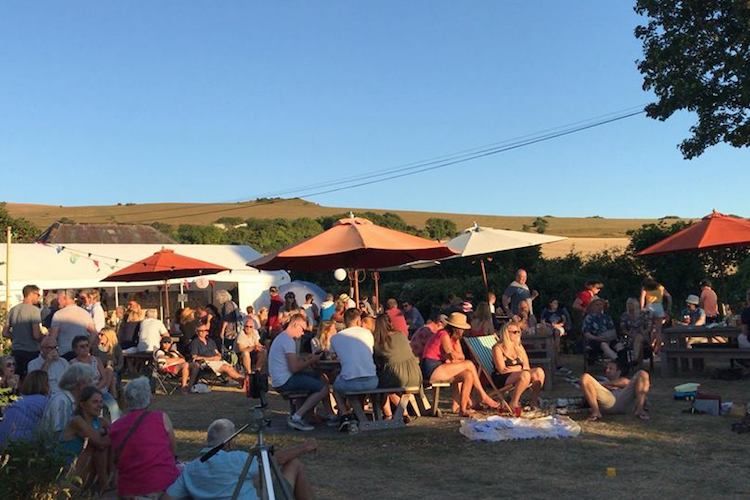 On-site activities
So Sussex will be joining us at Oxfest this year offering a dedicated artsy and craftsy area and there will two yoga classes each day, which festival-goers can sign up to. Including a special kids yoga class running on Sunday. There will also be brilliant stories told by Jon Mason throughout the weekend for everyone to enjoy.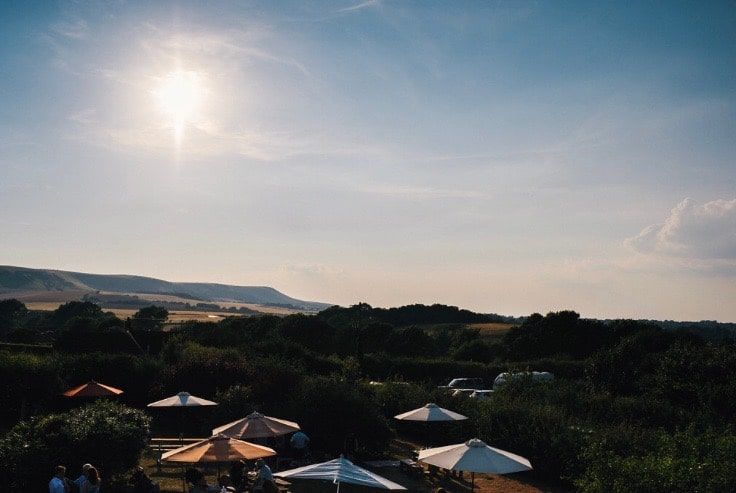 The line-up
A jam-packed music schedule will run on the Wilf Rogers stage all weekend, with everything from indie, folk and alternative rock to 80's disco and afrobeat. Oxfest aims to provide a diverse line-up of brilliant local talent, providing a platform for smaller and lesser-known musicians to perform. Check out the line-up here.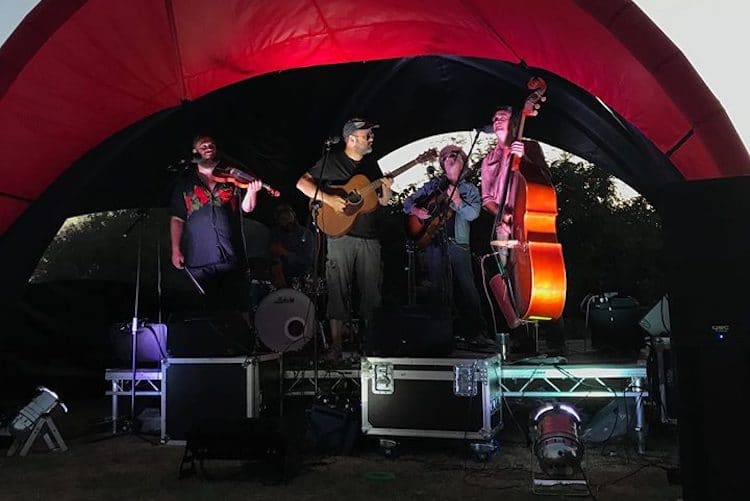 Over 40 different Sussex beers and ciders
Sticking to its beer festival roots, Oxfest is very much still a chance for us to showcase the amazing beer and cider scene the South East has. there will be over 40 to choose from, which is why a weekend ticket might be a good idea! For those more partial to a Mojito, fear not, the cocktail bar returns, as does a fully stocked soft drink bar.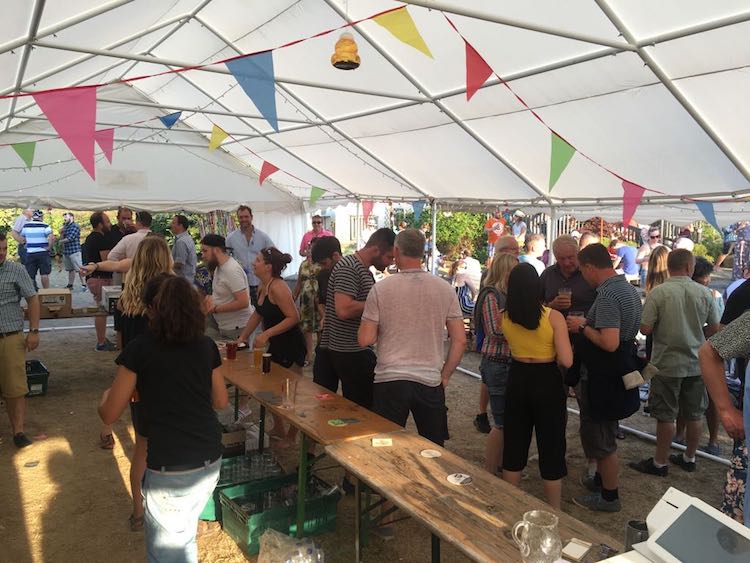 The food tent
Our much-loved BBQ also returns for another year where slow-cooked delicious meats from our own farm will be served alongside fresh salads and hopefully, copious amounts of sunshine! A fish and chips stall is a new addition to the food offering at Oxfest and this year we are also thrilled to announce that Smorl's Kitchen will be joining us and serving their INSANE vegan dishes to our happy festival-ers!
Getting there
From Brighton, Oxfest is no longer than a 40-minute journey no matter what your transport method is. Travel by car and park in their free dedicated festival car park, or catch a train direct to either Berwick or Polegate stations which are a short taxi journey away from the festival. Find out more about transport options to Oxfest.
Camping
This year Oxfest has teamed up with Alfriston Campsite and are offering weekend camping tickets. Alfriston Campsite is a separate site to Oxfest, and is a 30-minute walk from the festival. Only fancy staying for one night? Book directly through the Alfriston Campsite website and buy your Oxfest day tickets here. Campervans also welcome.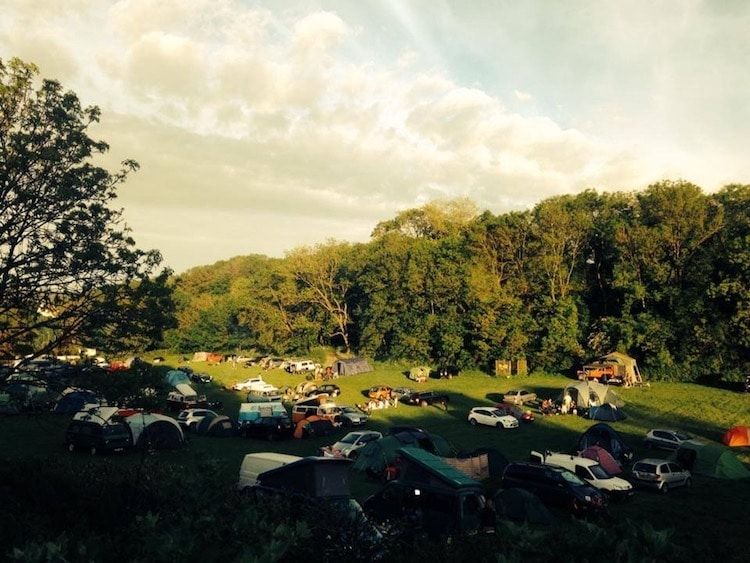 Tickets and pricing
Day ticket (Friday, Saturday or Sunday) – £10
Weekend ticket (Friday-Sunday) – £20
Camping weekend ticket (festival entry Friday-Sunday and 2 nights camping) – £40
Under 18s go FREE
Oxfest is the perfect local summer festival with something for all guests to enjoy whatever age, while also supporting a local, independent festival designed to bring communities together in a stunning setting.