Things to do in Brighton This Christmas
The Brighton Festive Spirit
Whether it's supporting your local community, exploring Christmas vouchers from your favourite local restaurants or having Sussex produce delivered to your doorstep, there is plenty do, and Brighton has more things to do this Christmas than you think.  
The Royal Pavilion Ice Rink
Embrace the festive spirit in Brighton this Christmas with a visit to the Royal Pavilion Ice Rink. The enchanting atmosphere, suitable for romantic outings or family-friendly fun, offers a unique experience. Glide across the ice, surrounded by twinkling lights, all powered by sustainable and green energy, making it a delightful and eco-friendly way to celebrate the season.. 
The Royal Pavilion Ice Rink
Who's serving on Christmas Day? 
What would Christmas be without peeling a few dozen potatoes and crossing serval hundred sprouts
? A breeze! Eating out on Christmas day means you can sit back and let the restaurant do the hard work while you indulge in some family time.
How to help others at Christmas?
The time for giving is just around the corner. 
To answer your questions you may have, our friends at BHFP have put together a handy guide for the winter holidays:
– Where can I donate money or food to those in need?
– Are there Volunteering opportunities at food projects over Xmas?
– Where can I go for my Christmas dinner if I am isolated or struggling to afford food?
– When are food banks open over the holidays?
– Information about fundraising and good causes.
Find out all the information you may need to know in this handy festive guide including food bank opening times.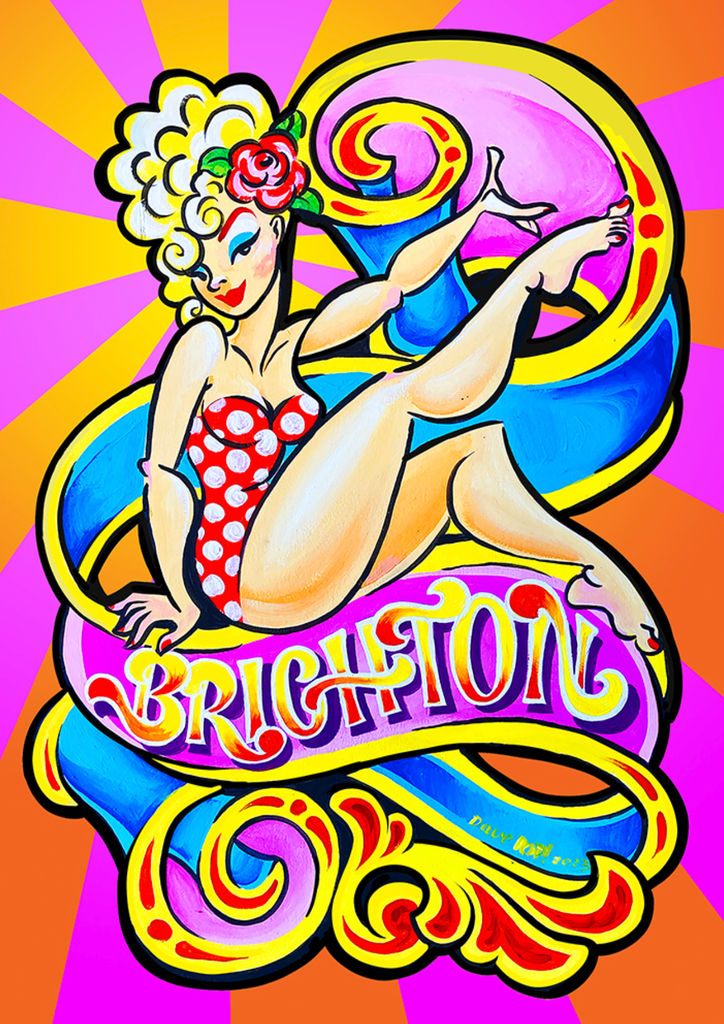 Winter Artists Open Houses
Weekends, 25 November-10 December
As we navigate through a year unlike any other, the need for festive cheer is more pronounced than ever. The Artists Open House (AOH) Festival promises not only an array of inspirational art but also a source of festive joy. Explore their website for holiday inspiration, support local artists, and indulge in the festive spirit with mulled wine and mince pies shared with the artists.  Image – Dave Pop Art
FROM SUSSEX WITH LOVE
Buying from
Sussex suppliers
supports many of the local industries that supply to our favourite Brighton restaurants, it also means you can lay on a Christmas spread that is comparable to something you'd find at your favourite restaurant. So, if you're hosting a party this season and want to impress your guests or simply want to gift something deliciously local to someone, then shop from Sussex with love and taste the best bits of the season at home. 
Winter igloos | Brighton Festive Ideas
Nothing say's Brighton Christmas like dining in a festive igloo or an alfresco pod. When the season brings in the winter chill then get cosy and dine in style in these decked out beauties. They're hot property so it's best to book to ensure you and you Christmas clan get to experience the ultimate in igloo dining this season. 
Discover Brighton Igloos
Christmas Day Cook at Home Boxes – from Dilsk
Dilsk is set to bring festive joy to your home with their Christmas Day
cook-at-home boxes.
Offering a limited number of these delightful packages, each box will feature a delectable four-course menu from their festive offerings. The boxes come complete with straightforward instructions for a stress-free Christmas culinary experience. Keep an eye out for sales starting on December 1st, with collection available from
Dilsk
in the week leading up to Christmas. 
Head to the Ski Lodge for Aprés Ski
Embark on a festive adventure at the Cricketer's in Worthing as they unveil their Ski Lodge from the 1st of December. The lodge promises a delightful experience with outdoor seating, snug blankets, heating, and an abundance of Christmas cheer. Stay tuned for exciting events, which will be announced on their Instagram and website, ensuring a season filled with joy and merriment. 🚠❄️🎄
Gifts for foodie friends and family
Struggling for gift ideas for foodie friends and family this festive season? We have put together our picks of favourite Brighton Christmas venues who have thoughtfully put Christmas gifts together for you and your loved ones.
Uncover Christmas gift ideas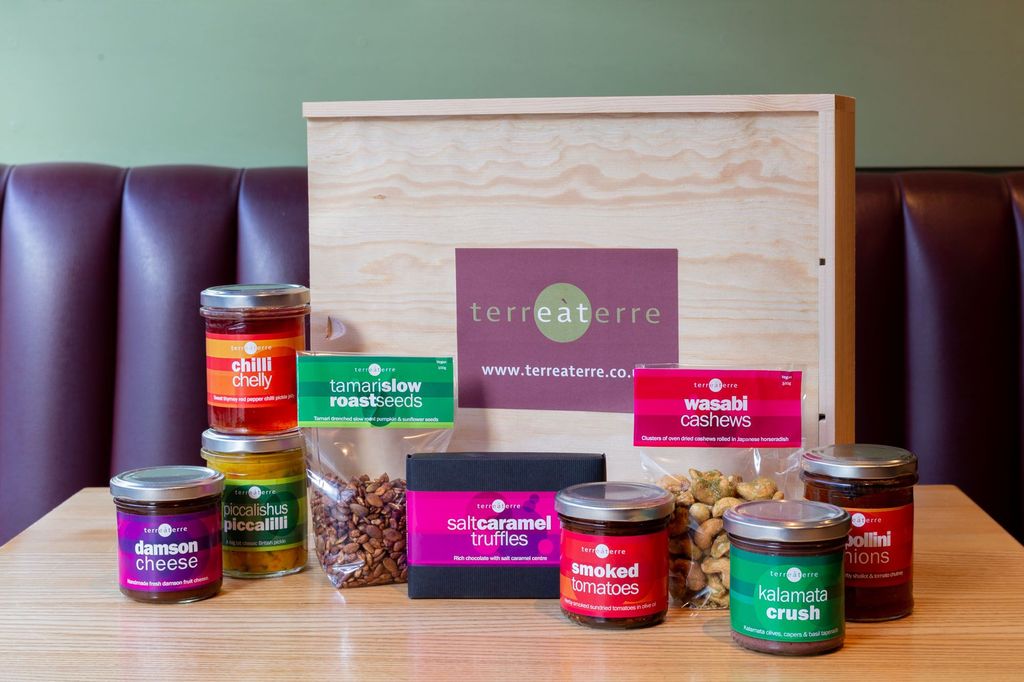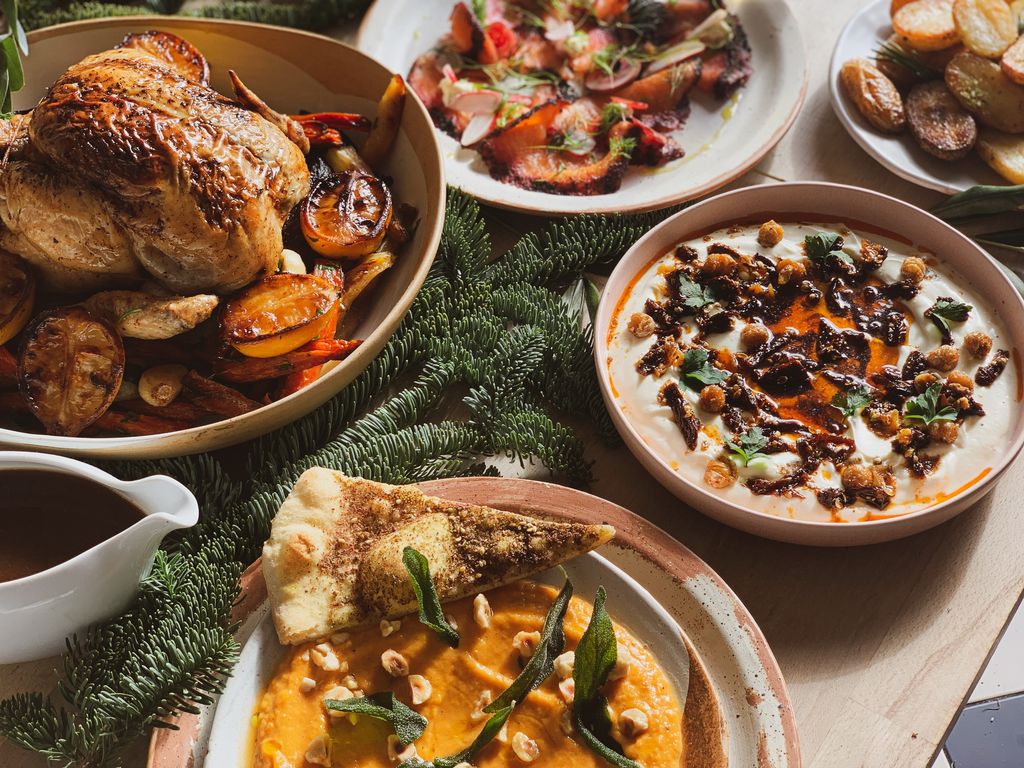 Brighton Party Menus
Get planning your Christmas parties for its festive season and those crackers aren't going to pull themselves!
Our Christmas menus page will guide you through who's serving what this season.
View the Brighton Christmas party menus.
TREAT SOMEONE, TREAT YOURSELF
Buying a voucher for their favourite venue is a fantastic way to treat someone ahead of time. There are so many incredible venues to choose from, so we've put this list of our pick from around restaurants in Brighton, Hove and Sussex. And who knows, they may choose to thank you by asking you to be their dinner guest!
Buy restaurant Christmas gift vouchers for your favourite venues. 
THE NORTH POLE (LAINE)
The iconic
North Laine
is decked
 out in the winter with super street lights to bring a little twinkle into the gloom
. They're abundant with bohemian boutiques, jewellery shops and trendy vintage clothing stores.
We can pretty much guarantee that you'll find some wonderful gifts for a distinctly Brighton Christmas
. Brighton pubs and cafes will also be embracing the Christmas cheer with hot boozy beverages as well as festive treats that'll warm your cockles while you finish your Christmas shopping.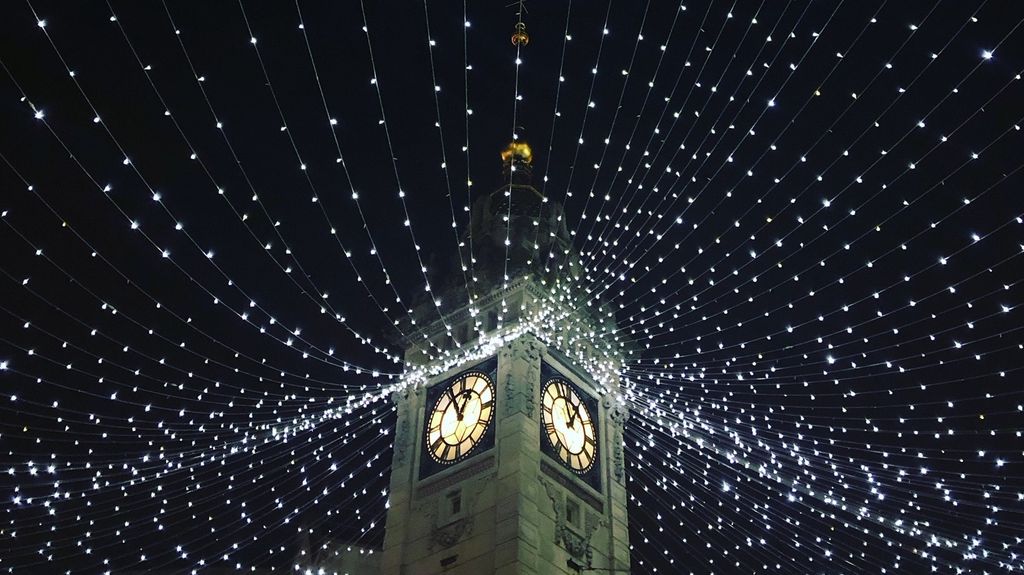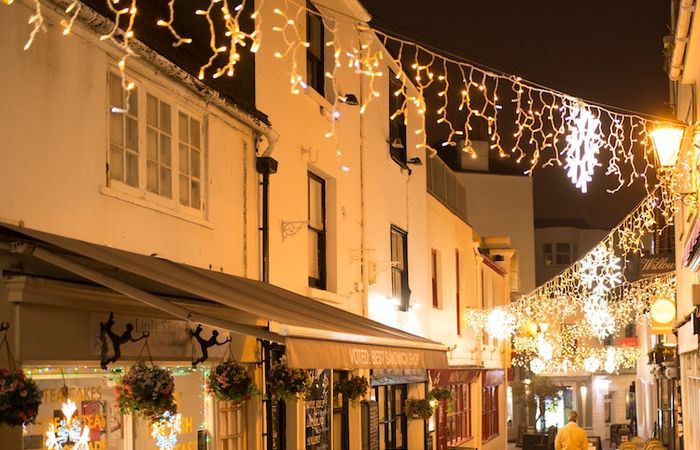 GET LOST IN THE LANES
Like the North Laine, 
The Lanes
in the south of the city are a twisting and cobbled maze. Made sparkly and magical with wonderful festive street lights specially for the festive period.
Here you'll find antique shops, boutiques and jewellery shops, and several of the city's prized Brighton restaurants, pubs and bars in Brighton
.
WARM-UP IN PUBS WITH FIRES
Tackling the Brighton Christmas streets can be demanding, cute and diverse as they are, they're not a shopping centre with climate control. So, when the wind is blowing and the snow (or most likely rain) is falling, keep this list of Brighton and Hove pubs with real fires handy. You'll need to find somewhere warm and cosy to dry off. Or do all your shopping online from in front of the pub fire – most of them have wifi.
Discover which Brighton and Hove pubs with fires.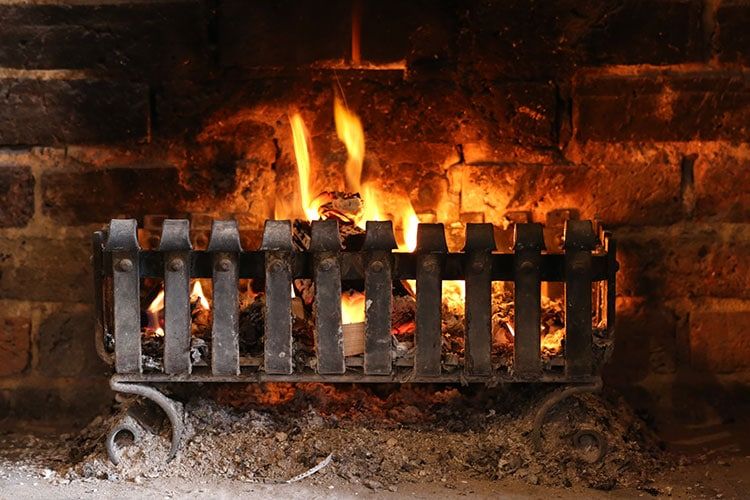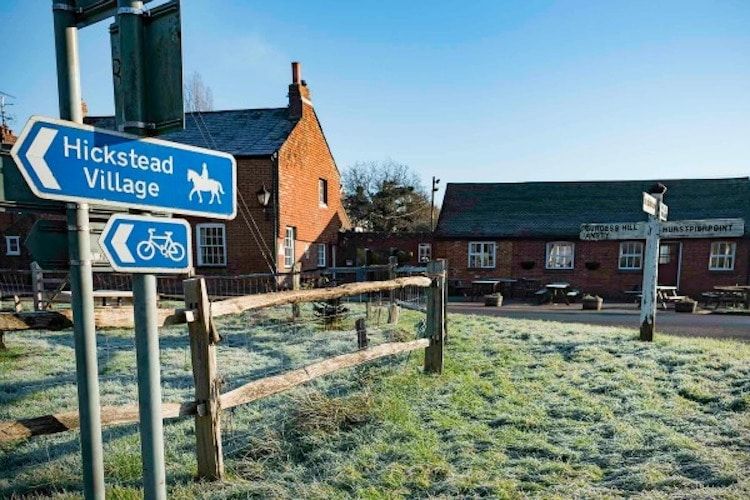 EXPLORE Sussex Pubs
A clear, bright and cold day presents the perfect opportunity for stretching one's legs with a walk around the Sussex countryside. There are numerous good Sussex pub walks, many of which feature trips through chocolate box villages and idyllic country pubs. Pop into one of these charming establishments to warm up with real ale, hearty grub, open fires and evergreen decked beams. Guaranteed to kindle the Christmas spirit in the Grinchiest of hearts. 
Explore our pubs in Sussex 
Burning of The Clocks 2023 
Brighton's calendar is illuminated by the enchanting tradition of Burning the Clocks, a spectacle that has captivated the city for two decades. This magical event occurs on the winter solstice, the 21st of December. The streets come alive with a mesmerising procession featuring thousands of luminous lanterns, creating a breathtaking display that adds a touch of magic to the winter nights.
Discover more
.
Image courtesy of Visit England.