Ahead of the festive season, we caught up with Rob at the well cellared Wild Flor in Hove for some advice on what to drink. Here's what he had to say.
Party wines
The thing to look for in an affordable party wine is to offer something thirst quenching but with enough interest to not be a bore. There's a wave of excellent value Chenin blanc from the Western cape, why not look at something like Pinot Blanc, there are great examples from the Alsace (France) and Rheinhessen (Germany), along with stellar bottles from the Italian far north of Alto-Adige. Reds, look to Mencia from Bierzo or Ribeira Sacra or a good Beaujolais-Villages. Avoid the big brands we see in the supermarkets, your money won't go anywhere near as far. Tap up your local wine merchant, not only because you should in general but because you'll get far better value.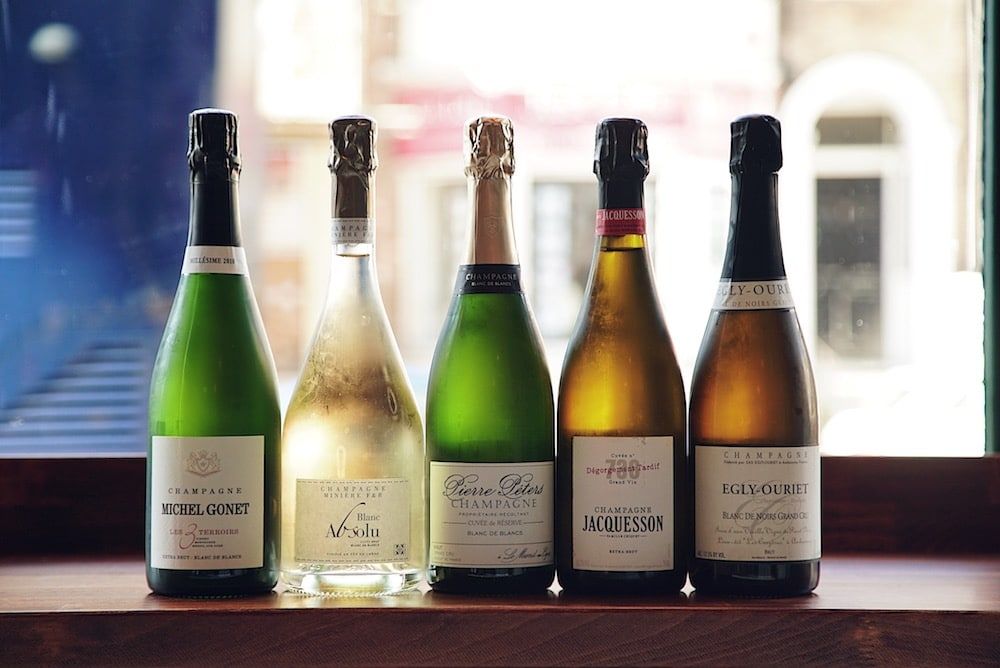 Christmas day wines
Christmas day, let's get a few things straight. It's a long lunch and it's an absolute mash of flavours. To serve alongside whichever 72 part meal you'll be serving, do not reach for your oldest and finest bottles. That's not to say you shouldn't drink great stuff but the sheer mash of flavours will knock the nuance out of those most refined choices.
Start with some fizz, a lean, bright grower Champagne or, for those who abstain from bubbles some fino sherry. For the white wines, which for many will carry them through, nothing tropical, please. White Burgundy takes the day, the Macconais being the entry point and the grand wines of Beaune the top tier (Meursault, Chassagne, Puligny and co). The curveball would be to dive into the exceptional quality and joy provided by California's central coast, look for Chardonnay from Santa Barbara County.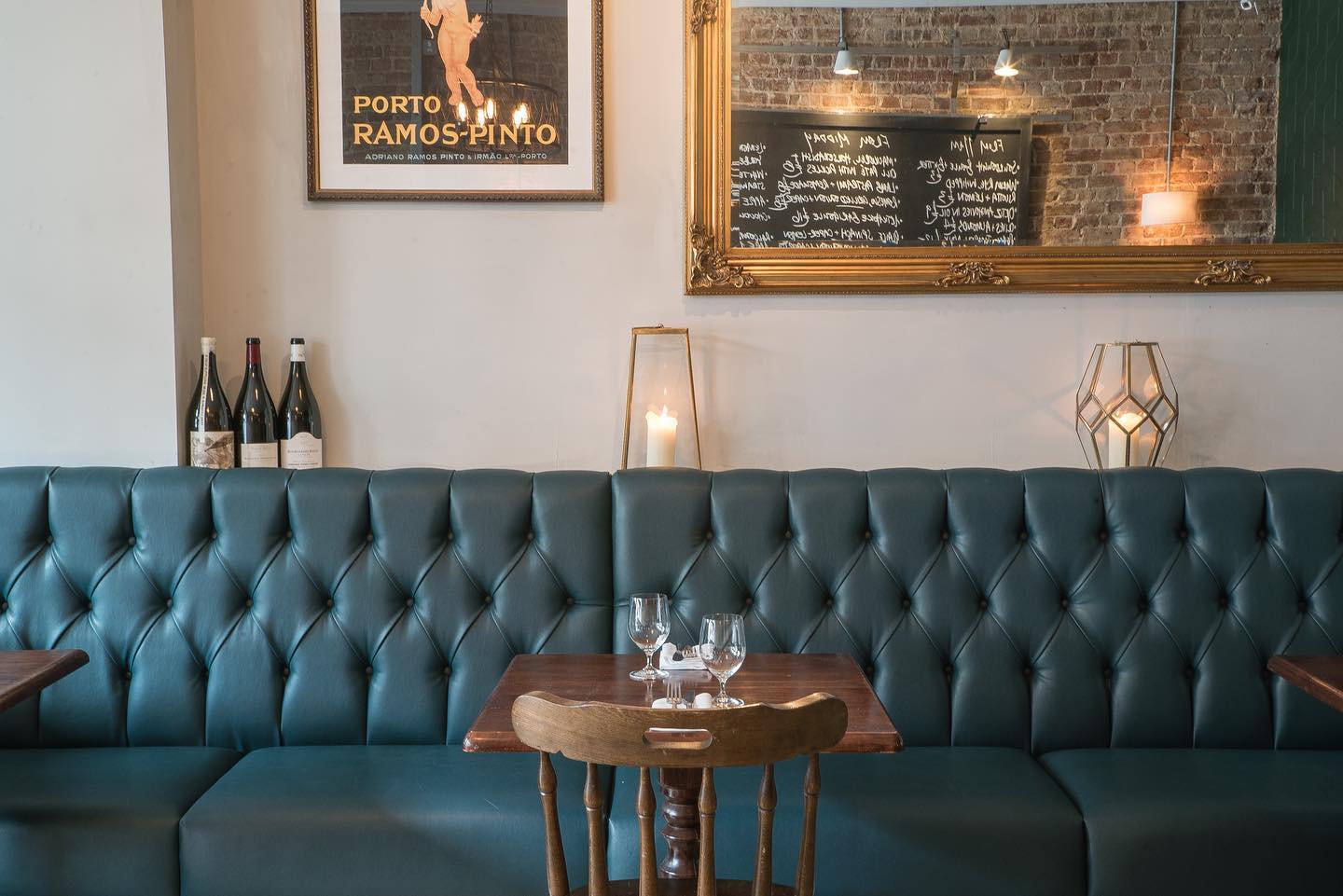 On reds, look on the brighter, youthful side of life. I will often have Cru Beaujolais (Generally Morgon or Moulin-A-Vent) on the table. These wines deliver power and structure while not being cloying or overly alcoholic, after all, it's a long day. You may swerve towards Pinot Noir, and that's perfectly acceptable. Drink Savigny or Santenay, Russian River or Spatburgunder. If you desire, choose riper vintage Bordeaux (Try 9,10,15) or the moderately potent wines of the Rhone. St Joseph presents the best value in the north.
Drink white-based wines with Cheese, that's sweet Rt5iesling or things like Sauternes, look at the sensational sweet wines of the Mediterranean, be that Sicilian Passito or Vin Santo from all over. I may sound mad to you, but save the port for afters.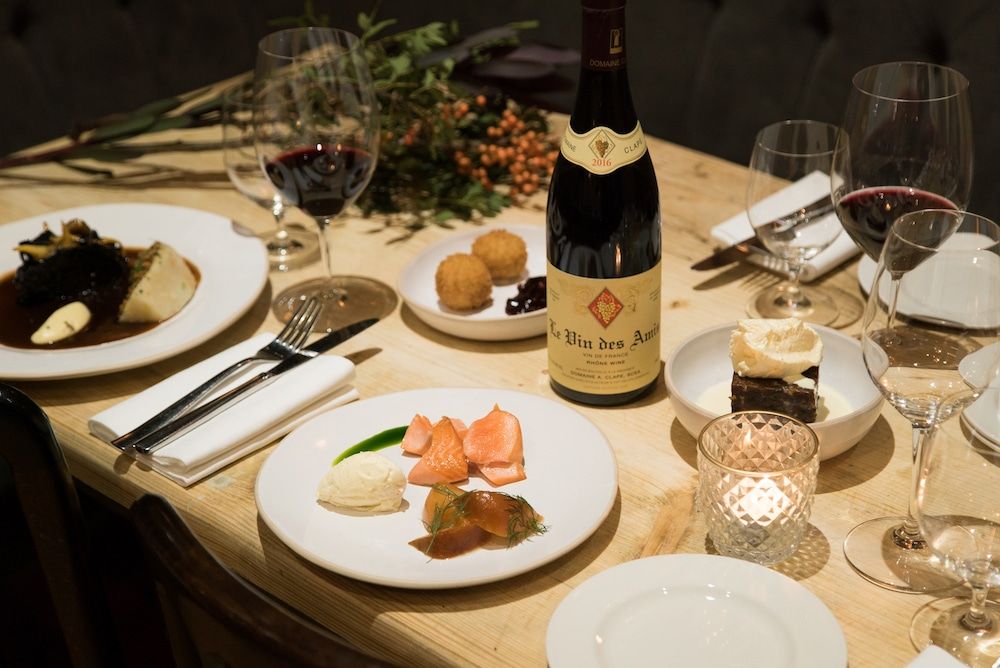 Finish the evening with too much baileys and a swing at the karaoke machine.
Gifting wine
I tend to steer clear of wines to lay down as gifts, almost none of us mortals have the facility to store them nor the patience in our own homes. Head to a merchant and look at the rockstars of somewhat modern regions. Take note of the recipient's desire to drink fine wine, go for something friendly and think of it as a gateway. Head for California or South Africa, both produce generous wines that are truly fine, yet would bring joy to all.