Visit Brighton Marina
Brighton Marina is the largest man made marina complex in the UK. It was started in the 1970's and developed and grew over the following 40 years into the leisure and residential complex you can see today. The Marina offers people the opportunity to get out of the city and spend some time by the water, taking in wonderful views of the beach and city to one side and the white cliffs to the other. It is packed with places to eat and drink, with a bowling and cinema complex adding some fun for young and old.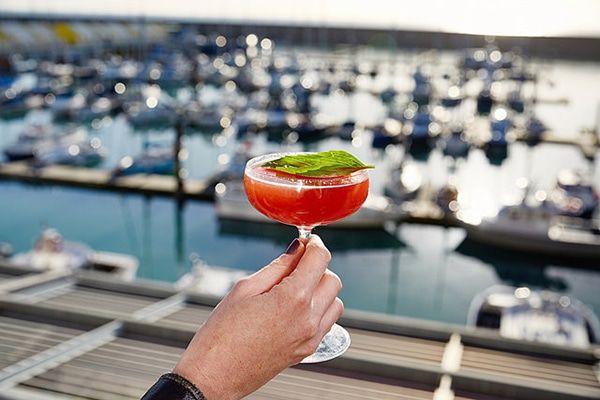 Great choice of bars and restaurants
The marina is a place to relax and unwind, enjoying a drink on the marina front decking on a summers day is highly recommended, or a place for fun and games. The bowling, mini-golf and cinema offer lots of family-friendly fun, with the Rendezvous casino offering something a little more grown up. Inside the casino you will also find the Waterside restaurant where you can enjoy a cocktail or delicious meal whether you are gaming or not.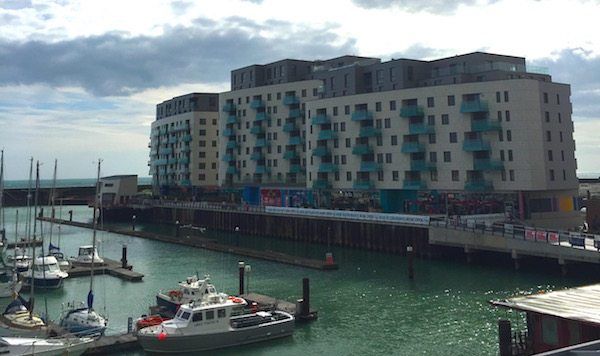 The Marina is a very different side to the vibrant colourful Lanes or North Laine area. There is a distinctly Mediterranean feel, with plenty of boardwalks to stroll along and enjoy. The yachts and boats moored in the harbour make for a relaxing view, with the beauty of the English Channel beyond. It is a chance to escape the fast-paced energy of the city and take a step back, enjoying a gentler pace of life and the tranquillity that only being close to the water can offer.