Baqueano Brighton
Baqueano Brighton is a new Argentinian steak restaurant and a restaurant in Hove. The word "Baqueano" means an expert guide, " who perfectly knows the roads, plains, forests and mountains" and by extension any individual expert in a task.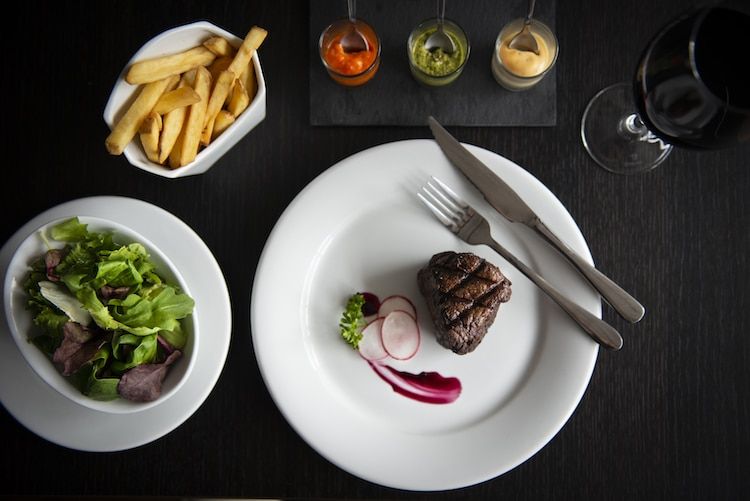 The team at Baqueano Brighton are headed up by husband and wife, Jorge and Adriana. As Argentinian natives, with combined careers in Cheffing and Front of House stretching back years, Jorge and Adriana are expertly equipped to guide visitors through the terrain of Argentinian cuisine.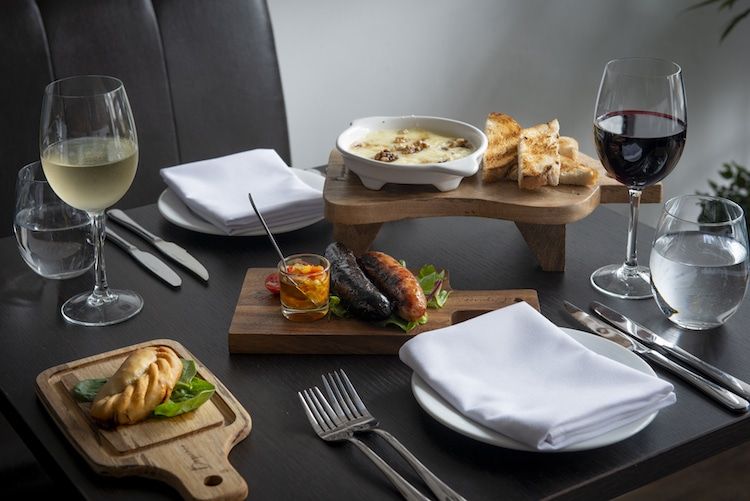 A warm welcome at Baqueano
The stylish restaurant is kitted out in dark wood with an exposed brick wall. Plenty of wine bottles dotted about are a good sign that there will be a respectable Argentinian wine list to accompany your meal.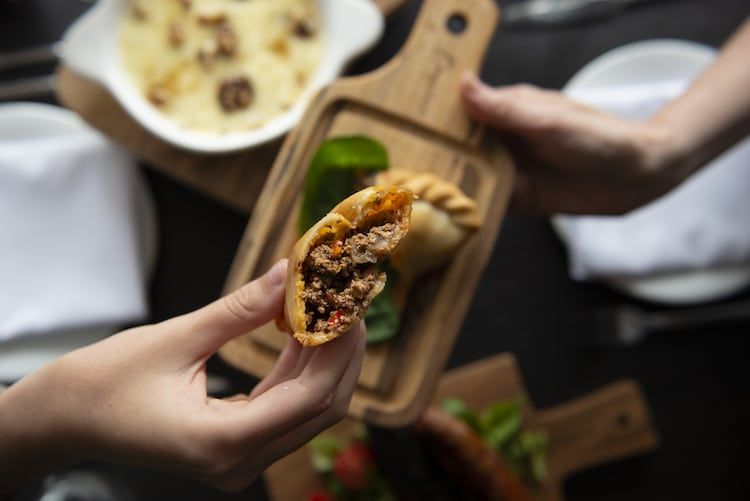 Adriana at the Front of House is a warm, sincere and friendly hostess, from the moment you enter Baqueano you know you are going to be in capable hands. At the back of the restaurant, the sounds and smells of a busy kitchen seal the deal.
The menus
Baqueano restaurant in Brighton serves authentic Argentinian cuisine and is the only Argentinian restaurant in Brighton that serves Entraña (skirt steak) and Mollejas (sweetbread). The focus of the a la carte menu is on grilled meats with salad, chips and homemade sauces, as well as steak sandwiches and burgers.
For special occasions, or for a guided tour of the best bits, Baqueano offers a nine-course tasting menu for two which includes welcome prosecco. The dinner can also be served paired, adding a South American wine tour to the experience. The wine list itself is almost, but not entirely, totally Argentinian; the team made their choices based on creating an exceptional not exclusive menu. For affordable weekday dining Baqueano also offers an early evening set menu.
Food for all at Baqueano Brighton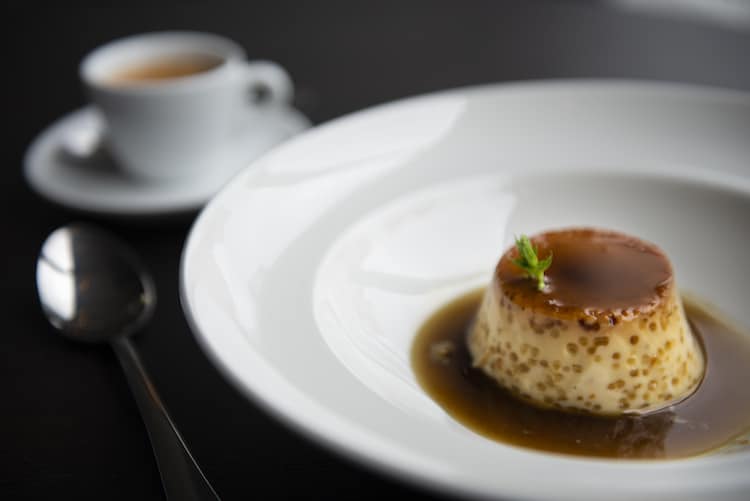 While there is no mistake that you will mainly be coming to Baqueano Brighton for the steak, non-meat-eaters won't have to wait on the street. Baqueano has several vegetarian dishes on offer and a vegan burger. A large percentage of the menu is made with gluten-free ingredients, and many other dishes can be adapted to suit a gluten-free diet. As every meal is prepared fresh and by hand, the team can modify recipes to suit most requirements.
Make a reservation
See the Baqueano menu
Make a booking on 01273 911991 (Please mention us when you do 🙏)