Fabulously Fried and Family Run – Bardsley's Brighton
Established since 1926, Bardsley's Brighton is a long-time resident to Brighton's fish and chips scene.
You may also like..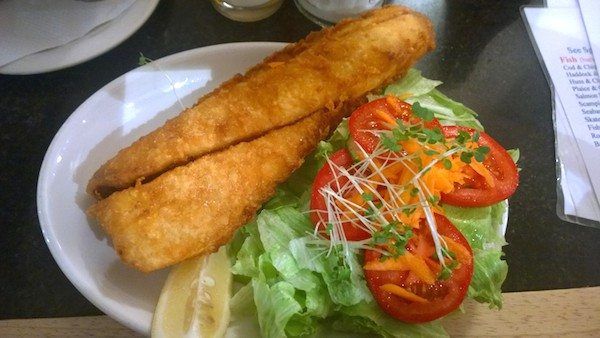 The fully licensed restaurant is open for lunch and dinner from Tuesday to Saturday. As well as your classic chip shop chippy tea, you'll find a menu of seasonal specials offering variety to fried and battered cooking methods.