Bison Beer North Laine
Venue number three has arrived for Brighton craft beer giants Bison Beer. The new centrally located venue brings us the craft beer we know from Bison plus delicious food by Humble Plates who define their cuisine as 'accessible fine dining'.
You may also like…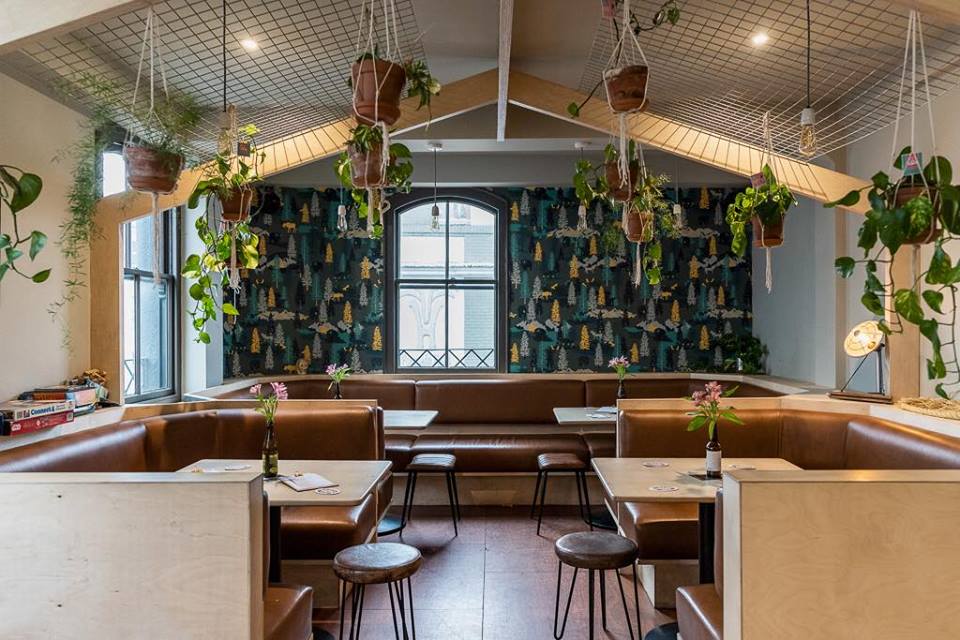 The menu
The Humble guys have created a menu of bar snacks, hand food and small plates that are all designed to go perfectly with beer. Here at RB we love the sound of the Smoked Beetroot paired with a Saison and the Sichuan chicken wings paired with a sour beer. Head down for Sunday Roast, we hear great things!
Bison takeover!
Bison Beer have expanded last year from their original bottle shop on East Street into Hove to open their first tap house. The North Laine site combines elements from both venues while introducing the food aspect to the business.