The Breakfast Club Brighton
The Breakfast Club Brighton are part of a chain of restaurants open for breakfast through to lunch and early afternoon meals.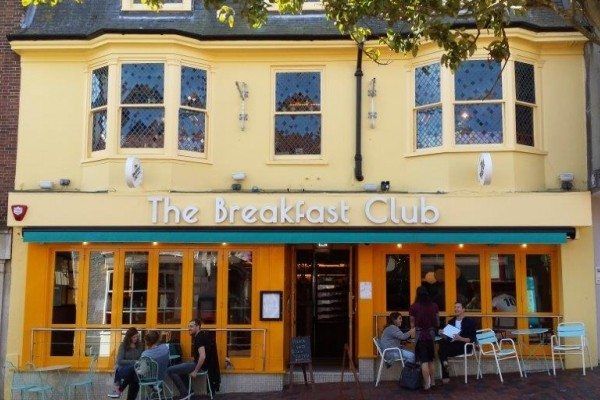 Expect a menu of classic breakfast and favoured American imports such as fluffy pancakes with bacon and maple syrup. Lunch and early evening meals comprise of burgers, sandwiches, loaded fries and chicken wings. There's a range of weekly deals and offers also available on drinks and food.