Browns Bar Brighton – The Lanes
Blending timelessly elegant surroundings with delicious classic cocktails, Browns Bar Brighton champions an informal yet refined concept and is the sister venue to Browns Restaurant.
You may also like..
Renowned for indulgent twists on classic comfort food recipes and the most adorable of cocktails, Browns Brighton has offered trademark favourites since 1973, as well as leading the way to the rest of the growing local competitors over the 41 years.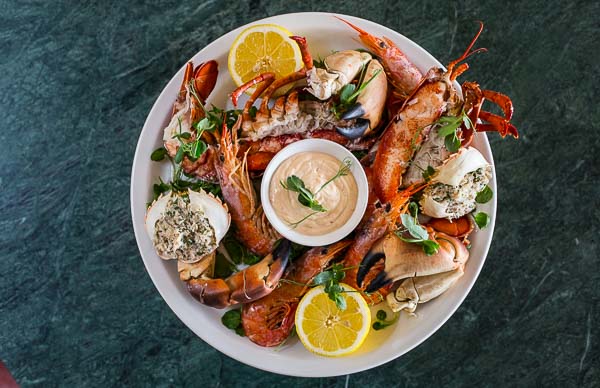 Browns Brighton has kept it's doors open over four decades – seeing the food and drink industry change dramatically, but remaining an institution to it's many fond friends.
Browns Bar is a refined yet casual spot in the heart of The Lanes for meeting, eating, drinking and relaxing, at any time of the day or night.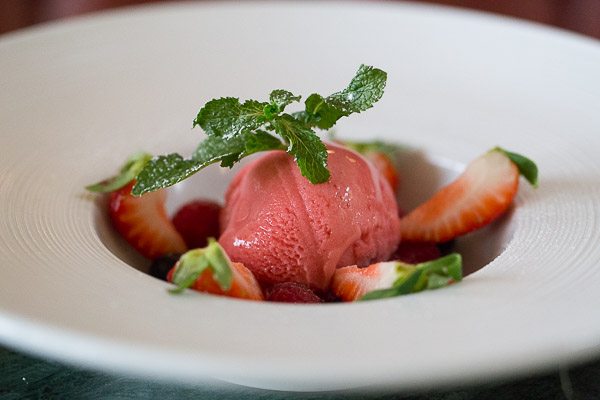 Open All Day – Browns Bar Brighton
Perfect for a spot of breakfast and a delicious coffee in the morning, a quick 'pit stop Martini' and a nibble on a selection of some of
their tasty bar snacks.
How about a 'munch' on their lunch menu or perhaps spending a relaxing few hours enjoying their legendary afternoon tea?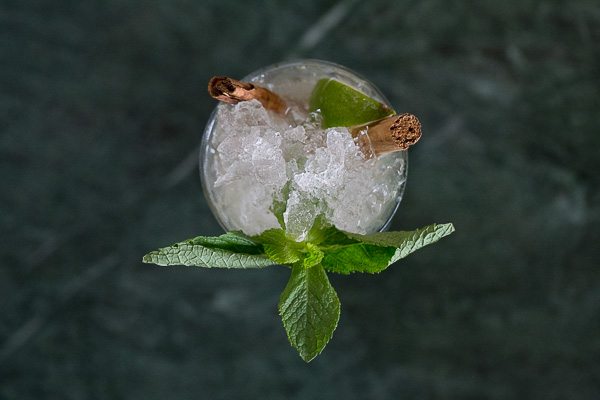 Browns bar can ensure that they have something special for you and your friends to enjoy. Oh and don't forget, they take bookings too!!!
Join them for a bit of fizz and a lot of sparkle and enjoy Champagne moments with Browns… they'll be serving chilled bottles of Mercier Champagne for only £24.95 every Friday or you could try one of their famous cocktails, all shaken and stirred with equal measures of skill and enthusiasm.
Quite simply, great food, great cocktails & great people!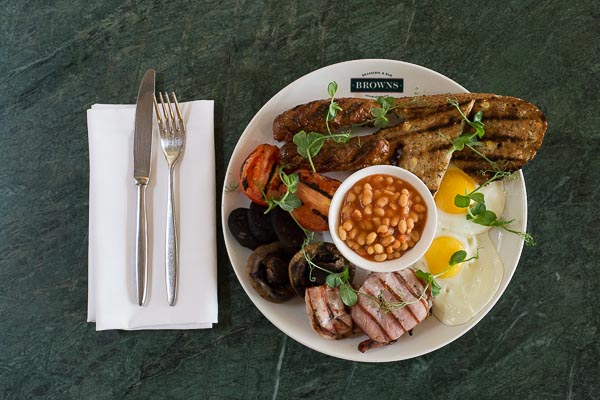 What Next?
Make a Reservation on 01273 323501
Let us know how you got on @eatbrighton