Caxton Arms Brighton – a secret gem in the city
The Caxton Arms Brighton opened in 1928 as a community pub to support the now closed dairy on North Gardens.
You might also like…
The pub is named after William Caxton an English merchant, diplomat, writer and printer.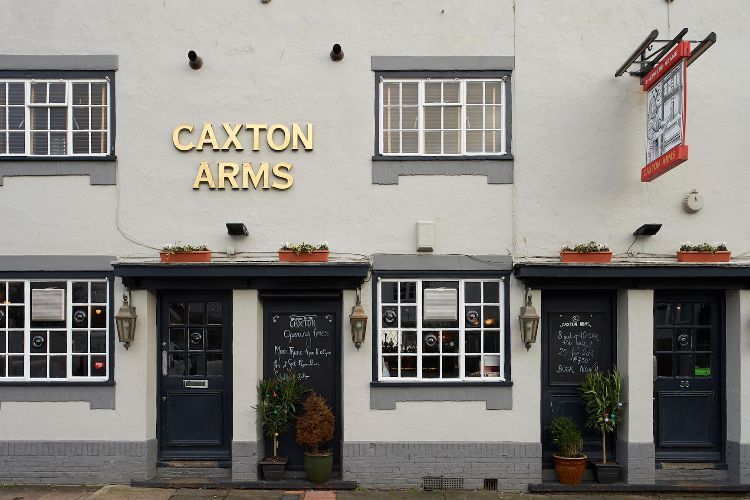 He is credited for introducing the printing press into England in the 15th century, and was also the first English retailer of printed books. The first book known to have been produced at his press in Westminster was an edition of Chaucer's The Canterbury Tales.
Traditional pub inspired menu
The Caxton Arms Brighton is one of Brighton's best kept secrets, tucked away in the heart of the city centre, just a short hop from Brighton station. It's traditional pub inspired menu focuses on tasty authentic food, made by their passionate chefs.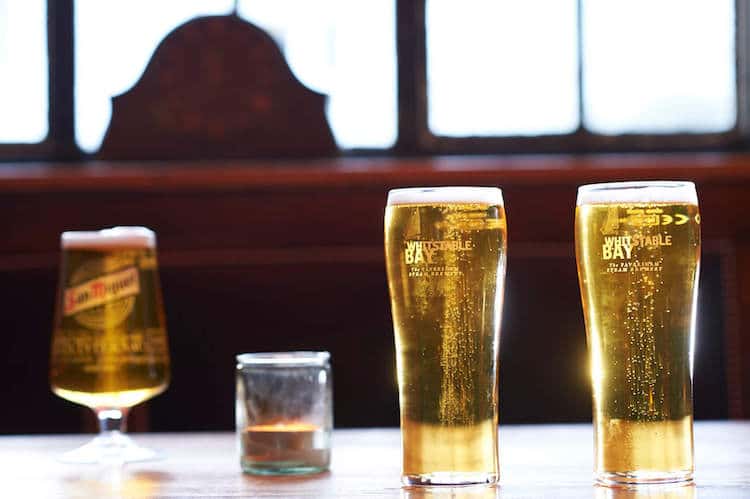 They use local butchers and fishmongers to ensure they have the freshest ingredients. There's also a great selection of vegetarian and vegan dishes so everyone's happy at the Caxton Arms!
Sunday roasts are very popular and advance booking is advisable as they have a well developed cult following of their own. Extra gravy and man 'n' cheese comes as standard side to all roasts.
Beer garden & function hire – Caxton Arms Brighton
The pub has a split garden over two levels, with the mezzanine balcony to enjoy the sun and then there's a garden downstairs.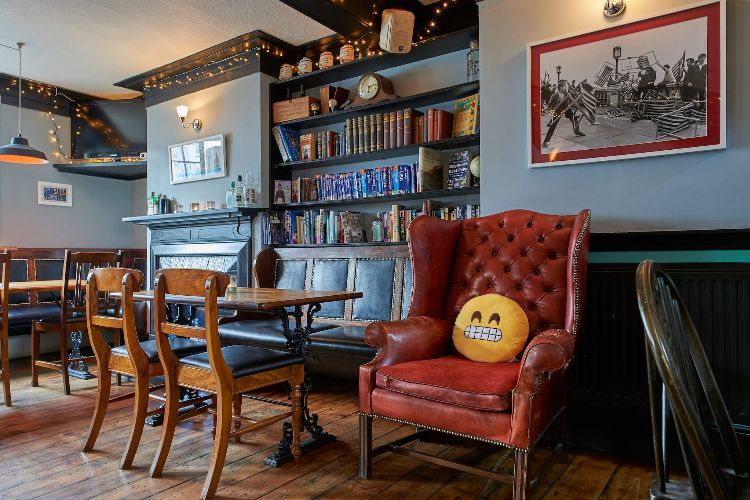 Off of the garden is a large function room with a separate bar where live events such as gigs and quiz nights often happen and is also available for private hire. The room holds 40 persons and has its own bar, making it great for parties and work do's, the team at the Caxton can also provide a variety of catering options .