An Interview with Alun Sperring
Head Chef, The Chilli Pickle, Brighton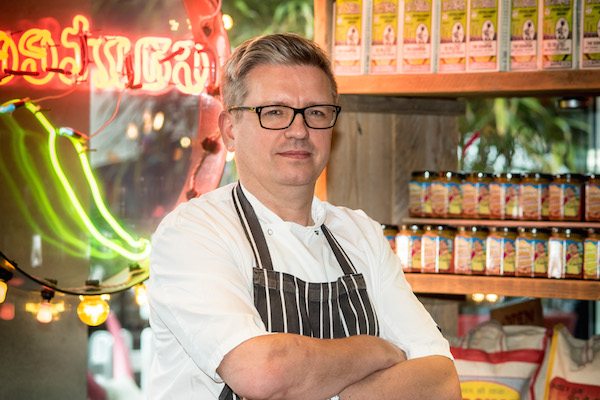 Alun Sperring has been a chef for 27 years and 15 of those he spent working in great restaurants and hotels overseas in places such as Dubai, Australia, Bermuda, America, Switzerland and on the famous now retired cruise ship the 'QE2', but his true passion lies in India. Alun has travelled to India many times with his wife and partner Dawn and this is from where The Chilli Pickle was born.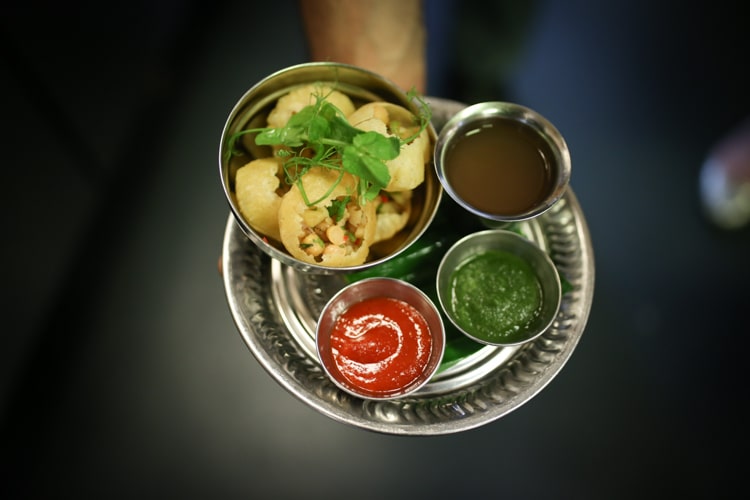 Passion For Spices
When Alun studied at catering college 30 years ago it was all about Classic French, Escoffier & The culinary bible 'Repertoire de la Cuisine'. His initial years honed in on this classic style spent in famous hotels of Switzerland & London. He then went on to travel further afield which influenced his style and passion for spices & big impact flavour food.
Alun's first real experience in Indian cuisine was when he spent an inspirational stint at The Cinnamon Club in Westminster with Chef Vivek Singh.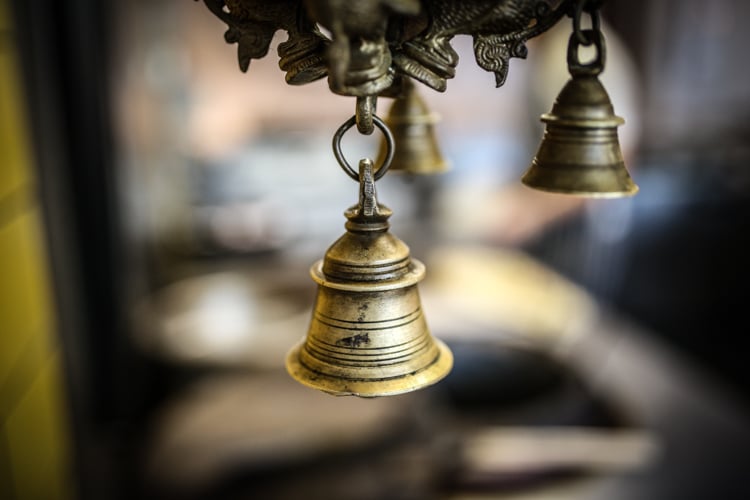 Teacher and Trainer
When in Dubai Alun took a creative executive role for Jumeirah at the large luxury resort Madinat Jumeirah, there he was exposed to and got a taste for culinary competitions. He was also recognised for his teaching ability and set up a training school for the young chefs and was used in a creative role for the resorts many restaurants.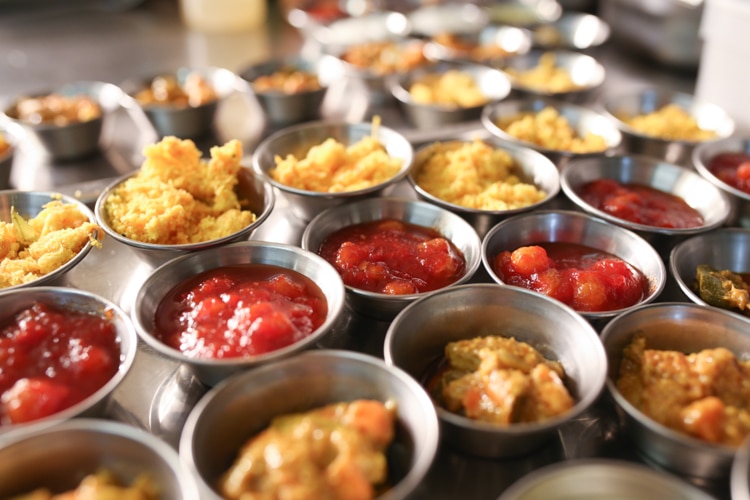 The Restaurant Was Born
After so many years abroad Alun & Dawn wanted to return to Brighton to open up their own restaurant. They started with a small bistro in the old lanes with two other chefs. Sabu, whom they met whilst in Kerala in South India & Laxman a Nepalese chef Alun worked with in Dubai.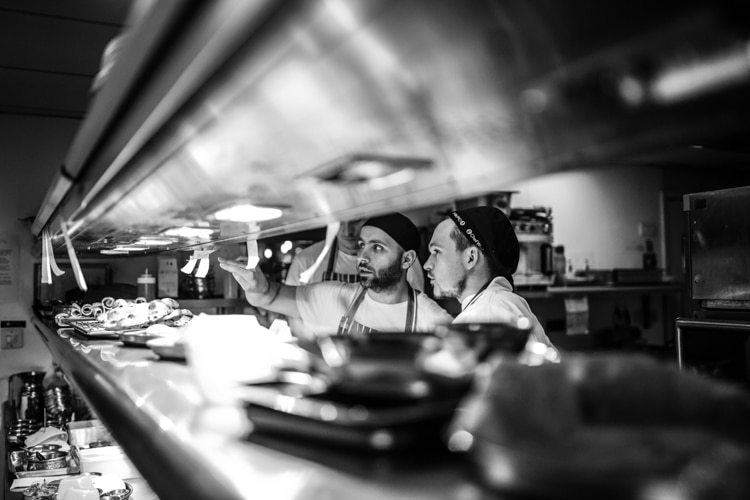 Regional Indian Food
The menu was always about great Regional Indian food, curries, kebabs and street food and still is today at their bigger site in the town centre. They now have ten regional Indian Chefs from all over India and cater for up to 2500 covers a week.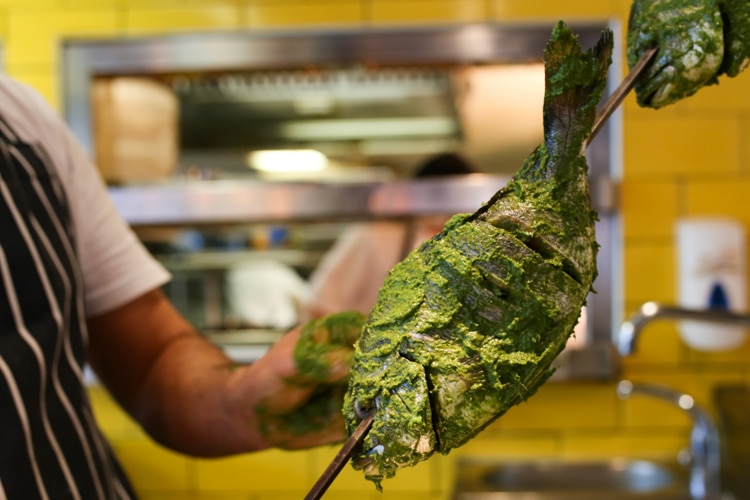 The Chilli Pickle has won many awards over the years including The National Restaurant Awards top 100 UK restaurants for the last 5 years, The British Curry Awards for Innovation, Casual Dining & Delivery Service on three separate years and a Michelin Bib Gourmand and 2AA Rosettes since the early days all laying testament for consistency, quality and innovation.
Innovative and Creative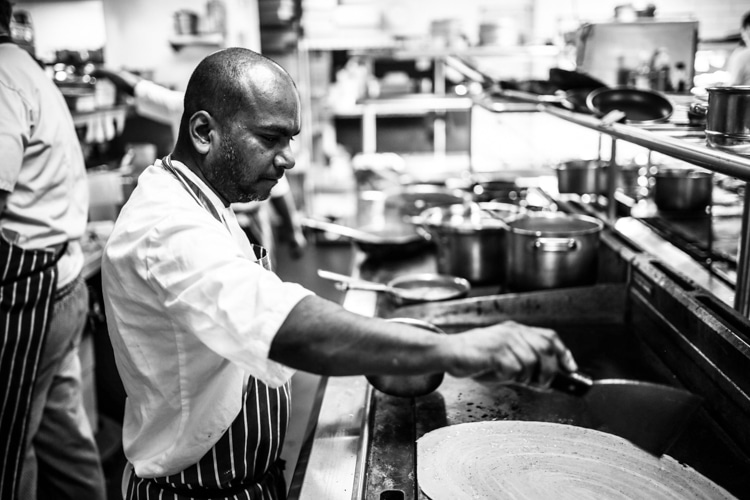 Alun is very hands on and still involved with all the menu decisions at The Chilli Pickle and says 'the key to our success has been to never stand still, we are always looking to be innovative and tweak and fine tune.'
Alun & Dawn travel to India every year for inspiration, always somewhere different and his hunger for learning is reflected in his collection of over 500 cook books!
Want to know more about The Chilli Pickle Brighton?
Find Out More