Meet Sam Ireland, Head Chef at The Independent Pub
When The Independent Pub were seeking a chef to take over the reins of their relatively new, but fast establishing pub restaurant they knew it was never going to easy but, when they met with Sam Ireland, previously of The Basketmakers, they knew they had their man!
He brings a touch of old school know-how, can do attitude and has plenty of tricks up his sleeve to wow foodies looking for culinary thrills. A professional and pleasure to work with!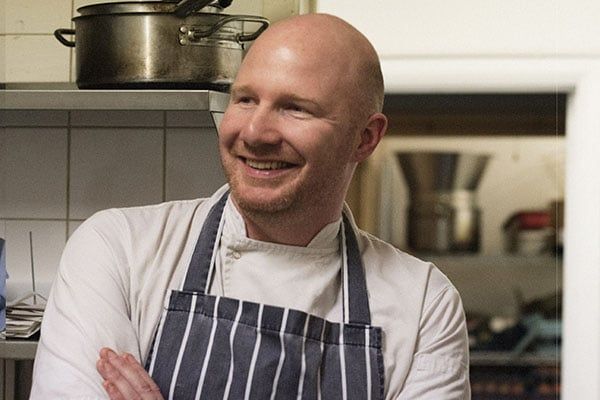 Sam Ireland is a Brighton born & bred chef and paid his dues in many of the finest kitchens throughout the city and environs most notably making a name for his food at The Basketmakers in the North Laines.
Happily settled in Mile Oak with his fiancée, young daughter and newly born son, not forgetting his beloved lurcher, he has also settled into leading the team at The Independent Pub, where he is certainly gaining new recognition for his blending of classical cooking styles with inventive and new culinary techniques.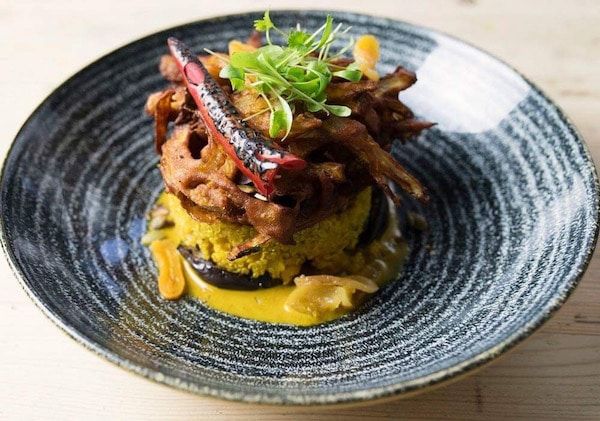 What's your favourite restaurant?
Currently, my favourite restaurant in Brighton and Hove is the Little Fish Market in Hove, I went there recently and loved everything about it, the restaurant is beautiful with a great wine list, the food excellent, beautiful without pretence, the fish is sourced locally and ethically which is very important to me. I'm also eager to visit The Set as the food looks amazing there.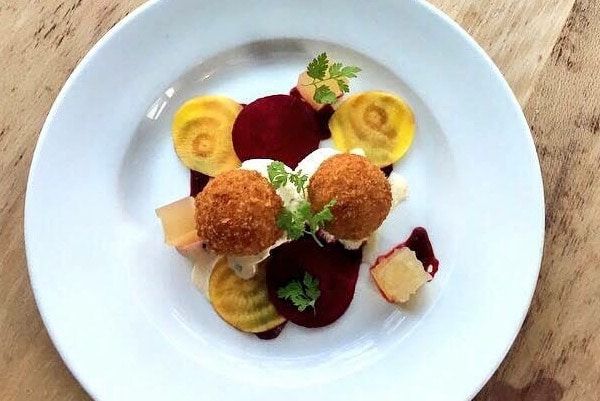 How would you describe your cooking style?
My cooking style I suppose is good honest food, without too many bells and whistles, I like to cook food that tastes good and is pretty, but also leaves you feeling like you have eaten! The style I'm trying for is pub food meets restaurant. It's prone to change as I'm constantly learning new things and trying new techniques.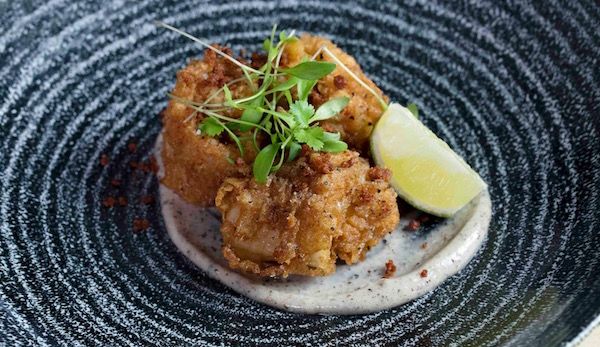 Did you always want to be a chef?
Before I became a chef I didn't really know what I wanted to do, I always thought I'd be working outdoors or, working with animals. I do have several qualifications in counselling that I attained at Varndean College a few years ago, which was great and has helped me throughout my career, but I love being a chef so, I think I chose the right path.
What are your favourite ingredients to cook with?
My favourite foods/ingredients to cook with are varied, but I love locally reared/caught/grown produce. Sussex and the UK has such amazing stuff at different times of the year and it's great to be able to use them. I suppose if I had to choose my favourites, it would have to be wild game and local sustainable fish.
Providence, sustainability and animal welfare is very important to me.
It also has to be said when you are a chef in Brighton, I don't think there is any reason not to take advantage of the fantastic fish and seafood available right here on our doorstep.
What Next?
Make a reservation on 01273 602822